6 Things You Should Do After Getting Engaged
2020-02-15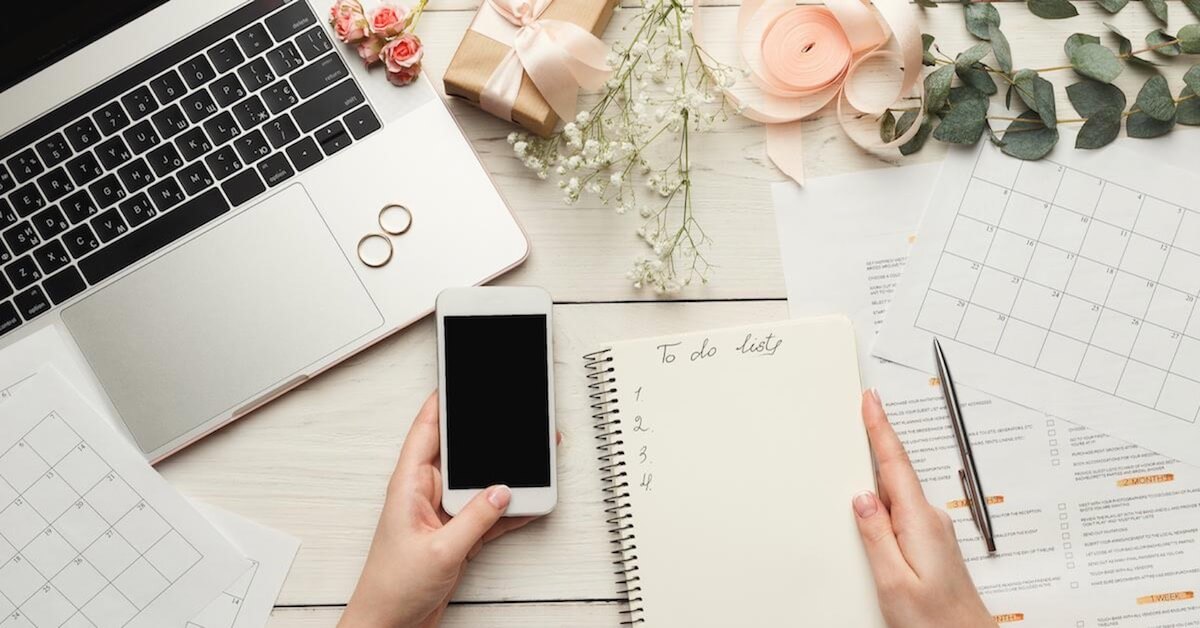 You've just said 'yes' and gotten engaged to the man of your dreams. Now, where to begin with wedding planning? The average engagement lasts a year to a year-and-a-half, and there are certain things that you will want to get done ASAP. Fortunately, wedding planners are around to help you achieve your wedded bliss, and here are 6 things that you should start thinking of after you've settled down from the engagement high.
1. Communicate with your partner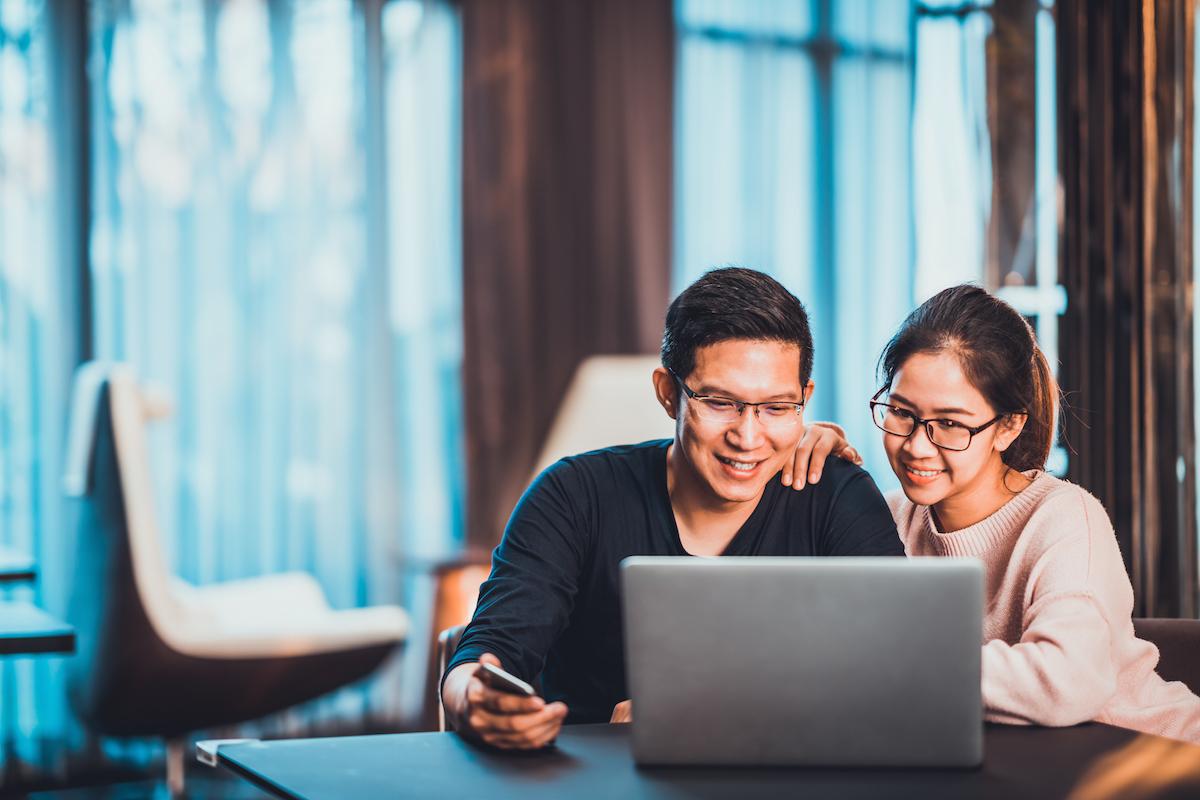 Once you've announced the happy news and shared photos of your engagement rings on social media, the questions will start pouring in. "When's the wedding? Which bridal shop are you going to?"
Your wedding planning process relies greatly on your partnership, so take the time to talk to your fiancé and discuss important points from the get-go. This will save you plenty of headache and disagreements down the road. It is crucial to be on the same page and focus on what is important to both of you, and you can hash out the details of various aspects such as the duration of the engagement and the size of the guest list.
2. Come up with a budget
Before you can really move forward with any of your wedding plans, it is highly necessary to have a candid — though slightly and potentially uncomfortable — conversation about wedding expenses. This discussion can include both partners' parents as well, and there are important considerations about who gets to make ultimate decisions, especially if one party is footing the bill for a specific wedding expense.
3. Narrow down on the date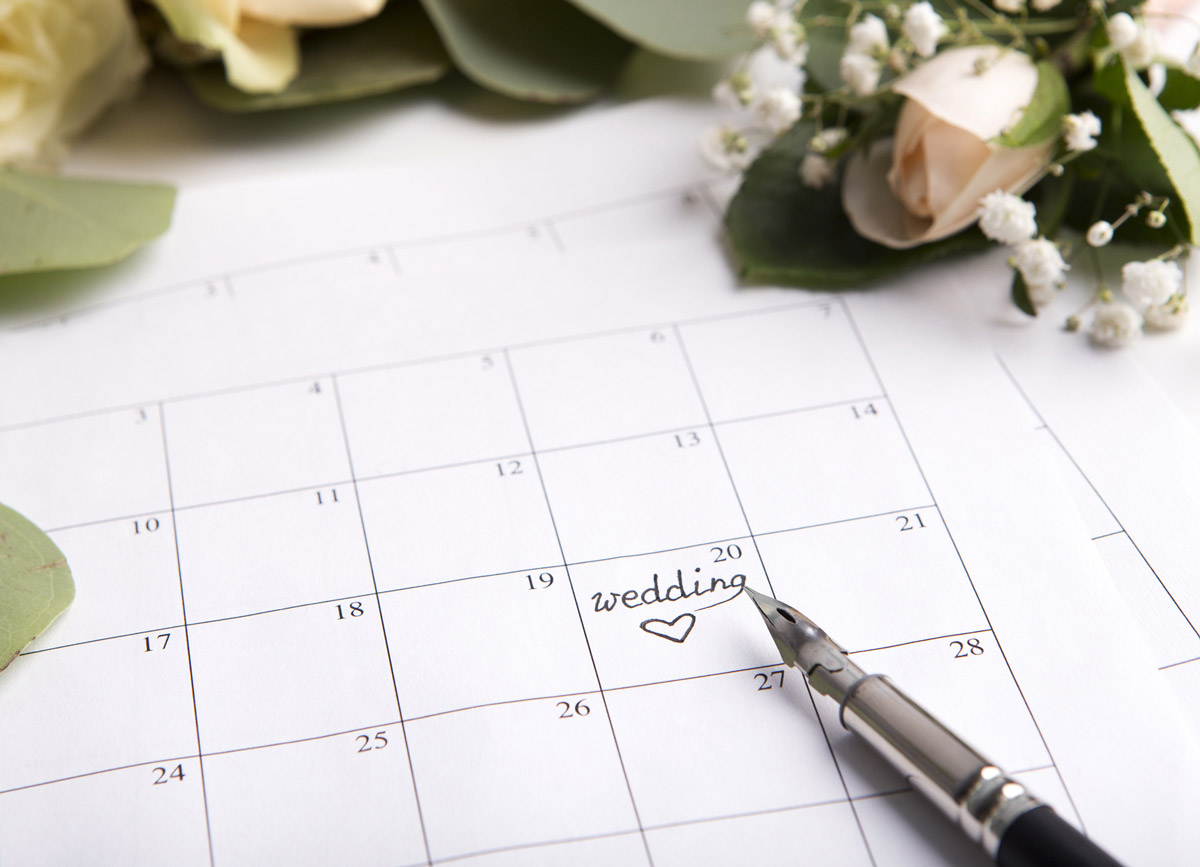 Popular wedding locations and dates get booked far in advance, so if you are hoping to get hitched at a particular dream venue or during a specific season, it is wise to start enquiring now. Pick a date that is significant to both of you or simply choose one for practical reasons such as avoiding the peak season. Make sure to find out if it works for both your families as well.
4. Do your research
From the choice of flowers and catering to décor and evening gowns, the possibilities for your wedding are endless. To help you make a decision easier, social media is a great tool for exploring unique ideas and concepts — you might also stumble upon vendors you may not have found otherwise, or come across plenty of inspiration for your pre-wedding photoshoot or bridal manicure. Book them ASAP (but not after you've done thorough research) so that they are available for your wedding date.
5. Select your bridal party
You might want to start thinking of who should be included in your bridal party, as you will need all the help you can get for the planning process. Your "sisters" can help to throw your engagement party, plan your hen's night, and you can also delegate certain wedding planning tasks to them so that the whole affair is more relaxing for you overall. There's also the bridesmaid dresses to settle!
6. Take a breather
Wedding Planning will get stressful from time to time, so plan for a weekend or a night alone to savour your recently-engaged-bliss with your fiancé. Some couples also agree on a rule to avoid any wedding talk and focus on bonding with each other. Wherever you choose to spend your hours together at, make it about the two of you. You can resume the planning again after the date with a refreshed mind instead of being consumed from the stress.