A More Impactful Wedding: 4 Tips For A Greener Celebration
2021-04-02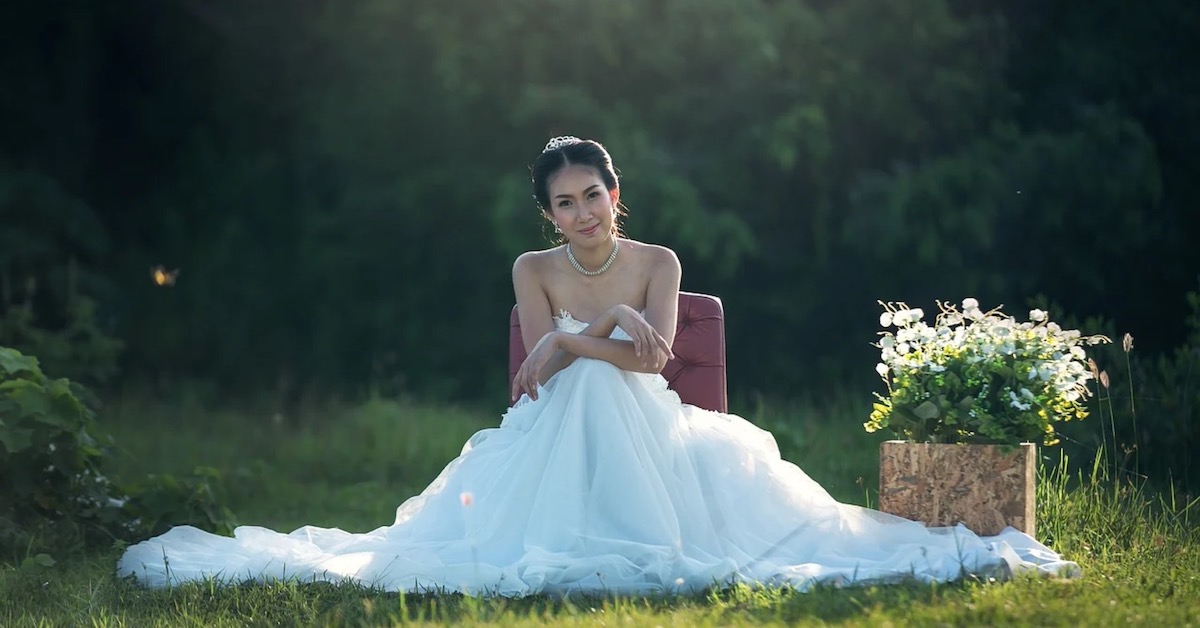 Source: sasint on Pixabay
If you're big on the environmentally-friendly movement, you'll most definitely want to make a difference even during one of life's biggest moments: your wedding.
On your big day, you'd want to bask in the celebration without worrying about food wastage or the plastic confetti trail that you left behind. But if a typical wedding planning checklist is already so extensive, from fulfilling Chinese wedding traditions to getting the perfect door-gift, would your list have space for a greener wedding?
Yet, having an eco-friendly wedding doesn't mean you have to lengthen your checklist. With increasing interest in environmental sustainability on a whole, going green for large-scale events like your wedding has become easier and more feasible. Here are some quick tips for you to celebrate your love and the environment – all in one event!
1. Set Your Wedding Outdoors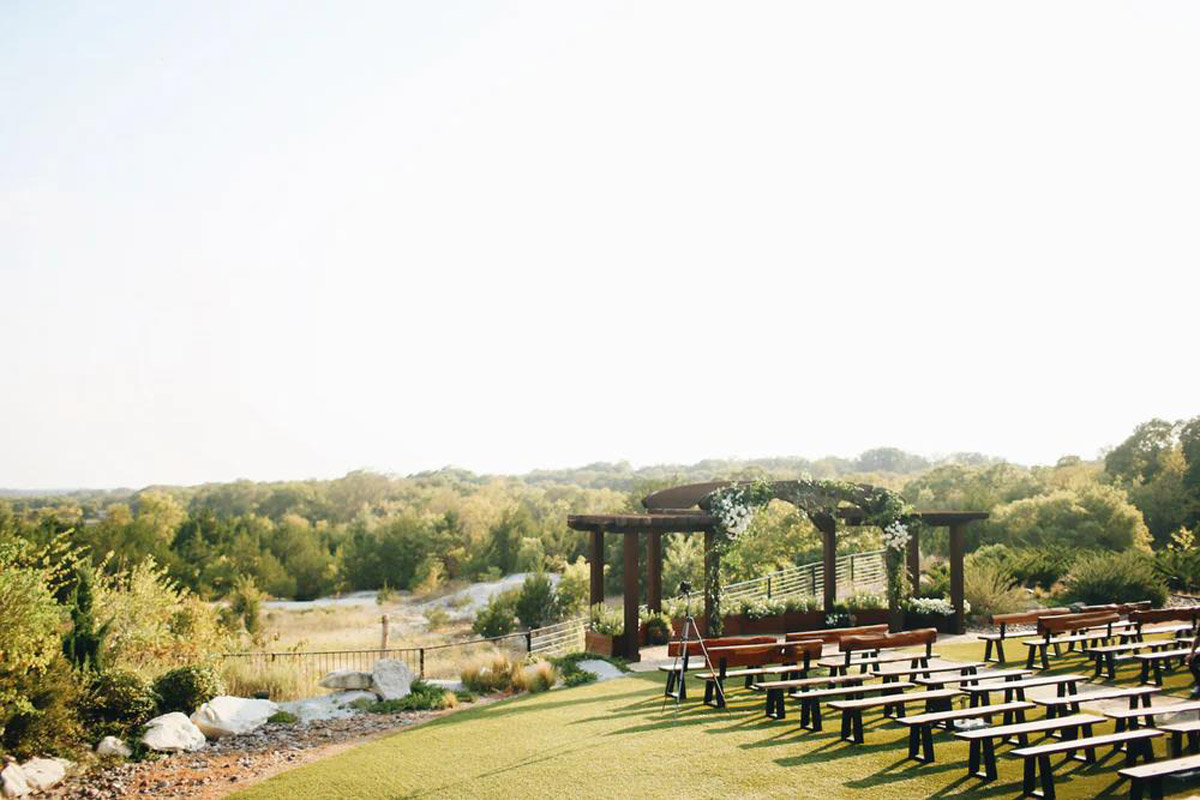 Source: Fallon Michael on Unsplash
If the venue sets the stage for your wedding, that means an outdoor venue sets the stage for a green wedding — quite literally! Surrounding your wedding with lush greenery serves as an excellent natural stage and backdrop. This is especially pertinent for those looking to host daytime weddings.
Feel the vibrancy of nature all around you as the natural sunlight gently frames your face. Undoubtedly, this cuts down on electricity and of course, gives you that natural glow which indoor light can't compare to. With one venue choice, you'd be saving the earth and looking gorgeous for your wedding photos.
And fret not, there are many outdoor wedding venues in Singapore to fit your wedding theme. Revel in the lush greenery when you opt for the Glass Pavilion at Amara Sanctuary Resort Sentosa, or hear the soft crashing of the waves as you say your vows at Shangri-La's Rasa Sentosa Resort & Spa, Singapore. Let nature give you the ethereal and breathtaking backdrop that your wedding deserves.
2. Rent Gowns, Don't Shop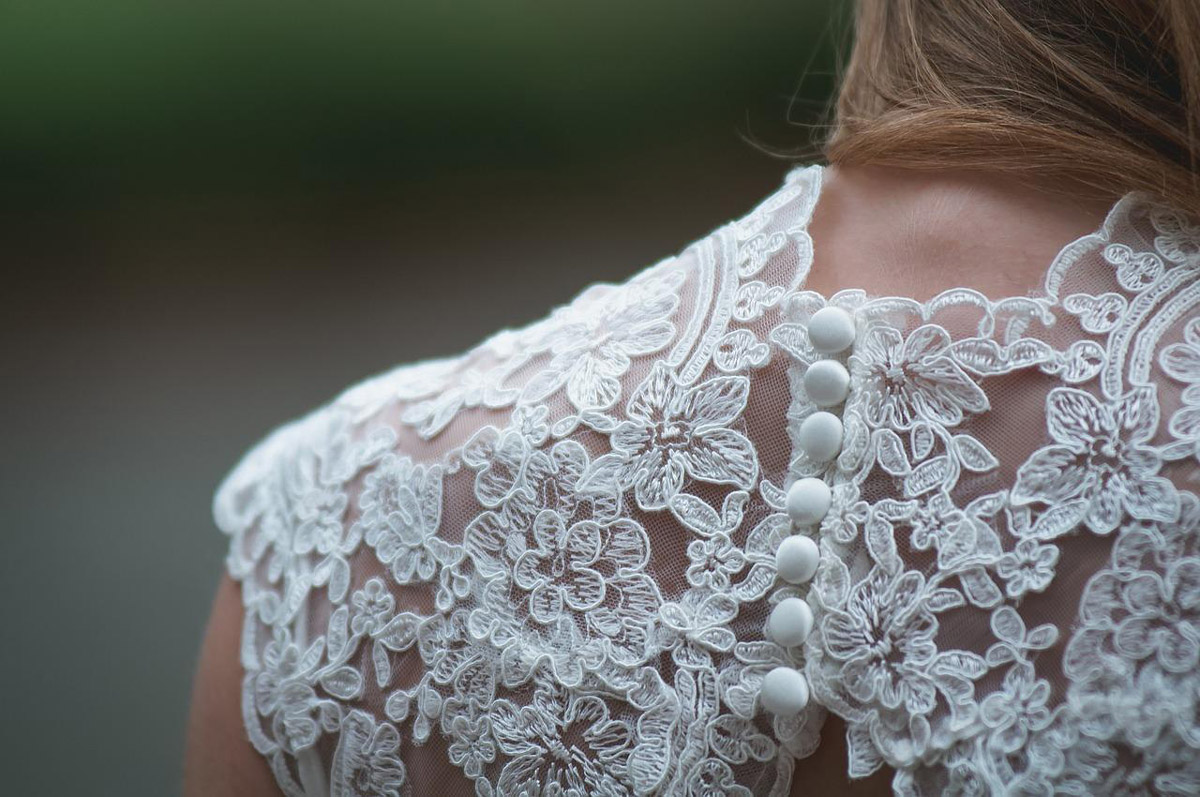 Source: Free-Photos on Pixabay
Did you know that an estimated amount of 8 litres of water is used to produce one wedding gown? That's why renting is a far more environmentally-friendly option. Even though buying a dress does not directly involve you in the production itself, it does include you as part of the production chain.
As a consumer, your purchase will indubitably contribute to driving the gown industry, incentivising them to produce more dresses to meet the demands. Thus in opposition to this along with a rise in sustainable weddings, we highly encourage considering the gown rental market instead. With gorgeous arrays of wedding dresses at your disposal, disappointment won't be in your vocabulary when you browse through the available gown rental options in Singapore.
In doing so, not only will your pre-loved gown a green effort, but it's also a practical one. Think about the effort that goes into maintaining this delicate dress. Also, if you're more likely not going to reuse your dress, it'll be wiser to share the gown with the next lucky bride. That's sentimental in its own way too.
3. Play With Sustainable Props and Gifts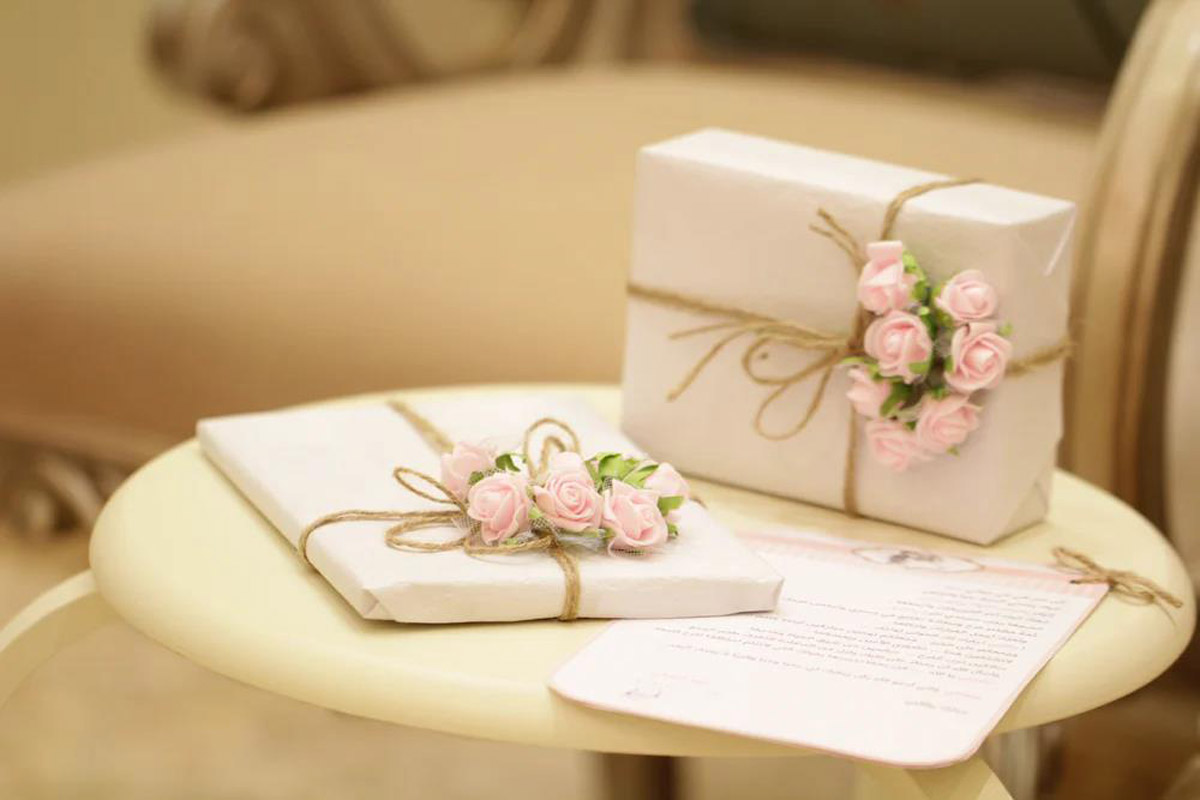 Source: Wijdan Mq on Unsplash
A confetti toss has conventionally been used to pronounce the new husband and wife. But such artificial confetti, whilst pretty, are non-biodegradable and can have detrimental ramifications on animals and aquatic life.
But going green doesn't mean you'd have to eliminate this celebratory gesture. It just needs to be reimagined. Opt for biodegradable paper or fresh flowers that can recreate this beautiful scene instead. If your wedding is in an outdoor field, this would even be a win-win situation because you won't need to sweep up the biodegradable confetti!
Now that sustainable props are settled, securing a thoughtful door-gift is another worry. Before you fret, know that it's possible to get something both practical and sustainable.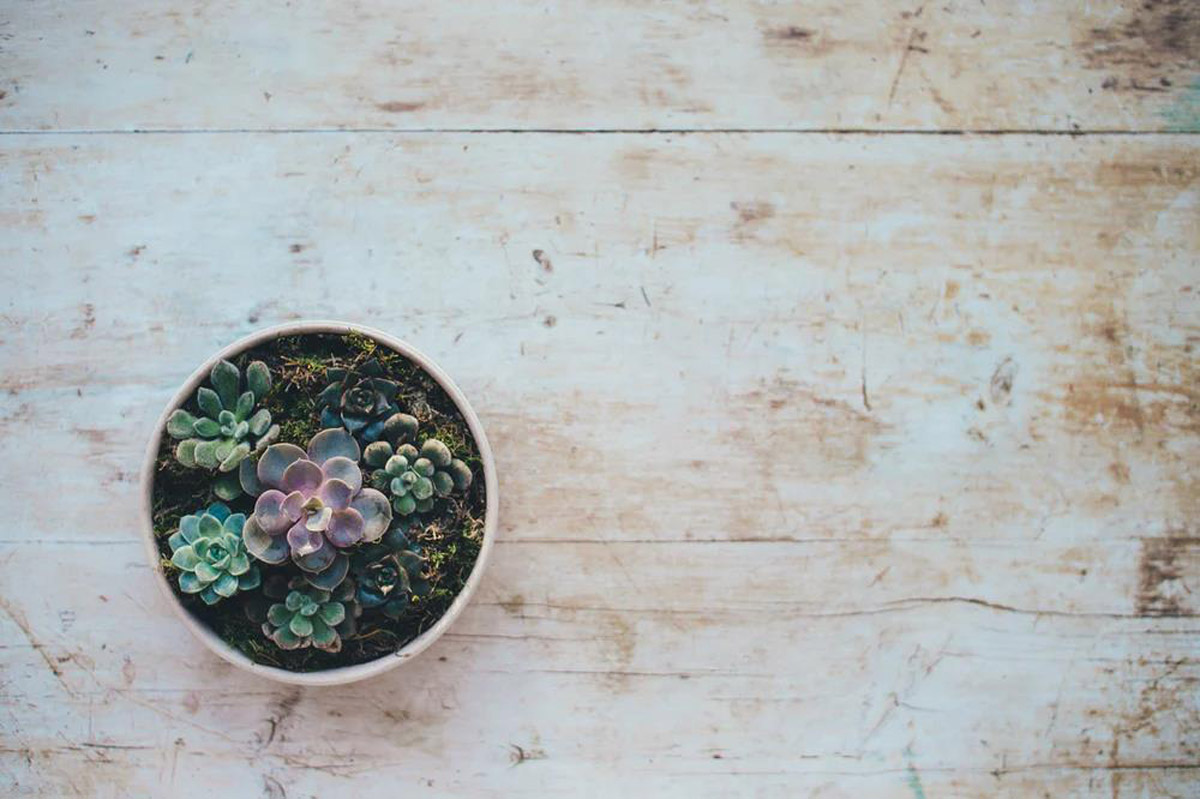 Source: Annie Spratt on Unsplash
For instance, you can consider going for small potted plants as your door-gift. When positioned at your guests' tables, the plants double up as decorations for your earth-friendly theme. To make these gifts extra special, choose a variety of plants that you think suit your guests' personalities best!
4. Animate Your Wedding Invites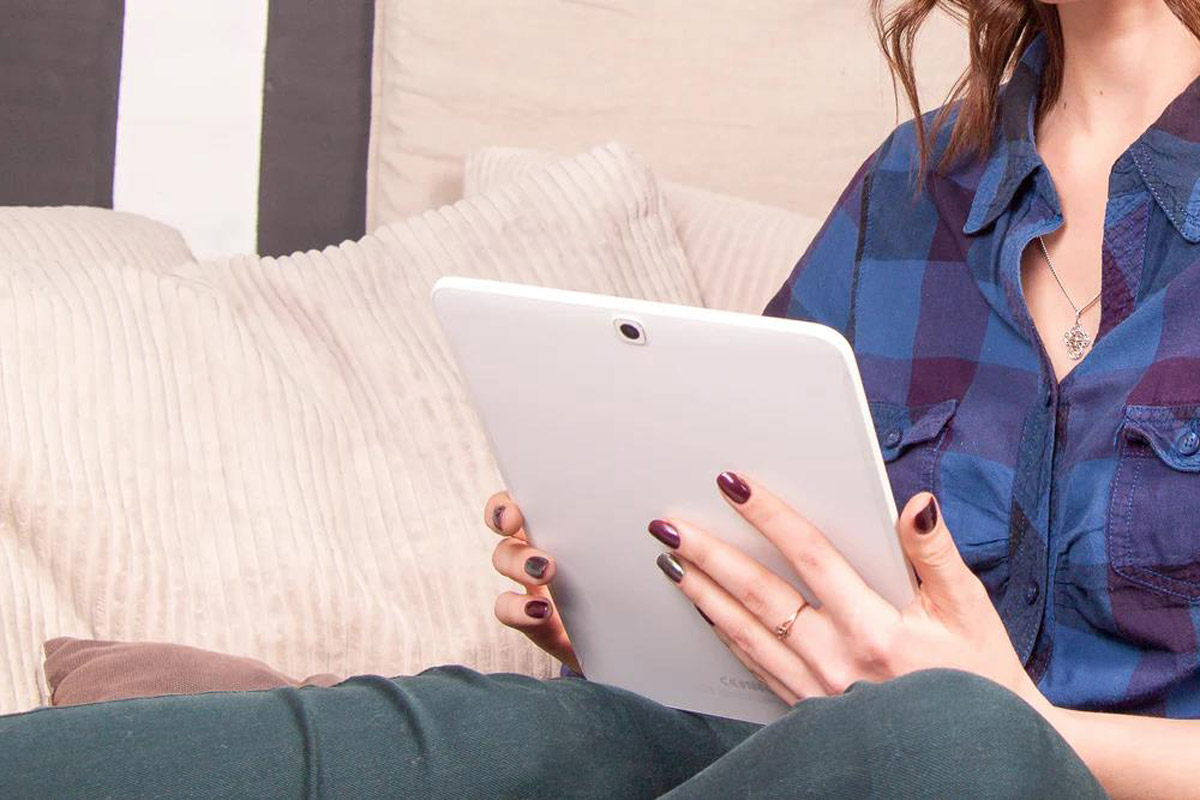 Source: Tetiana SHYSHKINA on Unsplash
Last but not least: save unnecessary paper waste by going digital with your invites. Not only are you doing away with paper altogether, but e-invites offer so much room for creativity like animating your wedding invitations with GIFs! And if you're worried about a heartfelt message, you can also create a video invite. Show your guests you want to include them in your efforts for a sustainable celebration.
But if you feel that some of your older guests prefer a physical invitation, limiting the number of physical cards is also a form of going green. In the process, you can maximise your green efforts by printing on recycled paper. After the wedding, your loved ones can also feed the biodegradable card as compost to their new door-gift — the potted plant.
Conclusion
Being an eco-conscious bride doesn't mean you have to cut back the scale of your once-in-a-lifetime event. It's possible to celebrate your special day with a sustainable impact. Who knows, you might even inspire your guests to reduce waste!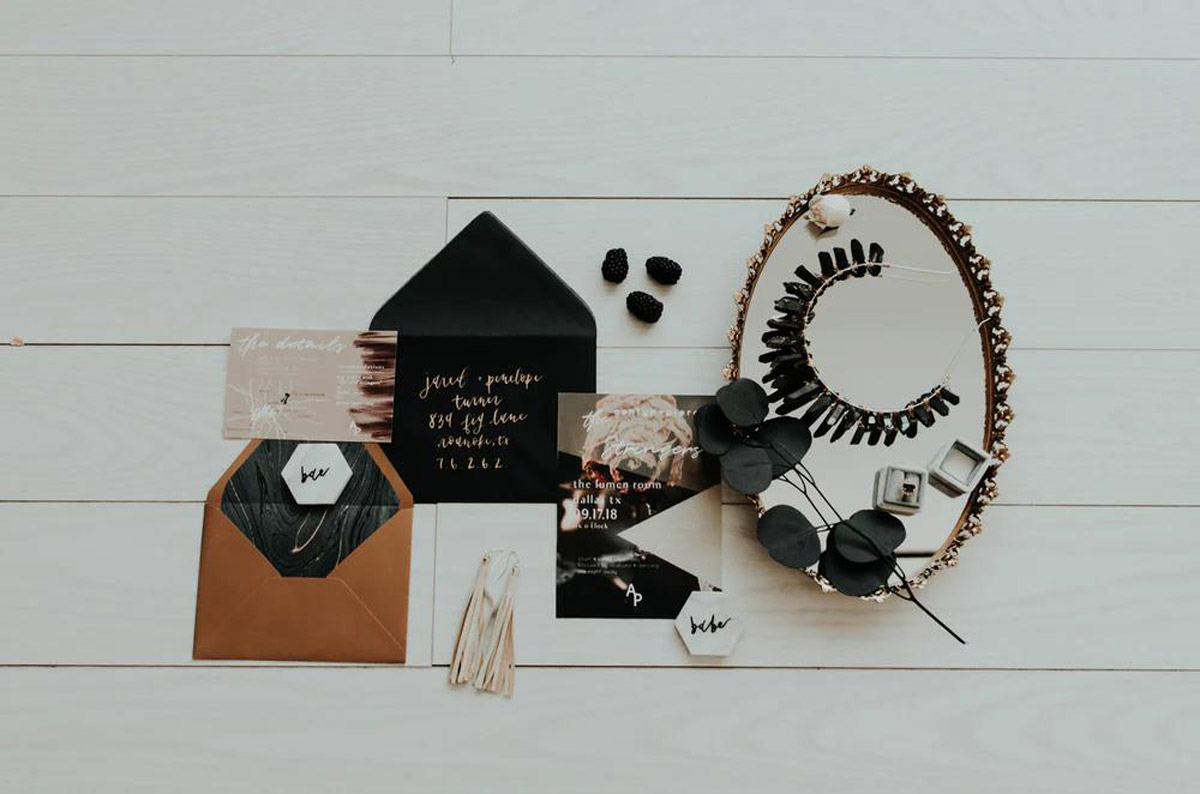 Source: Morgan McDonald on Unsplash
For more eco-tips, opt for our complimentary Blissful Brides Concierge to customise a gorgeous green wedding for you! Our experts at Blissful Brides will sieve out your dream outdoor venue, together with the best green gifts. Simply fill this form and we'll kick start an impactful wedding for you.