Here's How to Host A Virtual Hen Party During the Circuit Breaker
2020-05-30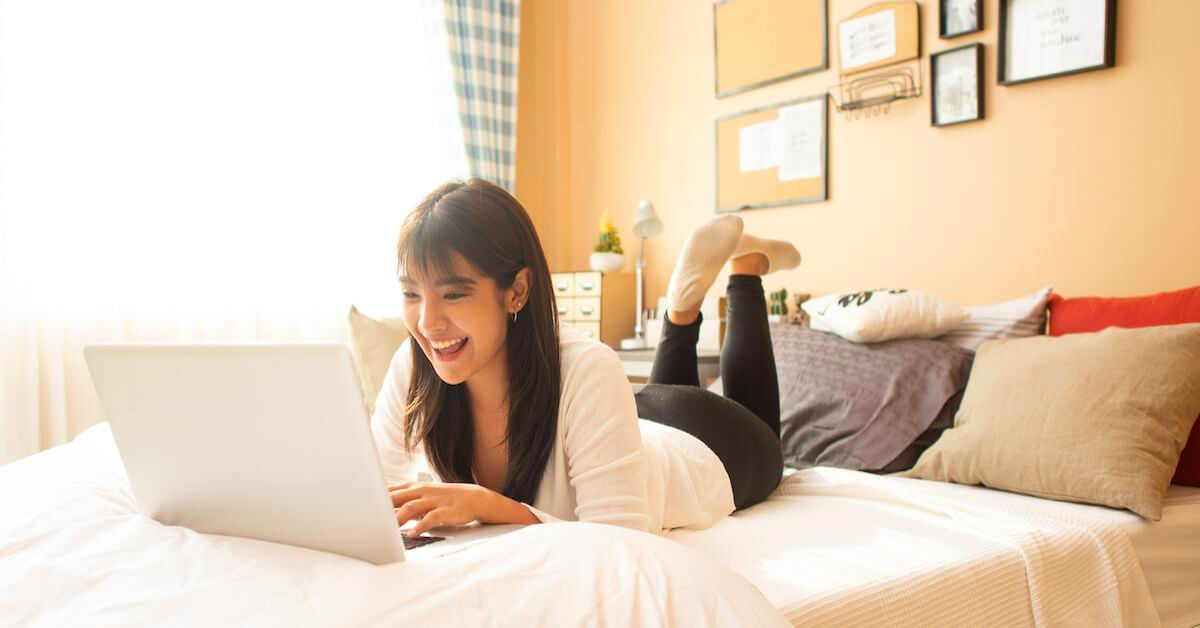 Hosting a hen party is almost a rite of passage. Also commonly known as bachelorette parties, hen parties are an initiation into marriage and a celebration of a new and exciting chapter of the bride's life!
But due to COVID-19, these plans may have halted. The Circuit Breaker measures, thus far, have banned physical gatherings altogether, but alas! There are still a few ways you can manoeuvre past this and still have a fantastic hen party with your boos!
Go digital
Seeing as how the Circuit Breaker measures have prohibited any sort of gathering in person, the only viable option is to bring your party online. Zoom, Skype, Google Meet, and Discord are just some of the many video-conferencing website and apps that allow you to host calls with others and enjoy one another's company.
Make sure to send out some cute e-invites to block off a couple of hours on everybody's calendar before you plan your activities. To take it up a level, set a theme and have everybody dressed in matching attire! Whether it's dress-up glam or a pyjamas party, these small little details will really add to the mood.
Send your love (via delivery!)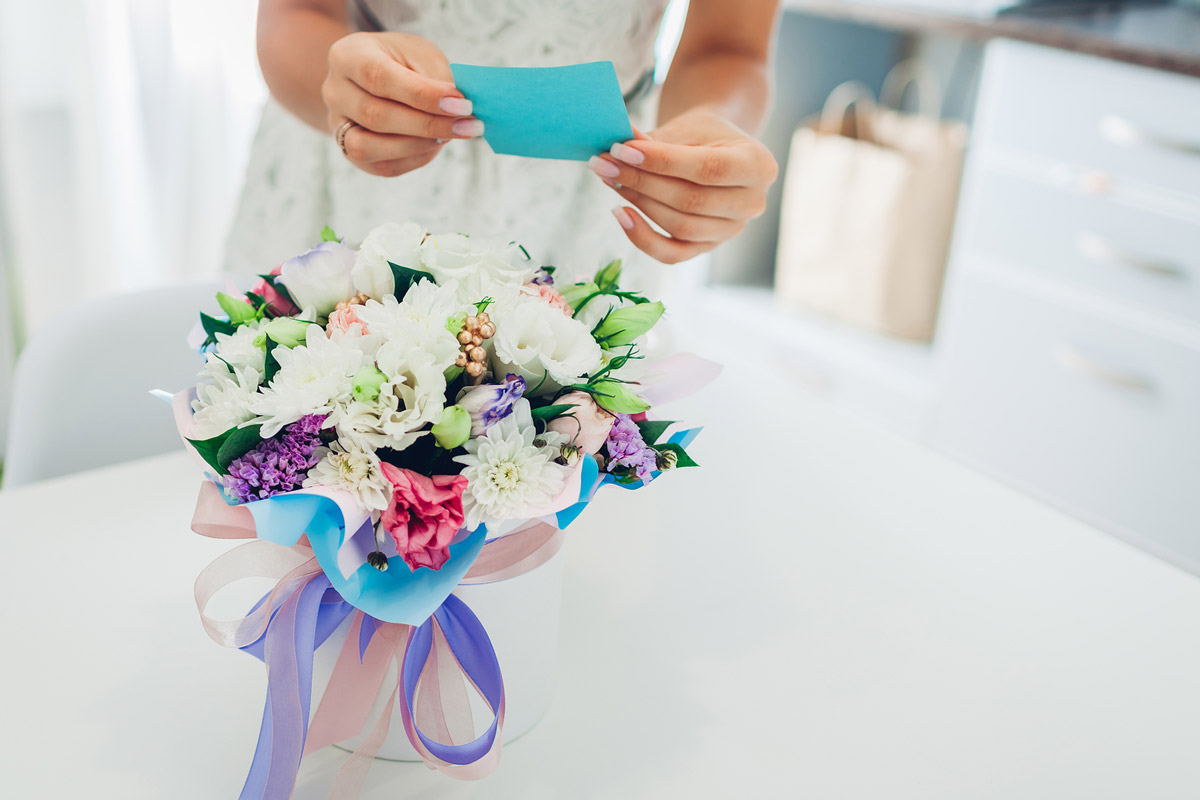 Most hen parties are organised by the maid-of-honour and bridesmaids, and if you're any of the two, one of the things you can do for a bride-to-be is to send her some goodies. It could be her favourite wine, a fancy dinner, or even a bespoke bouquet — anything to put a smile on her face!
After all, it's her party, and she might also be feeling stressed out with the delay in her wedding plans. A present from some of her closest friends to let her know that they're there for her is sure to alleviate the anxiety and give her strength to some extent.
Turn up the fun dial
One of the great things about the abovementioned video-conferencing tools is their screen sharing feature. Take the night by its reins and have some much-deserved fun together even when you're home!
Put on a show, bring out some popcorn, and have a movie marathon together, or attend an online masterclass together like letter calligraphy. The bridesmaids can also concoct their own question-based game for the bride for a bit of personalised fun, and there are plenty of multiplayer board games now available on the internet, such as horsepaste.com (online Codenames), skribbl io, spyfall.app, and Pretend You're Xyzzy (online Cards Against Humanity). The possibilities are endless!
Just enjoy yourselves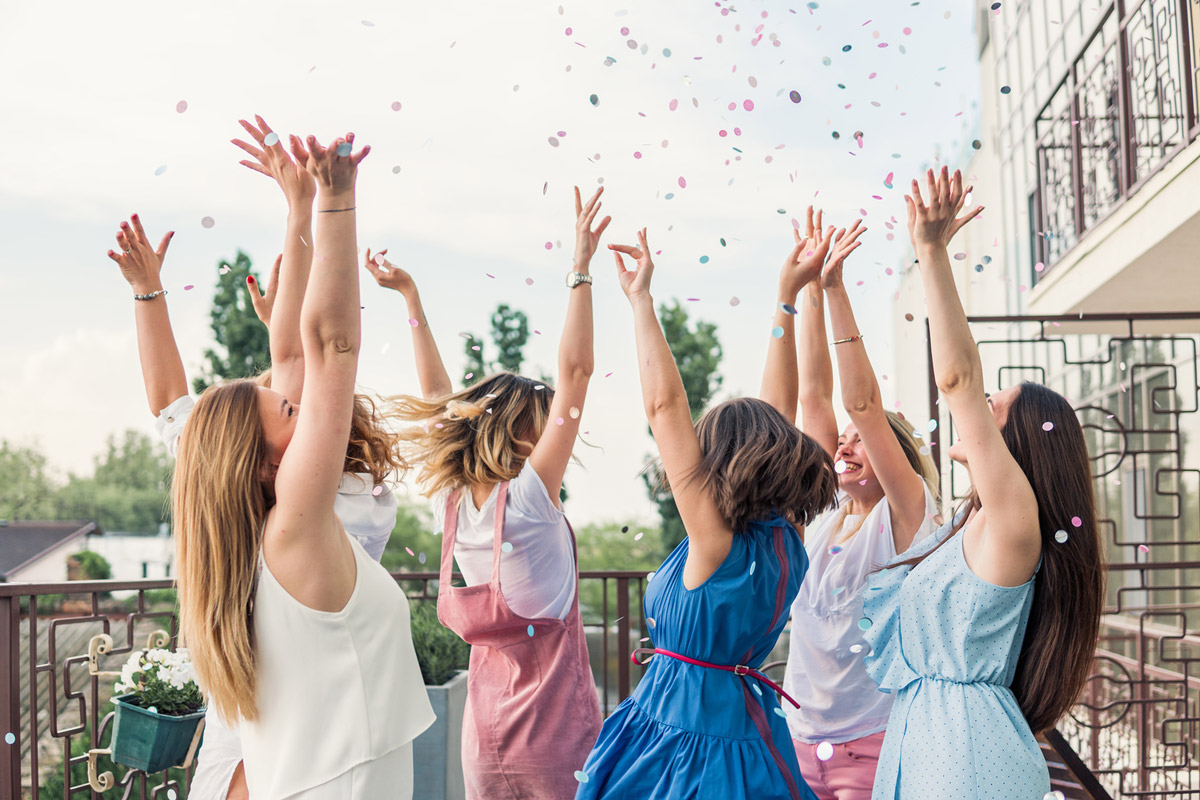 The best part of a hen party is everyone getting together for the bride. Even if you might not be physically in the same place, so long as your hearts and minds are one, it will still be a memorable party for everyone.
If necessary, help the bride out with her wedding planning checklist. It won't be much of a celebration if she's stressing over the details of her wedding at the party, so provide her with as much assistance as possible beforehand when she's liaising with her wedding planner and vendors to secure the essentials for her big day, such as the wedding catering and wedding gowns.