Hosting a Wedding on Zoom? Here's What You Need to Know
2020-09-22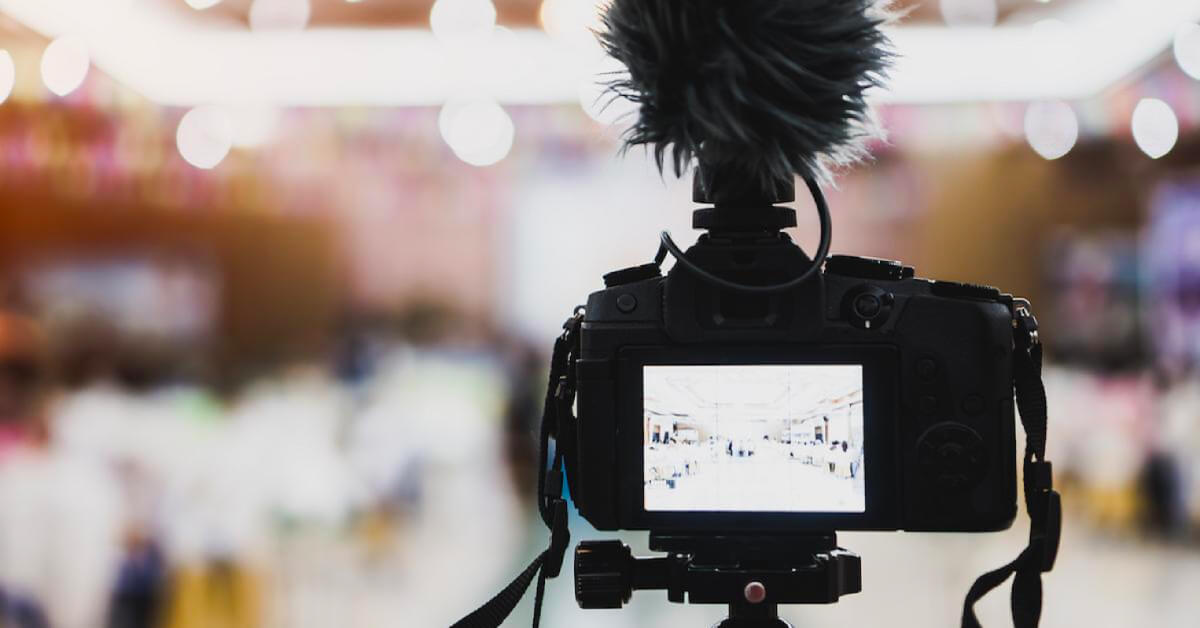 COVID-19 has stirred about the new age of Zoom. More specifically, virtual Zoom weddings have been popping up, with couples becoming increasingly creative — Zoom breakout rooms are now an alternative way to host wedding receptions and the conventional banquet and buffets are replaced with individually-portioned dishes delivered right to the doorsteps of their loved ones!
However, just like any on-site wedding, a virtual ceremony also needs proper planning. Here's all you need to know before opting for a wedding via Zoom:
How can Zoom work to be a great option?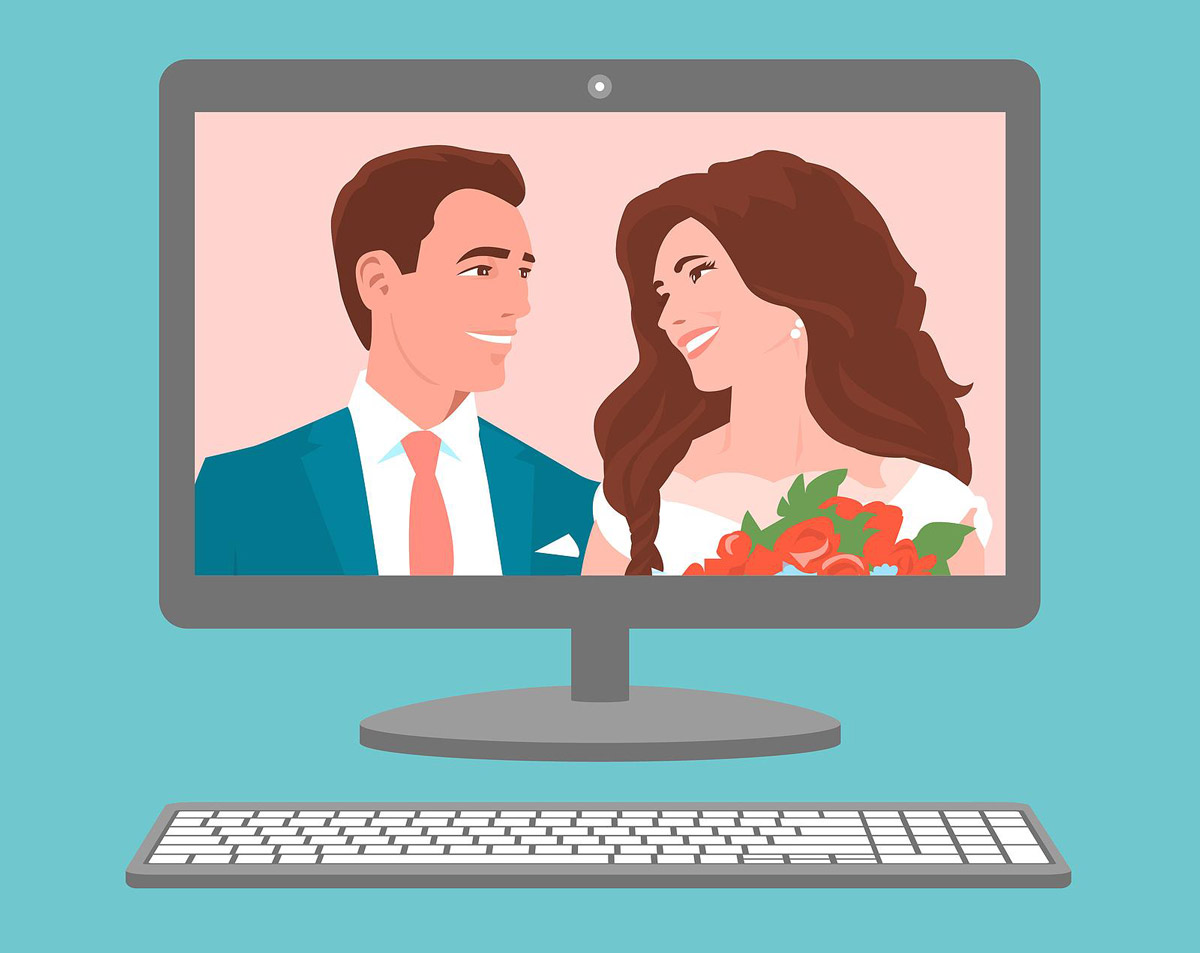 With safe distancing measures in place, couples in recent months are forced to grit their teeth and prune their guestlist mercilessly. Naturally, with Zoom being able to house up to 1000 participants using the Enterprise plan (or 100 guests by default, which is the equivalent of 10 tables), it provides a fuss-free solution for those who wish to share the joy with their friends and family without putting their health at risk!
Zoom is also one of the most popular and easy-to-use live streaming platforms, making it more accessible to guests of all ages. However, do take note that if you're using the free version of Zoom, each group session is restricted to 40 minutes. If you wish to share more than just the solemnisation with your loved ones, we recommend investing in the pro version, which has no time limit.
Zoom is also one of the most popular and easy-to-use live streaming platforms, making it more accessible to guests of all ages.
Important things to be mindful about
That said, hosting a virtual wedding is not without its drawbacks. Firstly, you will have to prepare for Wi-Fi connectivity issues, regardless of both big or small wedding venues. Have a technician around on standby for emergencies and don't forget to set up your computer in a place that has a strong internet connection!
Secondly, your guests might be unaware of the sequence of events since it isn't like a conventional sit-down wedding. Make sure to send out a wedding invitation that comes with a detailed programme lineup and do's and don'ts so that they don't miss out on the highlights or accidentally disrupt your nuptial.
Finally, here's another tip — ask your guests to familiarise themselves with Zoom prior to the wedding (you can even include a how-to guide together with your wedding invite) so that you won't have to spend the whole day resolving their technical issues! This is especially important if you're going to be using break-out rooms as a way of allowing guests to mingle amongst themselves.
Establishing online-exclusive guest etiquette
While it may seem like there should be less etiquette rules for guests in a virtual wedding, it is quite the contrary. First off, instead of allowing your virtual attendees to participate in the momentous affair in their loungewear, implement a dress code! Having your guests dress up will help to make them feel more connected to your wedding, and with a coordinated colour scheme across the board, your photographs will turn out more pleasing to the eye as well.
Things like muting themselves during speeches and the exchanging of vows are also important to make clear to your guests before the wedding to prevent any possible disruptions and distractions!
Adding your personal touch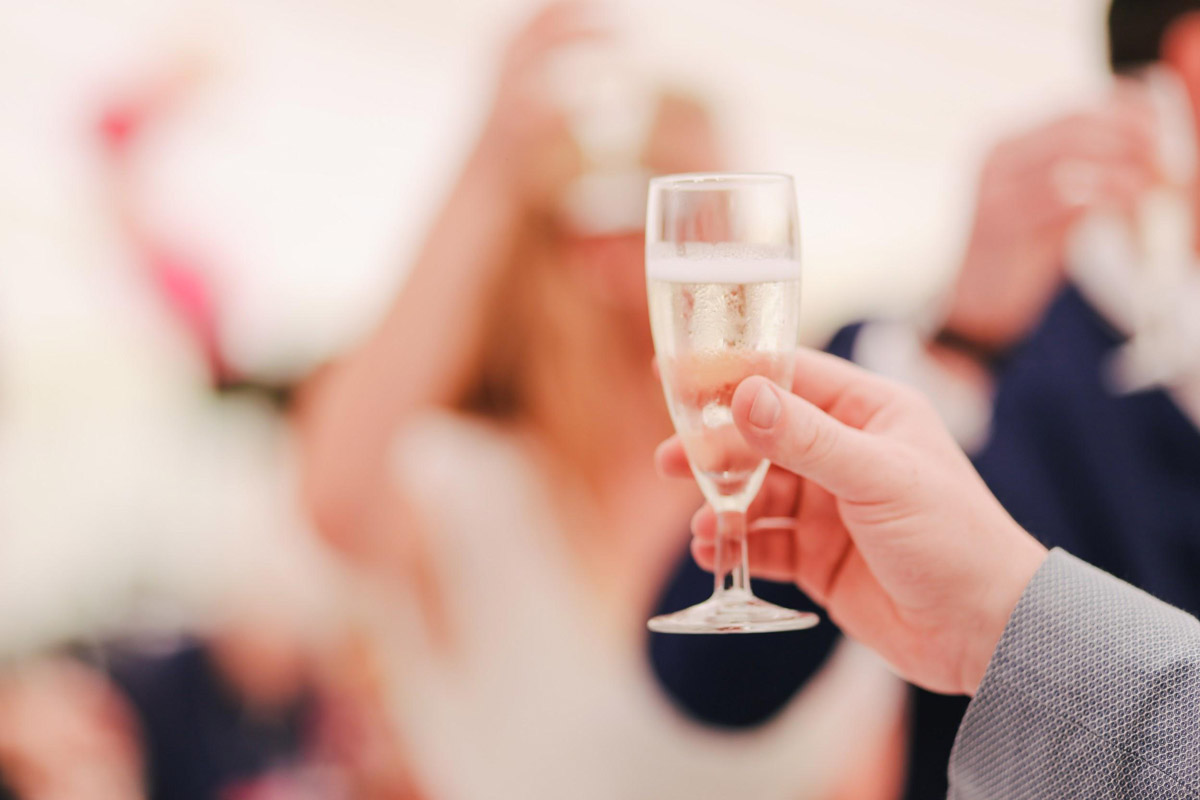 Source: Photos by Lanty on Unsplash
If you think that it's almost impossible to add personal touches to a virtual wedding where everyone is so physically out of reach, think again — there are actually plenty of ways to inject fun and personality online!
● Whip up a signature cocktail and share the recipe with your guests beforehand so that everyone can cheers to a toast with you after your wedding speech.
●
Rather than a printed invitation, opt for an electronic version that allows all sorts of personalised customisation, like these!
● Get your guests to share a photo of themselves with the bride/groom at an allocated time! It allows for a trip down memory lane as you share stories of past adventures with your loved ones and keep the conversation going on the chat group.
Even without the coronavirus, Zoom weddings might be here to stay. It may not be the dream wedding that you've always envisioned, but it has its own set of undeniably-attractive advantages such as convenience and cost-savings.
At the end of the day, what matters the most is sharing the joy with your friends and family. Whether live streaming your wedding is your top choice or not, the fact that it allows love to shine and spread regardless of the circumstances still counts as something!