How To Be Smart In Paying Off Your Wedding Expenses
2021-04-05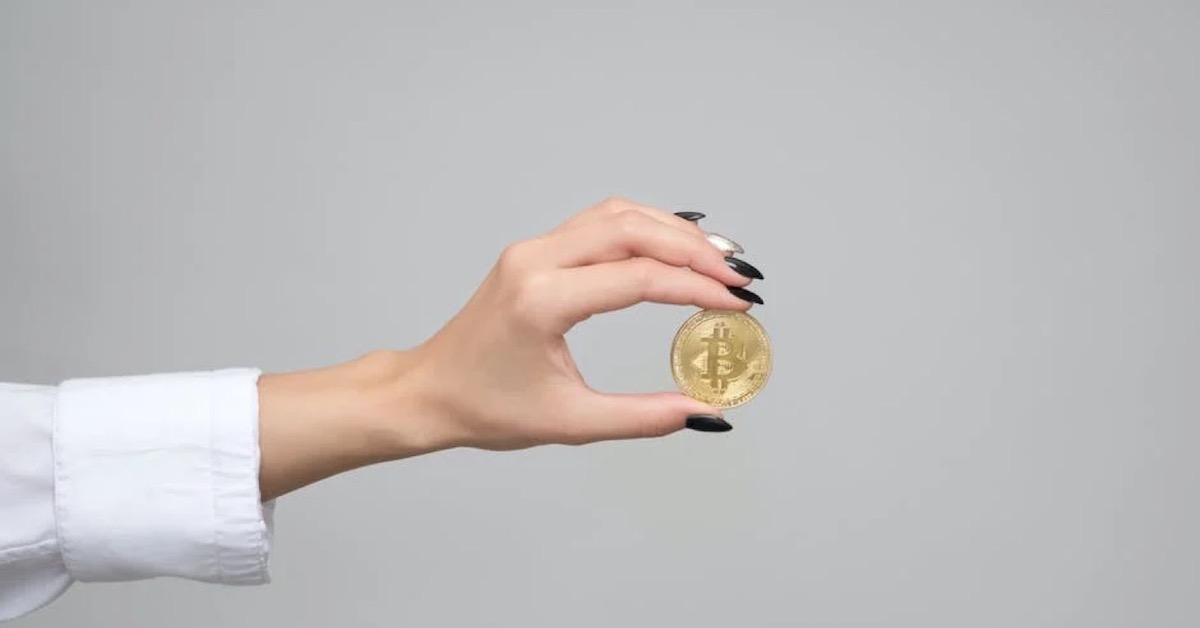 Source: Moose Photos on Pexels
In the midst of all the highs of the happy occasion, the reality of weddings is that you can't run away from the cost incurred. In Singapore, the average cost of a wedding is approximately $30,000. You're probably wondering, how is it possible to prepare this hefty sum while paying off your BTO as well?
This is a practical concern that plagues many young couples in Singapore. Indeed, it's not easy to get married in Singapore especially if finances are an issue for you and your fiance. But don't over-stress, that's why we're here to alleviate your burden a little.
Although daunting at first, setting budgets and goals will inch you closer to paying off your wedding. And with these tips, you'll be confident to save and spend for your wedding while actually realising your dream wedding in no time.
1. Have the Financial Conversation Early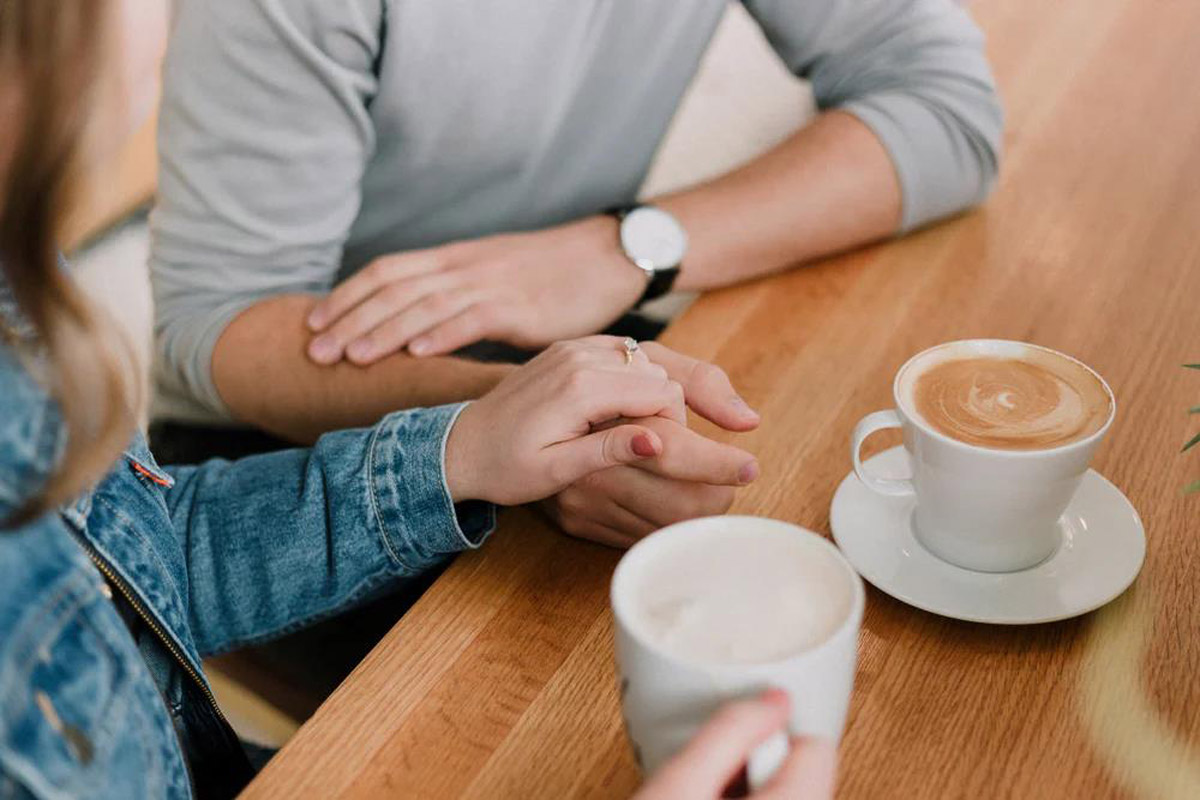 Source: Priscilla Du Preez on Unsplash
Although it's common for family members to contribute to the wedding payment, it's best not to assume. If your parents are thinking of chipping in for the wedding reception (add title tag to hyperlink – "Wedding Reception, Singapore Wedding Receiption"), check with them early. No one likes initiating the money talk, but clarifying with them will save you unnecessary stress or awkwardness later.
Once you know what the amount of financial support from the family will be, you and your partner can kickstart the financial planning. Nonetheless, it's always easy to say you'll try your best to cut costs. However, we also do acknowledge that when planning your dream wedding, one can never be fully sure what the total bill for your wedding details would accumulate to be.
With that being said, be firm and discerning in your wedding decisions. Don't be easily swayed by relatively costly wedding details and stick to more reasonable price ranges instead.
2. Prioritise and Compromise
Your financial conversation wouldn't be a straightforward exchange of 'yes' and 'no'. Share with each other your vision and direction for the wedding. It's always best to be honest about what you prefer. For instance, if you prefer ballrooms to outdoor wedding venues or if you might be willing to opt for gown rental to afford better food catering – let your partner know!
Keep in mind that paying for a wedding is different for every couple. There isn't one hard and fast rule to planning your expenses. A lunch reception might be more affordable, but is your partner on the same page as you? Having an open conversation allows both of you to compromise and establish a realistic, workable plan.
3. Be on the Same (Excel) Page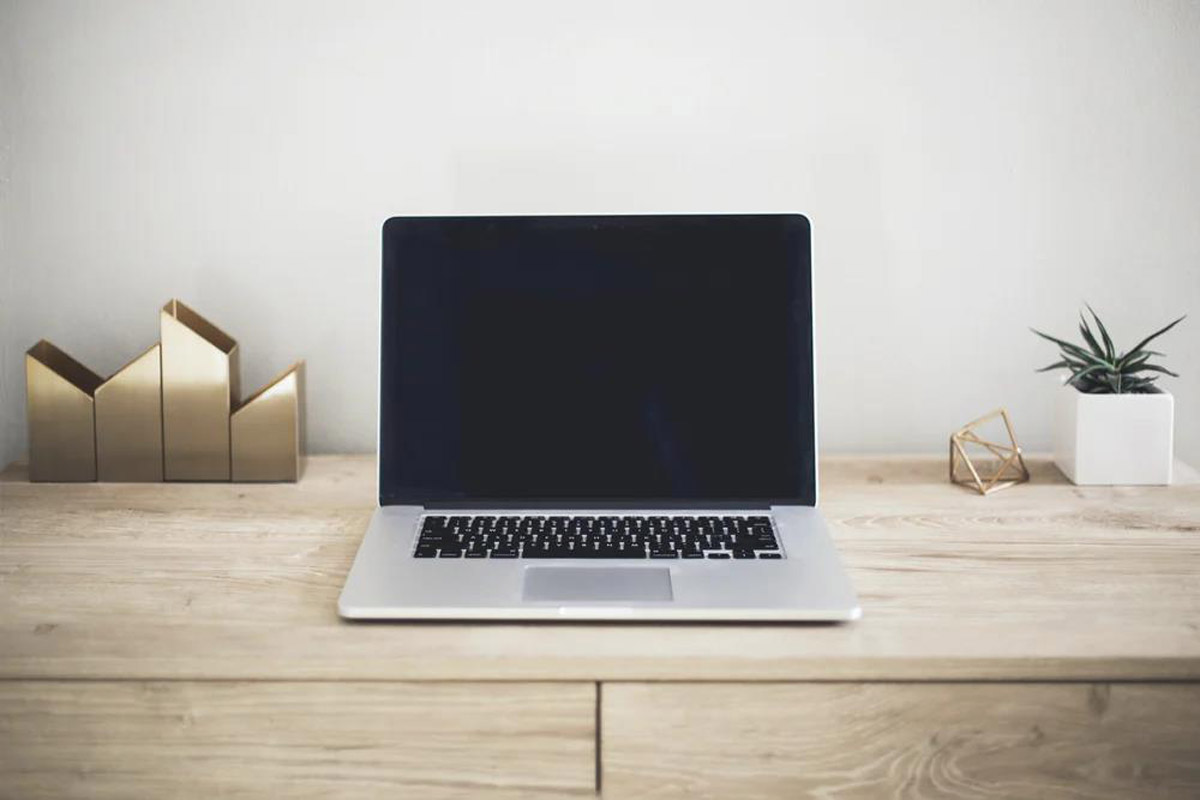 Source: Kari Shea on Unsplash
Leading up to your wedding, you'll be flooded with the different expenses coming in. Moreover, because the wedding planning duties are to be split between you and your partner, it can be hard to stay on top of everything.
As a result, one good practice to avoid unnecessary squabbles surrounding delegating responsibilities would be to collate all your expenses on a Google excel sheet. It's easy to check in with your partner on the status of pending wedding expenses through an excel sheet since it's always accessible across multiple mobile devices.
This also puts all your wedding expenses into perspective – ask yourself, are there things on the sheet which you could go without? You can see the bigger picture and efficiently cut off an expenditure asset whenever needed.
4. Rethink Your Spending Habits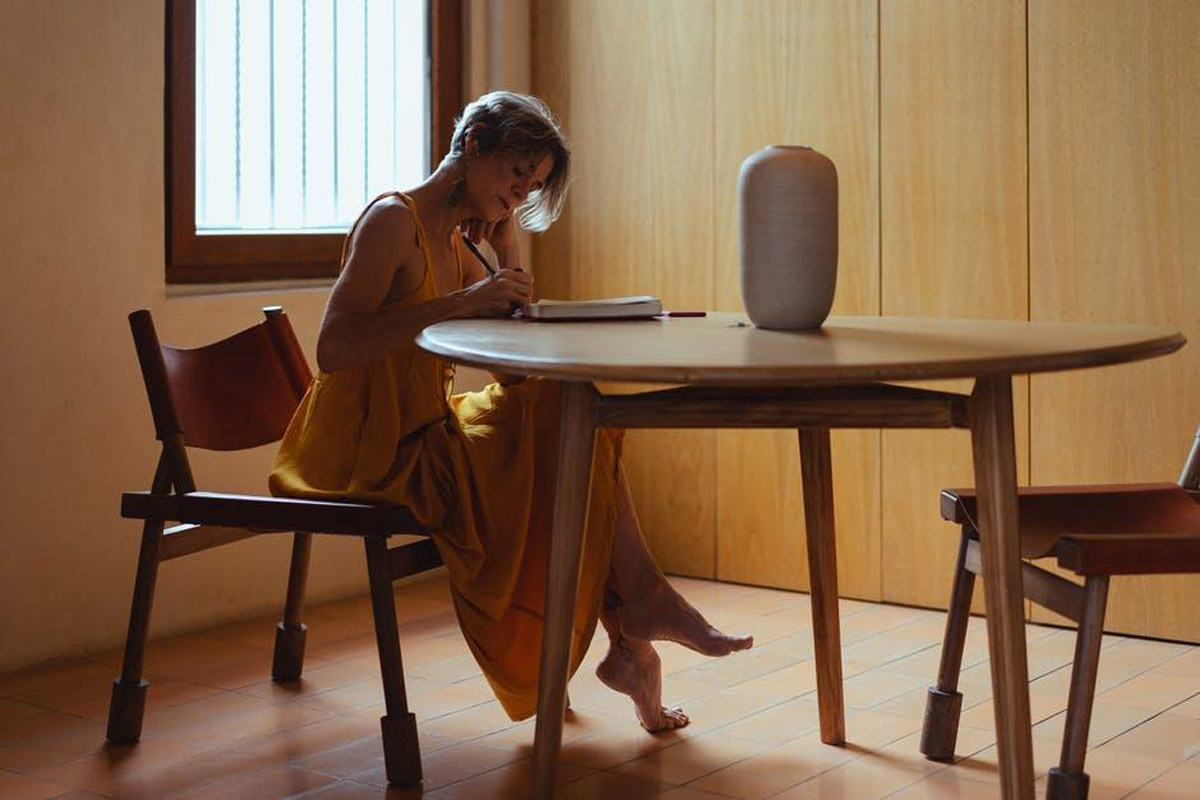 Source: Cristian Rojas on Pexels
The last thing you need to know when keeping to a budget is that every cent counts. And with that, as painful as it gets, saving for a wedding might mean giving up little guilty pleasures. Whether it's that venti-sized Starbucks coffee or a quick dessert after mealtimes, it might be time to say goodbye to these mini-luxuries — at least up until you've saved enough for your special day.
If you're the kind who needs more substantial motivation, then try physically planning and charting your daily expenses with an end goal in mind. Perhaps once you've worked out the finances, you can take small and calculated steps to save up that specific number to accommodate all your wedding planning needs.
Conclusion
With that said, we have to reassert that there's no shame in holding a grand wedding. It's a once-in-a-lifetime event and entirely up to you and your partner to set the budget. As long as you keep to good saving and budgeting habits, who's to stop you from throwing the wedding of your dreams!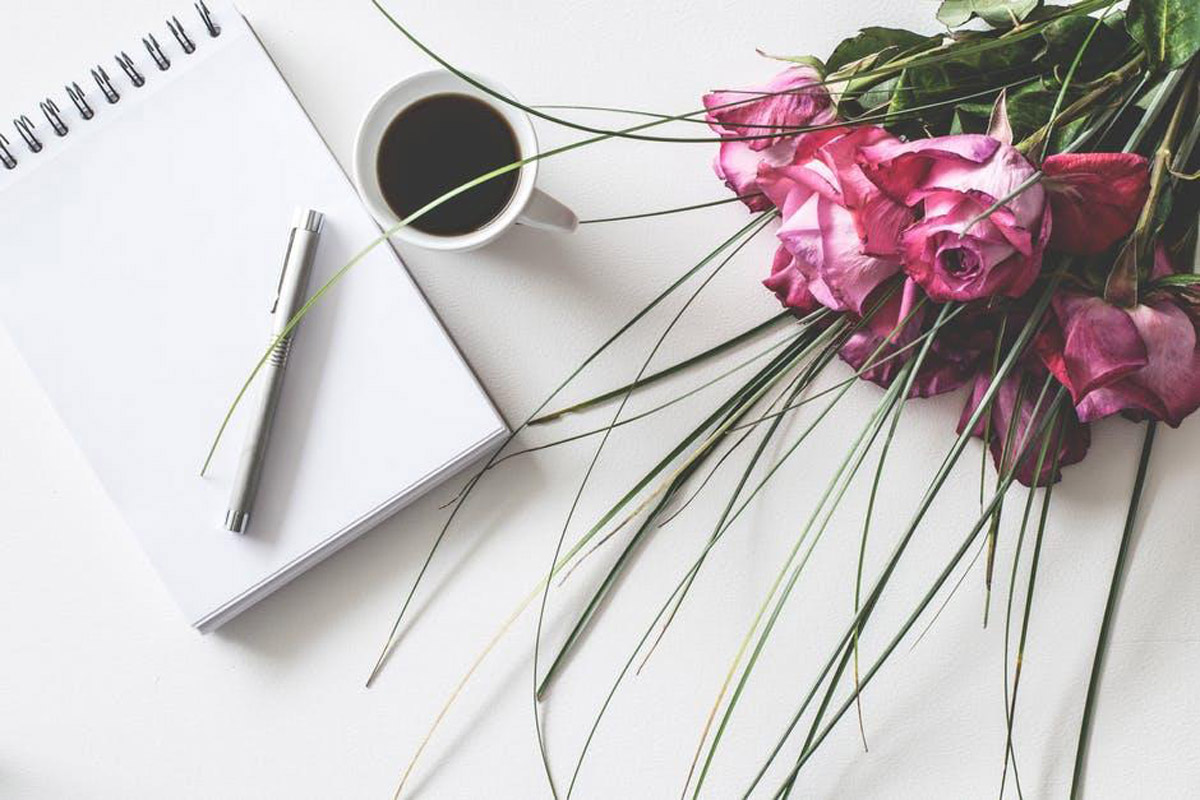 Source: Lum3n on Pexels
If you're at a standstill in budgeting habits or just need a third-party perspective, our complimentary Blissful Brides Concierge is here to support your financial planning. Fill this form for our consultants to let you in on valuable insights and special packages. It's always wise to seek help in planning the perfect wedding!