Rope In Your Bridesmaids For A Bigger Wedding Celebration
2021-04-06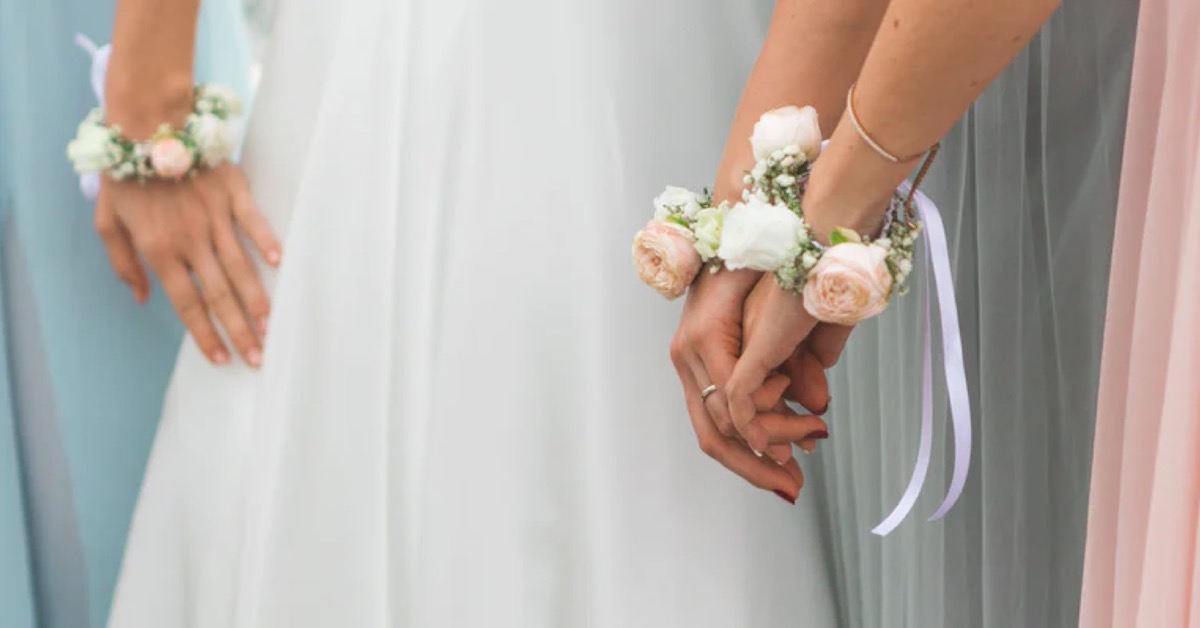 Source: Timothée Pons on Unsplash
As your big day draws near, your wedding planning checklist doesn't seem to get shorter. You and your partner are probably overloaded, having to coordinate between families and wedding vendors, all while trying your best to set aside time for each other. At this juncture, don't forget that there's no shame in you asking for third-party help!
In fact, you've already reached out to a bunch of girl-friends or 'gal pals' for help: your bridesmaids. Not only is this bunch trustworthy and supportive, but they would most definitely be ready to take on your bridesmaid duties — so include them in your celebration from the wedding planning stage! Here are four reasons why these girls are perfect for you to entrust some of your bridal duties with.
1. Your Best Third-Party Wedding Adviser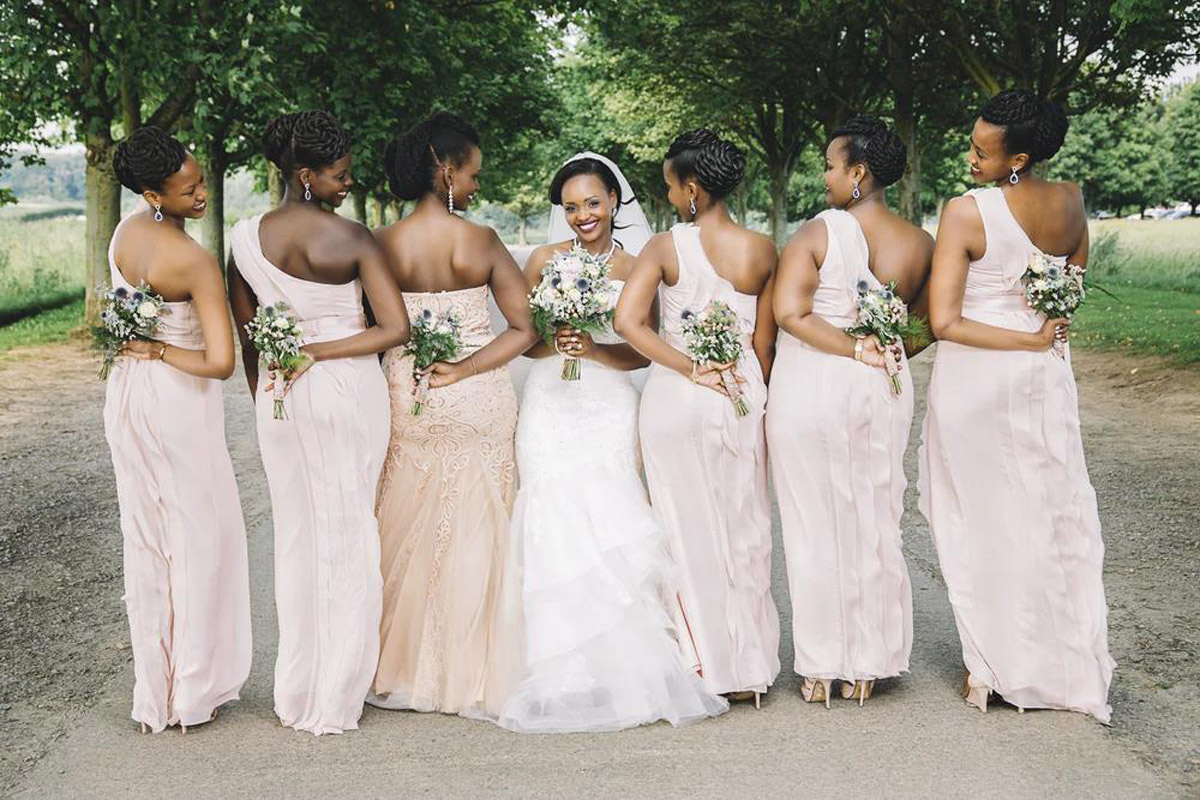 Source: Guy Basabose on Unsplash
As you and your partner have been so caught up in the entire wedding planning process, sometimes it's helpful to receive assistance or advice from a reliable third party. Perhaps you and your partner can't decide on the floral arrangements or other wedding reception decorations. It's time to seek someone who can offer a 'third eye' in the decision-making.
And who better to count on than your closest girl-friends! You've picked these girls as your bridesmaids for a reason. These are the girls you know can always count on for honest feedback – seek their help for a more objective perspective! And of course, these close friends only want the best for you. You can rest assured that they have your best interests at heart as they share with you their opinions.
2. Your Always-Supportive 'Gal Pals'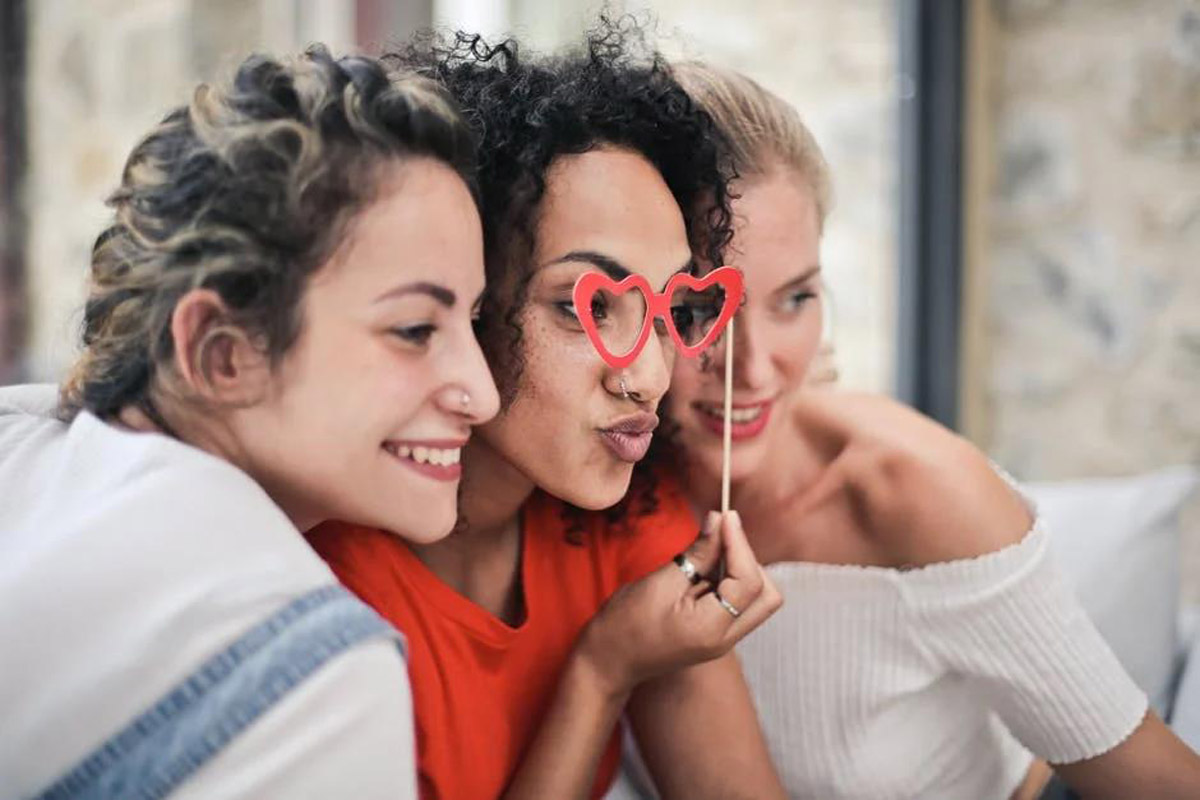 Source: Adrienn on Pexels
Realistically speaking, planning the biggest day of your life can get overwhelming. At times, you'd need a listening ear – someone to share your frustration with, and without harbouring any judgement at that. Because this group of friends has been with you through thick and thin, they would know just what you need in moments of distress.
So let your girl pals know that you would like some time out with them! Unwind and relax with a well-deserved 'girl time'. Maybe a girls' night out for you to share your anxieties and in return, receiving affirmation from your gals. Confide in your beloved bridesmaids and let them cheer you on, restoring you with renewed energy for the remainder of this hectic but rewarding wedding journey.
3. Your Dependable Helping Hands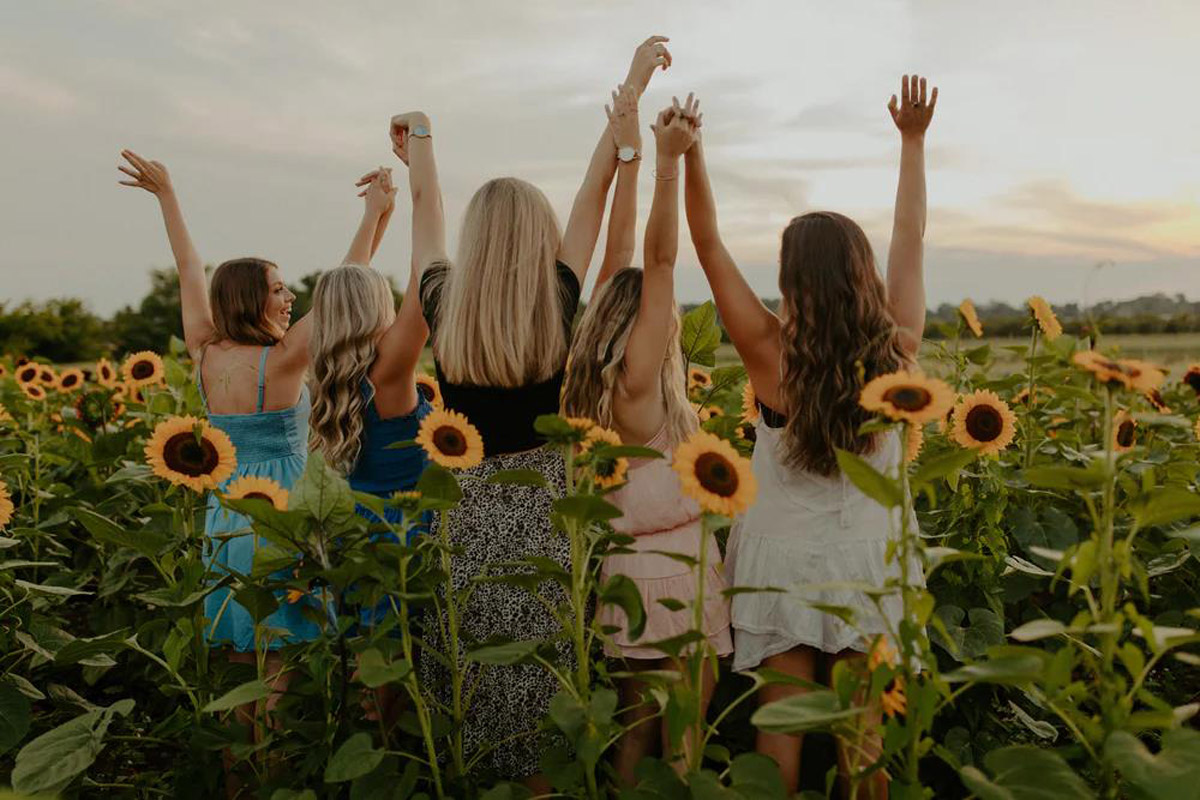 Source: Hannah Busing on Unsplash
When you're organising such a huge event, you'll need helping hands to ensure you don't miss out on any details. Let your girls know early on what you need their help with! Whether it is collecting the pastries for the Guo Da Li Ceremony or selecting the tea for the Chinese Wedding Tea Ceremony, your bridesmaids will ensure you stay on top of the typical Singapore wedding planning checklist.
On top of fulfilling Chinese wedding traditions, there are also the necessary coordination liaisons between your wedding vendors (caterer, venue owners etc.) and wedding guests. Request for help from your girls and keep them in the necessary loop. Future you will thank yourself for that, especially on your wedding day when more likely than not, you'll be all over the place ridden with excitement, anticipation and anxiety.
But in the process of delegating tasks to your trustworthy bridesmaids, don't forget to check in with them if the errands are doable! As much as they are here to boost your morale and offload some of your duties, you'd want to be respectful of their kindness and good will of helping you as well.
Conclusion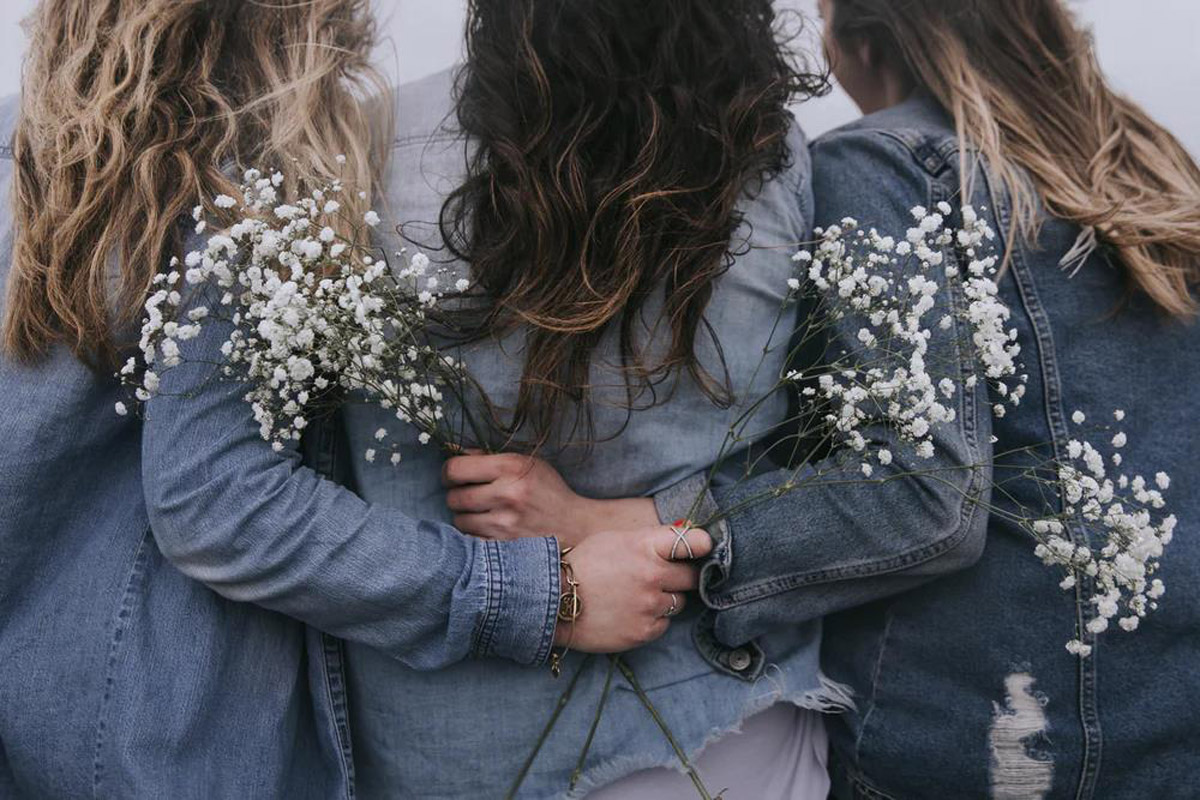 Source: Becca Tapert on Unsplash
When you rope your best friends in, the load of wedding planning becomes a lot lighter and dare we say, even enjoyable. As a group, the focus shifts from checking off tasks to sharing the joy of the celebration! Your bridesmaids would want you to focus your energy on all the main wedding tasks at hand. Don't sweat the small stuff and leave it all in the hands of your capable bridesmaids.
With that being said, if you and your gals are looking for resources to speed up the wedding planning process, fill this form to utilise our complimentary Blissful Brides Concierge! Our passionate team offers you expertise in wedding planning because we understand how demanding planning a wedding can get. Looking for the most magical outdoor venues in Singapore? Arrange to meet with our Blissful Brides consultants as a group with your girlies such that they're there from the very start and can assist you in reaching a more informed decision.