Socially-conscious Weddings: Say 'I Do' to A Good Cause
2020-12-13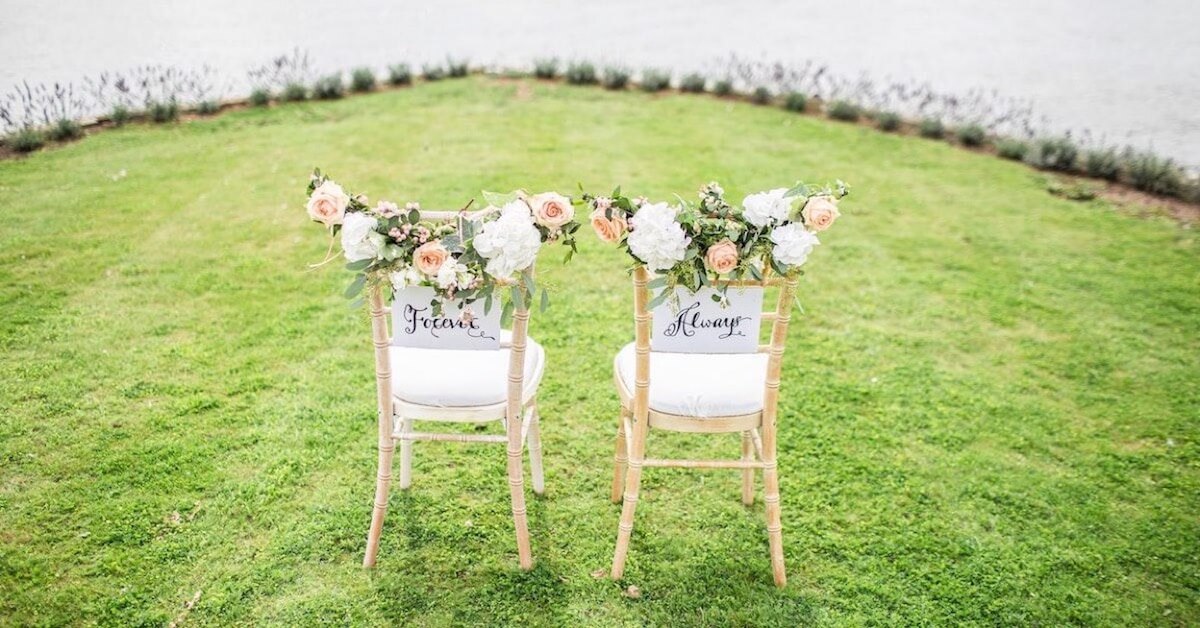 Source: Jeremy Wong Weddings on Unsplash
The social and environmental movements have taken over the world by storm — if you're one of the many swept by them and would like to make your wedding a socially and environmentally conscious one, here are some ways you can do so!
1. Host the wedding at a social enterprise venue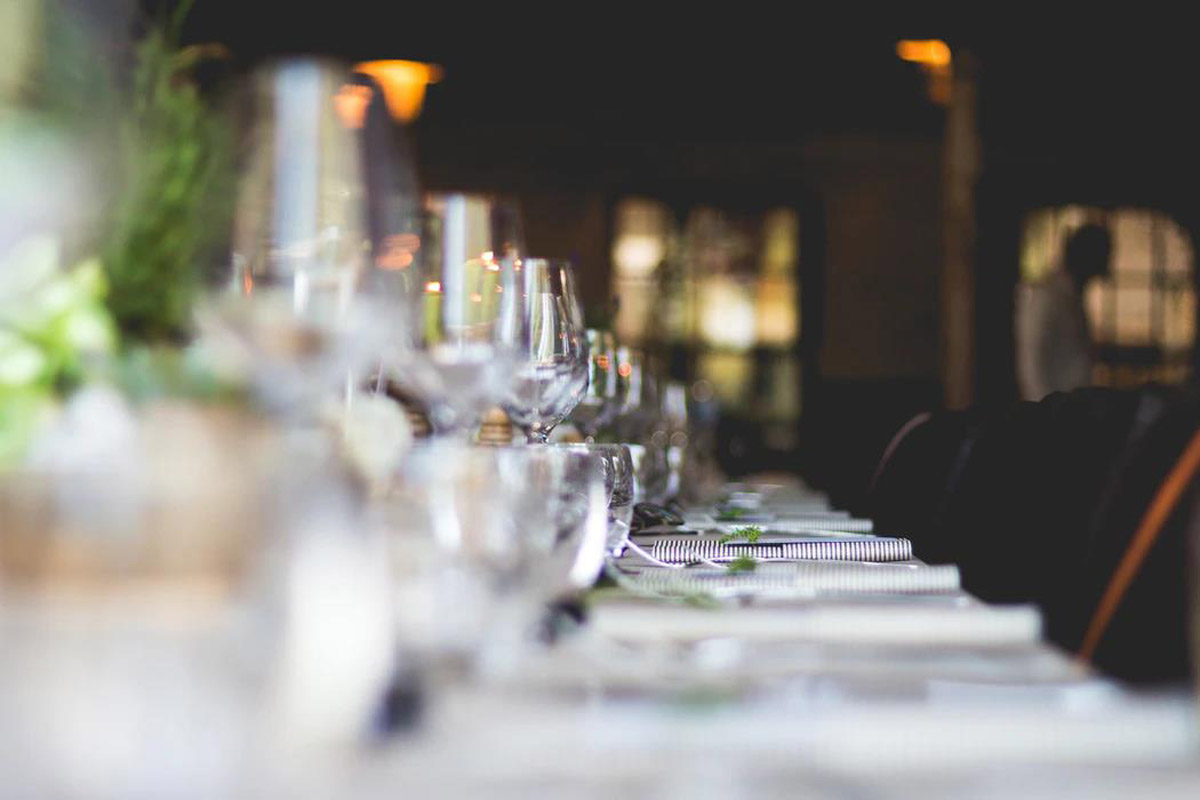 Source: Nils Stahl on Unsplash
When you start with your wedding planning, the first thing you'd want to secure is a wedding venue. Instead of the traditional wedding ballrooms, opt to hold your big day at F&B social enterprises that will give a portion of their profits to marginalised communities!
One such social enterprise that offers wedding packages is Food for Thought. You can invite up to 170 wedding guests, and they will also be invited to donate SGD$2 to Living Water International and SGD$10 to Food Bank Singapore.
2. Trade the wedding gifts for charity donations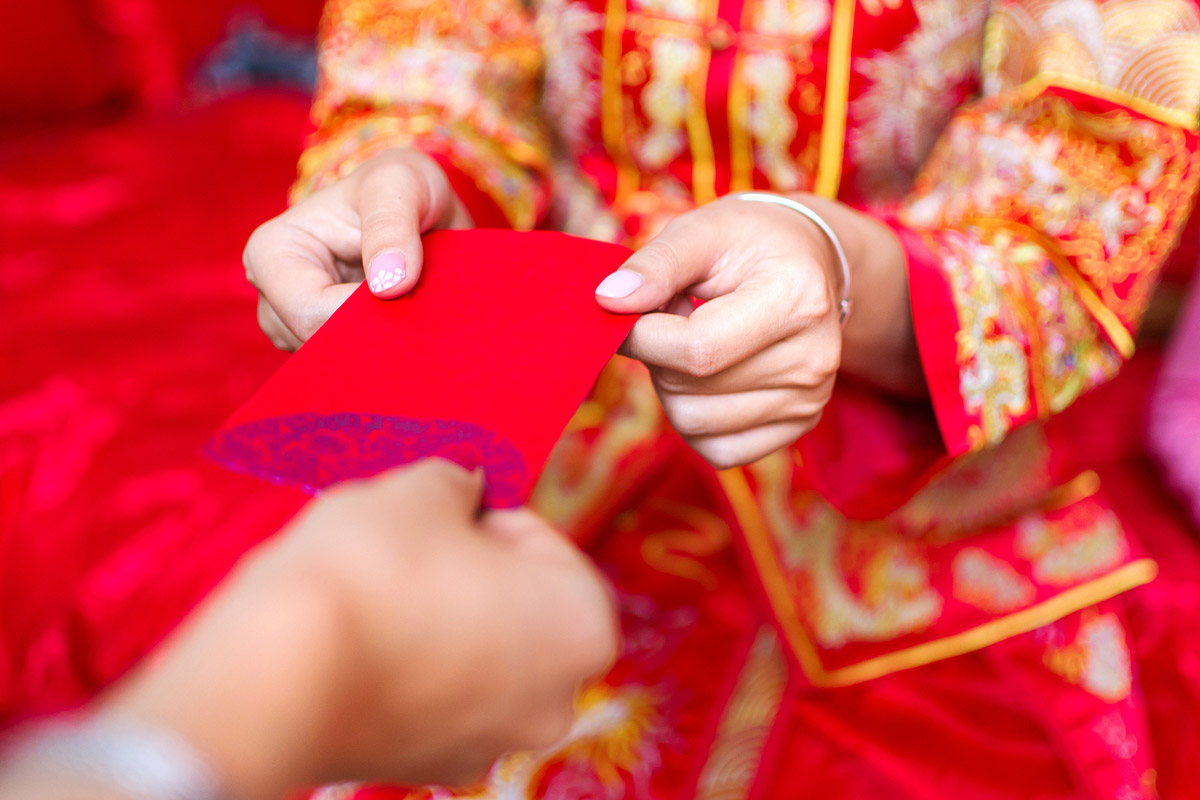 If you don't need to cut your losses with the wedding red packets that you'll receive from your guests, consider donating it all to charity! You can also inform your guests beforehand that the red packets they are packing will go entirely to charities, so that it is up to them to decide how much they want to donate.
Some of the charities worth looking into are Animal Concerns Research and Education Society (ACRES), #HOMEFORALL Migrants, Sayang Sayang Fund, and Mutual Aid and Community Solidarity Coordination, but of course, this list is far from exhaustive.
3. Engage social enterprises for wedding favours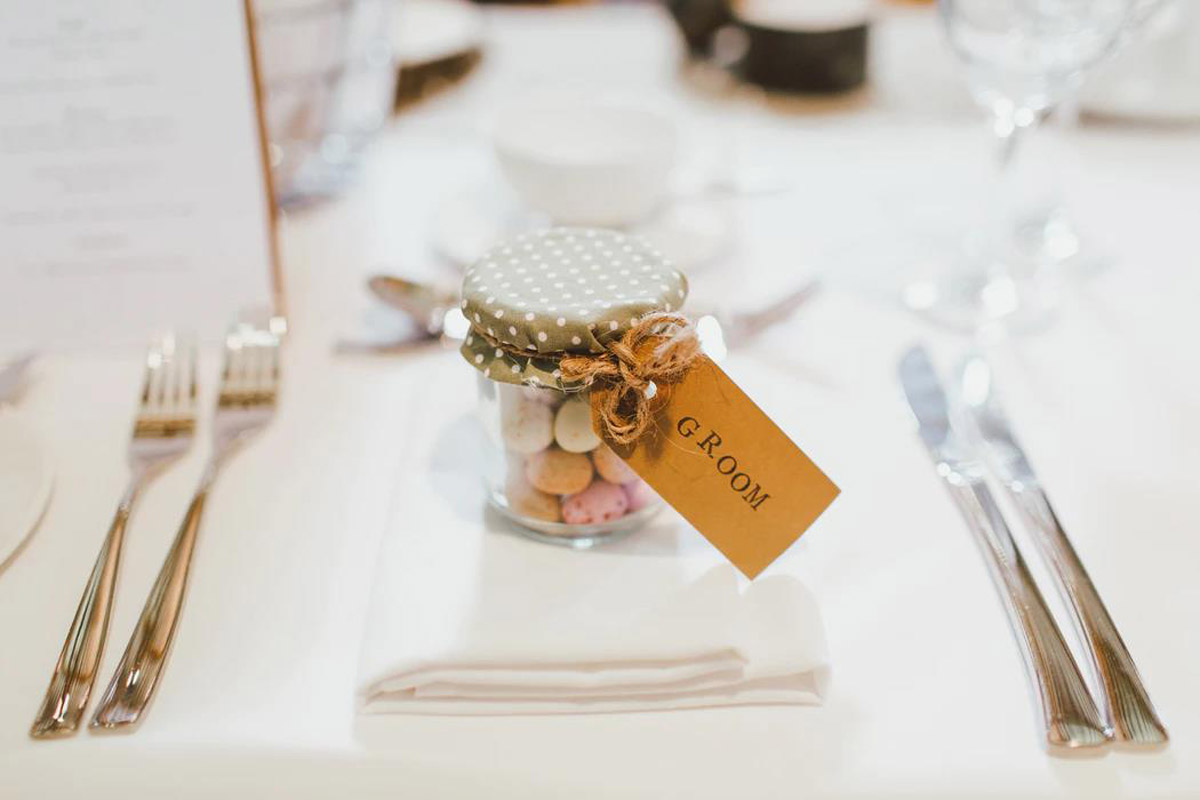 Source: Wedding Photography from Unsplash
Wedding favours can be a lovely way to show appreciation to your guests, so why not take it up a notch and financially help others while you're at it? Consider getting edible wedding favours like cookies and tarts from welfare organisations! Not only are they always welcomed by wedding guests, these treats will also help to indirectly champion the empowerment of those who are marginalised and displaced.
Organisations like the Movement for the Intellectually Disabled of Singapore (MINDS) and Association of Persons with Special Needs (ASPN) accept such orders and can also help to customise your packaging to your liking!
4. Donate wedding leftovers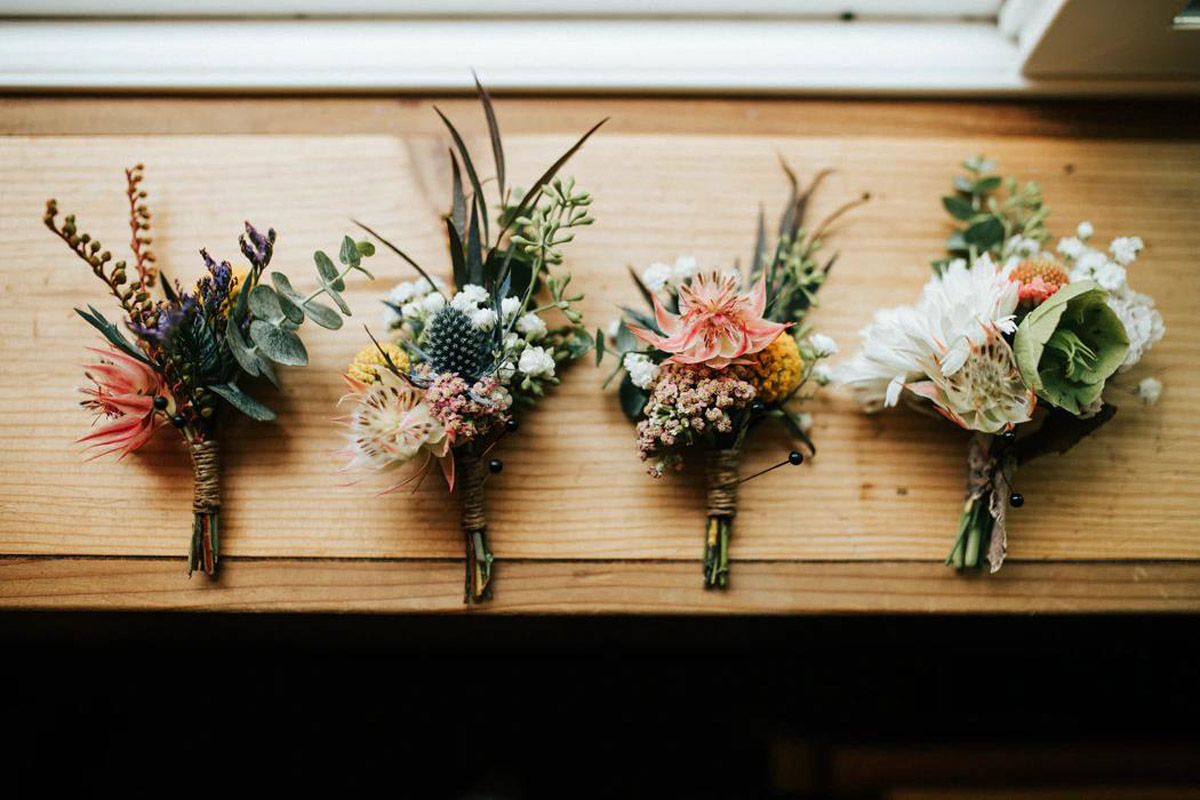 Source: Marisa Morton on Unsplash
As with any events, there are bound to be leftovers once the fanfare has ended. Unfortunately, this often means wastage. Although you can't donate your clean wedding leftovers to the local food banks and food charities (most of them only accept non-perishables), you can send your flowers to local nursing homes or hospitals to be distributed to the elderly and patients respectively!
Engage with Refresh Flowers and they'll rearrange your flowers before sending them to hospice patients in Singapore, which may hopefully help to put a smile on another person's face.