Sustainable Fashion: Choosing A Green Wedding Dress
2021-05-25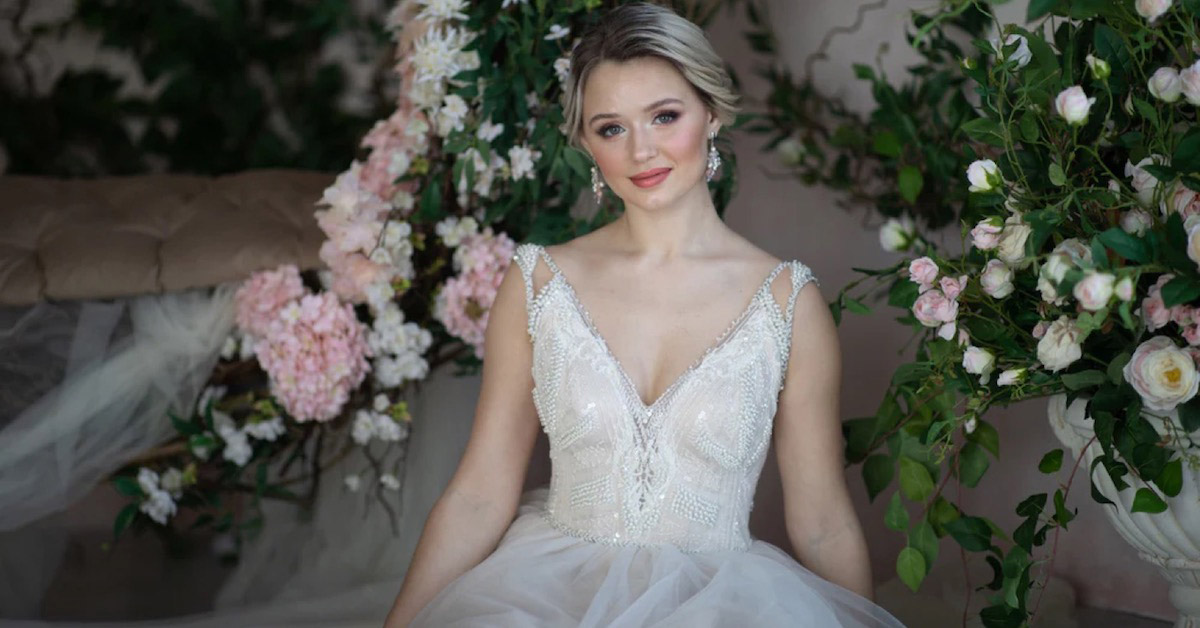 Source: Андрей Курган on Unsplash
Whether in bridal or otherwise, sustainability has definitely made its rounds in the recent decades. With the exponential population increase and corresponding depletion of natural resources, the earth isn't going to last much longer without conscious intervention.
By now, almost all industries are expected to change their practices to endeavour to tick the boxes of its green checklist. For the uninformed, sustainability and environmentalism as a whole can be an overwhelming concept with several intimidating definitions and approaches. Hence, it's often up to the brand and consumer to consider and define what these big terms truly mean to them.
For brides-to-be, perhaps being sustainable might mean incorporating environmentally-conscious practices. One possible practice would be to engage in sustainable fashion during your big day! If you're not quite sure where to start, we're here to give you a quick rundown.
The Importance of Sustainable Fashion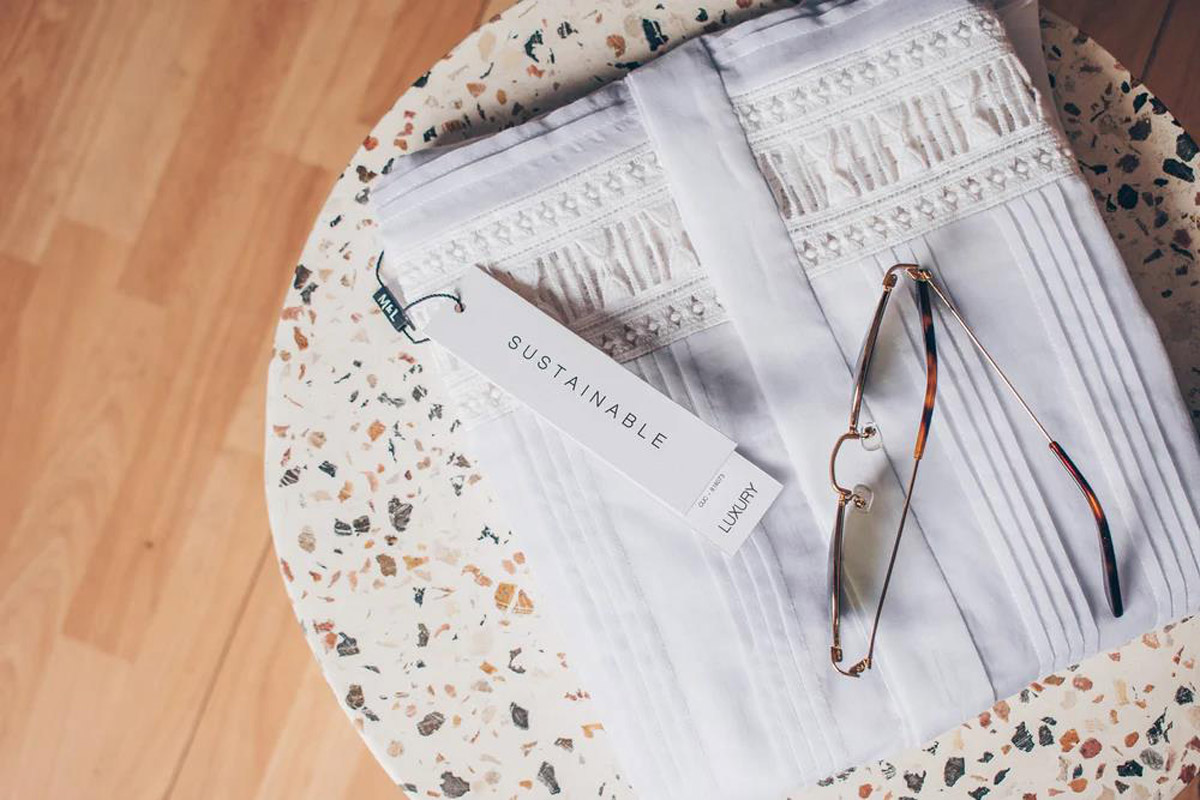 Source: Jess @ Harper Sunday on Unsplash
The environmental sustainability movement has become more and more prevalent with each passing day as a climate emergency looms dreadfully over our futures. Thus, it's become more important to keep abreast of ongoing environmental concerns in the world, and feasible ways to mitigate their drastic effects.
Eco-friendly practices cover every sector in life — from the food you eat, the clothes you wear, down to the trash you produce. When it comes to fashion, sustainability 101 states that buying into the concept of slow fashion is pertinent.
Apart from limiting your carbon footprint to prolong the Earth's lifespan for the planet's and future generation's sake, it also bears a humanitarian value.
Wedding Day Fashion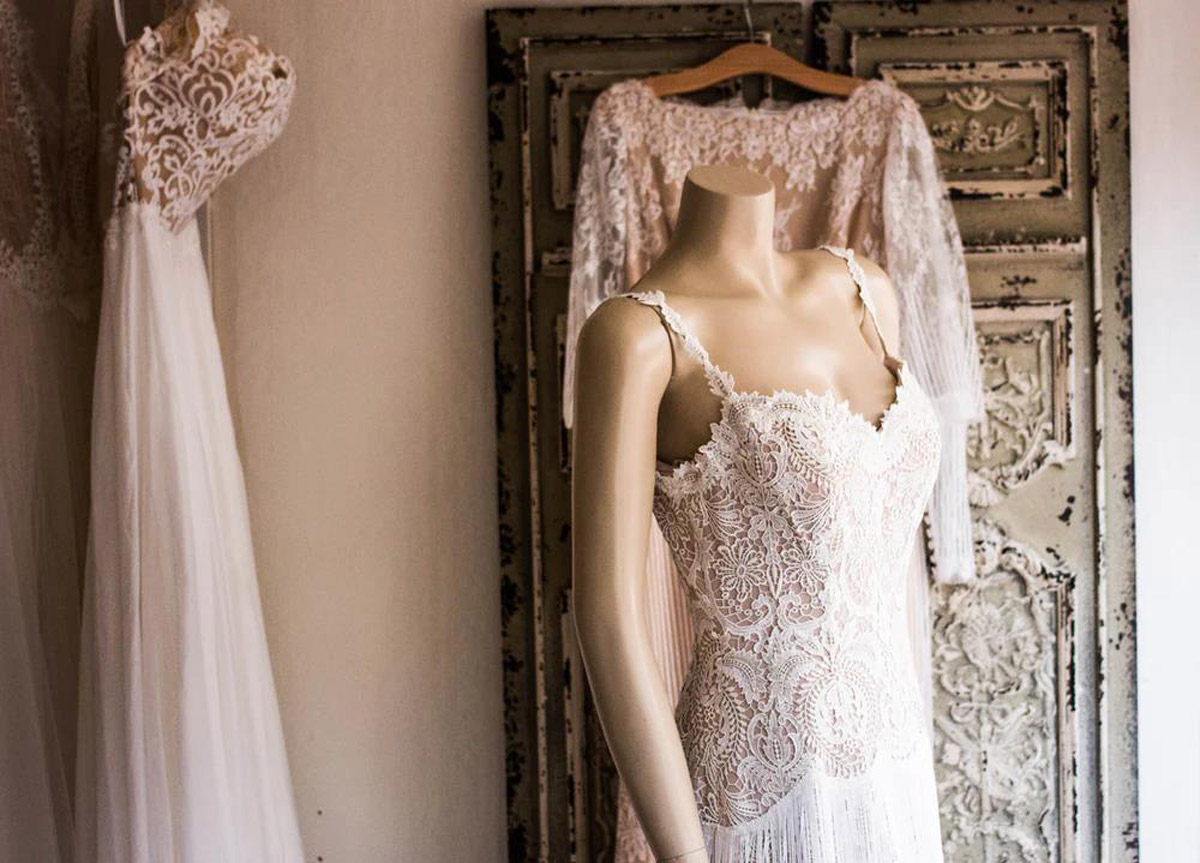 Source: Charisse Kenion on Unsplash
Fortunately, more designers and consumers have decided to make a change and are advocating for slow fashion. There are a number of bridal shops that employ sustainable fabrics to complete an entire bridal look. These bridal shops also offer bridal gown rental, which significantly cuts down the carbon footprint that would've otherwise been produced when making an entirely new gown.
Transitional bridalwear has also become popular amongst the masses, with brides choosing pieces that can be worn even after the big ceremony.
However if you wish to practise sustainable wedding day fashion, ensure to plan your gown for beyond the celebration. For instance, keep in mind where the gown will go after your big day; whether it'll be repurposed or left in the wardrobe to collect dust.
Making Sustainable Bridal Fashion Choices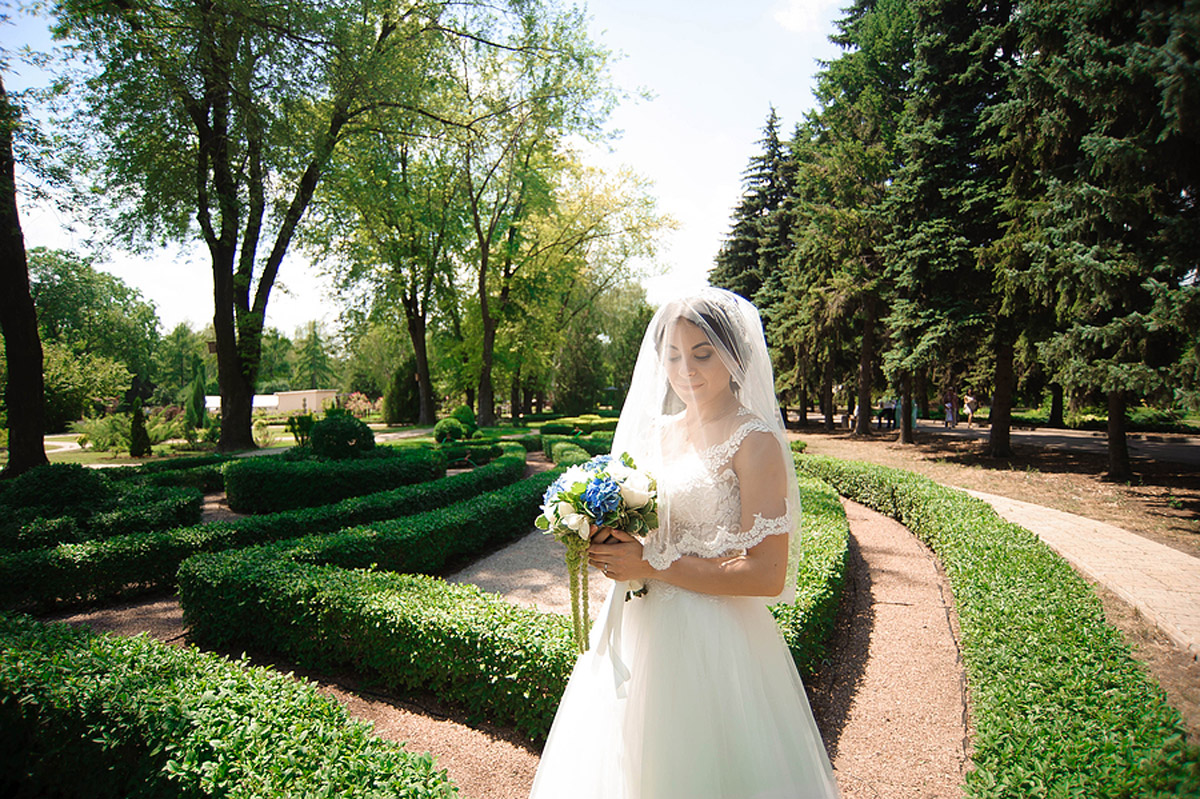 Now that you know the basics, it's time to get to the nitty-gritty and figure out how to choose a sustainable bridal shop and gown. There are two initial steps that are worth taking note of.
The first one being the label. Have a look at the dress's label and see whether it is stamped with a mark from ethical certification groups. Some of these groups include FAIRTRADE Cotton Program and Global Organic Textile Standard (GOTS).
The second step is a tad more challenging, which is to avoid synthetic fabrics, fur and leather. Nowadays, most fabrics have some form of polyester or nylon in them, making it harder to gain access to clean fabrics and materials. If you can't find one that 100% utilises clean fabric, give yourself leeway and insert a practical percentage instead of committing entirely.
For instance, choosing a gown that is made up of 80% clean fabric, and 20% synthetic ones is still better than nothing.
Wedding Sustainability is the Future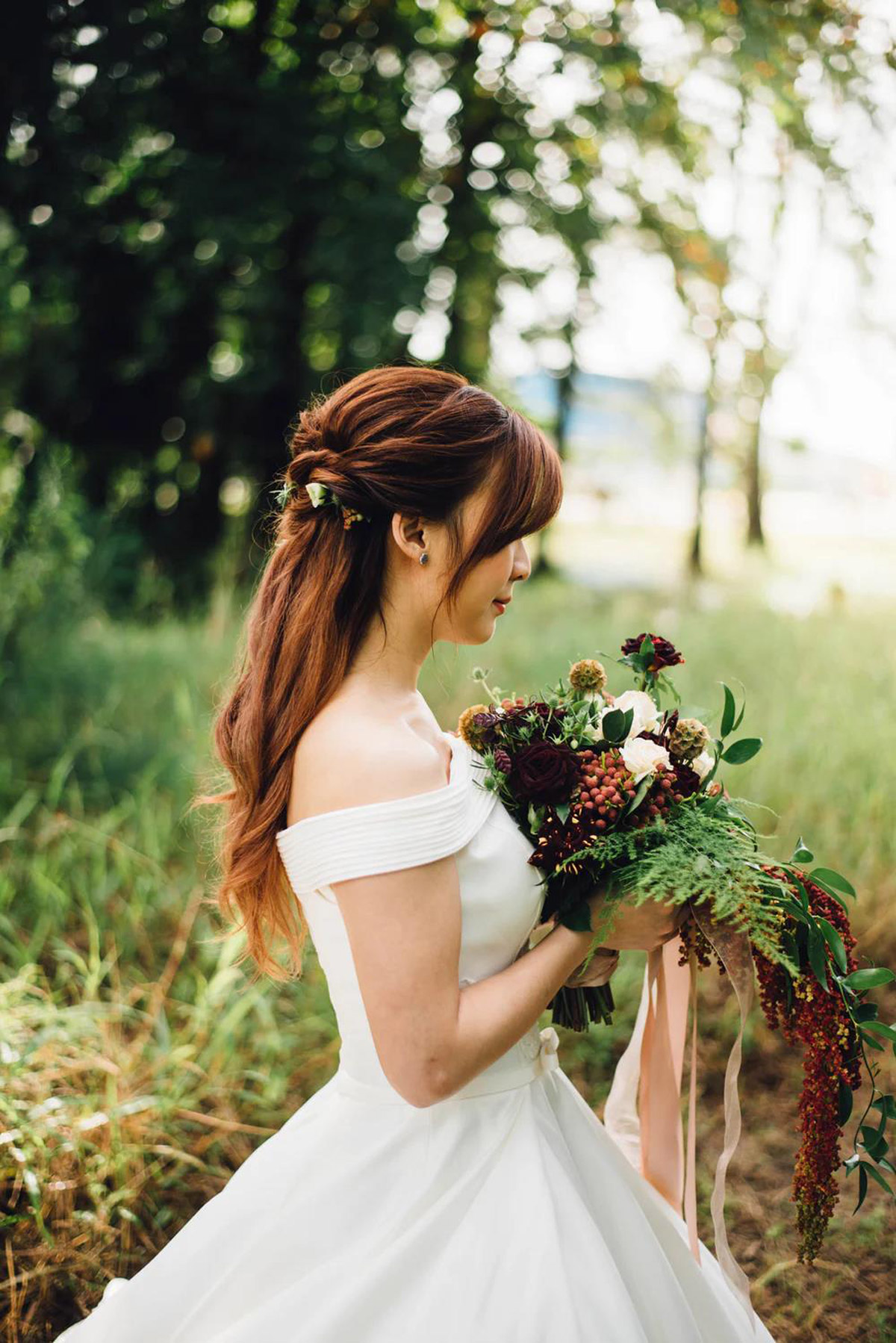 Source: CHUTTERSNAP on Unsplash
Finding the wedding dress of your dreams — both in terms of aesthetics and sustainability — is no doubt a challenge. Nobody said that looking your best whilst preserving the Earth is easy. However, it's not impossible either.
For the more ambitious brides out there, you can even consider opting for a more sustainable wedding overall with our additional tips here and here.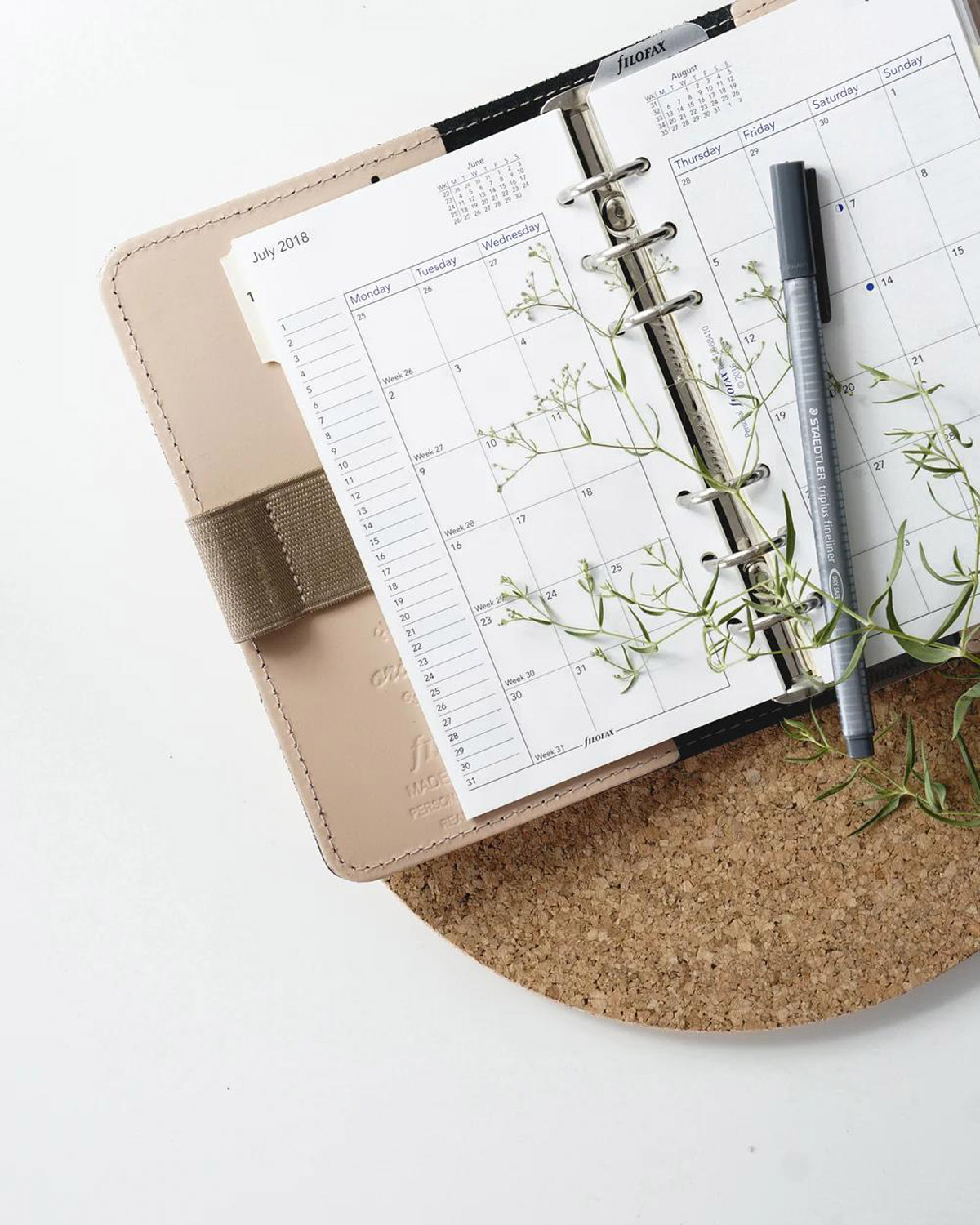 Source: Renáta-Adrienn on Unsplash
Otherwise, for help in any other wedding gown or simply wedding-related matters, Blissful Brides can help! Simply head down to our Blissful Bride Concierge for complimentary help! Fill in this form and we'll help you get the ball rolling.