TBA: Marriage Solemnisations Could Be Conducted Remotely During Circuit Breaker
2020-05-03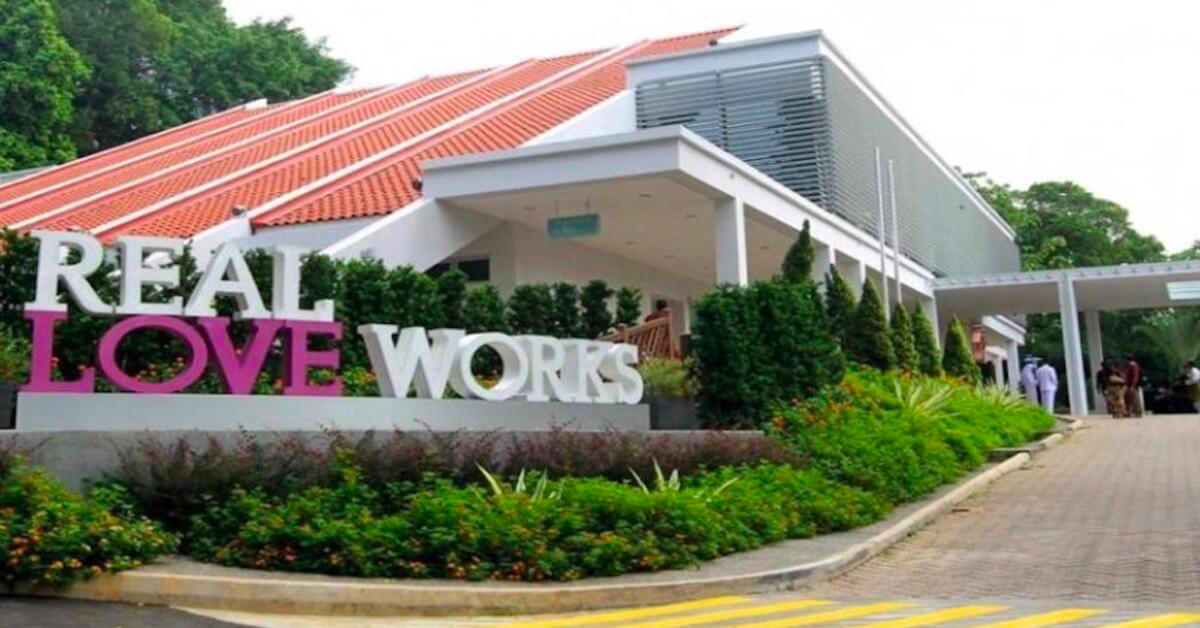 Cover photo source: Desmond Lee
Engaged couples, rejoice! If you've had to postpone your wedding because of the pandemic, you may soon be able to at least hold your solemnisation remotely and still become lawfully-wedded husband and wife during this circuit breaker period.
According to a Facebook post by Minister for Social and Family Development Desmond Lee on Sunday, 26th April, a proposed law could soon allow civil and Muslim marriages to be solemnised remotely using technology.
Previously, marriage solemnisations have to be conducted physically at the Registry of Marriages or in the physical presence of a marriage solemniser and witnesses in order for it to be officially recognised. Due to the circuit breaker, however, many wedding receptions had to be postponed, as well as solemnisations.
A solemnisation in the era of COVID-19
Solemnisations scheduled for the initial circuit breaker period of 7th April to 4th May were then allowed appeals on a "case-by-case" basis, but now, if the Bill is passed, all couples can have their marriages solemnised online provided these conditions are met:
● At least one party is a Singapore Citizen or PR
● The couple is presenting Singapore-issued documents for verification, instead of foreign-issued documents
● The couple, their solemniser, their witnesses, and the wali (for Muslim marriages) are physically in Singapore during the solemnisation, to sign the statutory declaration, and for the verification of necessary documents.
Once it is safe to do so, solemnisations that are conducted in person will resume. These are to ensure that proper safeguards are in place, and could begin as early as mid-May, if the law is enacted. As beautifully-said by Mr Lee, "Even during a crisis, we should try to enable important life events such as marriages to go on. We should not let COVID-19 hold back those who are ready to start a new life together."
However, we understand that many couples might have plenty of questions regarding the proposed remote solemnisation, such as how foreigners can get a Singapore-issued document for verification (if the other party is a Singapore Citizen or PR). Some may also worry about how this new proposed law will further affect the livelihood of wedding vendors, so we urge everyone to wait for the Bill to be introduced at the next Parliament sitting on 4th May and keep a lookout for updates and possible addresses by our ministers!