The Little Details You Might Miss A Week Before Your Big Day
2021-05-26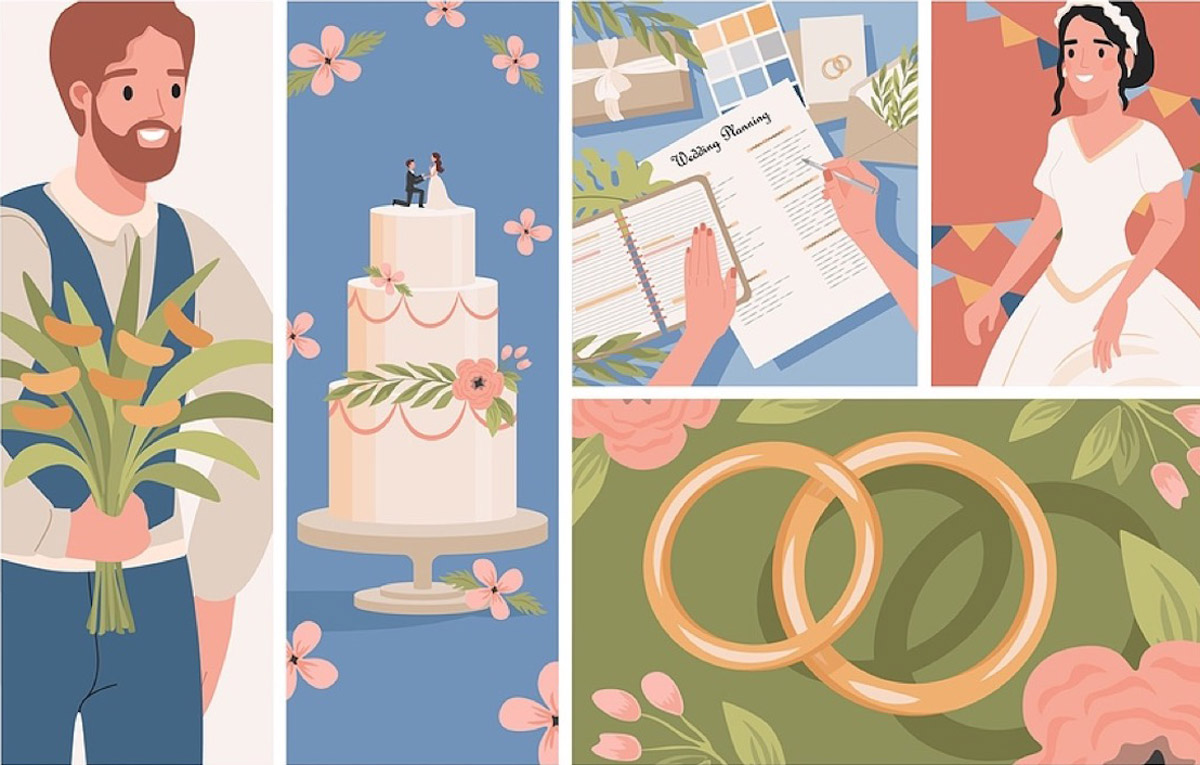 You're a week away from saying your vows that'll bind you and your partner in holy matrimony. At this stage, you should be more than ready to walk down that aisle.
With seven days left, it may seem that the only thing left to do is to wait… right? You may have checked off many of the major tasks off your wedding preparation checklist, but a few seemingly small details may just fall through the cracks without you realising.
To make sure that doesn't happen, we've gathered a few tips and tricks to make sure you're fully prepared for your big day!
1. Overcommunicating Is Better Than Undercommunicating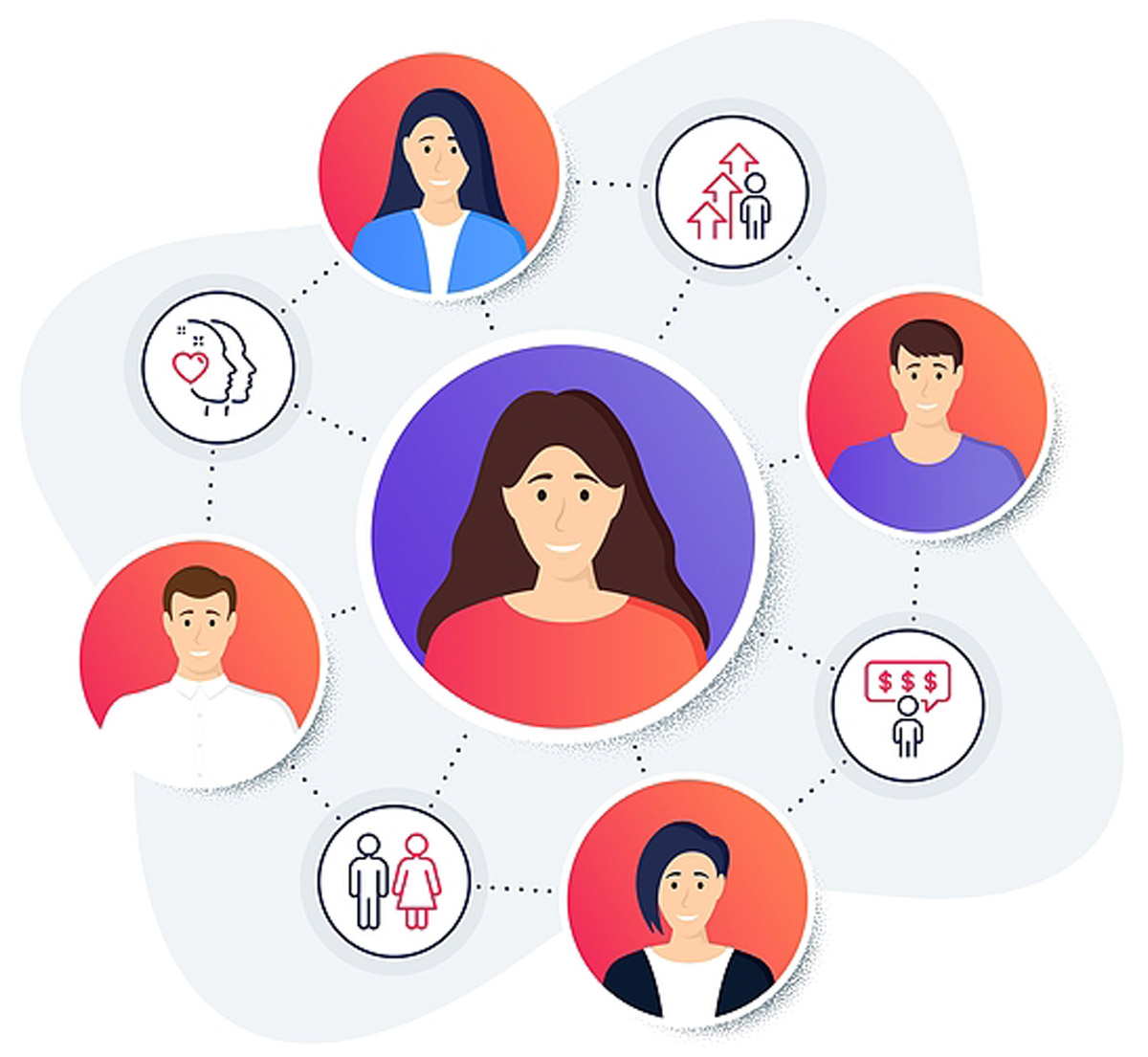 "Teamwork makes the dream work" only applies if everybody on the team is on the same page.
To prevent any misunderstandings or miscommunication, be sure to call each and every one of your vendors to confirm all arrangements made with them. Some of these arrangements include informing the reception site and wedding catering vendors of the final headcount. This number will involve both guests and vendors who are expecting a meal.
Another aspect to account for would be to supply the wedding venue with a comprehensive list of items or materials requested by the vendors, such as a setup space for your florists or a table for the DJ.
Make sure you don't leave all these to the day itself. Even if your vendors did call you or your points of contact to verify, the chaotic nature of a wedding day would leave a slight chance for miscommunication, and you can't afford that.
Hence, confirming and reconfirming all these details with your vendors days before the wedding itself is crucial!
2. Designate Your Points Of Contact If You Haven't Already

Source: Timothée Pons on Unsplash
On the same tangent, you'll want to avoid becoming the first point of contact for your wedding vendors when they have something to relay. After all, you'll want to (and should) be focused on having fun celebrating your marriage!
As a result, designate one or two individuals for every situation. These situations could pertain to monetary concerns like issuing out checks and discussing with wedding hosts about any final balances to be paid for at the end of the day.
Pro Tip: Provide all your vendors with an emergency phone number to call on the big day. You'll want the team of contacts to also communicate effectively amongst one another. This can be done by establishing a group chat.
3. Preparing The Crucial Items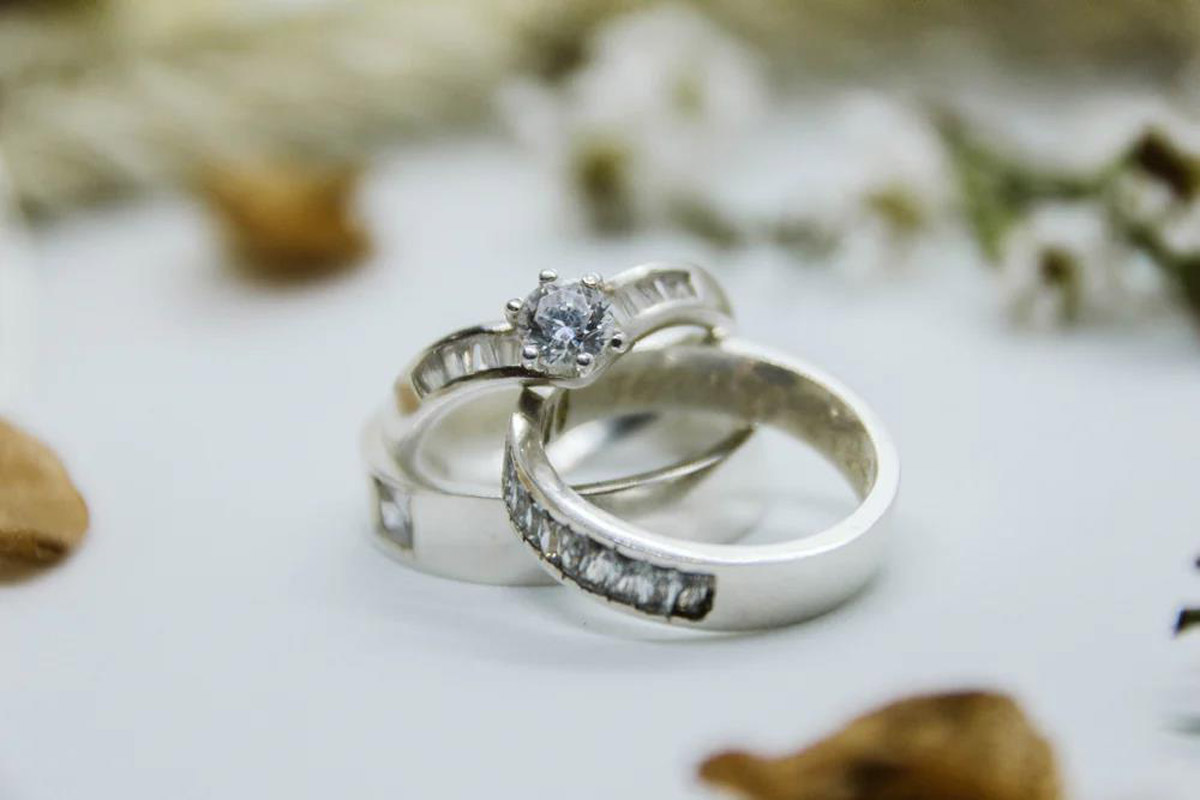 Source: Kazzle John Delbo on Unsplash
Before getting officially married, there are a few things you'll want to prepare and distribute to your family and attendants.
First off, hand your marriage license over to your officiant. Remember to give your maid of honour and best man your wedding bands and the officiant's fee envelope, which is to be handed off after the ceremony.
Next, you can present your placement cards, menus, gifts and other items to your attendants and reception manager.
Final Preparations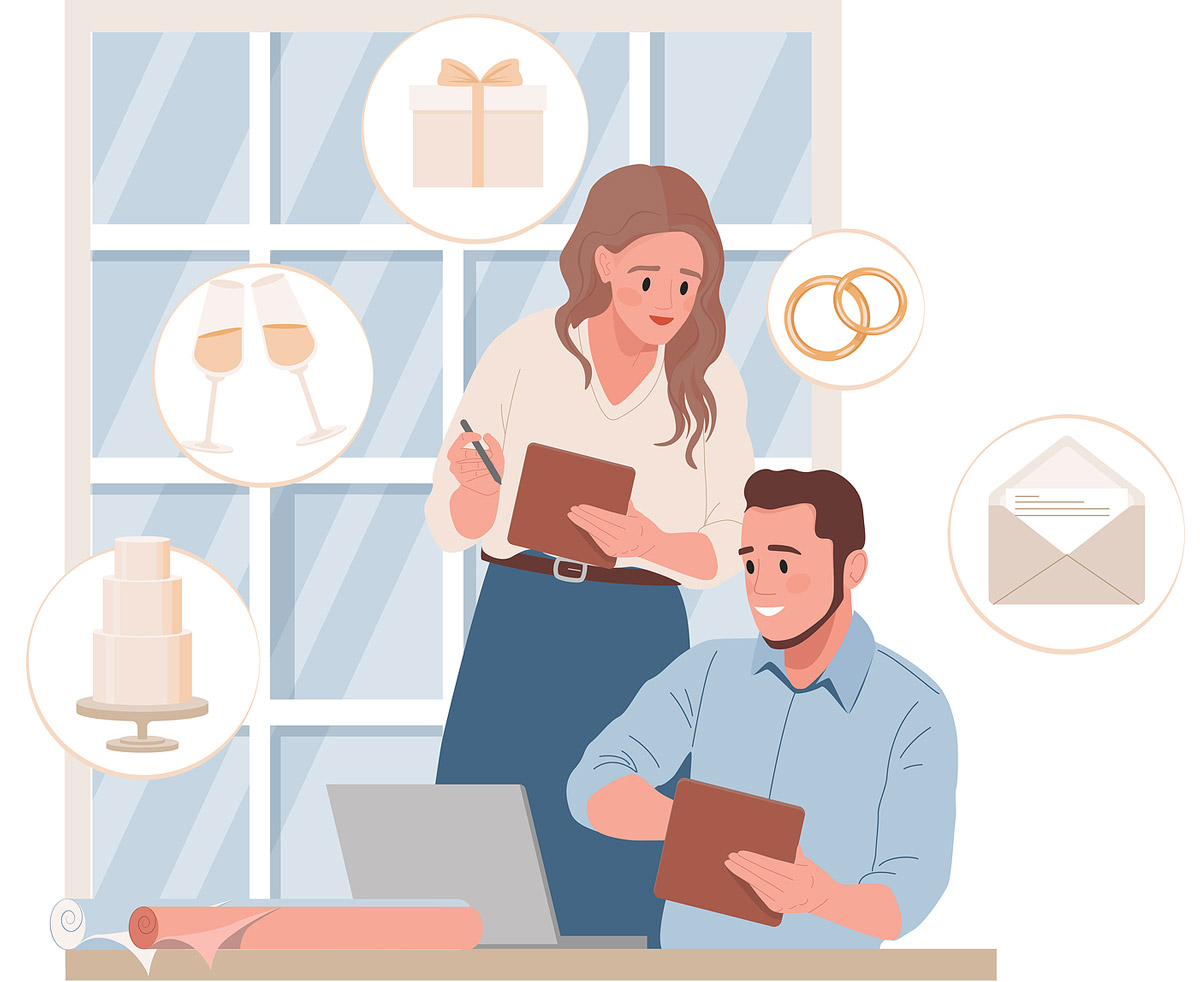 There is a lot of planning that goes behind planning a once-in-a-lifetime event, and overlooking the smallest details is a possibility. Doing everything all by yourself is not easy, which is why you need a team!
At Blissful Brides, we're proud to offer a complimentary service to help you out in your wedding matters. Simply fill this form and head down to our Blissful Bride Concierge. We'll pull out all the stops to make sure your magical day goes as smooth as possible.