The Ultimate Guide for Choosing Your Wedding Veil
2020-02-27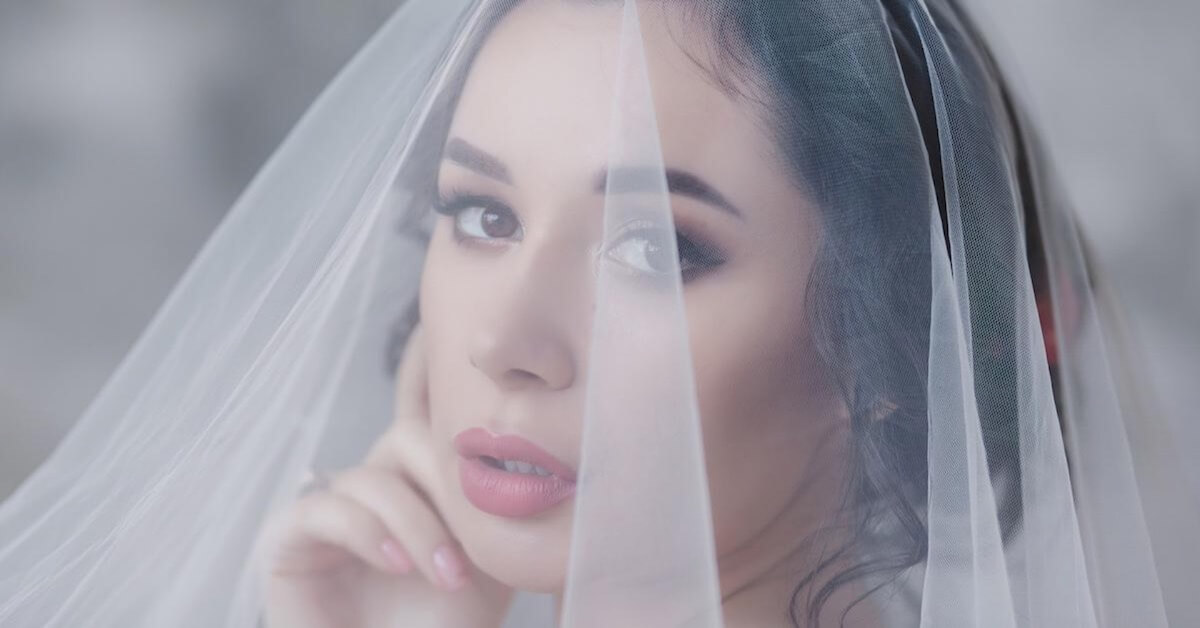 The mesmerising bridal veil has become more than just a statement piece in itself. Despite it not being a necessity today, wearing a veil can prove to be a great accessory to add an extra flair to any bride's look.
If you're browsing through gown rentals in Singapore, we recommend trying on some veil options while you're at it — who knows, you just might be able to find one that makes your heart skip a beat!
Wedding veils can provide you and your significant other a special memory on your wedding day., it is truly a moment you will keep forever.
Why do I need a veil?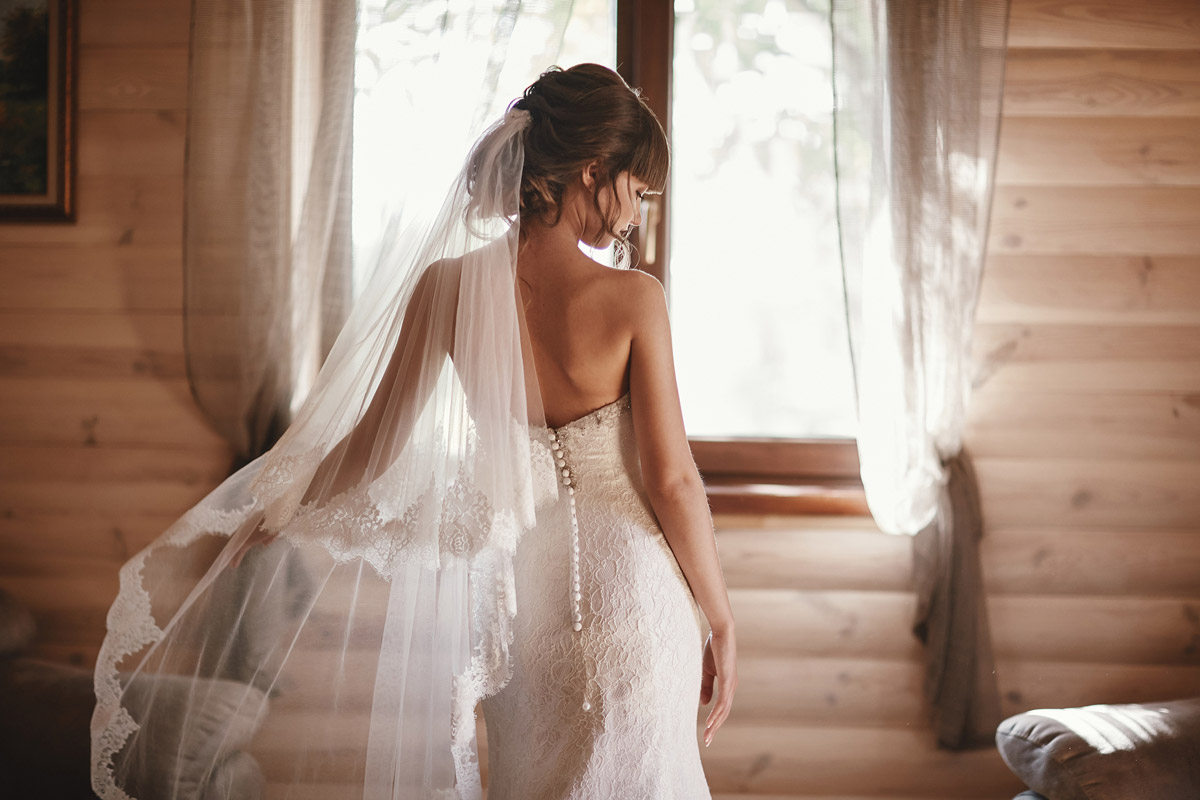 Unbeknownst to many, the symbolic meaning of a white bridal veil is that of purity and modesty. Some also believe that it helps in warding off evil spirits that might thwart the bride's happiness before the wedding night. However, many contemporary brides today view wearing one as a rite of passage, symbolising their transition from being a single woman to a married one.
What to consider before getting a veil?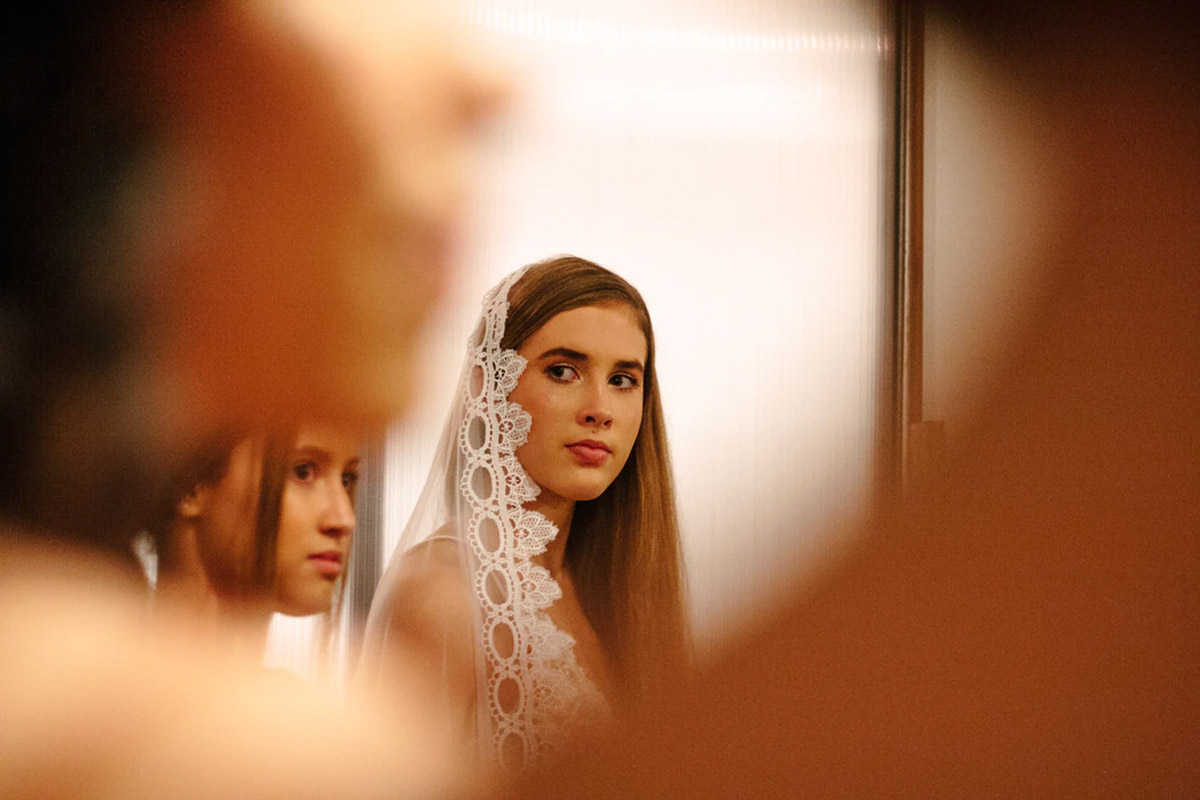 Source: Rachel Lees
Certain veil designs and styles are more suited for certain wedding venues. For example, a long, dramatic cathedral veil might be more fitting in a formal and grand wedding ballroom venue, while a fun statement veil with a message weaved into it might be more suitable for an informal, free-spirited event. As such, it is important to keep your wedding venue in mind when choosing a veil style.
You will also have to keep in mind your wedding dress – shoulder-length veils are more modern-looking and go well with trending bridal silhouettes and hairstyles. The mantilla veil, on the other hand, has a distinct old-school charm that can be paired with vintage and boho-looking gowns.
How do I choose the right veil?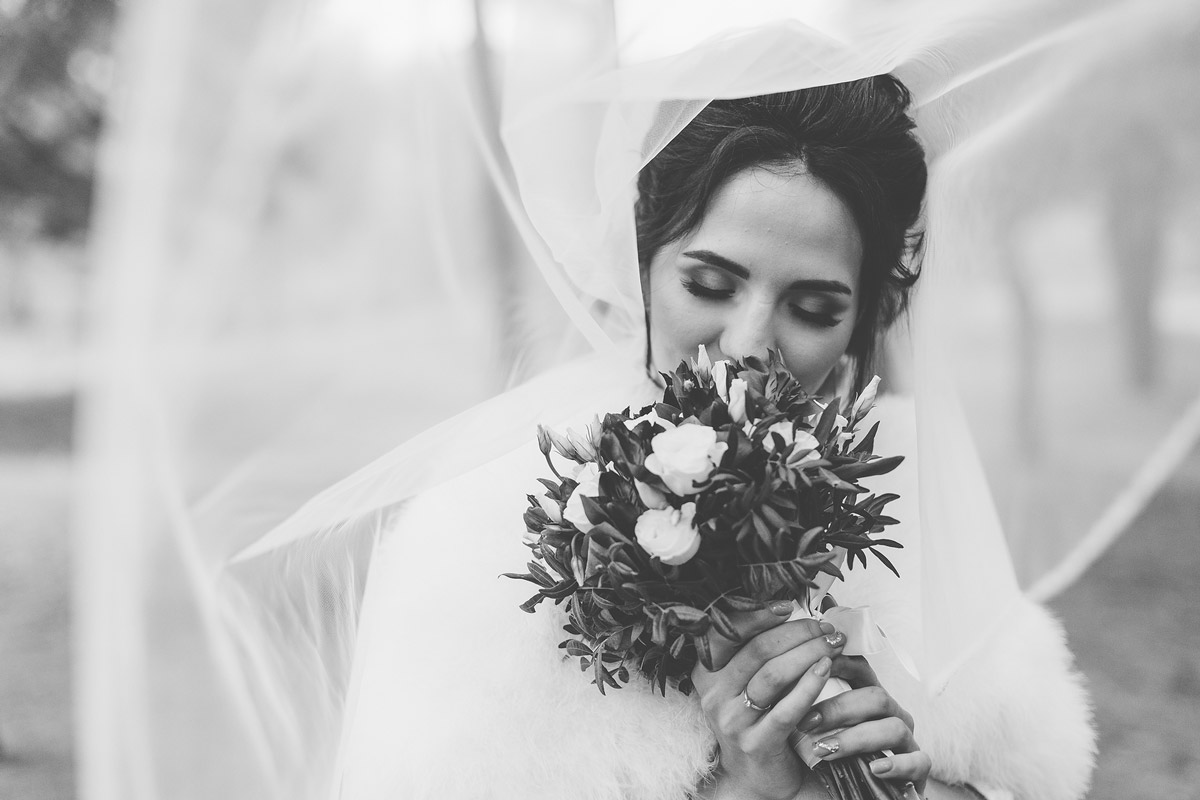 Knowing more about the different kinds of veils that are available on the market can help you better pick the right one to go along with your wedding dress. Here are some veils that are available on the market and veil-related terms:
● Blusher: The shorter piece of a veil that covers the bride's face and is usually attached to a simple hair comb or a headband.
● Single or Double-Tier: This refers to how many layers of materials your veil is made up of.
● Gathering Point: The centre area where the veil is pinned in and attached to the bride's head. It can create a cascading look or a gathered look.
● Drape Veil: A laidback, romantic-looking veil perfect for brides who wish to show a bit of back skin.
● Bandeau Veil: A short wedding veil that covers a section of the bride's face, often worn across the forehead and slightly covering the hair.
● Juliet Veil: Representing the 16th-century English style, the Juliet Veil creates a sort of lace beanie on the head and is made up of a cloche style cap connected to a tulle veil.
● Drop Veil: This veil has no gathering point on the bride's head and falls loosely over the face, being only attached with a comb.
If you are still unsure which veil best suits your wedding and your gown, discuss with the gown consultant. They can guide you with their experience and suggest the most suitable veil for you!