The Wedding Vendor Guide For The Socially Conscious
2021-05-20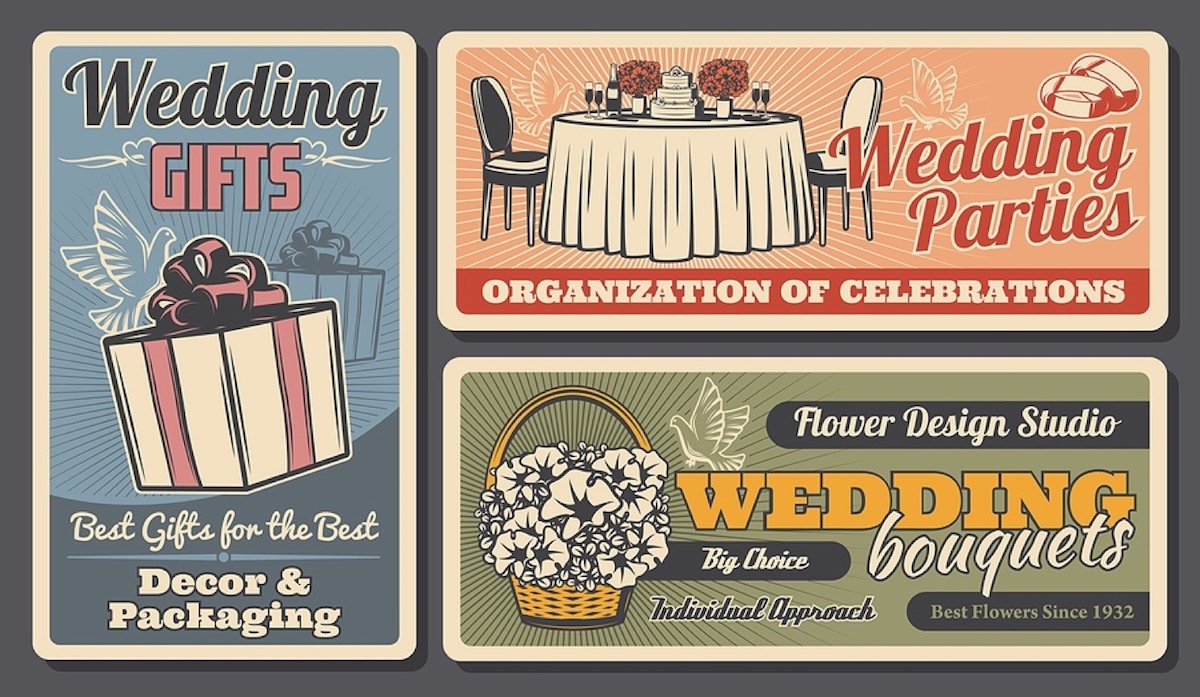 In just a single year, the wedding industry has been thrown curve ball after curve ball, all because of the novel coronavirus, COVID-19. Several weddings have been cancelled, postponed, downsized — but that's only the tip of the iceberg.
Underneath all of that is health and financial anxiety, economic downturn and the harrows of pandemic all rolled into one. It is safe to say that the past year was a year of immense, unprecedented change.
Whilst it had been a tumultuous year — still is — there is a silver lining. The pandemic has somehow encouraged people to gather together and stand up for what is right to help alleviate the situation. If you wish to play your part, consider weaving in socially conscious efforts in your big day!
Weddings are often one of the biggest life events that have the capacity to kickstart significant change, so make it extra special by giving support to your community. If you are not sure where to start, we've compiled a couple of steps to help you.
1.
Define "Socially Conscious" In Your Own Book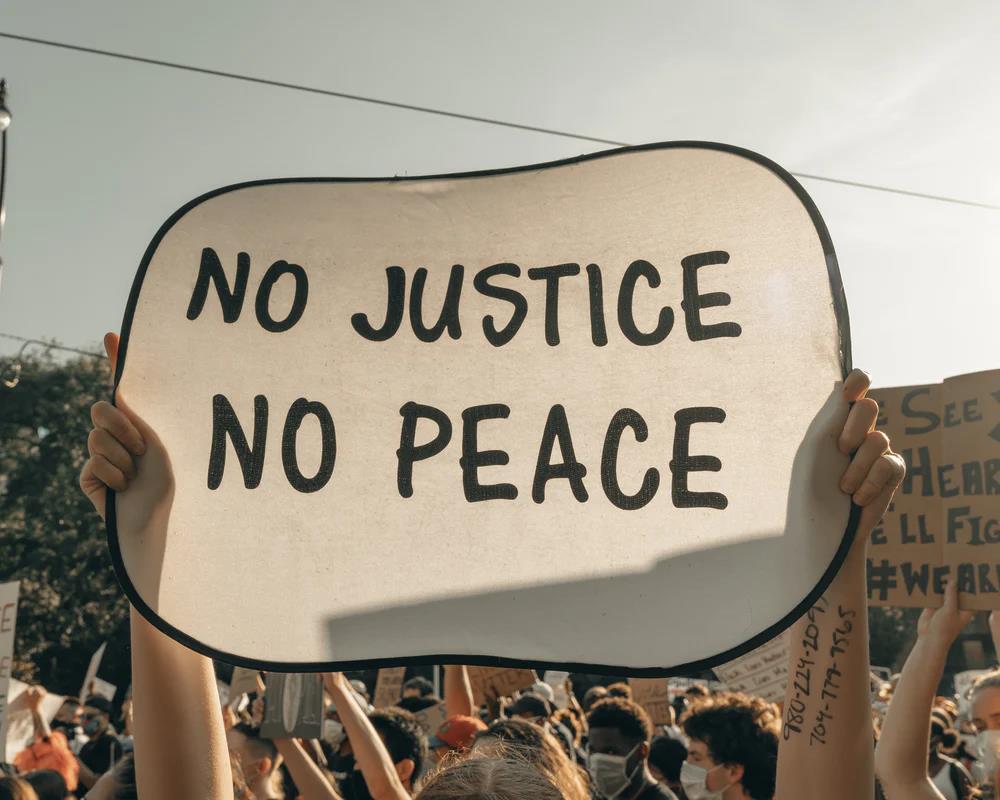 Source: Clay Banks on Unsplash
To start pursuing socially conscious efforts, you'll want to first define and consider what that term means to you and your significant other. Often, its common touchpoints are inclusivity, diversity, intersectional feminism, environmentalism, sustainability and more.
These are all big topics that can be easily overwhelming, so you'll want to take your time to explore with your partner and find which ones resonate with you. Afterwards, extend this into your search for wedding vendors that possess the same interest and values as you do.
2.
Do Your Due Diligence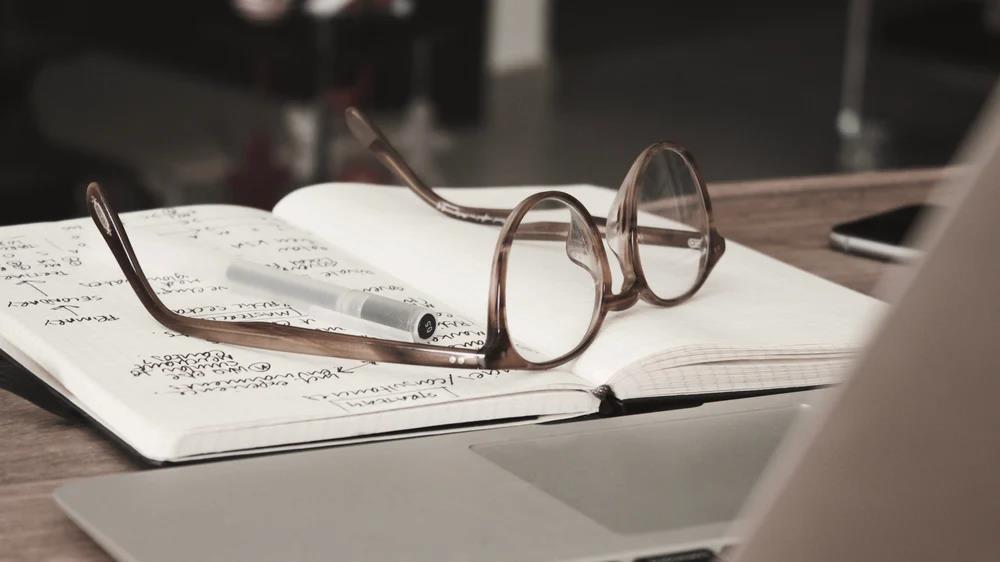 Source: Dan Dimmock on Unsplash
More often than not, companies will list more than mere descriptions of their services on their site — they'll go insofar as including their company vision in the form of philosophies, social views, values and unique branding, amongst other things. Take a look at their social media pages to see if they put what they advocate into practice.
For instance, if the company brands itself for being diverse and inclusive, you can start by looking if they practise workplace diversity, especially those right at the top of the employment line.
If you wish to take it a step further, simply ask! Give them a call and inquire. If you champion animal welfare and sustainability, ask whether your wedding catering procures their meats from organic farmers. If they truly care for the cause, they will either mention it or lead with it. Anything otherwise, you'll figure out where they truly stand.
3.
Inquire What Communities They Are A Part Of And Support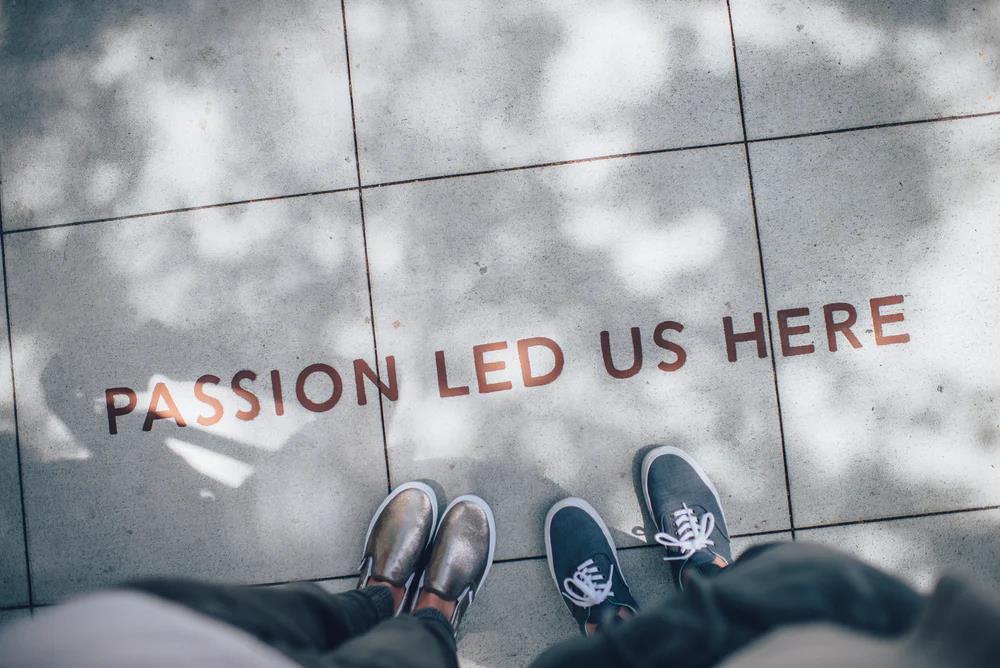 Source: Ian Schneider on Unsplash
If a wedding vendor takes pride in being socially conscious, it's almost natural for them to be part of a community that shares the same set of values. Chances are, they'll have connections to other industry vendors operating within the same community and sharing similar values and interests.
In that case, acquire such community connections from these vendors so start working with these like-minded vendors. As always, however, it's important to vet your wedding vendors and narrow them down to the ones that tick your boxes.
4.
Pay Close Attention To Their Response To Your Requests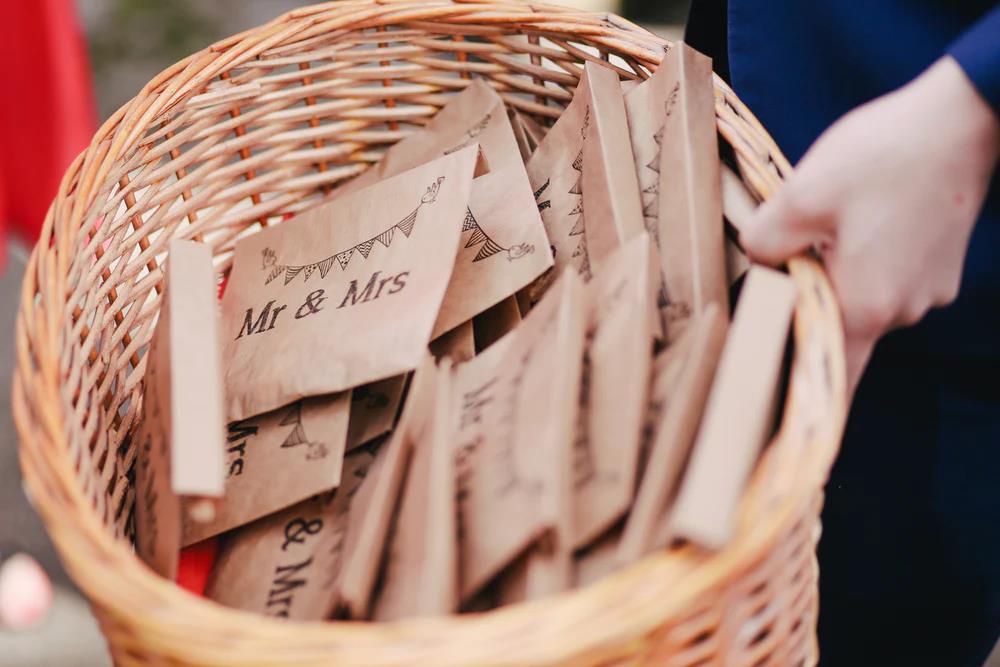 Source: Photos by Lanty
More often than not, making an effort to be socially conscious and engage in such practices is challenging as it's not as easily accessible. Safe to say, they are likely to be incongruent with the mainstream.
Socially conscious wedding vendors will know that it takes an extra effort to do what they do, and they will embrace any requests that align with their own set of values and principles.
If you see them acting indifferent or displeased with, say, your request to include pronouns to your escort cards that are to be featured in your wedding seating arrangement, then it's best to find another wedding vendor who is willing to accommodate you.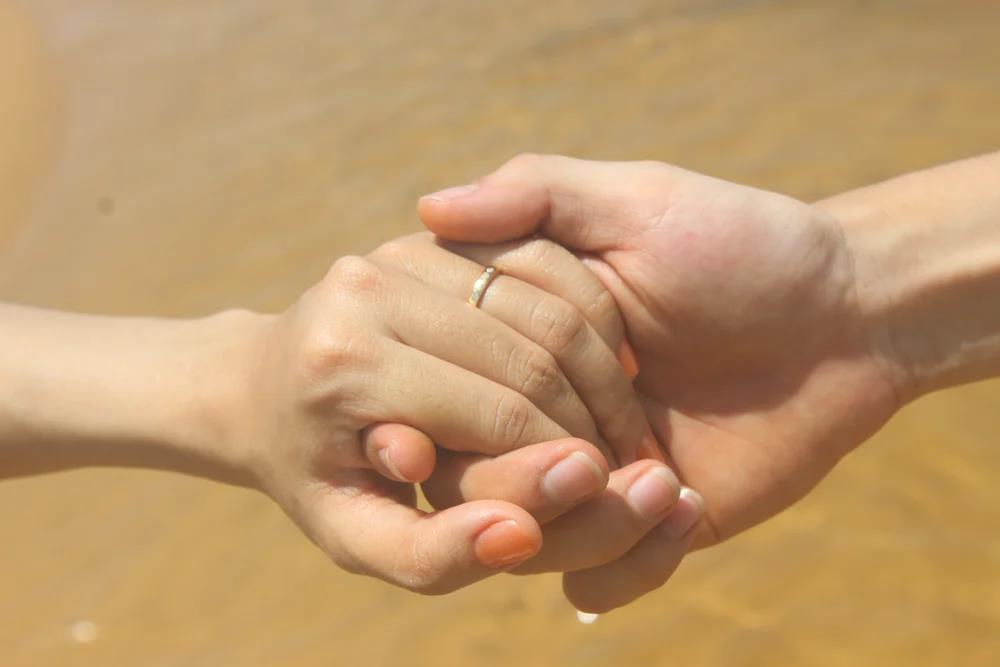 Source: Nguyễn Tân on Unsplash
Social activism has been on the rise and businesses are expected to follow suit with their own business practices. Nowadays, taking a stand is no longer enough; it has to be followed up with actions as well.
By intentionally engaging with socially conscious wedding vendors, it's a great opportunity to effectively empower and uplift those who have been ignored, denied, marginalised and disenfranchised in one way or another.
If you truly want the impact of your wedding to be memorable, extending the reach of your wedding matters to those who need it will speak volumes!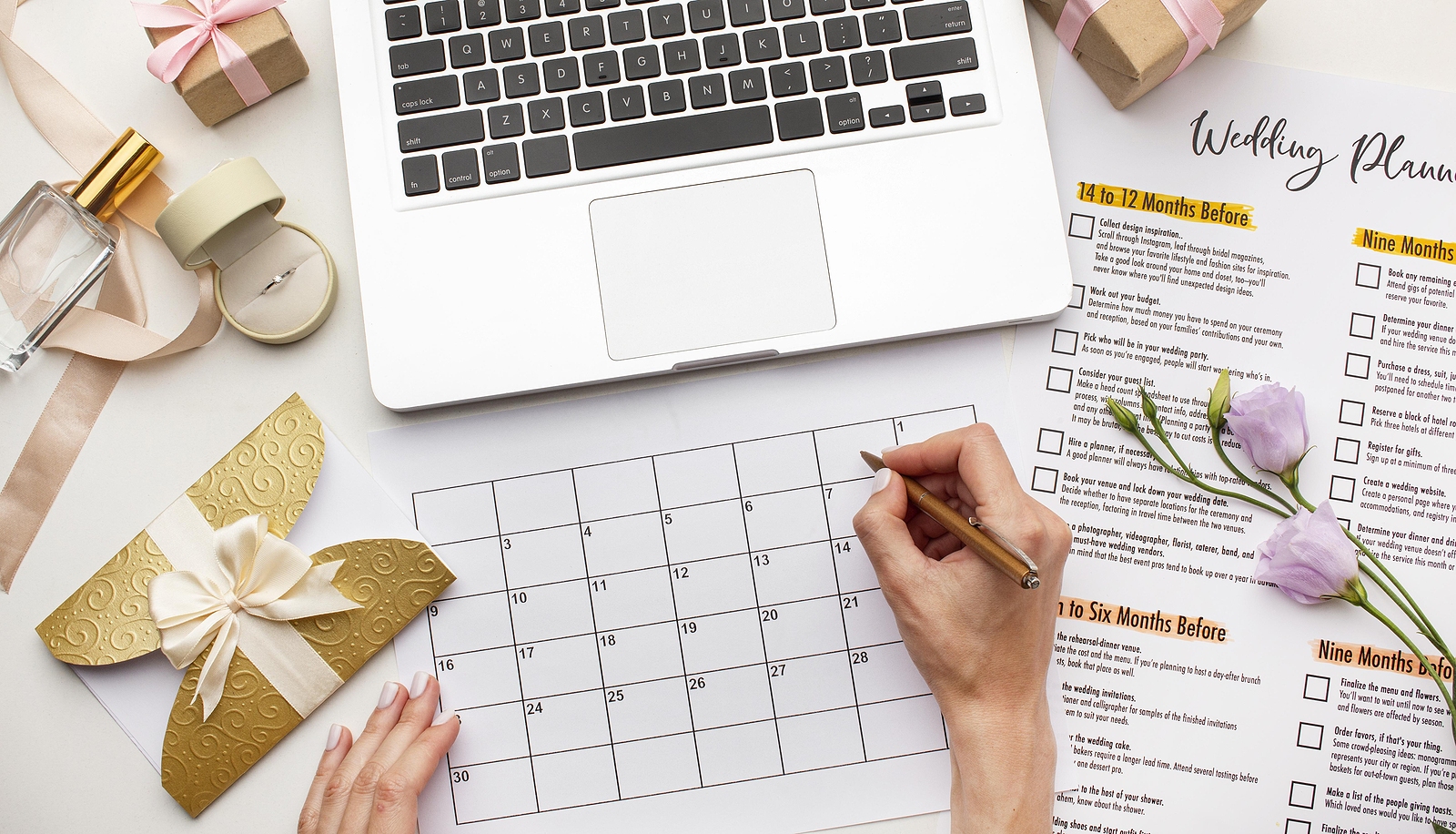 After all has been said and done, if you're struggling to find wedding vendors that fit the bill, we can help! Leverage our team of wedding professionals through our complimentary Blissful Bride Concierge to imbue your passion for social causes into your wedding. Indicate in this form what sort of wedding vendors you are looking for and we'll help to get the ball rolling.