Wedding Magazine Subscriptions
2018-02-21

5 Reasons to subscribe to a Wedding Magazine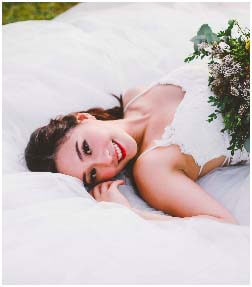 When your big day comes everything has to be perfect. That is why we want to help you with all your bridal needs. There are hundreds of wedding magazines and you could subscribe to any bridal magazine but why should you confide in our wedding magazine? Well, I can tell you a few reasons to subscribe to our bridal magazine.
Here at Blissful Brides we help publish many magazines, including bridal magazines, and we only let the best of the best articles published. We want your day to be special. Our goal is to help you. We want to help you with everything and anything wedding related.
Reason one you should subscribe to a bridal magazine is that it gives you a general idea of what to expect when planning a wedding. This in general stating that there is a lot that goes into planning a wedding.
Reasontwo, we want you to have the best of the best photographers for your special day and our magazines offer only the best professionals to photograph you on your big day. We have lists of professional photographers for you to choose from with many different bundles and packages depending on price ranges. The photographers also have different styles and you may prefer one over the other that is why we give you a variety of options.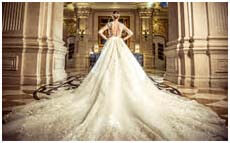 Reason three to subscribe to a bridal magazine is just to help find local vendors in your area. It is very critical that you find the right vendor for your special day because this is a make or break. We want to have you to have the best food and presentation possible for you and your guests. Our magazines will help you find the best vendors with the best reputations.
Reason four for subscribing to a wedding magazine is that you can find the hotspots for honeymoons. We have all the best hotels, lodges, and suites available to you. We highlight why they are the go to spot for your honeymoon and we always tell you what they include. This is a very special time as well as the ceremony itself. This needs to be special to you as well.
Lastly, a wedding magazine will alleviate a lot of stress because it will be your go to guide when wedding planning. A less stressed bride to be is always a happier bride to be. It especially makes life a little more pleasant for people around her.
Our company will help publish these magazines, websites, and we also host wedding shows to make life easier for the bride to be. We want life to be as stress-free for our future bride to be as possible. It is your day and a bridal magazine will help you with guidelines and references to go to when you don't know where to go. It is our goal to make your life easier and simple. If we can show you where to start planning then we have done our job.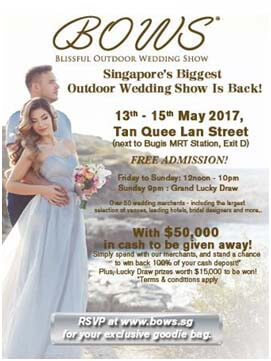 We even have Blissful Brides Cafe. We will help consult you on which places are the best to help start planning your wedding. This will help you step your way in the right direction in the wedding planning direction.