Your Big Engagement Celebration Without A Party – Here's How
2021-04-27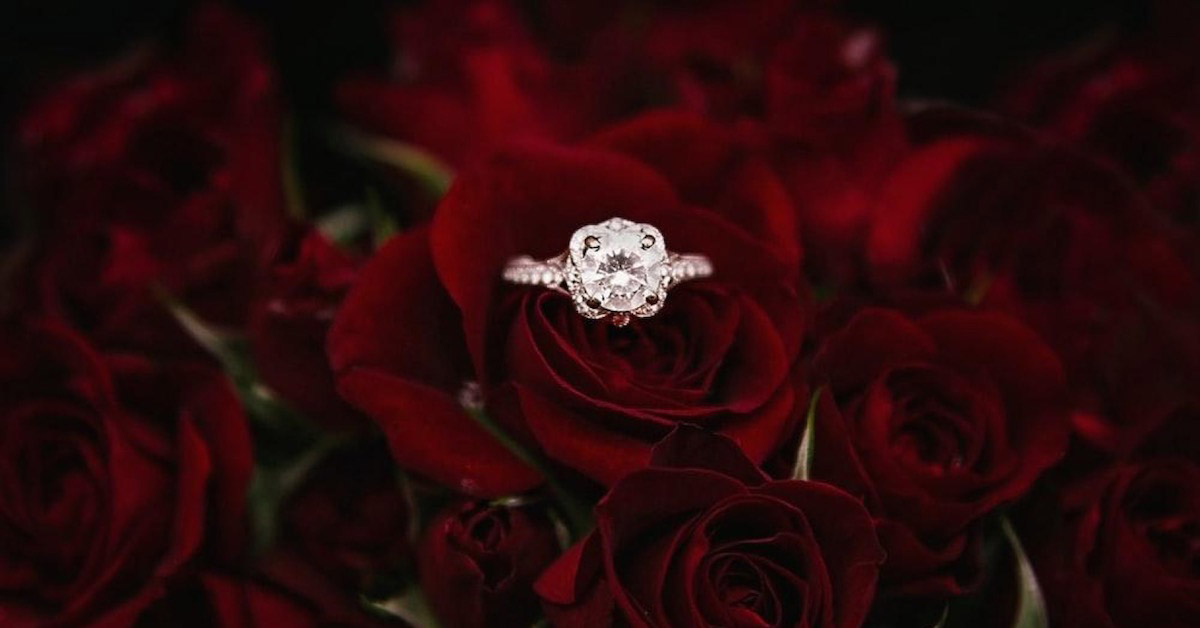 Source: Esther Tuttle on Unsplash
The pandemic has proven that there are many ways to get creative while still cooking up a celebration – and that includes commemorating your big engagement! Whether you're protecting your loved ones from the pandemic or looking for more affordable options, reimagine your engagement party with a celebration it deserves.
Although a physical party might not be entirely feasible right now, use these four alternative celebratory ideas to commemorate this significant milestone together with your family and friends. Don't let physical distance drive a wedge between you and your loved ones!
1.
Bring the Celebration to Your Guests (Virtually)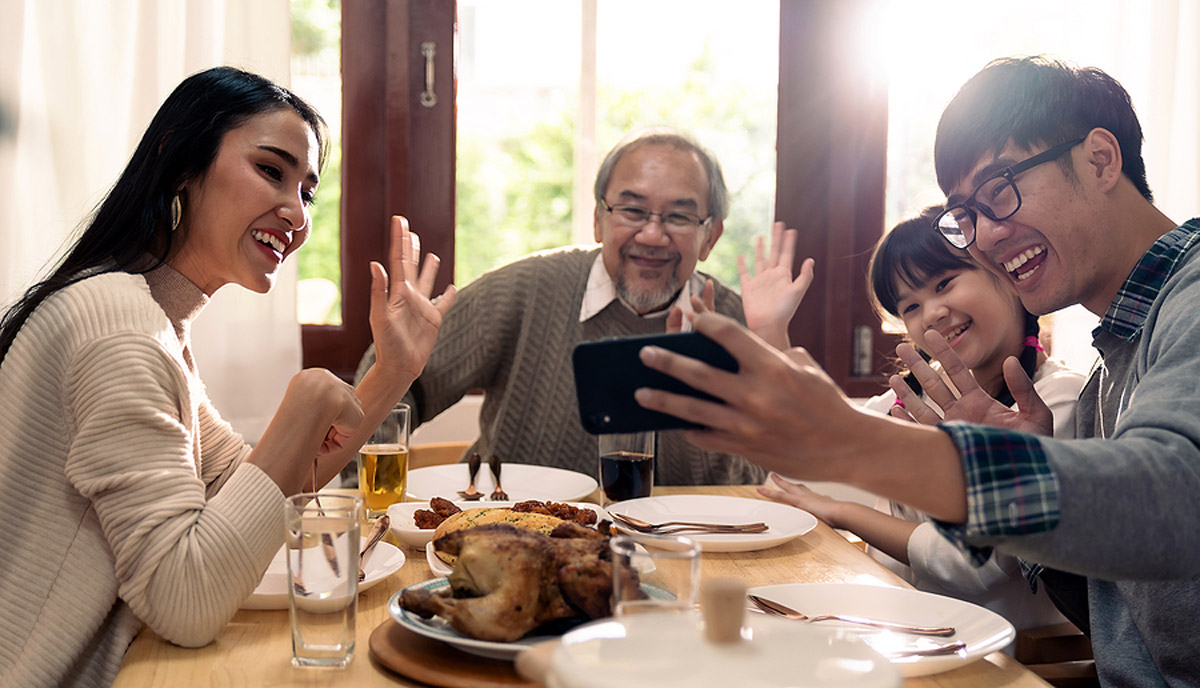 In the past year, Zoom meetings have been utilised beyond simply classes or team meetings. They've also been handy in hosting get-together sessions among friends and family members!
Without overcomplicating things, a Zoom meeting is a convenient way to host your virtual celebration to thank your loved ones and receive their well-wishes in return – and best of all, this is all done from the comfort of your homes. Moreover, if you're looking to make the celebration more engaging, perhaps proposing games to play over the platform could liven the occasion.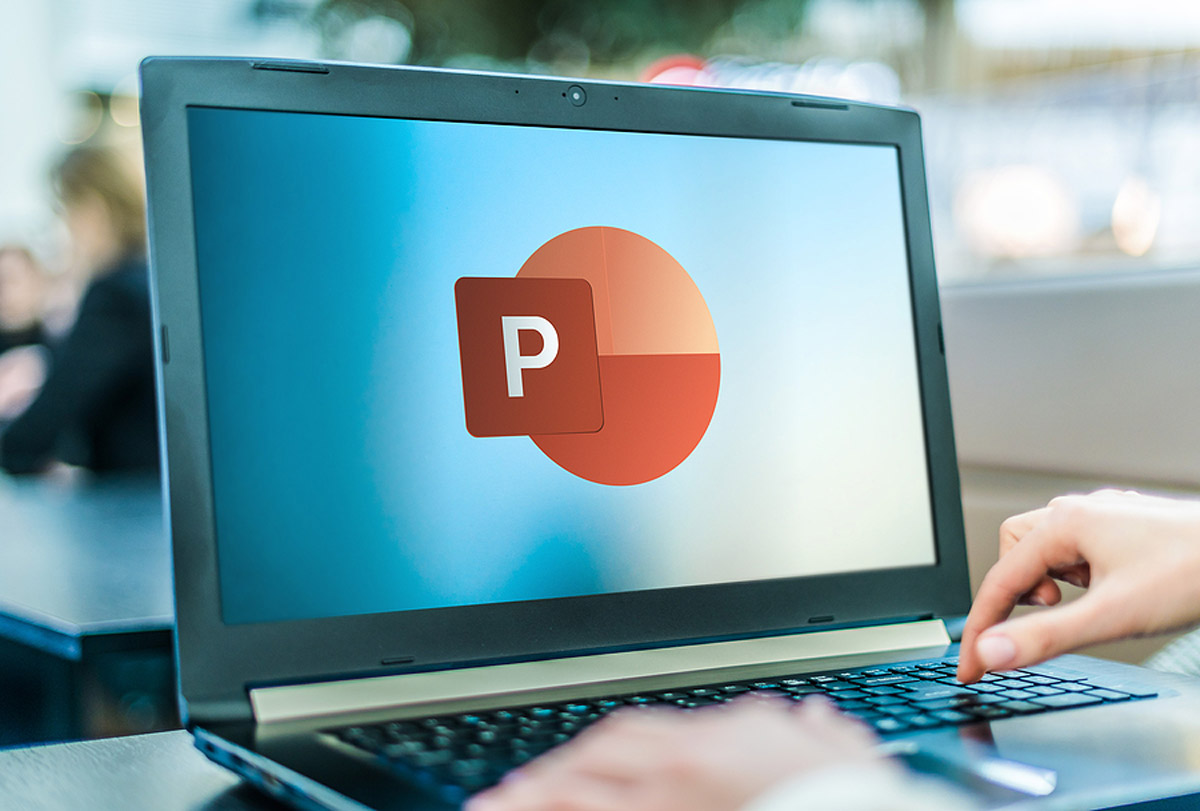 One particular game that has been steadily on the rise is powerpoint parties: a party trend where attendees craft and give presentations on topics of their choice. Don't be fooled by the premise of this. We know that this may initially sound rather bizarre and potentially dull (if you're thinking of meeting or lecture slides), but this is where creativity comes in!
Topics could range anywhere from conspiracy theories or unpopular opinions (imagine someone giving a hot take like Avengers isn't all that of a great movie!), so don't be afraid to go all out!
Perhaps you could even set the presentation topic theme around you and your significant other. Split your guests into different teams to see who can deliver the best presentation containing the most details about you and your beau. Regardless of whatever theme you set, we guarantee that you and your guests are bound to have lots of laughter by the end of the night.
2.
Allocate a Time to Formally Thank Your Parents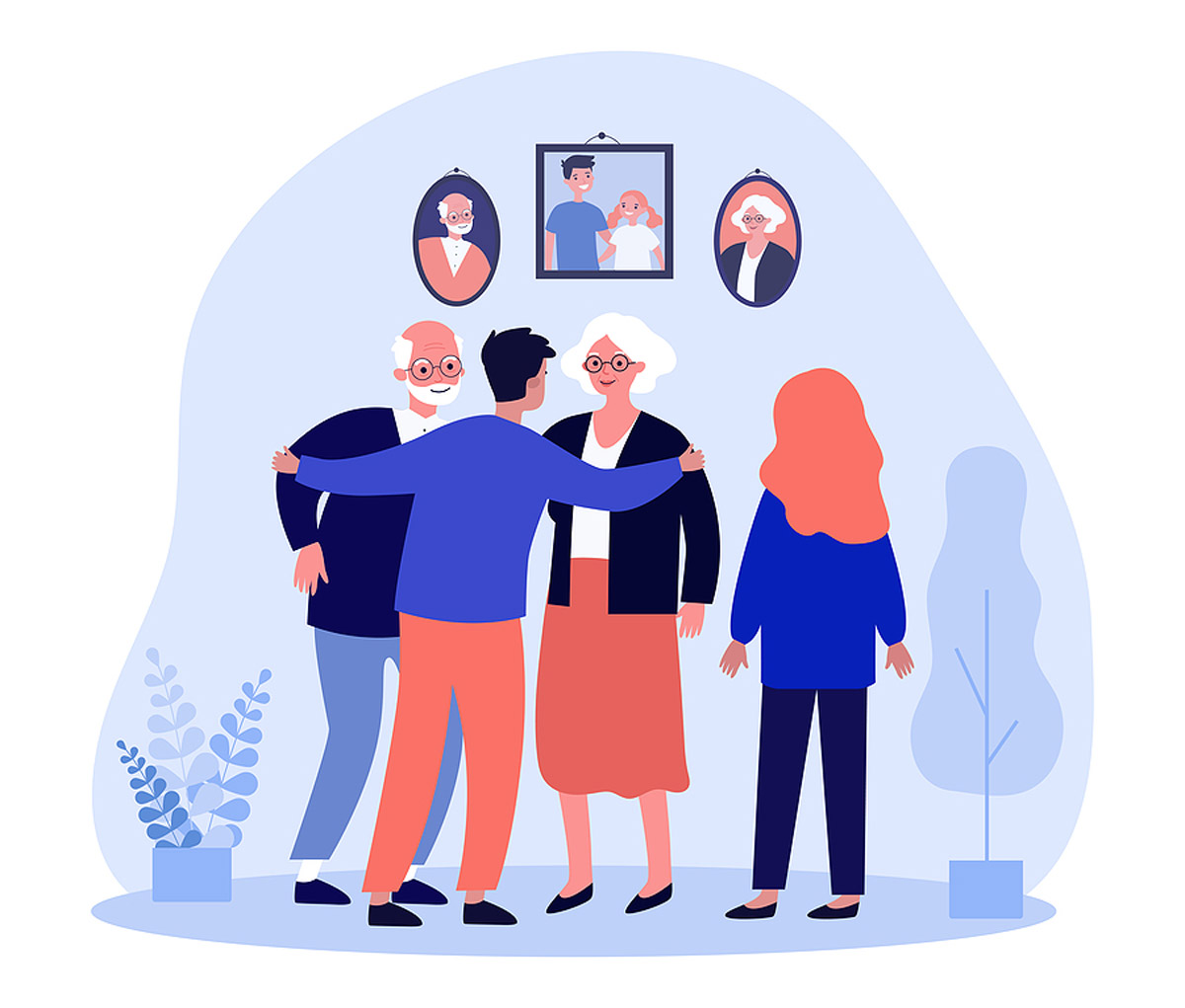 And of course, the people who matter to you most should be the VIP guests in the celebration: your parents. This could happen during the engagement celebration itself or alternatively, you can purposefully set aside a separate time to formally thank your parents consisting of you, your partner and both sets of parents.
Given that that arrangement would be a relatively small group, an intimate meet-up would suffice. Perhaps invite both sets of parents over to your place for a home-cooked meal to really set the tone. Your parents would definitely appreciate such well-intentioned sentiments.
This thoughtful gesture is especially appreciated by parents from a traditional Chinese family. This emphasis on Chinese wedding customs ties in with other traditions like Guo Da Li Ceremony and the Chinese Tea Ceremony. That's because according to Chinese culture, the brides' parents view marriage as the occasion to give their daughter away to the groom's family. Needless to say, this is a highly emotional moment. So for our brides-to-be out there, before you finally leave the nest to join your future husband, set aside some time for your parents to show gratitude for your upbringing.
3.
Bask in an Intimate Staycation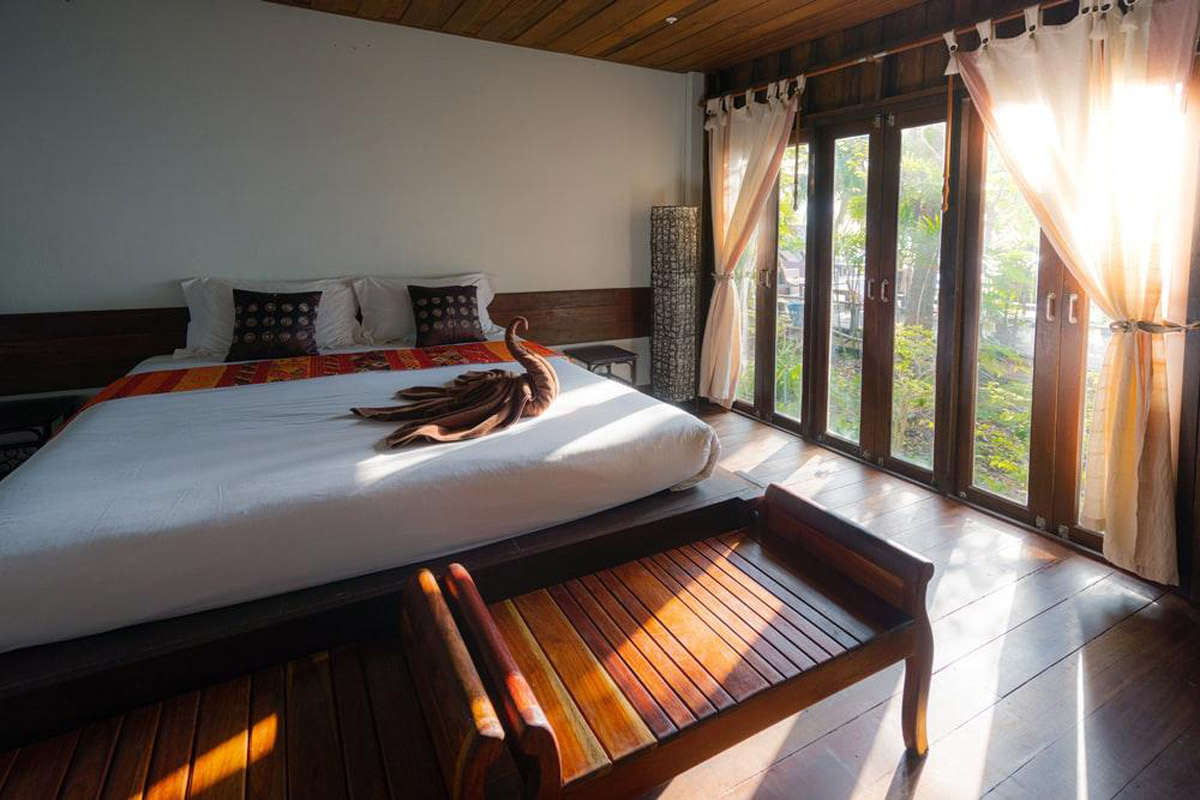 Source: Alexander Kaunas on Unsplash
If you're looking for a more intimate celebration – just the two of you – then utilise your Singapore Rediscover Vouchers to treat yourselves for a short staycation! It's perfect for some quality time before you two get wrapped up with all the hectic administrative wedding planning affairs.
Spend time together by recreating your love story – like recreating the first meal you had together or reminisce about other romantic dates and memories by revisiting your meaningful date locations. Also, why not also use this time to make and align your future goals together as a married couple? After all, marriage marks the turning point in a couples' life adventure; moving forward, it'll be the two of you against the world.
4.
Treat You and Your Loved Ones to a Pre-Wedding Photoshoot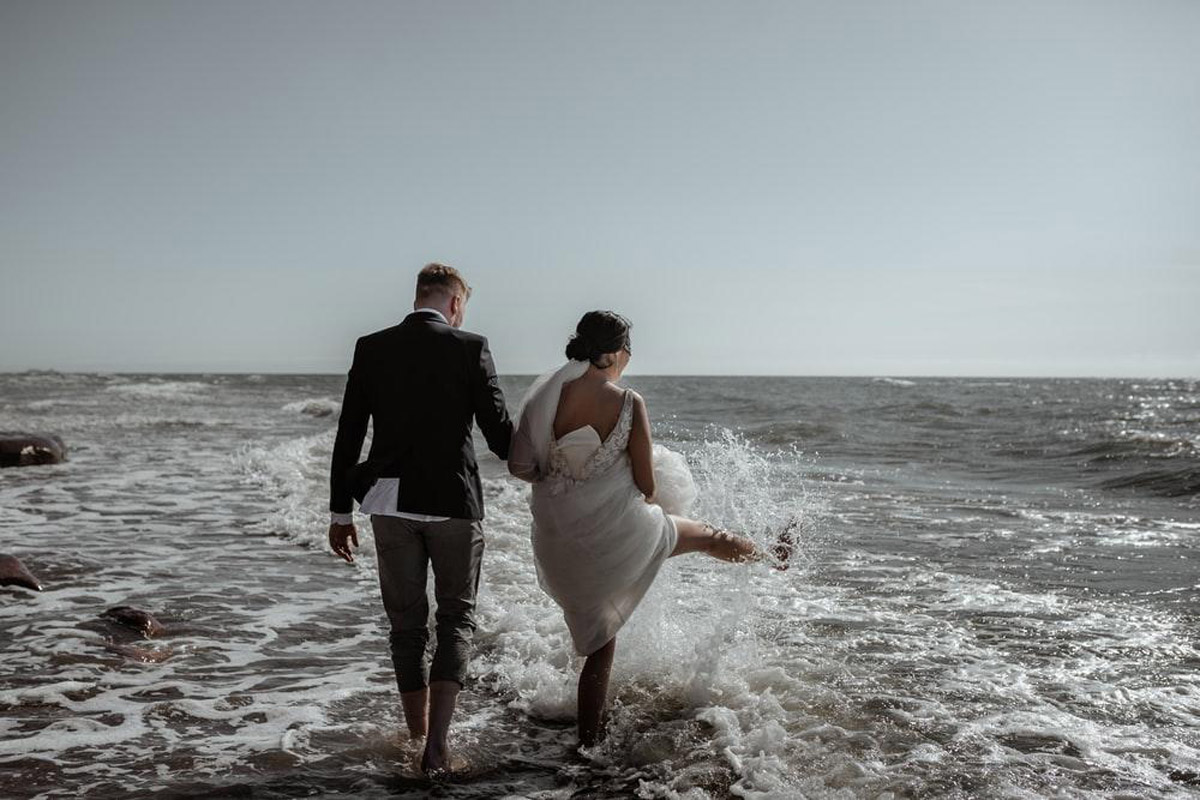 Source: Gantas Vaičiulėnas on Unsplash
As you continue to make a trip down memory lane, seize the opportunity to incorporate your engagement celebration as part of your pre-wedding photoshoot! For extra tips on how to ace that photoshoot here and here!
But essentially, you might want to pack along several outfits (and a gorgeous gown specially for this photoshoot) to capture these memorable moments. You and your partner can even consider recreating your first date outfit to re-enact the scene that started it all. Doesn't get any sweeter than that!
On top of all that, you can invite your friends and loved ones down for the shoot to include them into this fun but memorable activity. Also, grab some shots with your best girls to immortalise your sisterhood. This way, everyone will definitely feel included in your engagement celebration.

First Steps Into Forever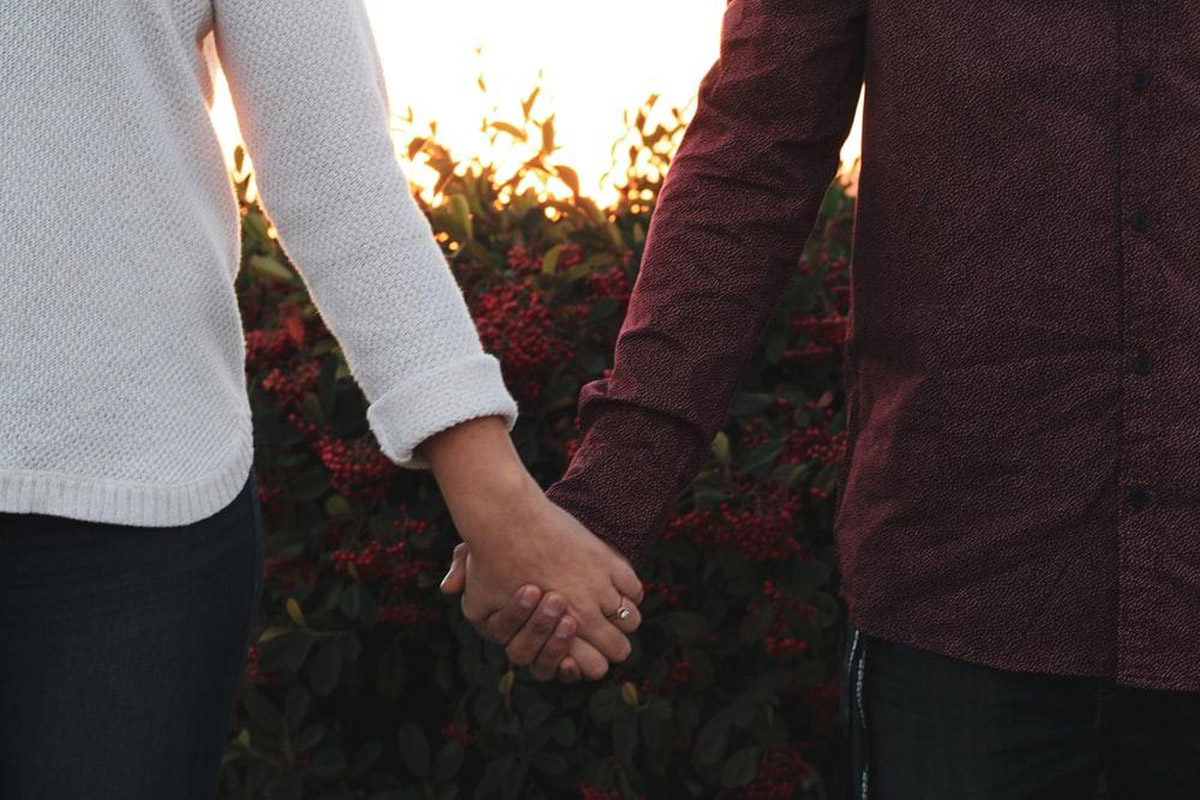 Source: Kimi Albertson on Unsplash

Getting engaged marks the first step into the marriage journey so you wouldn't want to dial back on the celebration of this milestone. Hopefully the above ideas will be useful for your engagement celebration planning for you to soak in the event's entirety while still keeping things affordable and safe!

Lastly, if you're looking for more valuable insights for wedding planning, engage with our complimentary Blissful Brides' Concierge to keep wedding planning time-efficient and energy-saving! Simply fill this form and our experienced consultants will direct you with the most affordable wedding venues to other exclusive resources and packages to create your ultimate dream wedding.