Telling Your Story As A Couple With A Pre-Wedding Photoshoot
2021-03-25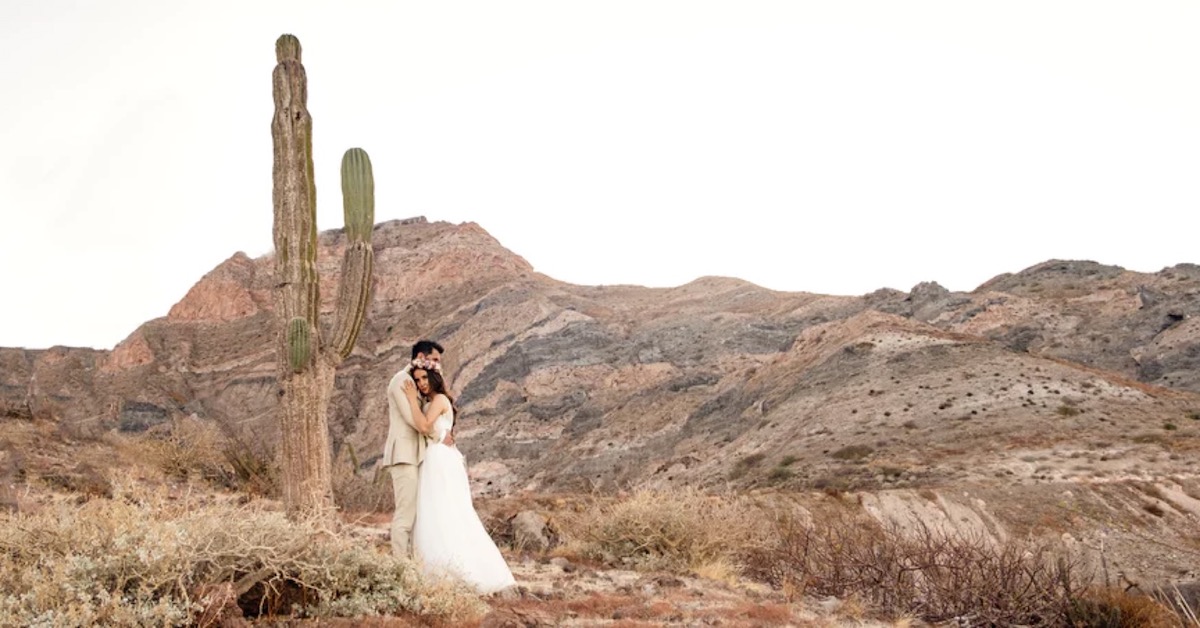 Source: Asdrubal luna on Unsplash
What do you picture when you think of your wedding? Do you foresee yourself walking down the aisle in the perfect wedding gown as you approach and greet your significant other? Or does your mind conjure an image of you standing amongst your loved ones, basking in the moment of now — where you're finally united with your partner in holy matrimony?
Indeed, the wedding ceremony seems to be one of life's most memorable, one-of-a-kind-event highlights. You and your partner are about to exchange your vows, probably thrilled to start a new life together.
For such a momentous event, surely you'll want to immortalise it to reminisce with your partner down the road, right? With that being said, you're probably wondering about the different kinds of photoshoots surrounding wedding prep. Most brides would have heard about wedding photoshoot, but have you heard of a pre-wedding photoshoot? A pre-wedding photoshoot is less time-sensitive and relatively more flexible. However, these aren't the only benefits.
Without further ado, allows us to provide a quick rundown on why you should incorporate a pre-wedding photoshoot as part of your wedding plan.
1. Enjoy the Perfect Wedding Gown (Bridal Portraits)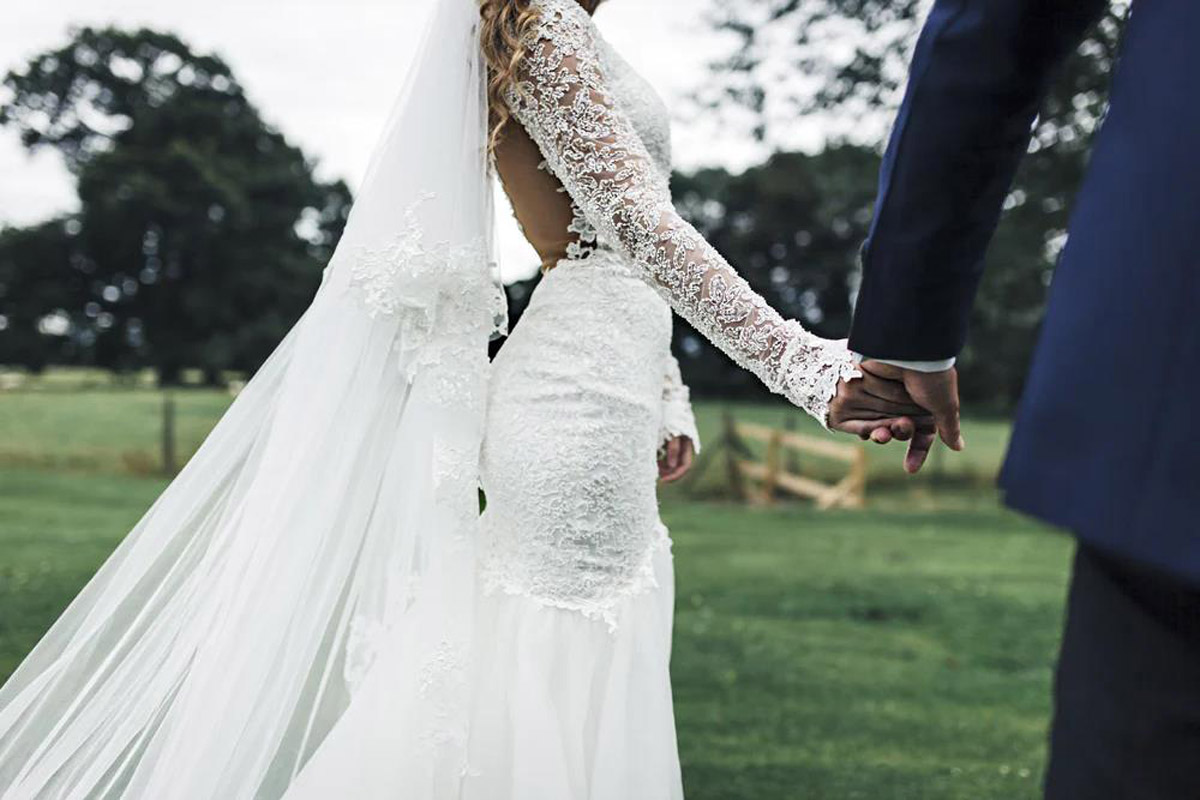 Source: Colette Allen on Unsplash
Many brides-to-be go to great lengths to find the perfect dress in wedding planning. Finding the perfect dress that'll accentuate their features in all the right places, making them feel like a million bucks on the big day. While we agree that bridal sentiments are meaningful and important to uphold, realistically such efforts might seem a bit excessive and unnecessary. What do we mean by this?
With regards to the time and effort dedicated to hunting down the ideal wedding gown in contrast to the duration of actually wearing it, the tradeoff seems unfavourable. During the actual wedding ceremony, brides would only be able to enjoy it for several hours despite spending at least a thousand dollars renting it. A simple cost-and-benefit analysis on this will quickly reveal how unfavourable this deal is.
However, if we bring in pre-wedding photoshoots into the picture (no pun intended), perhaps there is a salvageable advantage out of all this. With the inclusion of a proper pre-wedding photoshoot in the wedding plan itinerary, brides will have the fullest disposal of freedom and time to soak in the novelty of it all, while capturing beautiful moments in the gown! Talk about a two-for-one!
Notwithstanding that, the emotions and memories formed whilst in the gown will not be tarnished by the chaotic and stressful nature of the actual wedding ceremony. Thus, brides will be able to look back on those precious moments with fondness.
2. Practice for Your Big Wedding Day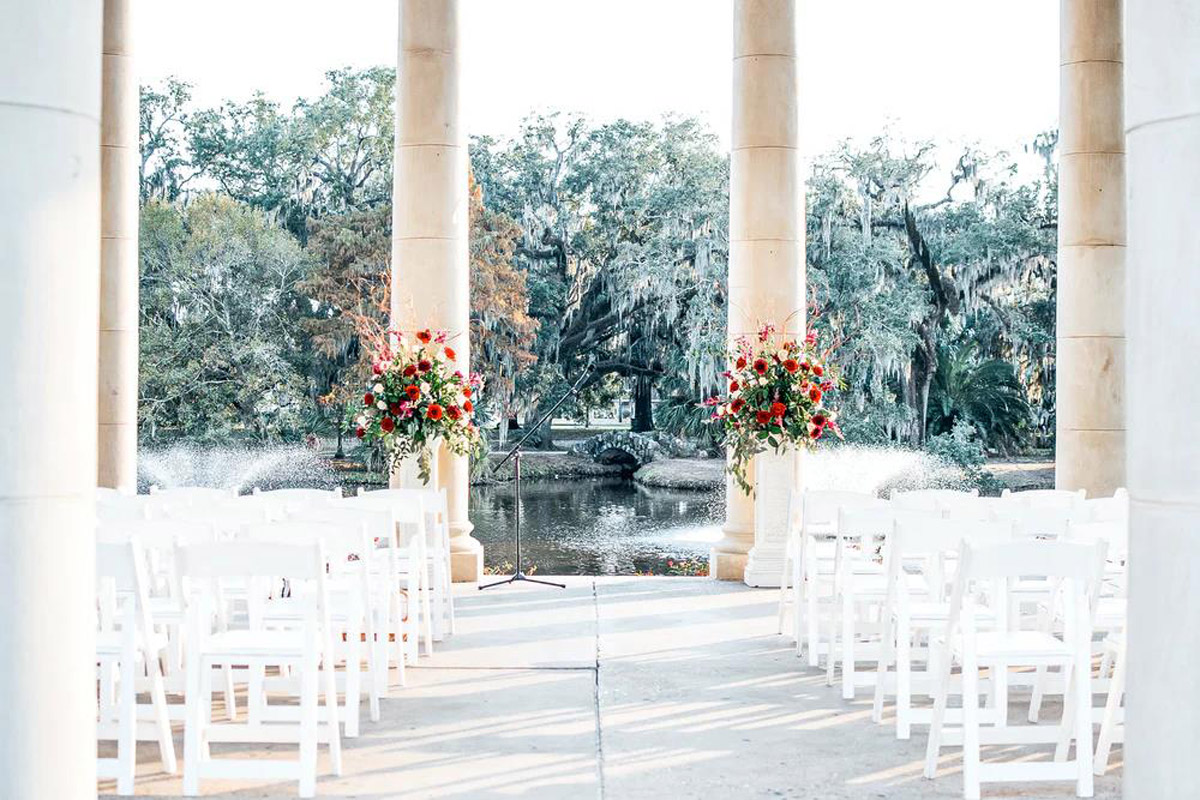 Source: Keenan Barber on Unsplash
Despite it being one of the biggest events in your life, the concept of weddings is rather abstract. Even on the actual day, you may be too overwhelmed to even mentally register anything — let alone process the entire day's event. This is where the pre-wedding photoshoot comes in.
A pre-wedding photoshoot will emotionally set the image of you and your partner for the actual day. Not only will the photoshoot generate excitement and anticipation in the days to come leading up to the big day, but you can also use it as practice to become accustomed to the wedding jitters too!
Furthermore, by donning your wedding gown for the pre-wedding photoshoot, brides will have ample time to make any alterations or adjustments to it if the measurements aren't perfect.
3. Building Rapport with Your Photographer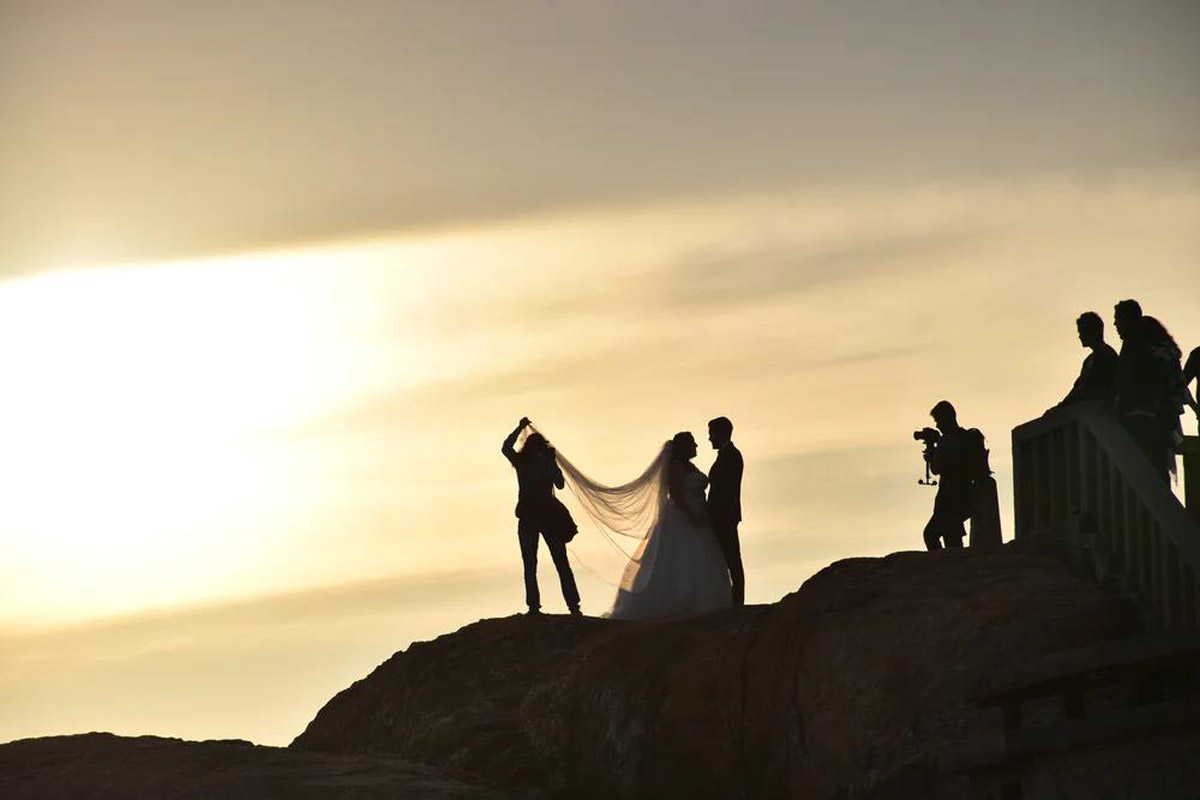 Source: Pedro de Sousa on Unsplash
Think about it this way: Pre-wedding photoshoots are a dry-run for the actual day. Having your photos taken before your wedding day will also allow you to know which angles suit you best.
You can afford to be more experimental in facets such as your poses, wedding theme and photography style. Perhaps this will give you more inspiration for fine-tuning and deciding the final wedding style for your actual day. Expressing your creativity in this manner allows your photographer to feed and vibe off each other's ideas and energy.
By being vocal with your wedding photographer about your ideas, not only will he/she gain a better understanding of your creative direction but also by extension, collaboratively finetune the photoshoot into a blend reflecting both parties' visions.
Where memory fails, photographs do not: as the glamour and spectre of your wedding begin to fade, you'll have your photographs to thank for immortalising those celebratory moments. Having photographs as tangible proof for both your engagement and your wedding embeds an extra touch of meaningfulness and sentimentality into those moments — transforming them into something truly priceless and timeless for the years to come.
If you're having a hard time figuring out the details of your wedding planning checklist, Blissful Bride is here to help you! With a network of adept and reliable wedding vendors at your disposal, your dream wedding can soon be a reality. You can either head down to the Blissful Brides Concierge, or simply fill up this form!