5 Vital Tips To Stay Stress-Free During Wedding Planning
2019-08-23

Wedding planning is undoubtedly one of the most exciting yet stressful periods of our lives. Faced with a plethora of choices, financial budgets, and tons of details to work through, it's hard not to feel like you're on the verge of losing your sanity, but it doesn't have to be this way.
To get back on track to your happily ever after, here are 5 of our favourite tips!
1. Pamper yourself regularly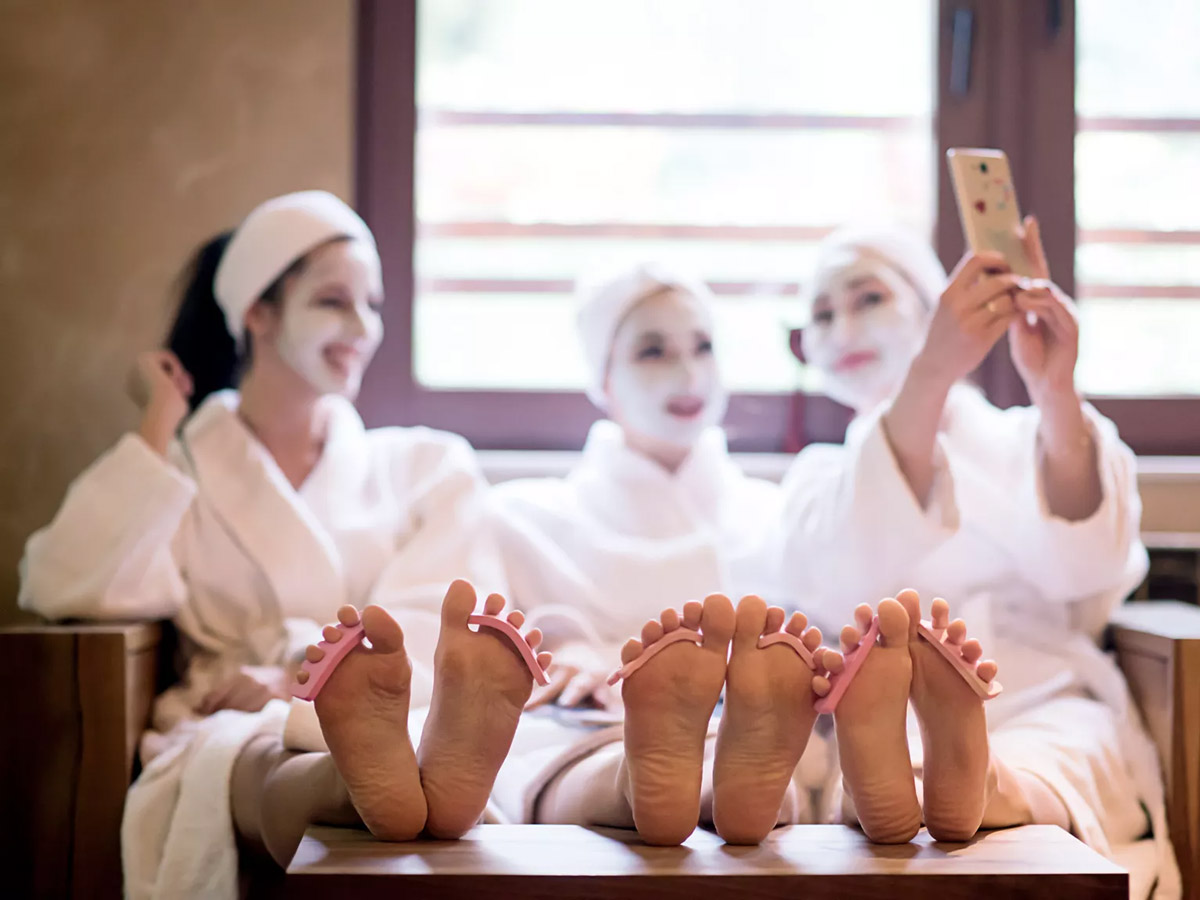 A bride deserves to be pampered, and regularly too. Keep your glow on by scheduling in plenty of massages and spa and facial sessions to get yourself both physically and mentally ready for the pre-wedding photoshoot and actual day itself!
In fact, it doesn't even have to be all fancy – something as simple as going for a quick workout in the gym or picking up something new can help to keep the mind, body, and spirit happy during this period.
Plus, you'll most likely be making tons of trips to multiple wedding venues, bridal shops, and food tasting sessions, so remember to make sure that you are getting enough rest in order to make decisions with clarity!
2. Delegate Smaller Tasks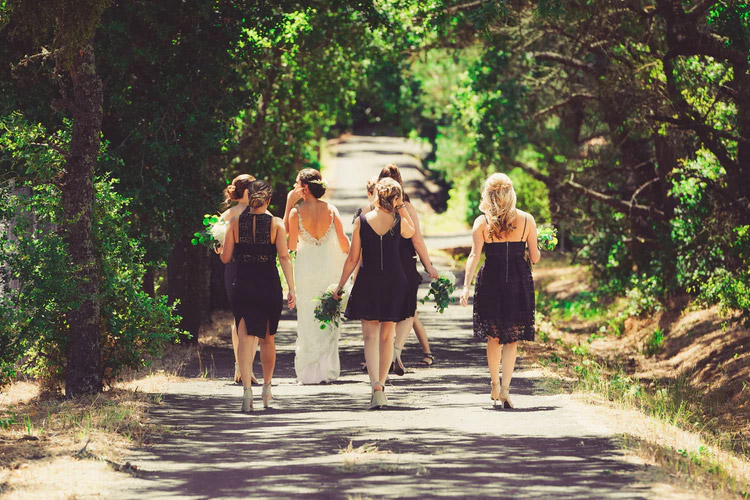 It might be tempting to shoulder everything by yourself so that your wedding is perfect to a tee, but doing so may do more harm than good when you're all burnt out.
By delegating some of the smaller tasks such as setting up the decorations, collating the RSVP responses, and calling up vendors to someone you trust, you can alleviate some of your stress as you approach the big day. In the meanwhile, it leaves you with more time and energy to focus on the more important details like ensuring that the wedding rings are all set and ready to go!
You'll be pleasantly surprised to know how many people are willing to support you throughout the process, so don't be shy to ask. Better yet, engage a wedding planner to handle all the details of your wedding – this is one of the best investments for couples who simply don't have the time, or don't know where or how to start.
3. It Pays to Plan Ahead
Always ensure you are well-prepared ahead of time and have a 'plan B' ready! Mishaps may happen on the day of the wedding, so make a note of the things that could possibly go wrong and draft up a contingency plan for them.
For example, if you are hosting a garden wedding outdoors, consider asking the wedding venue vendors if they are able to provide umbrellas or a sheltered area in the case of rain, or some extra stand-up fans for the opposite.
Do note that wedding vendors can be unpredictable as well, so ensure that you do your research and only engage those that are trustworthy and reliable.
A good rule of thumb to follow is to give yourself at least 6 - 12 months to prepare and plan for the wedding. Rushing and doing things last minute is something that you definitely want to avoid.
4. Set Up a To-Do List & Schedule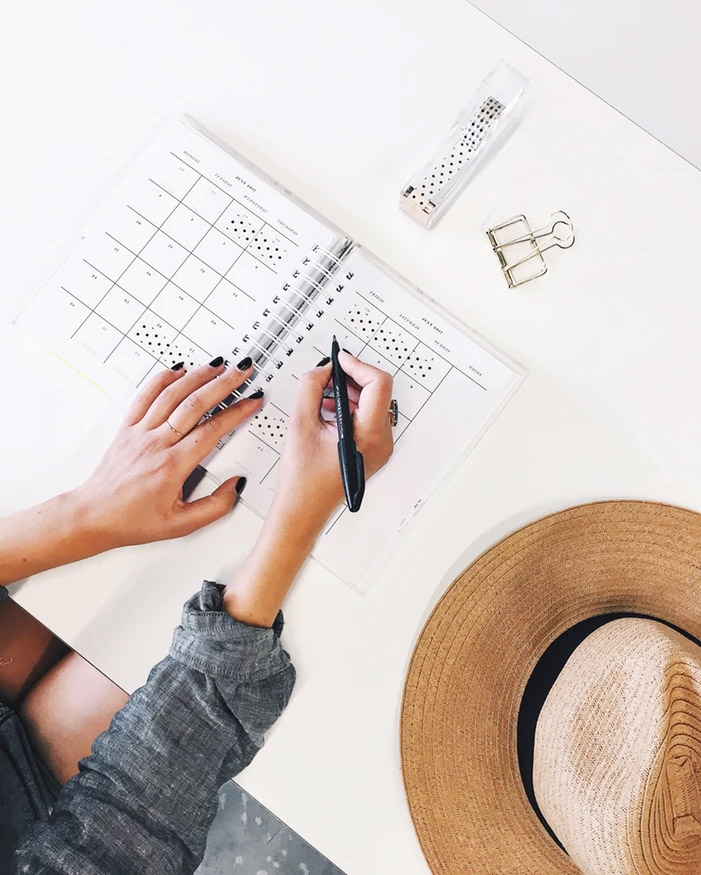 Planning a wedding comes with a lot of organising and scheduling, and setting up a bulletproof to-do list is the best way to stay on track. Knowing exactly what needs to be done at what time is the best way to survive wedding stress.
Always make room for last-minute changes and don't forget to slot in important details such as a full-dress rehearsal! Doing so can prevent undesirable scenarios like people not knowing where to stand, and vendors being confused as to when to make an appearance.
However, while it is good to stick to the schedule, it is far more important to be flexible – don't let little hiccups get in the way of you enjoying your wedding! Learn to compromise as and when needed.
5. Set No-Wedding-Talk Days
Before you get fully-consumed with the arrangements and all things wedding-related, switch off and give yourself time to spend with friends and family to take away the pressures of planning for a while.
Don't forget to also to slot in some precious date nights with your forever partner too – your wedding is about both of you, after all!
It's completely normal for brides to feel jittery before the wedding, but don't let it get the best of you. Relish the planning process – you only get one shot at it!