The 4 Auspicious Must-Dos In Your Guo Da Li Ceremony
2021-04-12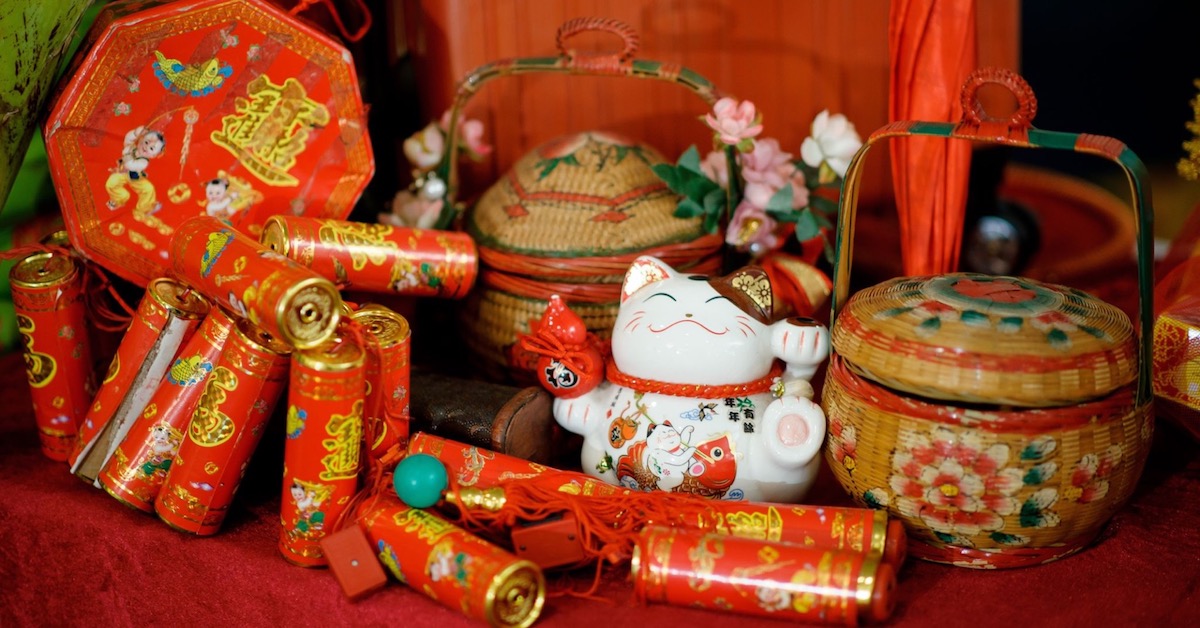 When you're fulfilling Chinese wedding traditions in Singapore, you can't run away from the Guo Da Li ceremony. And just like many Chinese traditions which centre around blessings, Guo Da Li is an age-old ceremony to wish the happy couple a fruitful marriage.
But to receive these blessings in full, you'll need to carry them out in an auspicious manner! So use these quick tips to guide your Guo Da Li planning, ensuring you don't miss out on any sacred customs and adhere to them accordingly.
What is the Guo Da Li ceremony?
To start things off, what is the Guo Da Li ceremony? To put it briefly, the Guo Da Li ceremony is a traditional Chinese betrothal ceremony, set up for the two families to formally meet. As the betrothal gifts are passed from the groom's to the brides' family, these gifts are not just a sign of wealth and abundance. They also symbolise the groom's sincere promise to care for his wife up till old age.
While the Guo Da Li ceremony isn't necessarily hard, it can turn out to be rather tricky. Below, we have summarised it down to four simple steps on how to go about doing so!
1. Picking the Right Date and Time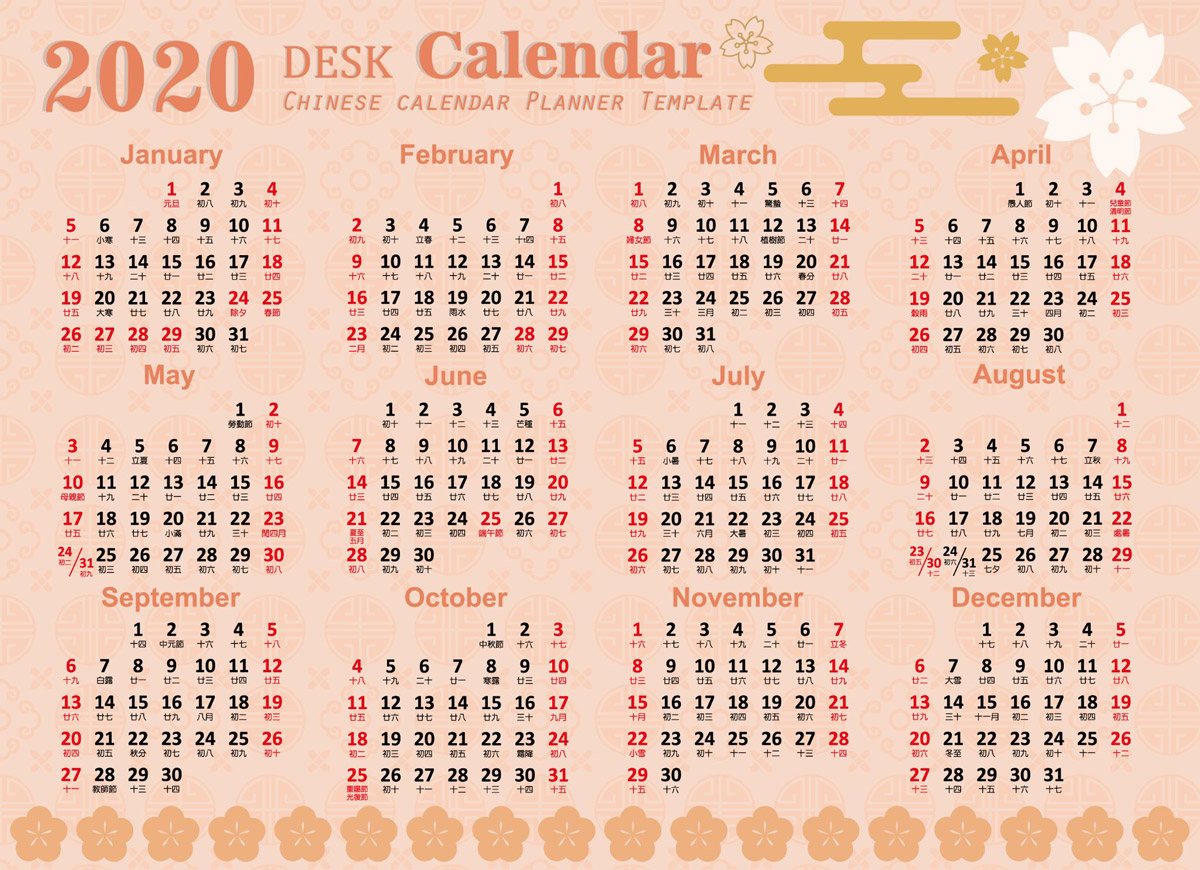 You might have heard that this ceremony is typically done two or three weeks before your wedding reception, but there's more to picking the right date and time for this timeless tradition.
Check against the Chinese lunar calendar and shortlist a couple of appropriate dates and timings. After which, when you arrange with both groups of parents, it's easy to coordinate and finalise an available and auspicious date! If sticking to tradition is important to you, consider hiring a Feng Shui master to recommend a favourable date and time as well as warn against ill-advised dates.
Getting this right is crucial, especially when you have elderly parents or grandparents who are more particular regarding date sensitivity in the Guo Da Li ceremony.
2. Prepare Gifts According to Your Dialect Group
There's more to your list of gifts than the basic Xi Bing, oranges, dragon and phoenix candles; it can be especially tough when the list is extensive. Nevertheless, the first step is to figure out the groom's dialect group, and use that as your reference point to preparing the various possible auspicious gifts.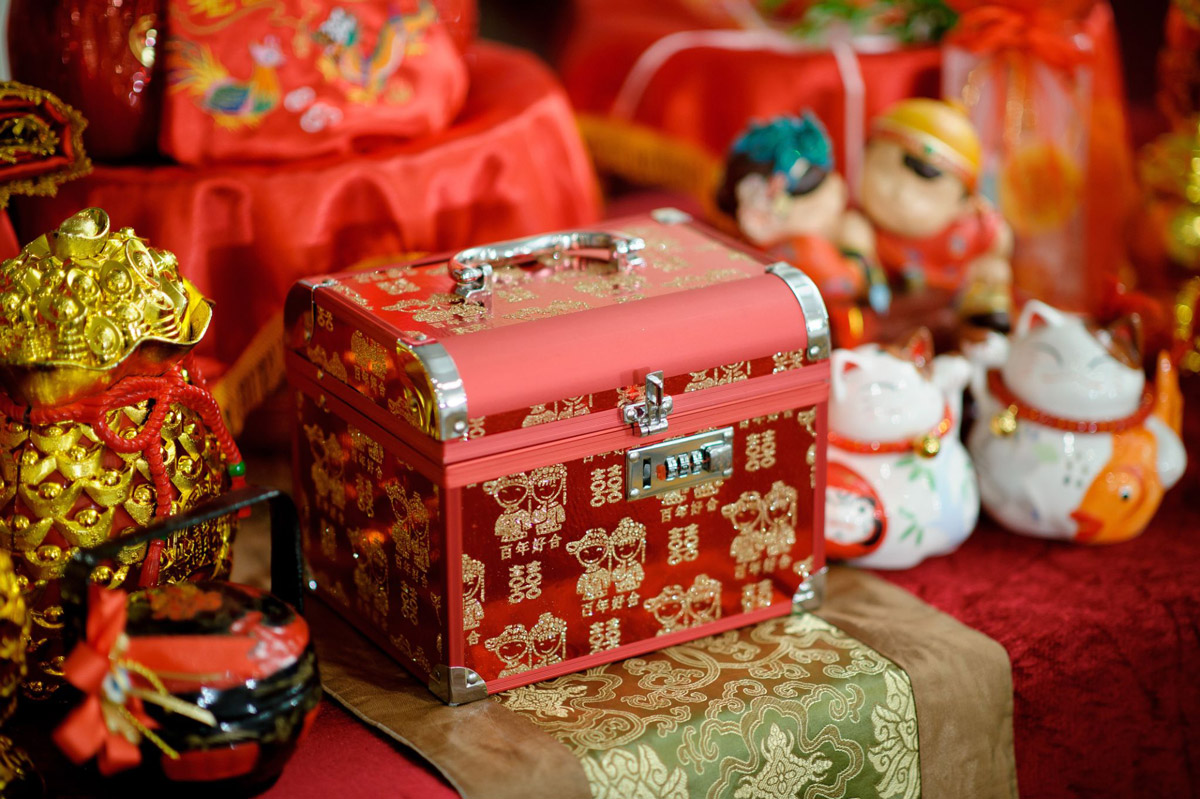 Whichever dialect groups you and your fiance belong to, one key aspect that unites them all is the common Chinese tradition of emphasising the need to give gifts and offerings in pairs. Just like how you present a pair of oranges to elders during Lunar New Year, remember that you need to give your gifts to your in-laws — in, you guessed it, pairs!
Prepare two sets of every food or item because pairs signify good fortune in Chinese culture.
3. Need a Matchmaker?
For that extra dimension of prosperity and good fortune, who better to employ the service of than a female matchmaker? You'll need to select an older female relative from the groom's side who presents the gifts as symbols of prosperity and fertility. Traditionally, this matchmaker acts as the chaperon of the groom.
These days, however, many modern weddings have done away with a matchmaker. Instead, they simply have the bride, groom and both sides of parents receive the Guo Da Li gifts. Again, check with your family if they are comfortable without a matchmaker. Some families might still be fairly traditional and prefer to request the presence of a matchmaker role to facilitate the entire process.
4. Exchanging the Right (Auspicious) Sayings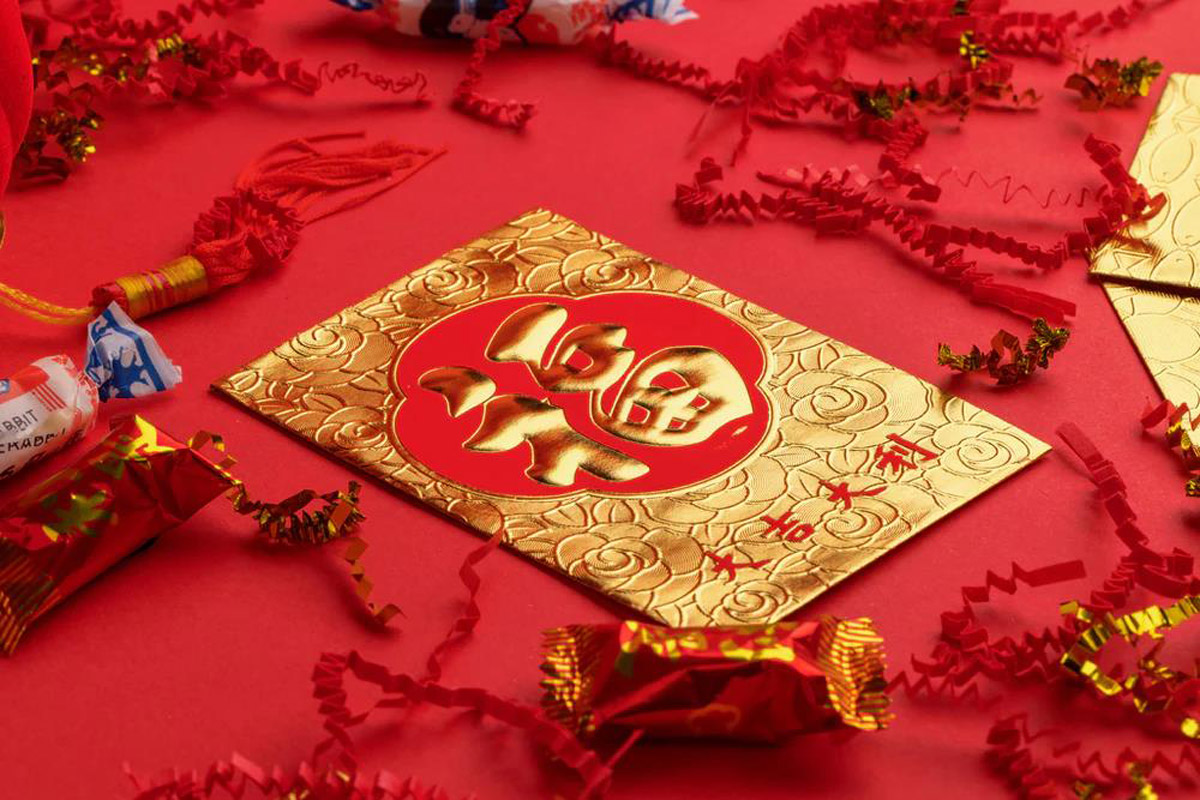 Source: Jason Leung on Unsplash
Finally, prepare to shower the occasion with auspicious sayings! It's customary for the female matchmaker (whoever it be) to greet the bride's parents at the doorstep with such well-wishes. The auspicious sayings also set the scene for the start of the exchange of gifts. So before the ceremony, you can duly prepare these sayings and practise them with the female matchmaker for a smooth delivery.
Conclusion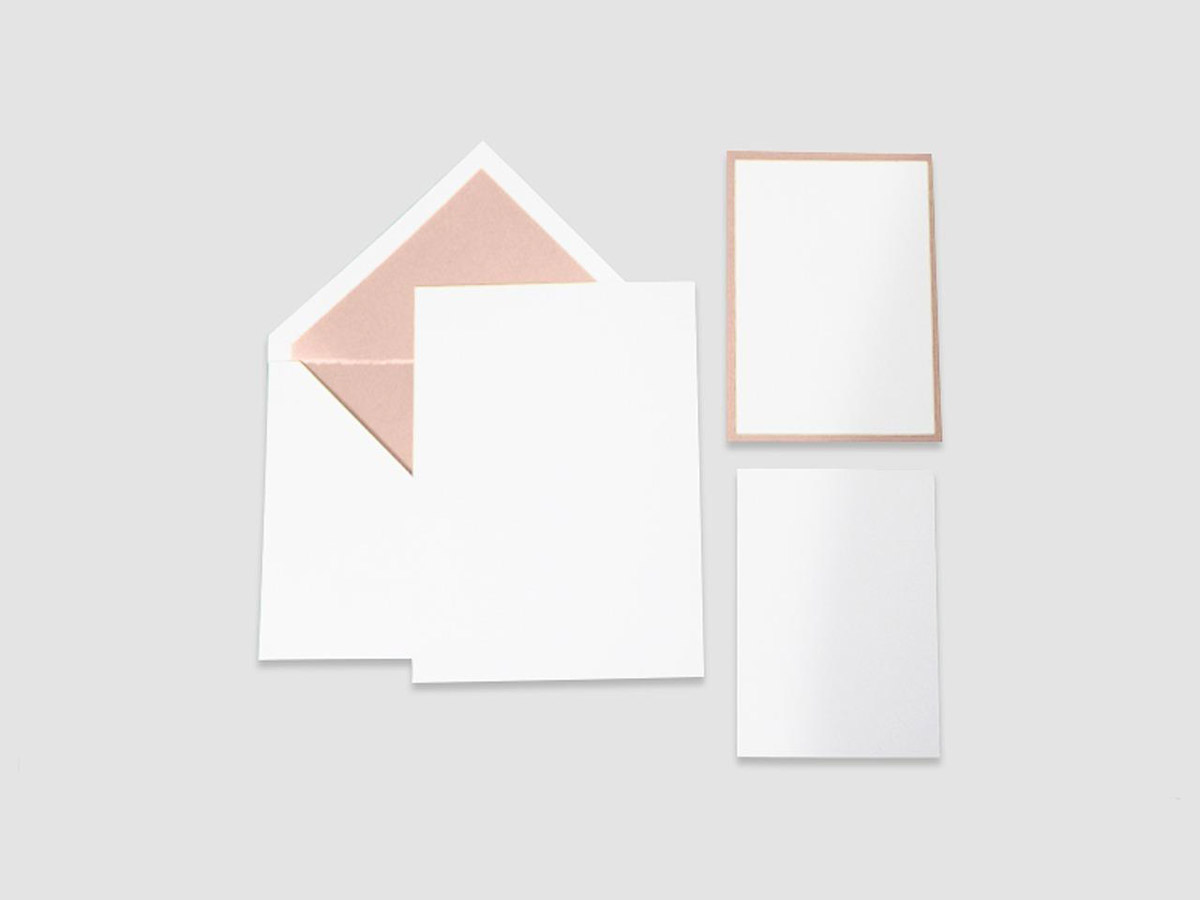 Source: Isabelleatelier on Pixabay
Following traditions can be tricky if you're not prepared with the necessary information! If you need guidance regarding the customs of Guo Da Li and other traditional Chinese ceremonies, why not seek help from our complimentary and resourceful Blissful Brides Concierge! Fill this form and our experts will set you up with their array of rich wedding planning utilities and tools.