4 Important Things to Know When Shopping for Wedding Rings
2020-05-26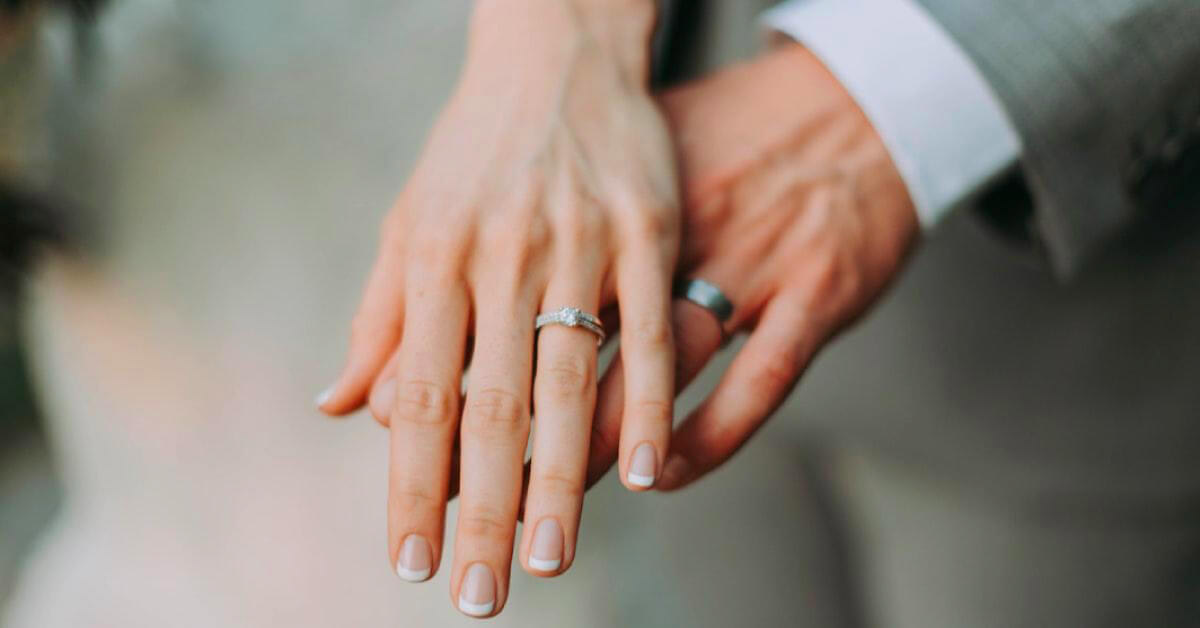 Cover image source: Samantha Gades on Unsplash
One of the most important things you'll purchase in your life is your wedding ring. As symbols of your lifelong promise and commitment to your other half, it's only right that we pay careful consideration when selecting our wedding bands. To help you settle on a ring that you'll love wearing every day for the rest of your life, here are 4 factors to take note of when you're ring shopping:
1. You have options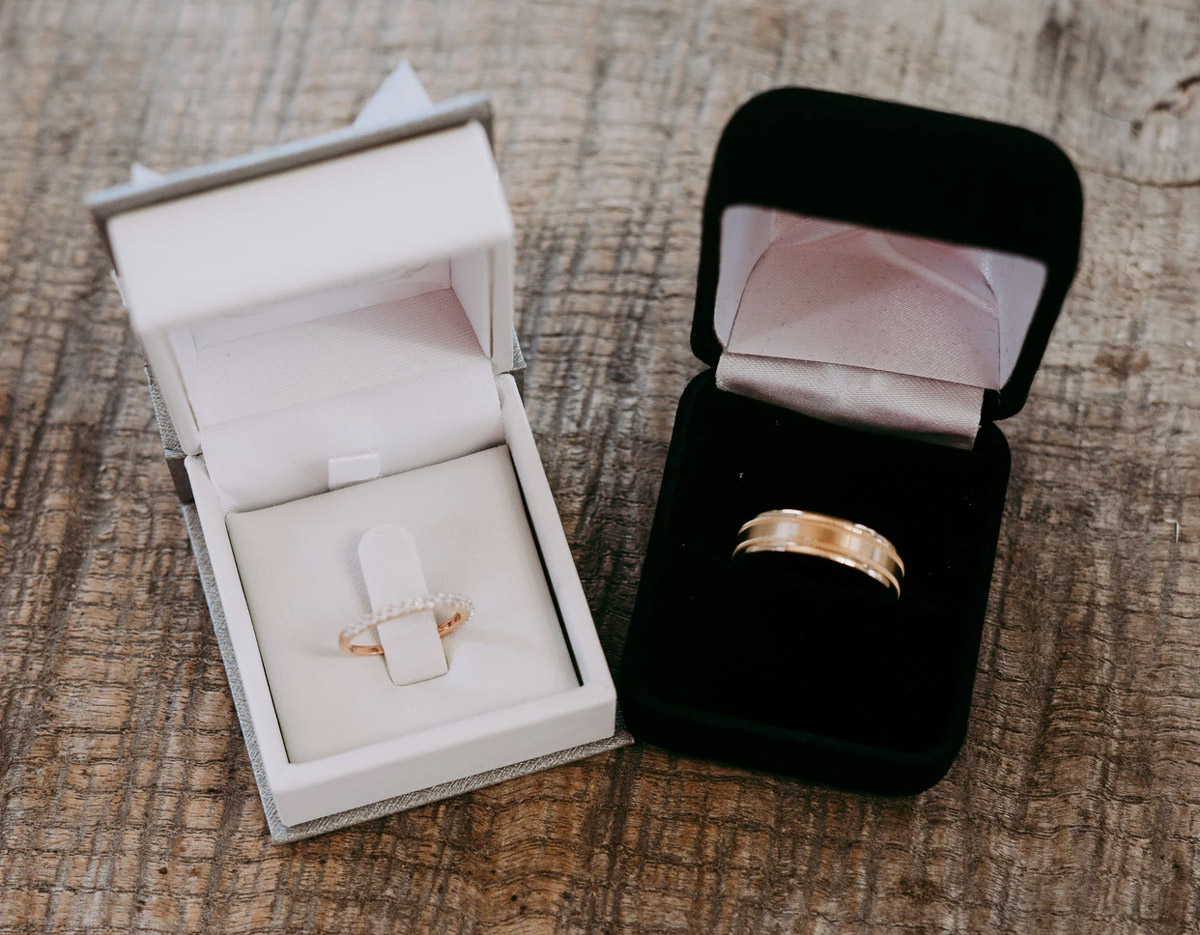 Source: Lauren Richmond on Unsplash
Besides a diamond ring or a simple, metal band, there are actually many options available for you to choose from. From the design to the material, we recommend that you look at as many types of wedding rings as possible to find out what is it that you truly like.
Do you prefer yellow gold, white gold, rose gold, or platinum? Would you like a diamond-studded band, or a plain one with a secret message etched into the sides? Should your rings match? Can the bride's wedding band be worn together with her engagement ring?
It can get quite overwhelming, so give yourself about 2 to 3 months to explore your options, lest you regret in the future.
2. Don't just go for beauty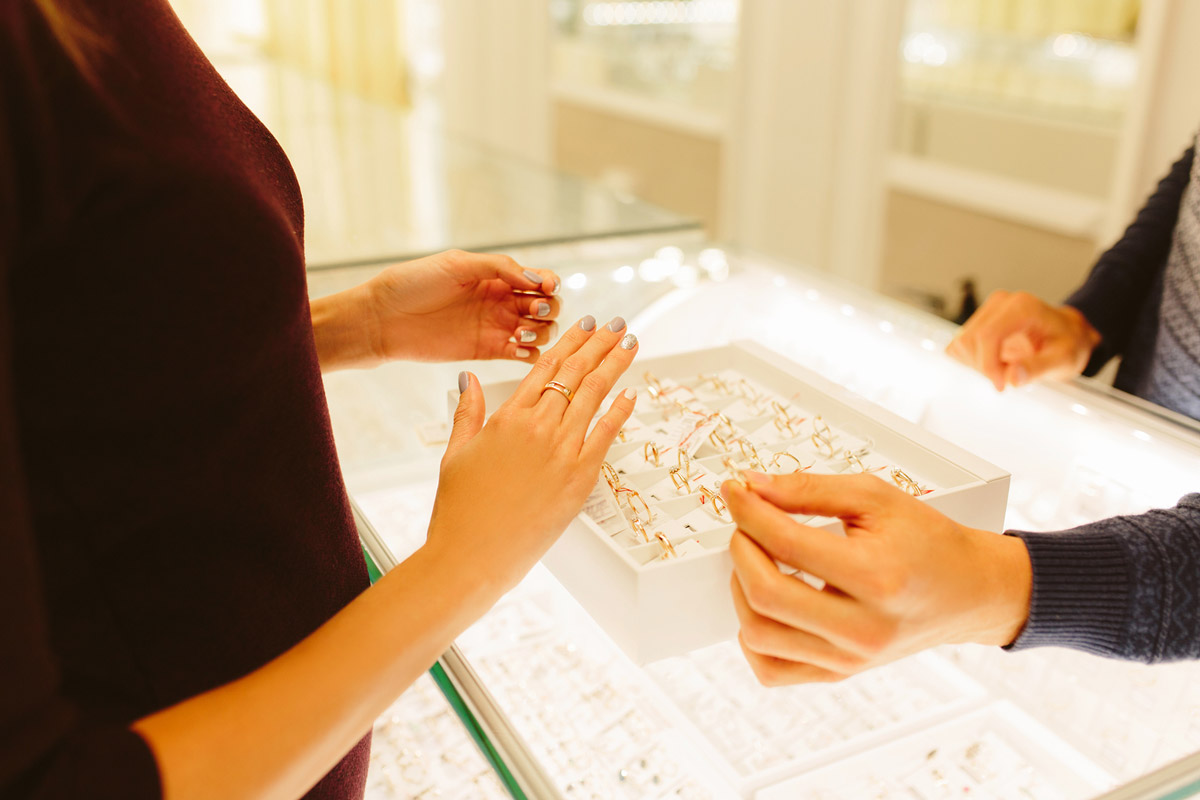 It's elementary that you should go for a ring that matches your aesthetic preferences. However, in order for your affection for your wedding band to truly withstand the test of time, you need to ensure that you take into consideration other factors such as your lifestyle, your preferences 10, 20 years down the road, and long-term comfort.
For someone who has to work with their hands often, or for someone who's a bit more clumsy, a ring that sports a protruding gem may end up being cumbersome. If you're into sports or play an instrument, a smooth, rounded-edged ring is less likely to cut into your fingers. And if that bold, chunky ring has caught your eye, think if this fashion statement would be able to retain its effect even if you're at work, parent-teacher conferences, or social gatherings.
3. Review your budget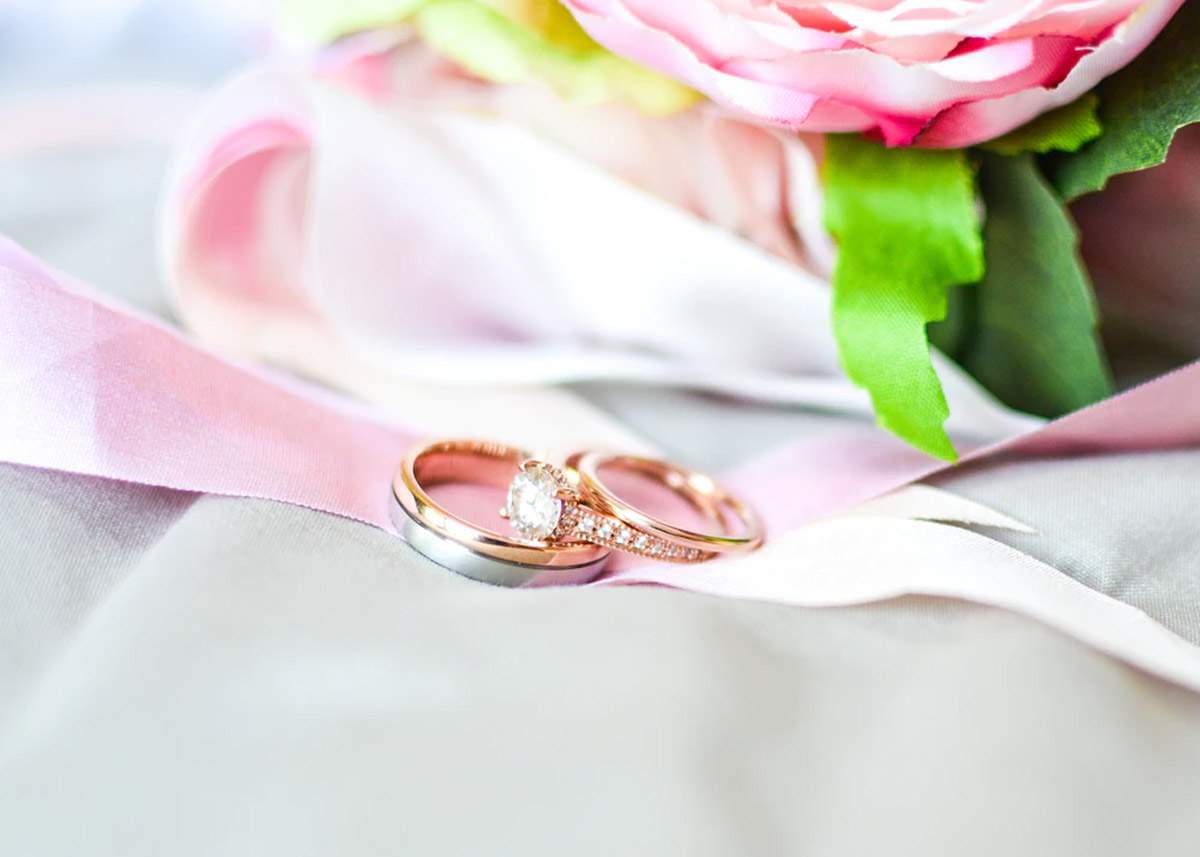 Source: SYNG on Unsplash
As with any big purchase, you'd have to set a budget to properly manage your finances. Bear in mind that your wedding rings are not the only wedding purchase you'll be making — there's still the wedding venue, bridal attire, and more.
Luckily, wedding bands come in many price ranges! You can easily purchase a ring anywhere between S$500 to S$3000, so look around for one that fits your budget without compromising on your style and preferences.
4. Get your rings insured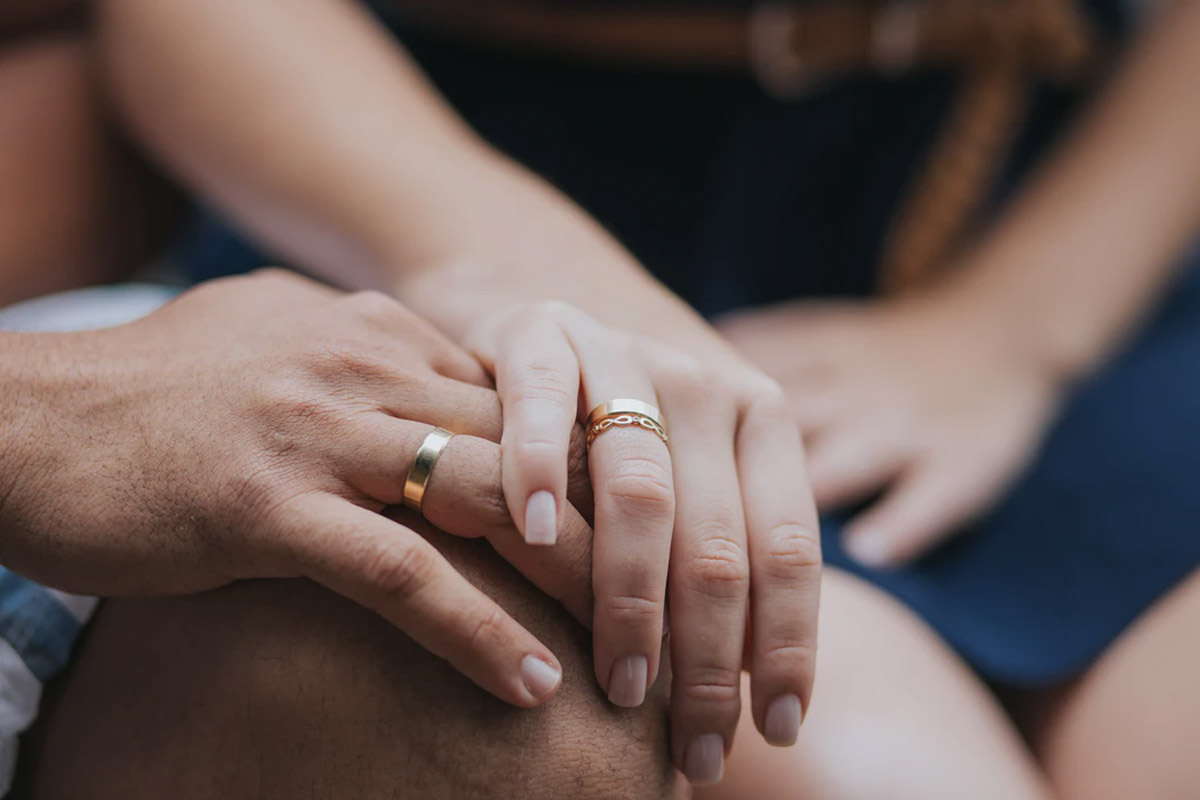 Source: Fernanda Prado on Unsplash
Finally, the importance of ring insurance shouldn't be underestimated. Similar to other valuable properties and belongings you have, it is best to protect and insure something that carries plenty of monetary and sentimental value to you.
Most wedding bands typically come with a warranty, but be sure to ask just in case it doesn't! Discuss with a financial advisor to figure out the level of coverage you'd want, and how it can fit into your budget.
Note: During this Circuit Breaker period, it might be slightly more challenging than usual to move forward with your wedding planning, but don't give up because there are businesses that have moved their operations online! Continue to tick off items on your wedding planning checklist even while at home!