Avoid Relationship Fallouts When Preparing For Your Wedding
2021-05-23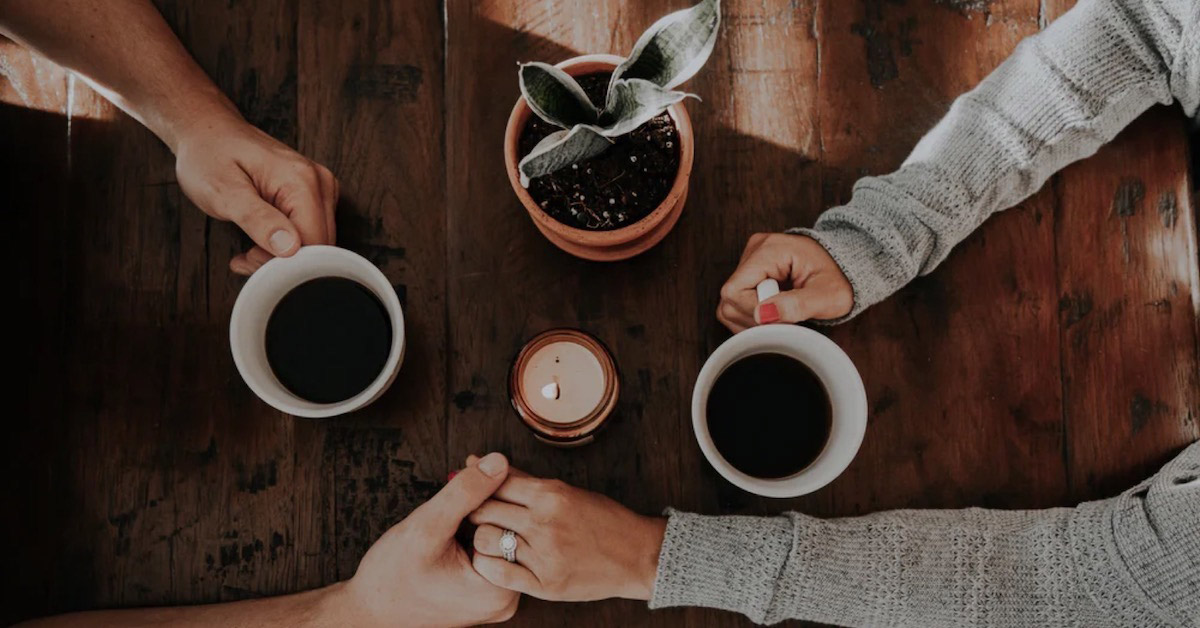 Source: taylor hernandez on Unsplash
Wedding planning is known to come with its fair share of problems, often extending to problems that go beyond the planning itself. From nosy relatives to trouble within the bridal party, some of it is enough to give the poor bride-to-be a reason to run to the nearest spa for immediate detox and relief.
Planning one of the most significant milestones in your life will never be easy. No doubt, it can be overwhelmingly stressful. Oftentimes, this stress not only affects you but also the people around you.
To make sure that your personal relationships survive the entire wedding ordeal, we have come up with ways to deal with situations that could potentially be thrown at you when you plan your wedding.
1.
Trying To Please Everyone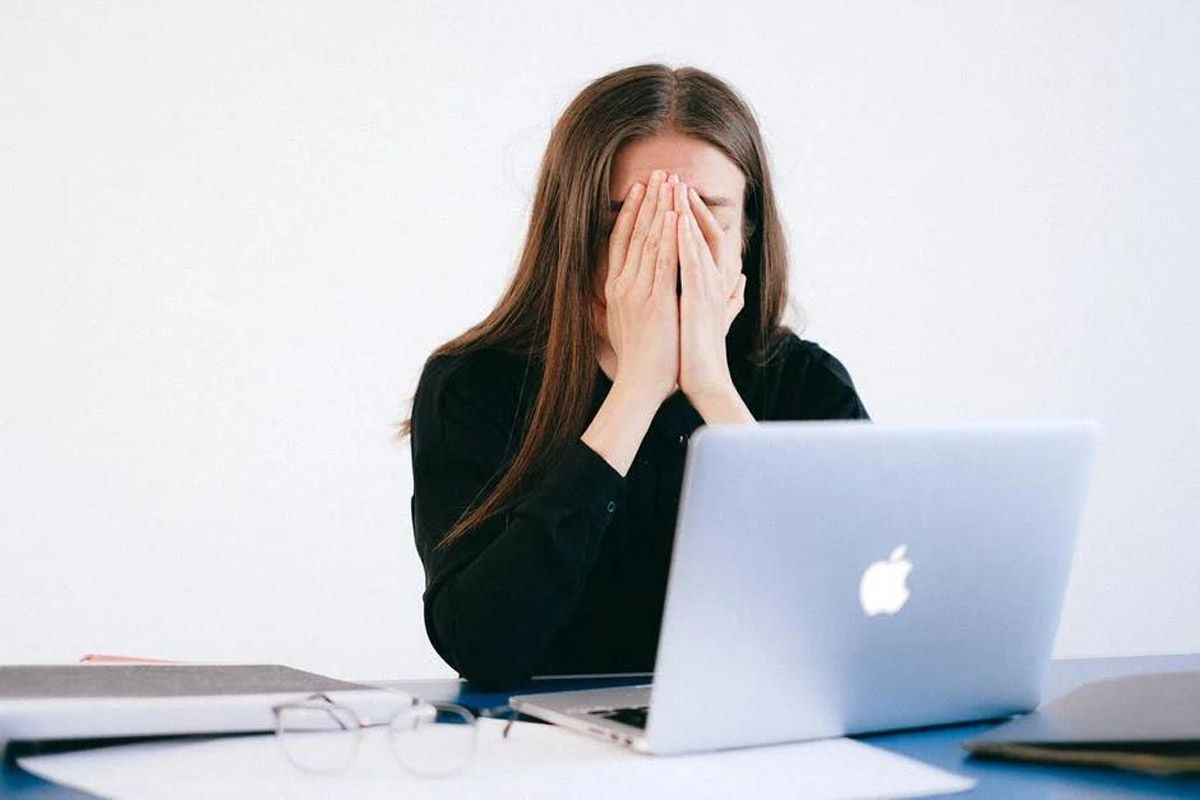 Source: Anna Shvets on Pexels
It is your wedding, but somehow everyone wants to chime in on what flowers you should choose; whether you should stick to the choices in an article showing the top wedding venue; which wedding catering services you should employ; and the list is endless. As a big event, everyone is caught up in the whirlwind of excitement, and you might feel inclined to give in to their demands rather than go for what you want.
Here is our take: if the nature of the demand is not something that you would mind, there is no harm in considering the options provided by others and make compromises from there.
However, if their suggestions don't fit in with your vision at all, you could try to explain the rationale of your choice. Maybe then, they'll be convinced with going along with your choice.
Knowing what you want is essential in this scenario so that you can put forth your arguments. Of course, there might be disagreements, but over time, they would come to understand that this is your day, and you deserve to call the shots.
2.
Dress Shopping With The Entire Squad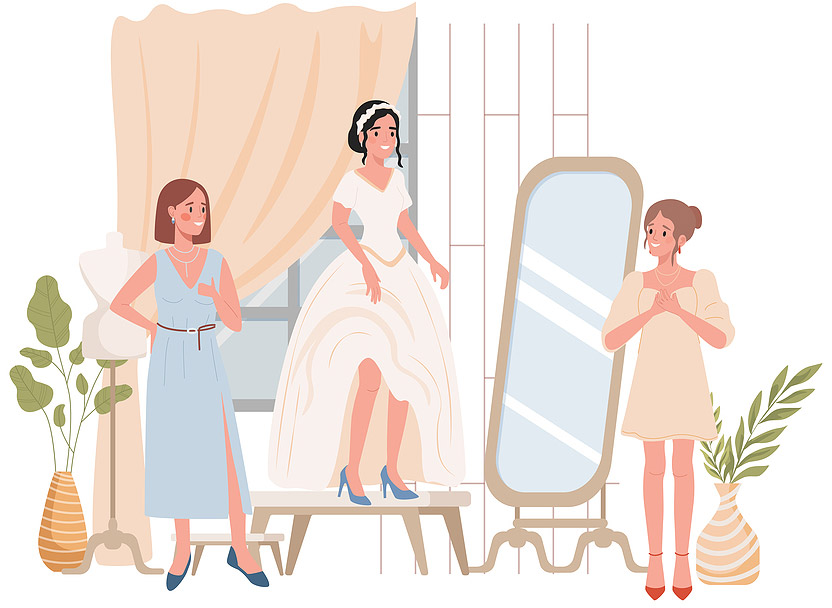 Dress shopping is one of the key aspects that make up the pre-wedding festivities. It is always exciting to tag along and get lost in mountains of tulle and lace at your chosen bridal boutique in Singapore.
However, having too many people present when dress shopping could cloud your choices. Even when you feel like the dress you have on is the one you want, your squad members might sound out some disagreements or disapprovals and peer pressure you into re-thinking your choice.
To prevent you from feeling suffocated in the sea of opinions, keep the number of people that you bring to a maximum of three. That way, there is enough third-party input but not too much that it gets confusing. If the rest still insist on tagging along, consider bringing them after you have chosen the dress.
3.
"Goodwill" From Friends And Family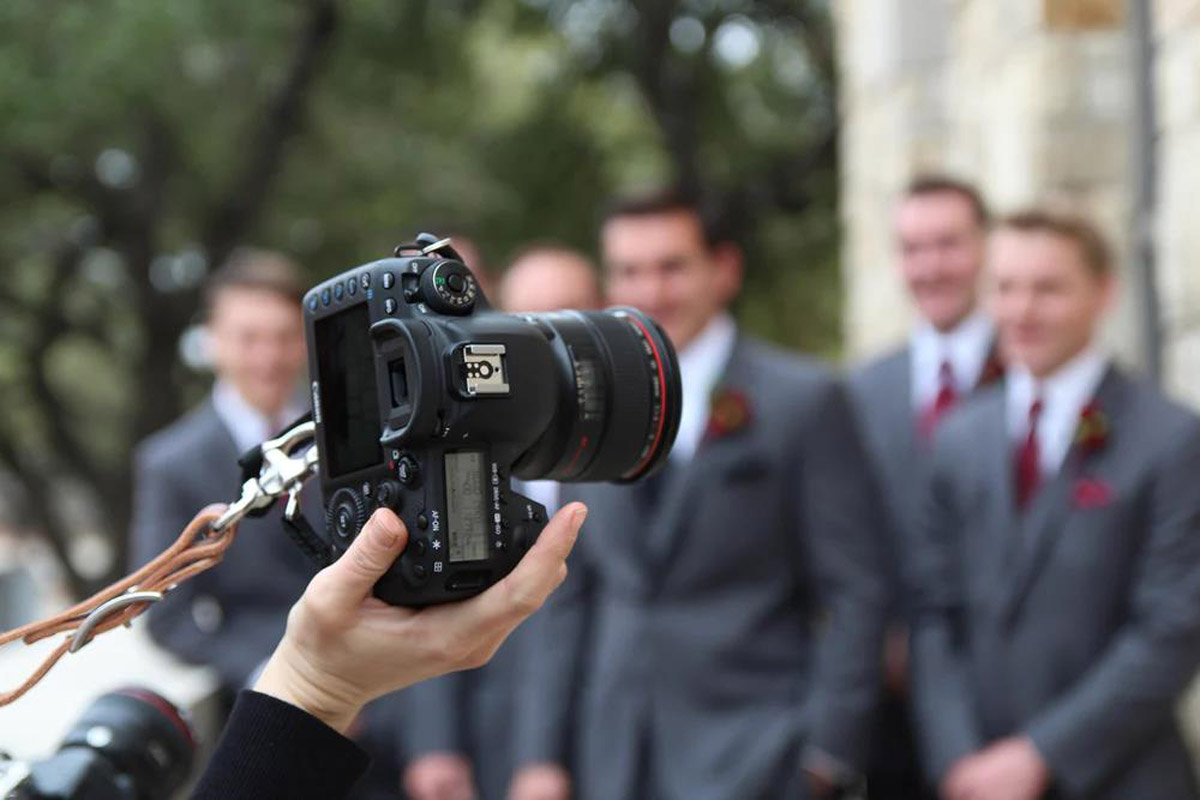 Source: Aubrey Hicks on Unsplash
Do you have that friend that is a photography enthusiast and loves helping others out by offering services on numerous occasions? While you may appreciate their help, it doesn't mean you need to take up their offer.
How do you then tell them that you would prefer hiring a professional from the various bridal shops in Singapore? It is not always easy to say "no" to others, especially when they offer their services out of goodwill. Turning them down outright may also cause relations to sour and hurt the pride they have in their craft.
To prevent a potential fallout, start by expressing your gratitude towards their willingness to offer their help, then let them down gently. State that you would prefer to hire a professional and would rather they enjoy themselves rather than work on your wedding day. If you feel that their pride might be hurt, you could also consider asking them to help you with other favours instead.
4.
Bridesmaid Drama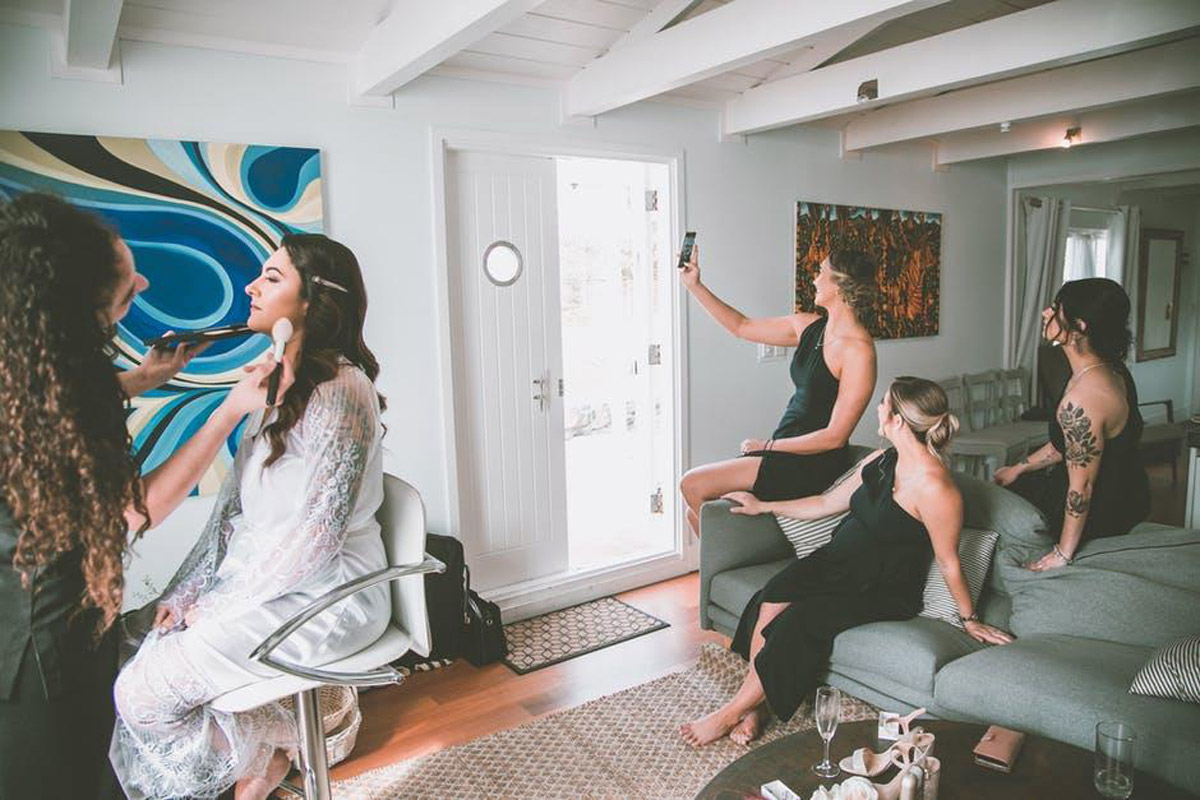 Source: Oliver Li on Pexels
This particular issue is so pervasive that many reality TV series have appropriated it as their show's premise.
Understandably, your bridesmaids' opinions would hold significant weight during important wedding decisions because they're your close circle of friends after all. However, the stress from wedding planning and the differing opinions can easily take a toll on everyone and cause some to lash out or unintentionally make hurtful comments.
To tackle this, try to be the bigger person and employ some conflict resolution methods such as compromise and collaboration. Know that there is bound to be some sensitivity involved, so you could note that mindfulness in speech is vital in appealing to the other party involved. Ultimately, they are here to support you, so they will most likely understand your predicament.
Apart from that, there are many other ways that your bridesmaids can help out in the wedding planning and during the actual ceremony itself.
Wedding Planning Is A Team Effort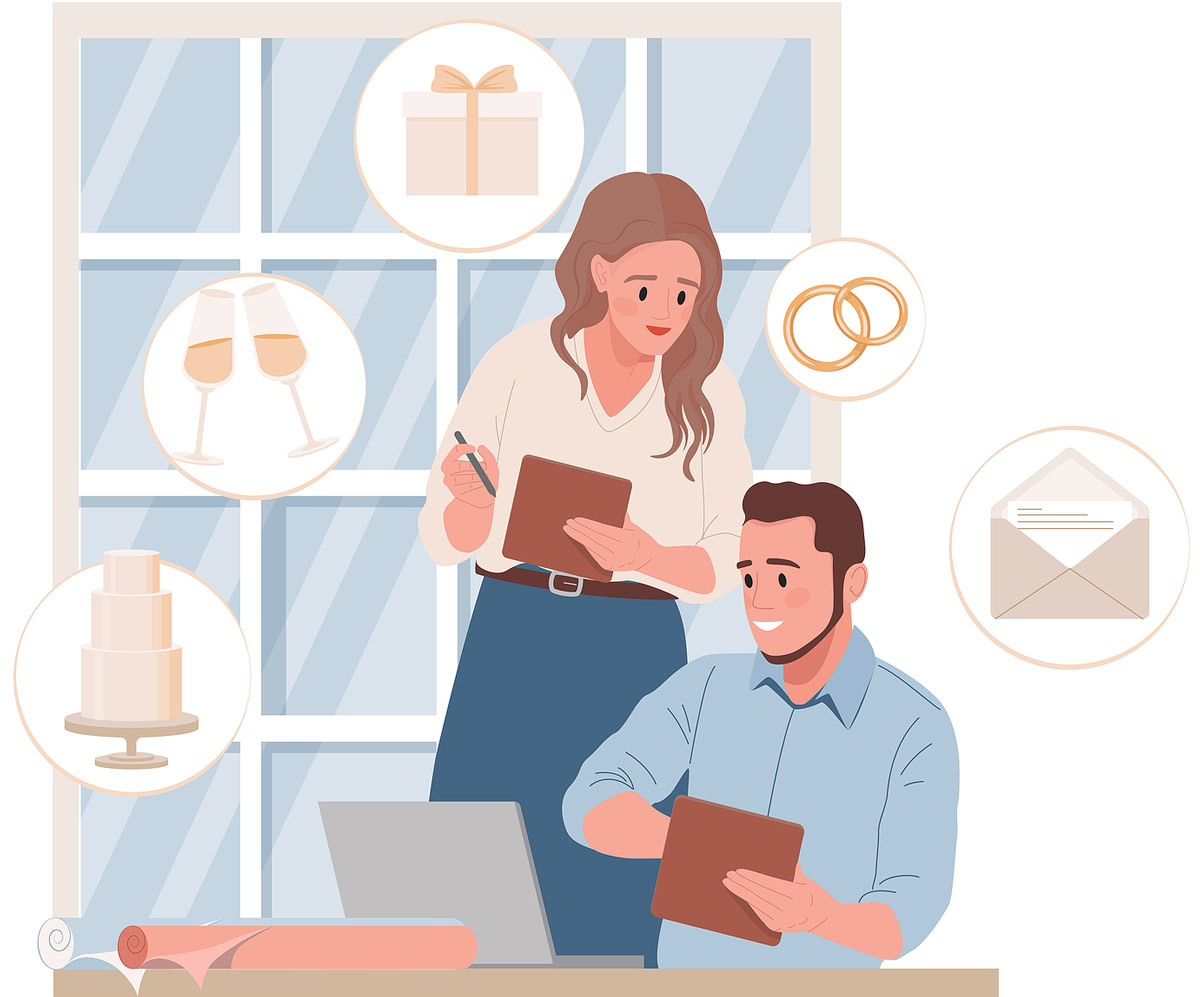 Whether it is from friends or family, wedding planning always brings about its own set of stressors. Instead of flying into a rage or pulling out all your hair, following these tips may make your wedding planning a smoother and pleasant process.
If you still find yourself stuck with your wedding planning woes, let our consultants help you! Fill up this form to revel in the perks of our Blissful Brides Concierge, and we'll make sure that your preparation stage goes as smooth as possible.