5 Cost-Cutting Wedding Tips for Newlyweds-to-Be
2019-01-28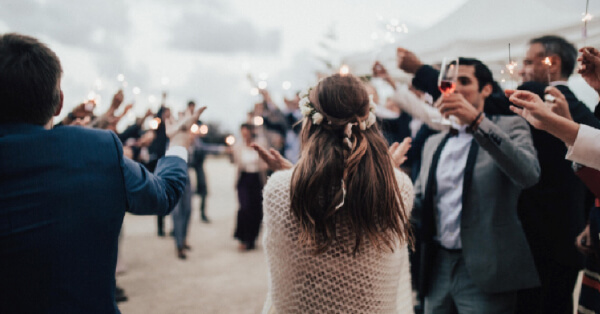 Hosting your dream wedding doesn't mean you have to break the bank. From the décor to the guest list, here're 5 cost-cutting tips for newlyweds-to-be!
Planning is Everything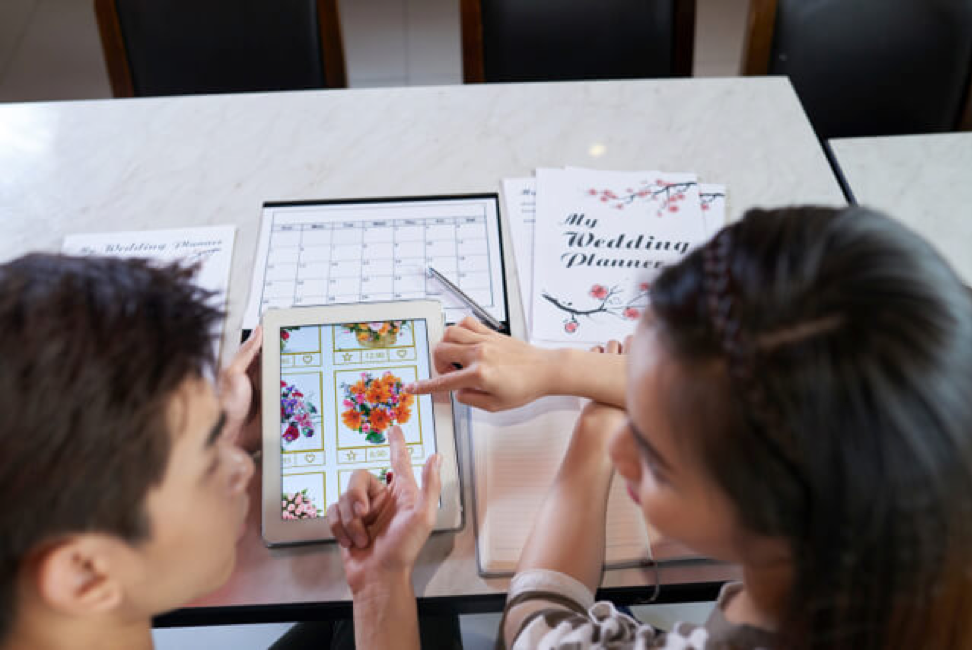 It's important to first discuss with your partner your expectations of the wedding. Bear in mind to plan ahead of time, preferably a year in advance to allow you enough time to source for your wedding needs and to shop for the best wedding deals (the best deals are often purchased way in advance of the wedding).
To Invite or Not to Invite?
While celebrating your special day surrounded by all your loved ones is ideal, a grand celebration party can be straining one's budget. Not only does a shorter guest list allow you to better mingle with your guests, it'll also allow you to direct the savings from an intimate celebration to other wedding-related aspects including engaging a more experienced wedding photographer, renting/purchasing the dream gown or spending a little more on the honeymoon.
DIY Décor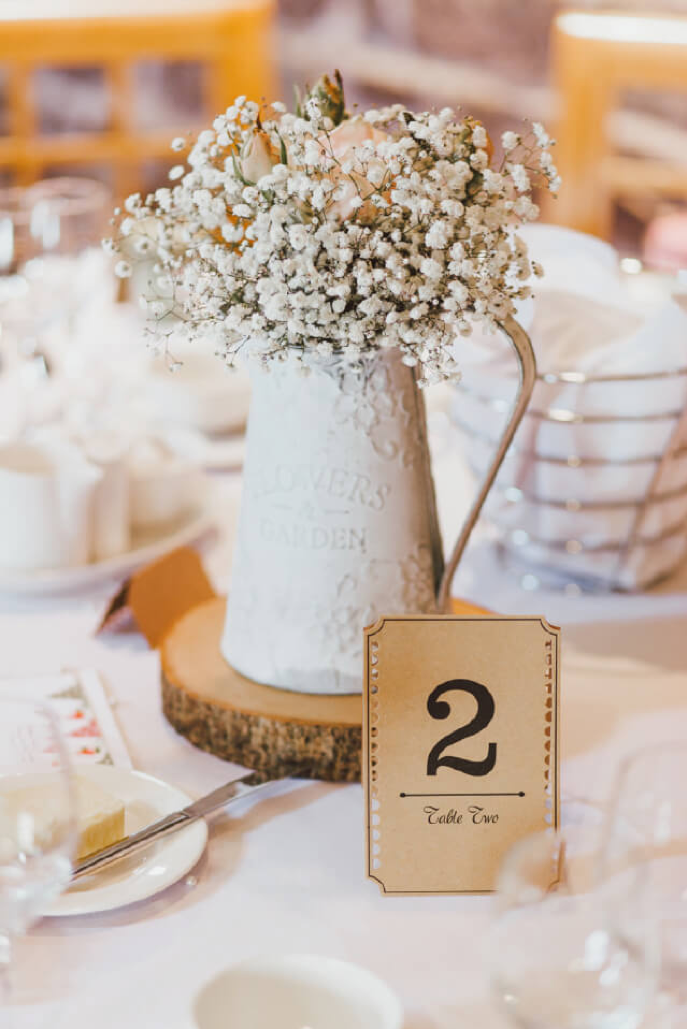 Instead of hiring a full-time stylist, consider DIY-ing some of the wedding décor! Not only is this more cost-effective, take the chance to unleash your inner Van Gogh. From floral centrepieces to a scrapbook-inspired wedding album, don't be afraid to let your creativity flow.
However, as with all craft projects, DIY-ing your wedding décor may take up a considerable amount of time – especially if you haven't undertaken similar projects. Depending on the projects, the cost of the materials may also add up to a significant amount. As such, we recommend making a list of projects and their related costs before picking up your artist brush.
Going Minimal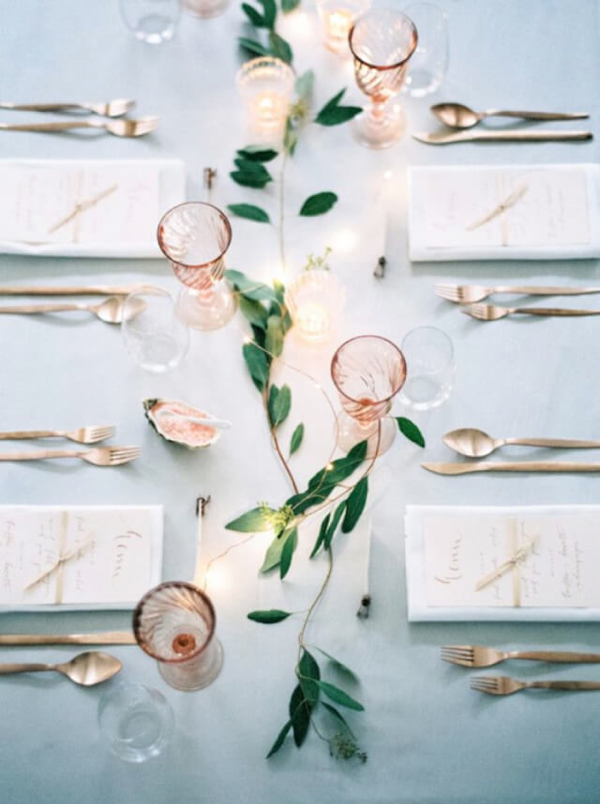 Source: Pinterest
As lovely as they are, wedding blooms can take up a significant portion of your wedding budget. While we're not calling for a total omission of flowers, opt for a rustic-minimalist theme that features more leaves than florals. Otherwise, replace fresh blooms with faux flowers instead.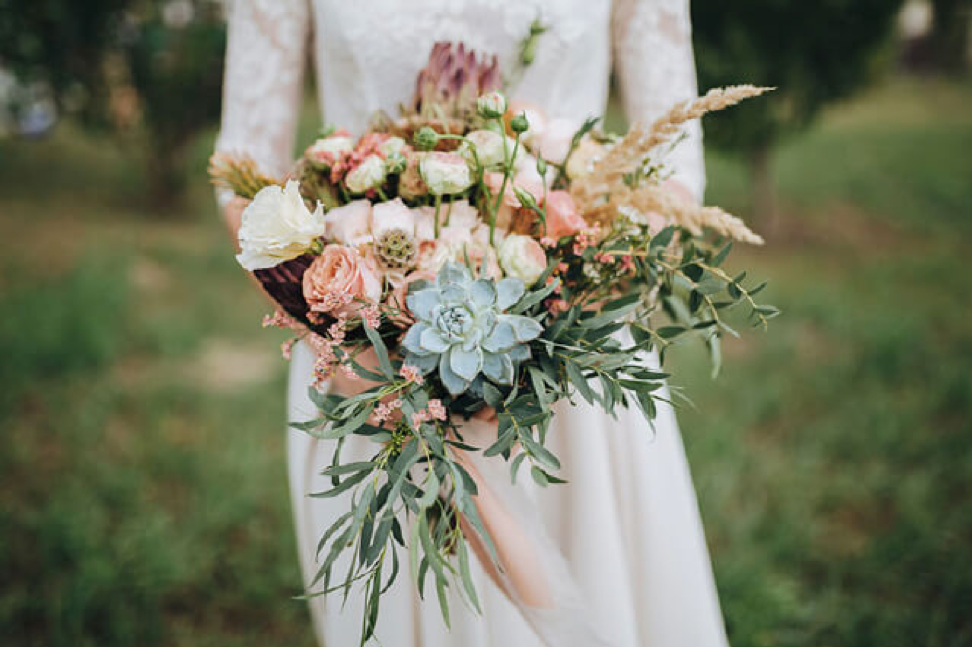 Succulent bouquet – an alternative to the traditional floral bouquets
Source: Omaha Lace Cleaners
Should fresh florals be a must, opt for seasonal flowers for a more affordable bouquet! Or, get creative and go for non-floral bouquets such as succulents.
Opt for Off-Peak Seasons
If compromising on the wedding venue is not an option, consider hosting your wedding reception during the off-peak season or hours. For instance, lunch packages are often more affordable than dinner packages. While the peak period for weddings brings about increased prices especially during popular months such as March, June and December.
With these cost-cutting ideas, it's possible to host your dream wedding without breaking the bank. Have a few tips to share? Don't be afraid to let us know in the comments!