A Guide to Getting the Best Engagement Rings for Men
2018-12-16

Engagement rings in Singapore
are popular when we're talking about the ladies, but they're a far less common topic when it comes to men. This means that finding the perfect ring for the man in your life can be difficult. Just like
wedding rings
, engagement rings tend to be similar across different stores. So when looking for men's engagement rings in Singapore, all you need to do is keep a few main features in mind.
The Right Fit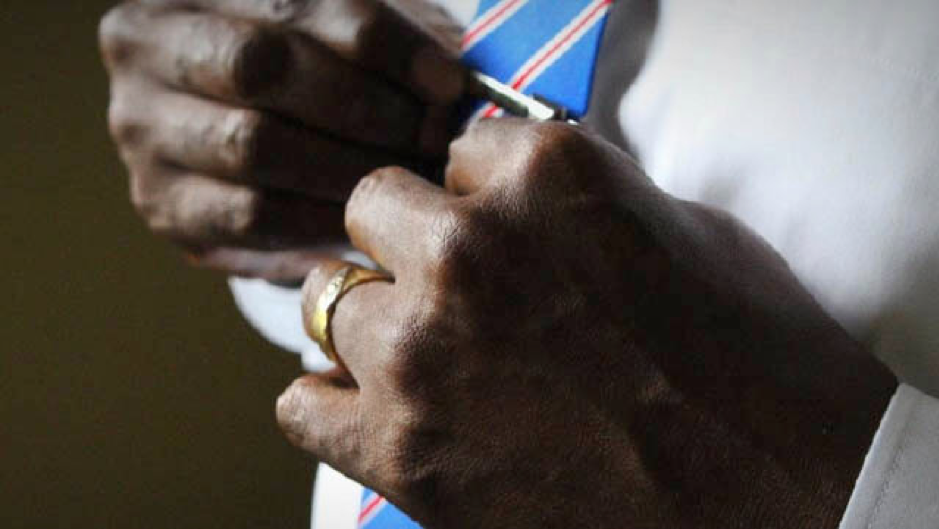 This is the very first factor to consider when searching for a man's engagement ring. If the ring is too large it will slip off and be easy to lose, on the other hand, it's impossible to put on a ring that's too small. That's why it's important to get one that's a good fit to avoid any possible mishaps and inconveniences.
The next thing to look at are the edges of the ring, some may be curved, and others are flat. Curved edges are preferable as the round contours will be comfortable on the finger while the flat ones may hit the bottom of the finger and be uncomfortable for the wearer.
Width Matters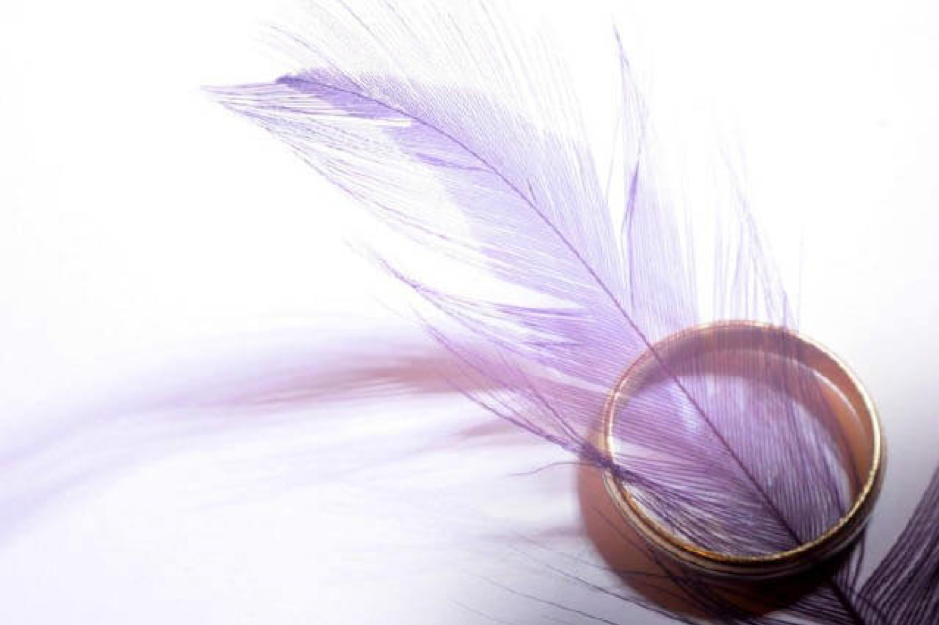 Another thing to keep in mind when purchasing engagement rings in Singapore is the width. There are a variety of rings widths available in the market so you may choose one depending on your partner's taste. It is important to select a width that is wide enough so as to ensure that the ring does not fly off your partner's finger although a lesser width will cost less since less metal is used.
All About the Finish
Perhaps the most crucial aspect of an engagement ring is the finish. This requires you to look at the metal and how good it looks. The finish can range from high polish to matte whereby a high polish finish gives the ring a shiny look. The finish is one of the main determiners of ring's overall appeal.
Personalised Engraving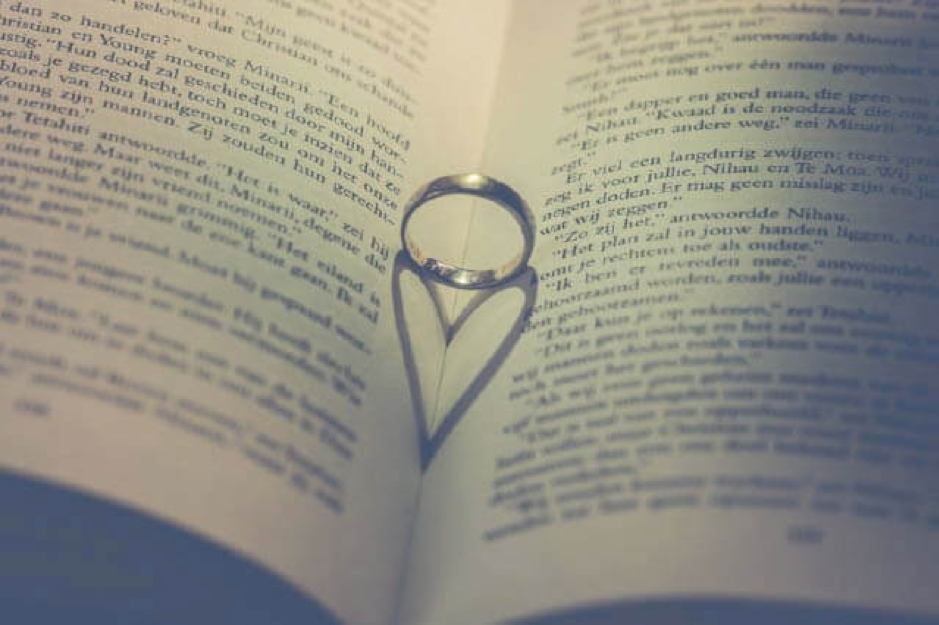 There are multiple ways you can engrave the engagement ring, customizing it with anything from fingerprints to names. Including a personal touch to the ring will create one that's special and unique to the both of you and have it serve as a constant reminder of your love for each other as well.
In the Details
While men have been wearing plain engagement rings for a long time, this no longer holds true with the latest trends. There are men's engagement rings in Singapore that come with fine details. Again, there are a variety of options for this including gemstones, inscriptions on the edges and even vertical strips and knot designs.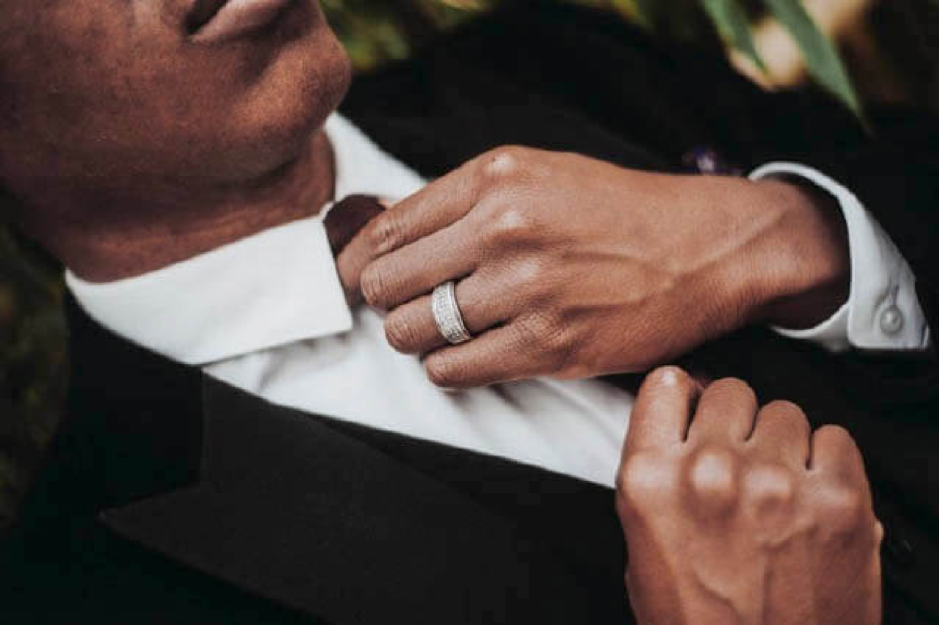 Source: Unsplash
The modern man has come to wear a ring that is eye-catching and attractive, meaning that they are likely to prefer an engagement ring that will make a fashion statement. You should also consider the colour after choosing a metal and do remember to select a metal that isn't bulky so that you can be assured of your partner's comfort.
Shopping may take a while as you may have to visit multiple jewellers before you settle on a ring that you like, but the results are certainly worth it should you find the ideal engagement ring for your partner.