3 Tips To Make Co-Planning Your Wedding So Much Easier
2021-02-19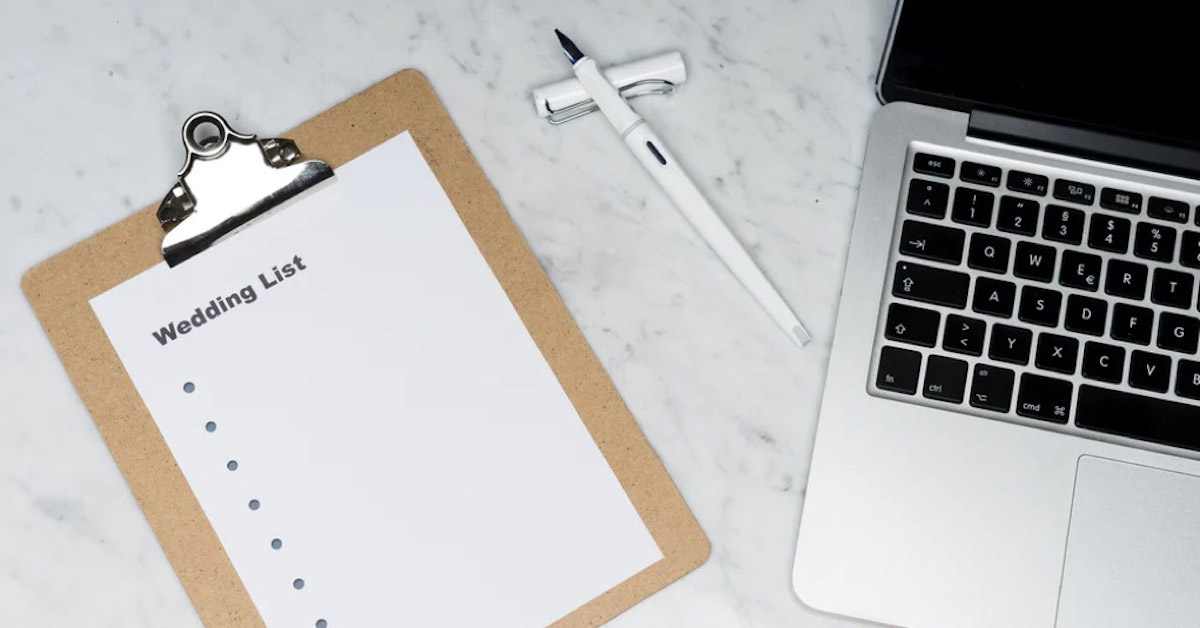 Source: Markus Winkler on Unsplash
Let's face it, preparing for a big event like a wedding requires immense amount of effort. For your big day to run as smoothly as possible, you'll want to ensure that you and your partner are wholeheartedly involved and contributing to the planning process, lest one crumbles from overwork and stress.
Wedding preparations are undoubtedly a teamwork affair, but having an involved other half also meant that you're bound to butt heads at some point. To remediate stress and diffuse potential squabbles, setting up a few systems to delegate roles and establish boundaries is highly recommended. In the long run, these systems help to better maintain the peace throughout the overall planning process.
Curious to know some tips and tricks? Well fear not, because we've compiled some of the best ways to prep for your big day alongside your beau – with as minimal friction as possible.
1.
Create A Wedding Email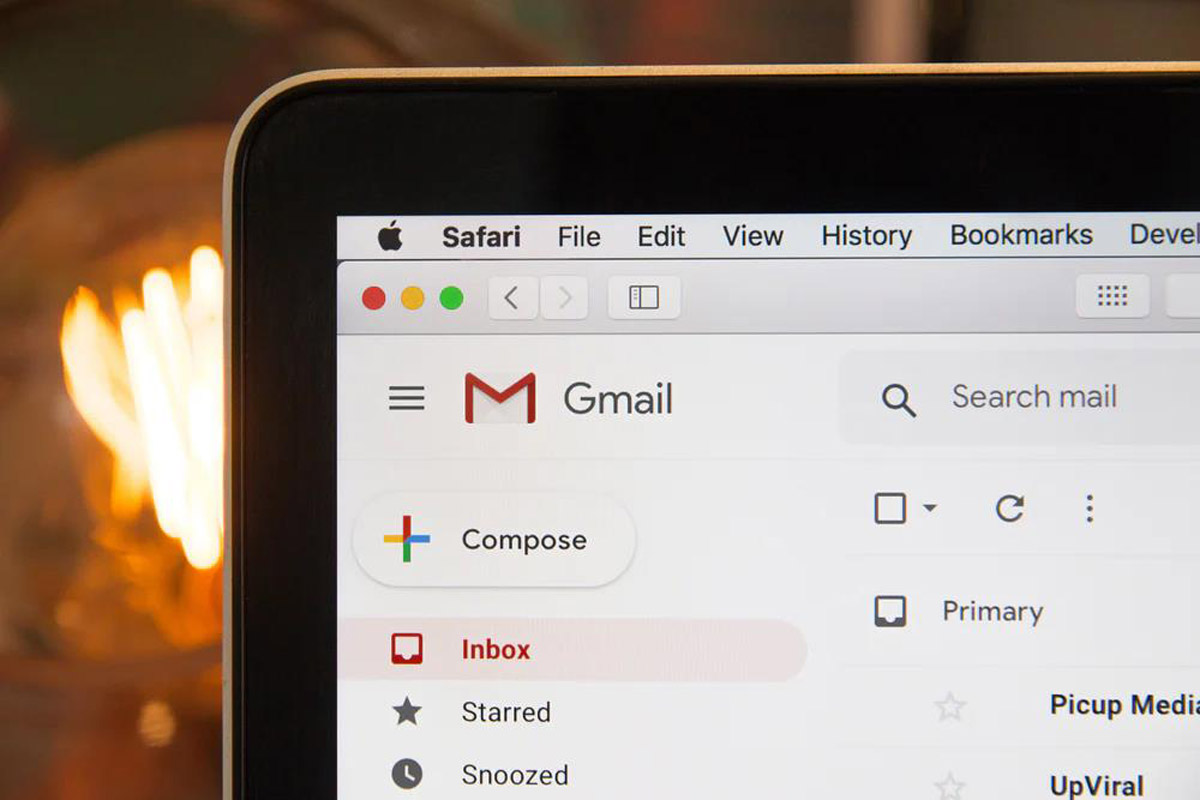 Source: Stephen Phillips – Hostreviews.co.uk
When deconstructing big tasks and delegating the smaller ones amongst the two of you, you'll want to ensure that you both stay in the loop with whatever your partner is doing.
One way to do so is by setting up a wedding-specific email account to communicate efficiently with your wedding vendors. Not only will this joint account help the two of you be on the ball with everything, but it also separates all your personal and work emails from your wedding ones to prevent any confusion.
Pro tip: Allocate a timeslot for the two of you to inspect all the incoming emails together each day. That way, you can avoid accidentally marking the email as 'read' when your partner hasn't seen it yet, and vice versa.
2.
Jot Down Your Priorities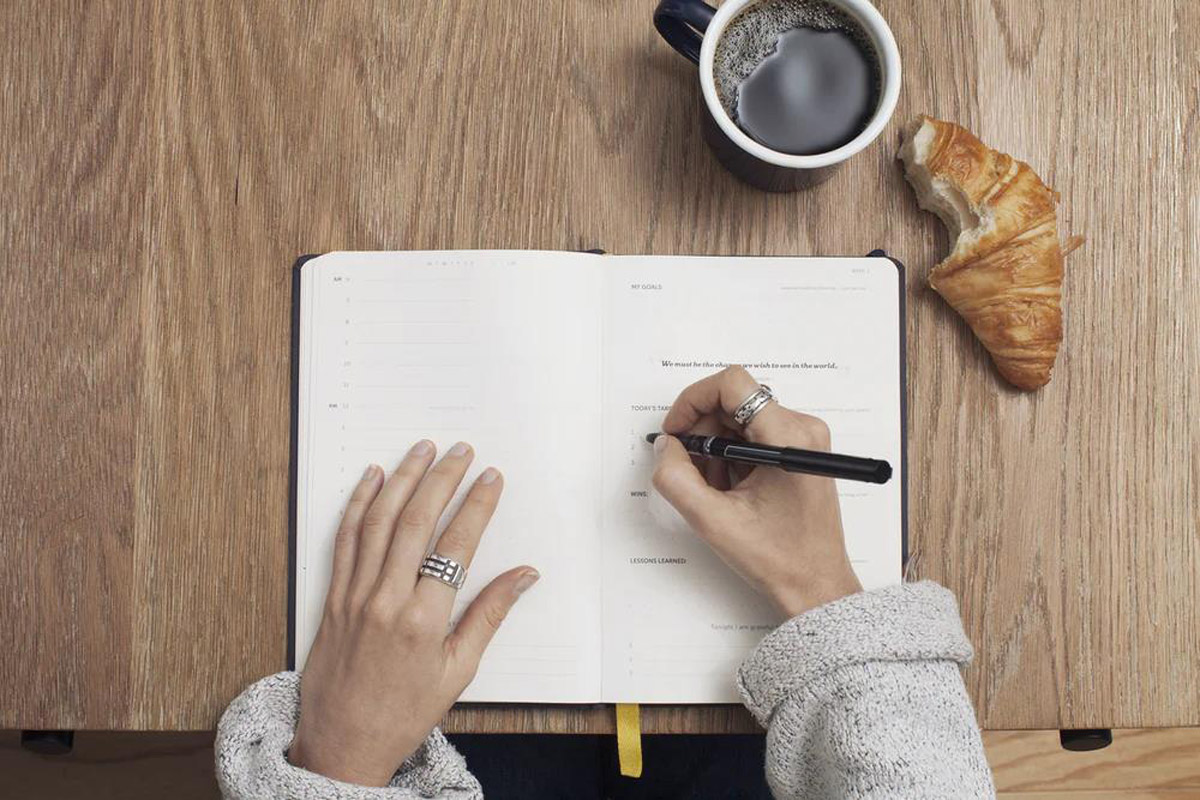 Source: Cathryn Lavery on Unsplash
Since each of you have assigned individual tasks, make sure that both of you have a prioritized list of three of the most important aspects of the wedding.
This could entail having your wedding be executed in a certain way like securing the best wedding catering service is of agreed importance to the both of you. However, if you and your partner are disagree over a particular decision, this list will benefit you both in re-assessing your priorities.
By understanding each other's ranked preferences — whether shared or individual — it allows for conducive discussions to either compromise or arrive at a conclusion. Not only will you both decide more effectively but healthy discussions lessen the chances of any disagreements erupting.
3.
Plan By Numbers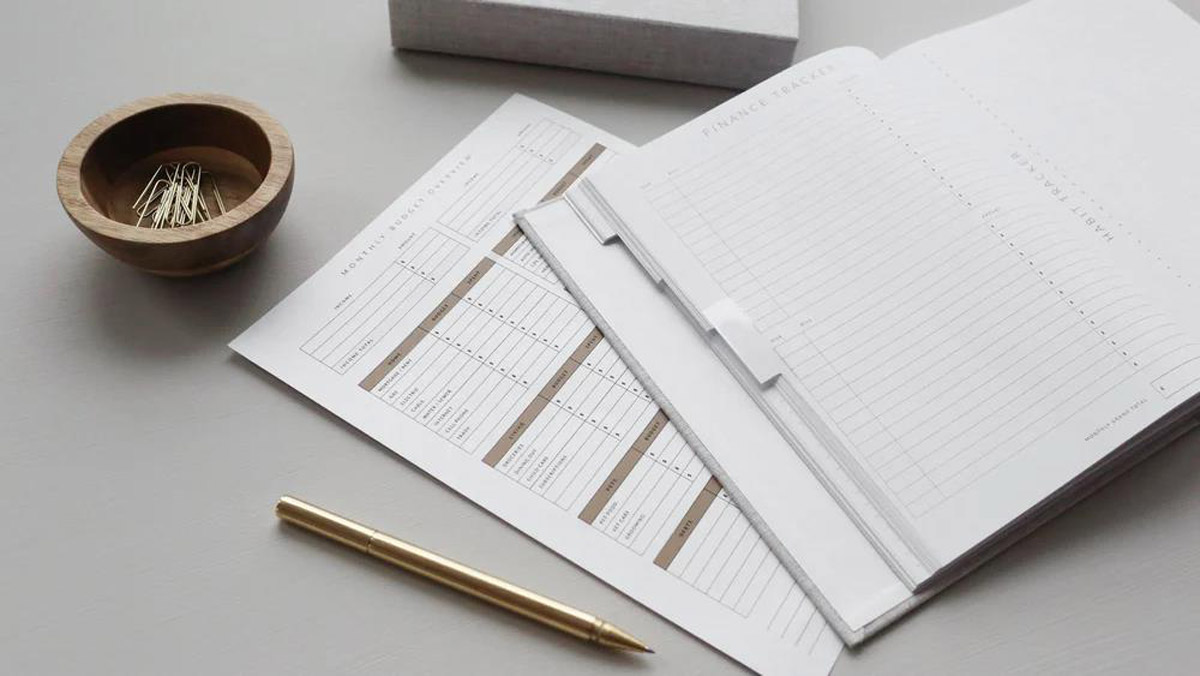 Source: NORTHFOLK on Unsplash
Arguably, the first and most important thing for wedding planning is to establish a budget. Decide on a comfortable number with your partner. Following which, proceed to break down the large number according to your assigned responsibilities such that each individual component's budget is accounted for.
Splitting the wedding budget into half is not entirely ideal either since each component has different costs. For instance, a wedding venue is undoubtedly, one of the priciest in the list; which makes the cost of acquiring a wedding gown pale in comparison. Spending an extravagant amount on a wedding gown insofar as the wedding venue is simply not sensible.
Hence, establishing specific budget limits will ensure that both of you have sufficient funds to fulfill your tasklists accordingly.
Pro tip: Co-planning couples are encouraged to set up a joint bank account to manage their wedding finances and expenses more strictly. This way, a strong foundation of trust is also built because there'll be no secrets kept behind each other's back while mutually monitoring the expenditure.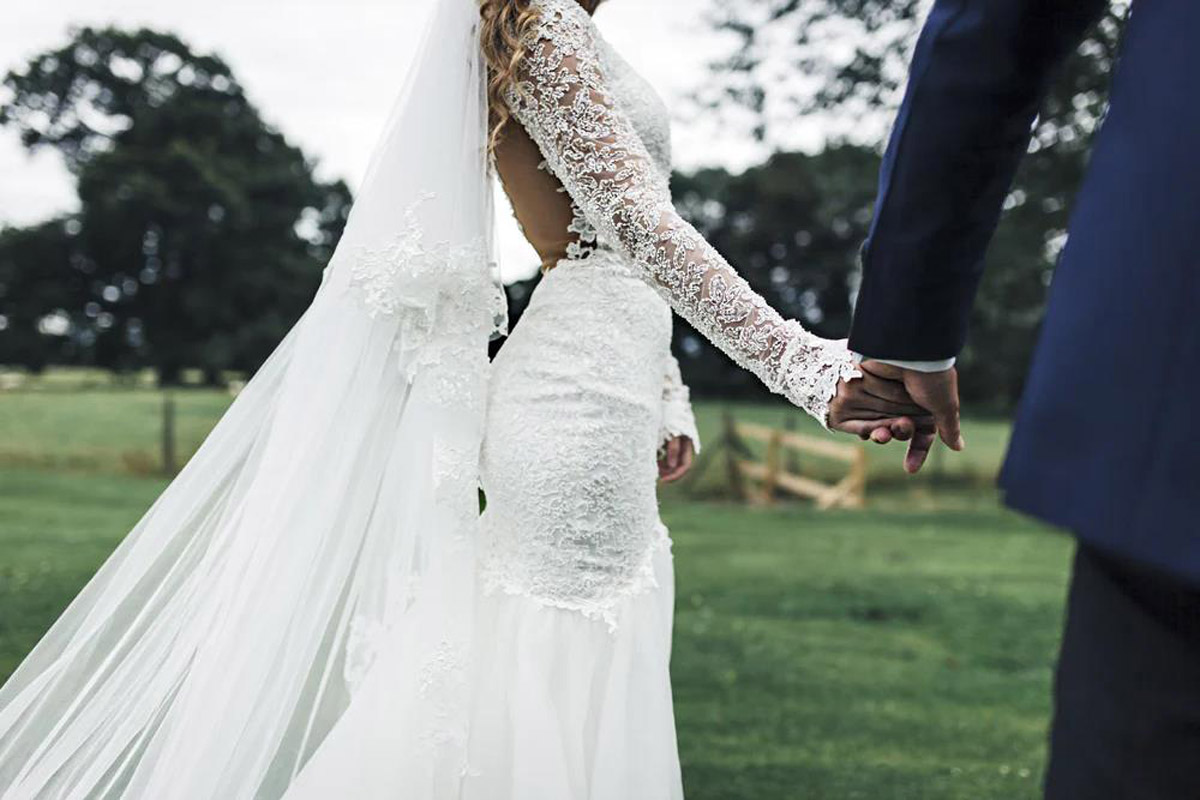 Source: Colette Allen on Unsplash
Admittedly, co-planning an event as significant as a wedding comes with its challenges – the biggest one being staying on the same page as your partner. However, we know that being in total agreement all the time is not possible. Therefore, executing the smoothest planning and preparation is only possible through open and honest communication.
Lay all your cards out on the table with each other — expectations, wants, and all. Once you have those foundations on lock, getting hitched (during your wedding) might just go off without a hitch.