All You Need to Know About Choosing the Right Wedding Package
2020-09-08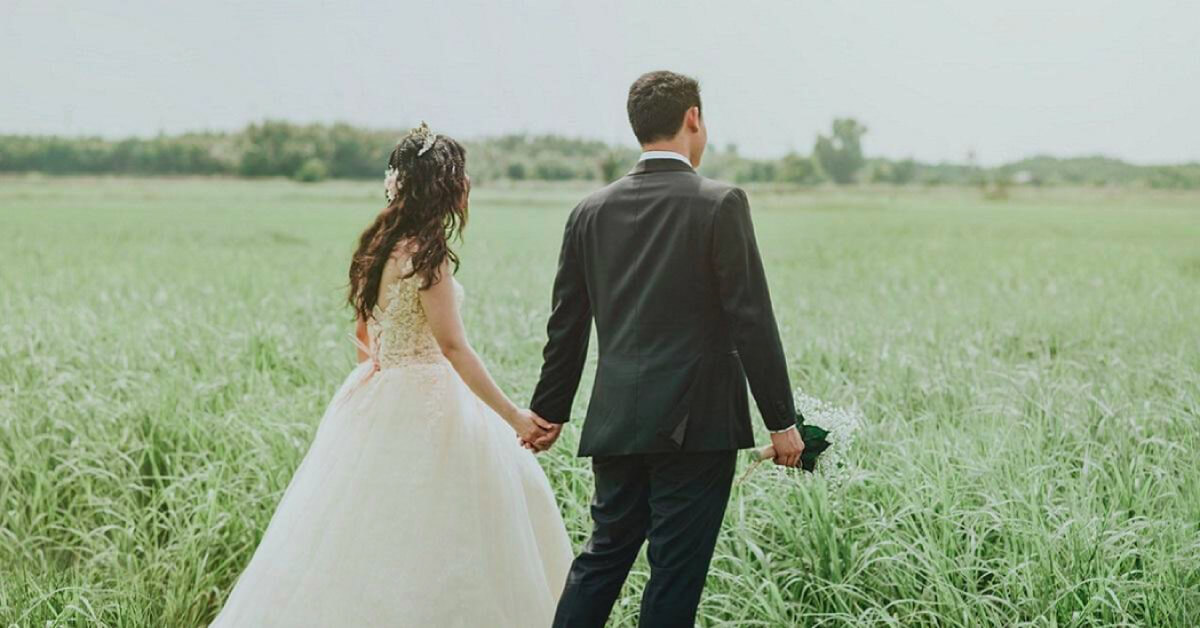 Source: Min An on Pexels
The cost of weddings in Singapore has steadily risen as the years go by. Coupled with the stress of planning and the seemingly never-ending wedding preparation checklist, the wedding you've always wanted may seem like a pipe dream.
However, there is one way for you to hold on to your dreams while staying within budget — hunt for a wedding package that gives you the most bang for your buck! Here are some insights on how you can do so.
First, are you sure that an all-in-one wedding package is for you?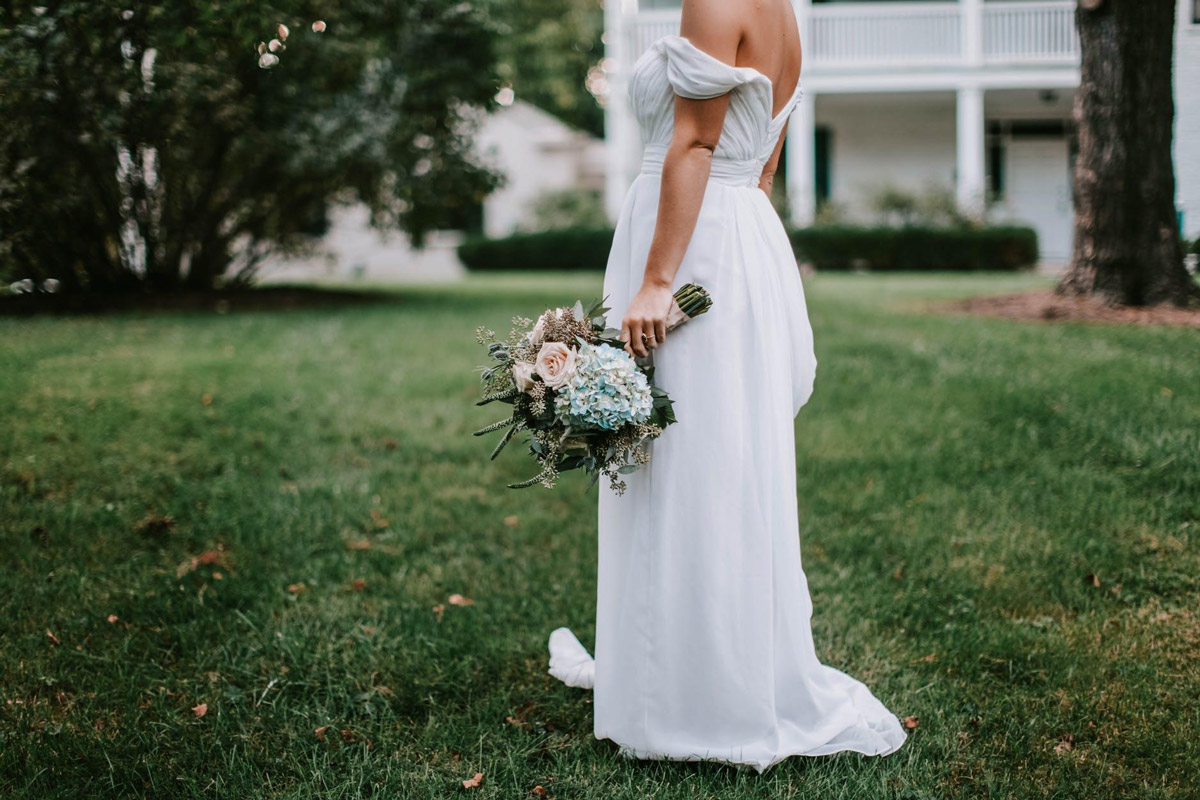 Source: Leah Kelley on Pexels
Most bridal shops in Singapore offer all-in-one wedding packages, and the reason why it's so popular is mainly that it's often more economical and convenient, as compared to engaging ala carte services.
This is because bridal boutiques often have their own in-house hair and make-up artists, photographers, and videographers, and may sometimes have partnership deals with external wedding essential vendors (eg. florist, stylists) that allow the boutique to offer their services at a discounted rate.
However, there are plenty of couples who greatly value their freedom of choice as well, and if you are one of them, a one-stop-shop wedding package may not be for you. After all, while ala carte services are usually more expensive than a wedding package, it doesn't mean that it is impossible to keep your expenditure low either!
Without having to be bound by a package contract, couples can pick and choose vendors that fit their requirements — be it style preferences, quality, chemistry, budget, and so on. This gives you the freedom to conceptualise your wedding even to the tiniest details, thus allowing you to materialise your dream wedding.
What can you expect in these packages?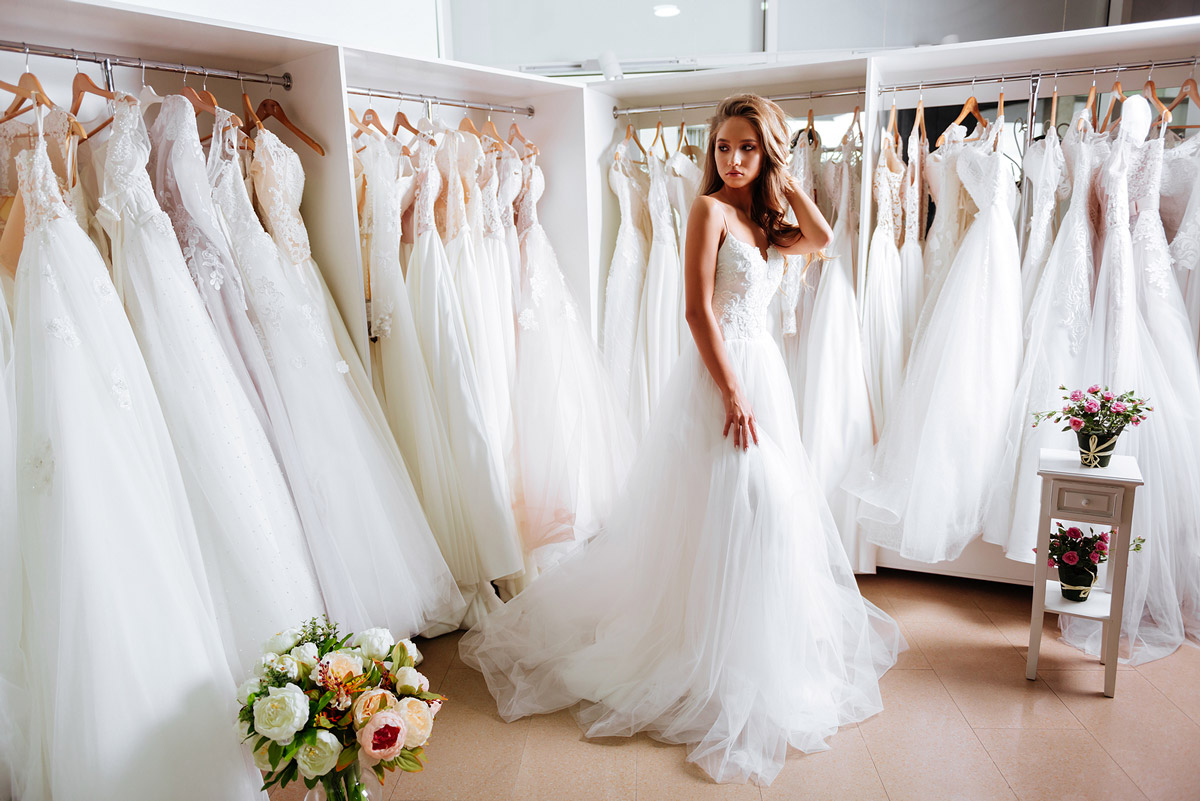 The exact details of the wedding packages offered may vary from store to store, but in Singapore, here are some of the services that the majority provide:
- Gown rentals and suit rentals
- Bridal accessories
- Bridal make-up
- Bridal flower bouquet
- Pre-wedding photography
- Selected photo prints; including a customised photo album and framed portraits
- Miscellaneous extras such as car decorations, a guest book, and attire for the bridesmaids or parents.
Some packages may contain additional services while others may offer less than what is mentioned above, and the price can range anywhere from SGD$1,500 to SGD$6,000, so be sure to secure one that meets all your needs and does not require you to pay for services that you do not need.
Tailoring your wedding package
As mentioned earlier, there are a few packages that may contain additional services that you might see a need for. For instance, if your bridesmaids or parents have already prepared their attire for the big day, then you will not require this extra service to be included in your wedding package.
In such cases, you can either simply find another package that best suits your needs, or ask if you can customise your package. Some bridal shops will provide you with the flexibility to swap out services, upgrade services, or remove it entirely to lower the overall cost. Always make sure to have a talk with your wedding vendors and discuss with them the possibility of customising your package before committing.
Before you decide on a wedding package, you should...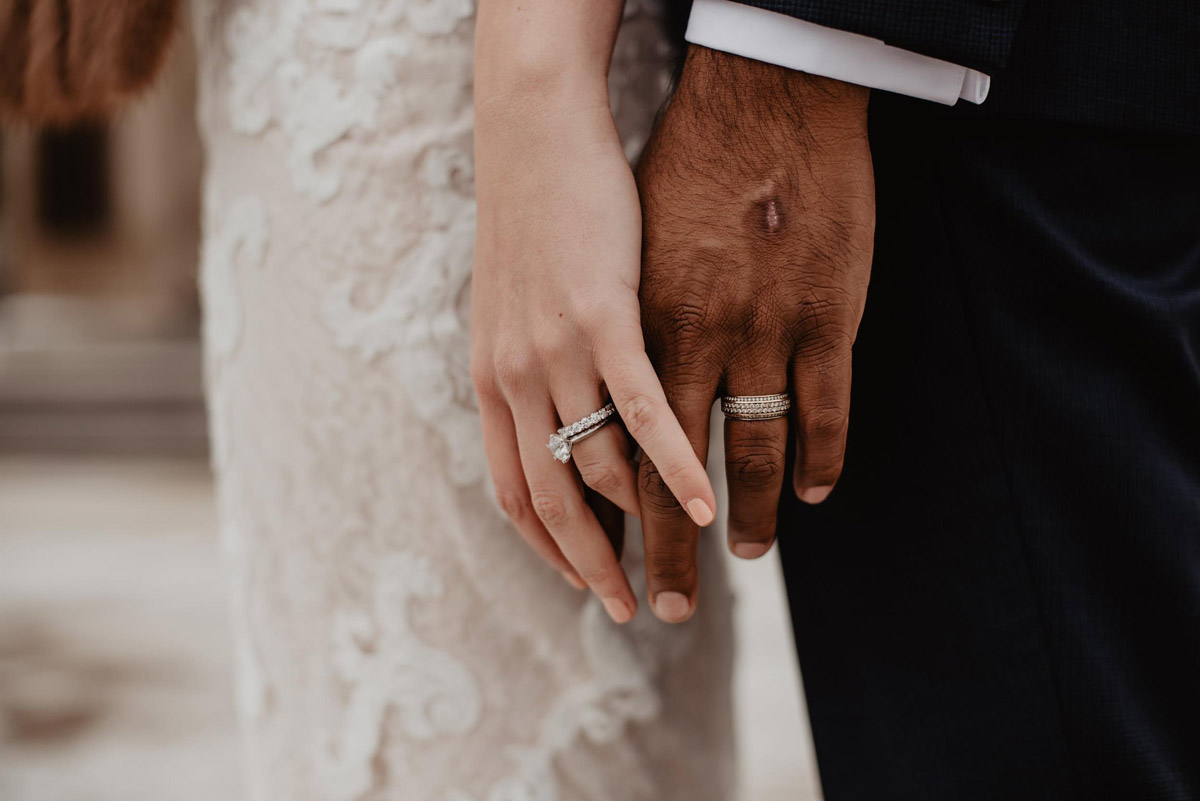 Source: Emma Bauso on Pexels
As with making any big decisions, be sure to do adequate market research and compare the prices across the board. Getting a sense of the market rate will ensure that you don't overspend unnecessarily, which leaves you with more budget to spend on other aspects of the wedding.
At every point of your preparation, be sure to discuss with your partner your views and make sure that you are both aware of each other's wants and concerns before deciding on anything. Never make a decision alone; the wedding is a ceremony where two individuals come together in a marital union, so the preparation should also be a collaborative effort between you and your other half! If necessary, you may consult your financial advisor or wedding planner on whether or not the wedding package is a value purchase and within your means.