Planning the Wedding on Your Own? Here are 4 Questions to Ask Before Doing So
2019-04-09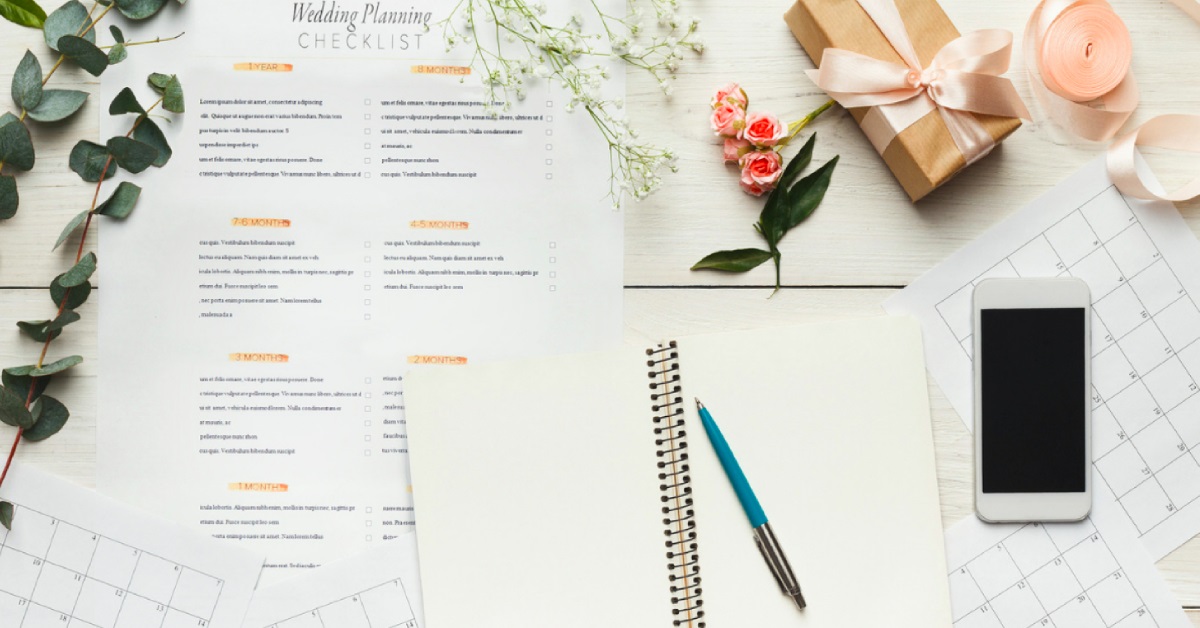 An intimate celebration or grand affair, planning for a wedding is no easy task. Whether professional or personal, chances are that you'll be requiring some assistance. As exciting as it seems to dive headfirst into planning mode, it's important to first weigh your options and find out if a wedding planner is needed.
Two of the most common approaches for couples to choose from are enlisting the help of their families and/or bridal parties or taking the professional route and engaging the services of a wedding planner. The former tends to be the preferred option amongst most couples, while the latter is often regarded warily.
Depending on your preference, both options are viable and come with their advantages and disadvantages. However, if you're still on the fence on picking between professional and personal help, we've put together four questions to ask yourself and help you determine if a wedding planner should be in your near future.
Can You Commit?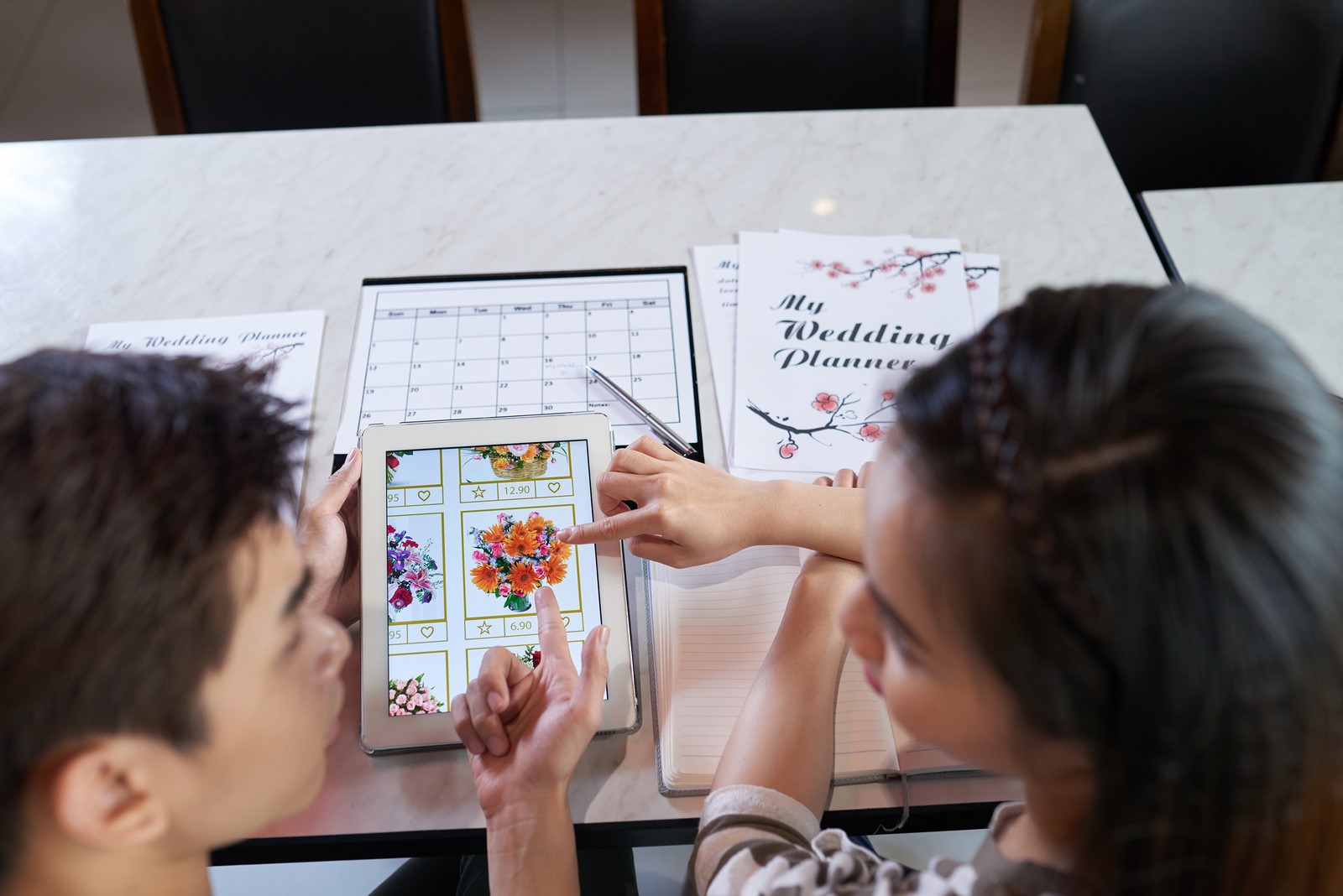 Naturally, you'll have to be proficient at time management and juggling between work and wedding tasks. Most couples have only the weekends to plan their wedding, and some find the time less than sufficient. Additionally, if you're planning your celebration without the help of family and friends, the task may appear daunting.
On the other hand, a wedding planner, will not only allow you to focus on the important tasks, he/she will allow you to enjoy a fuss-free wedding-planning process.
What's the Budget?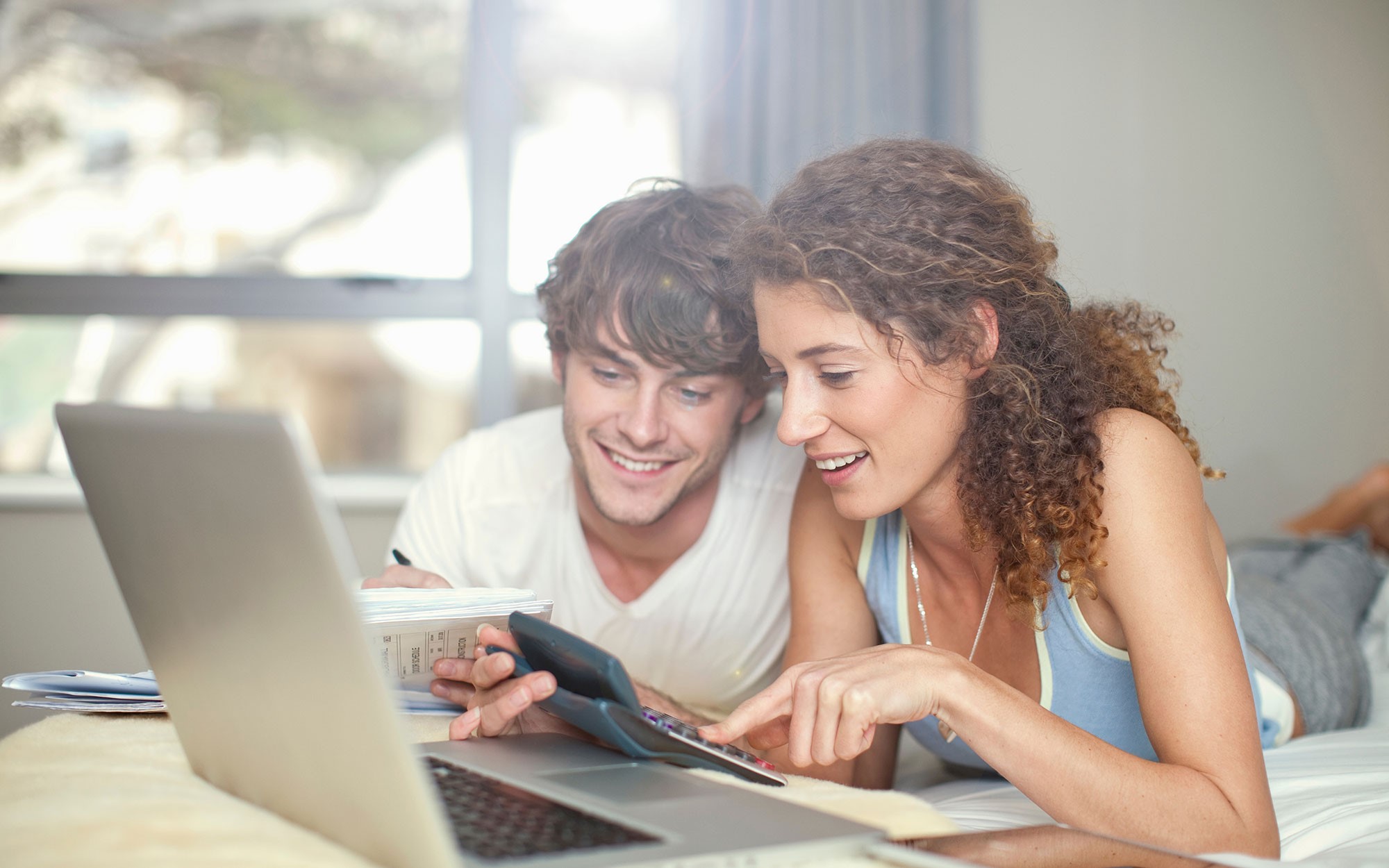 Source: travelandleisure
Before looking at potential planners, it's essential to know your budget. Wedding planners can come at a hefty price tag, and different wedding planners may charge according to the roles they play. Hence, set aside a budget before embarking on your search.
Costs aside, there are numerous benefits of hiring an industry professional, from tapping on their contacts to securing packages at a lower cost. They may also be able to recommend a variety of Singapore wedding vendors from wedding bands in Singapore to wedding photography packages that you may have missed out on, allowing you to save your money (and sanity) in the long run.
When Is the Big Day?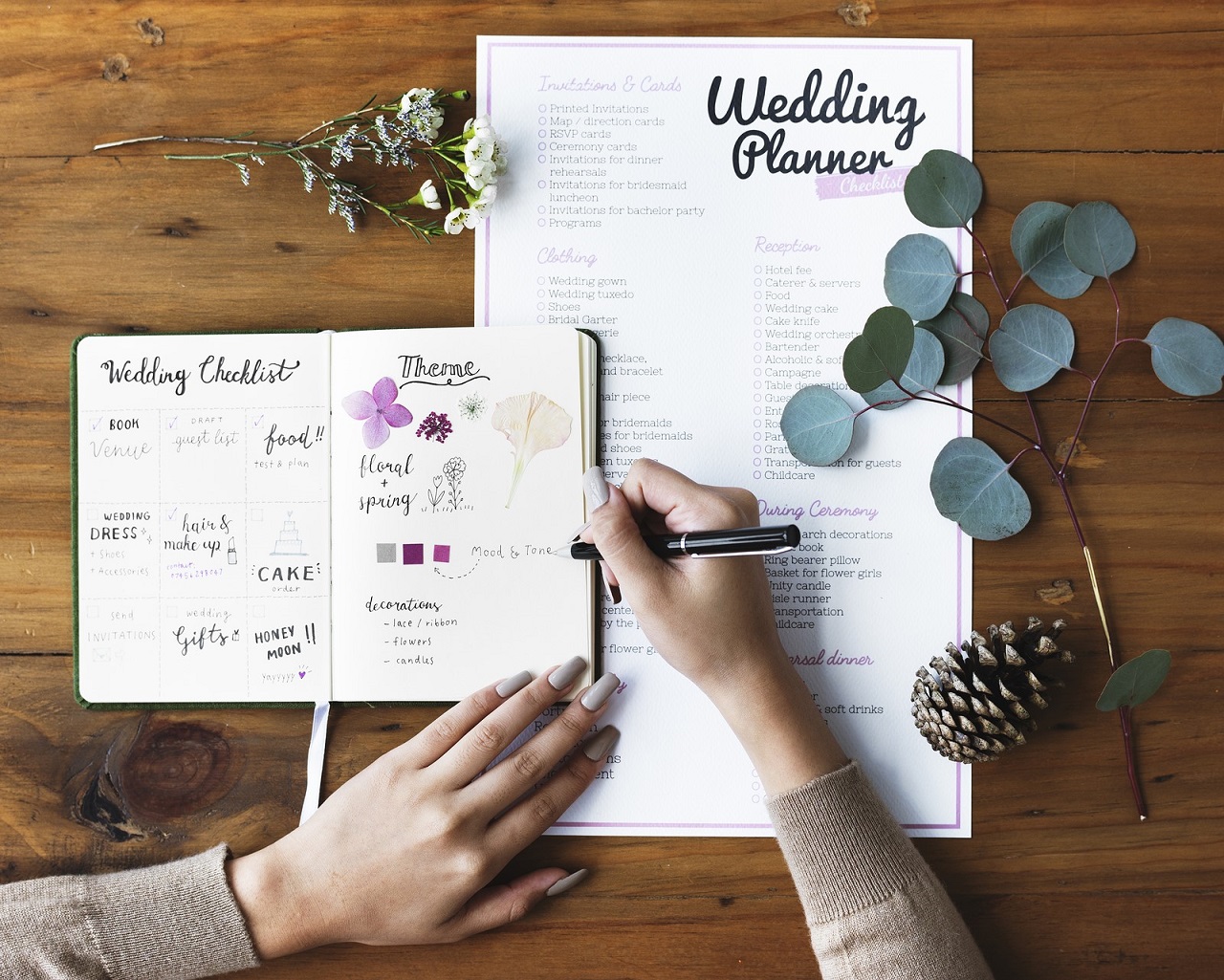 If you're planning to hold your wedding in a short timeframe, then you may require the expertise of a wedding planner in order as much a smooth-sailing celebration as possible.
Experienced wedding planners have the necessary experience and organisation skills required when it comes to planning a wedding within a shorter period of time. However, before making the decision, check if they are able to take you on as a client and if there are additional fees that come with.
Are You a Planner?
While some enjoy events-planning, others prefer to be simply a part of it. Should you belong to the latter, speak to married friends to have a clearer idea on the planning process. This way you'll be able to determine your ability to plan your wedding. Though stress is inevitable, ask yourself if you'll enjoy taking the reins. Otherwise, consider leaving it to the professionals and savour your days of being engaged.
Planning a wedding can come off as taxing, overwhelming and daunting to some couples. However, considering the significance of your wedding day, instead of stressing over it, choose to entrust the responsibilities to the professionals. This way, you get to have your cake and eat it too!