#locktogoh
STYLE : cosy,intimate,simple,unique,special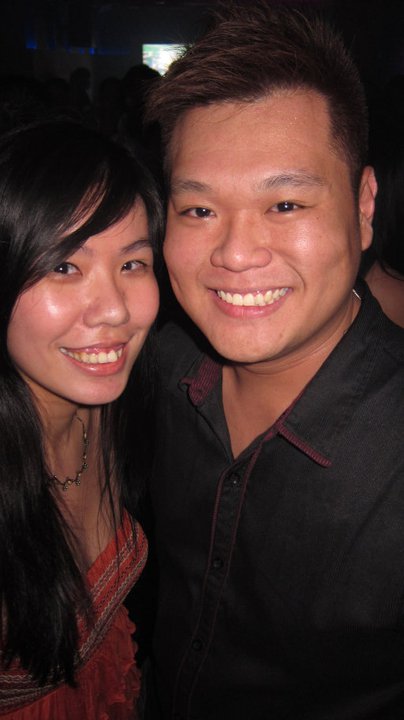 Some 7-8 years ago, a lonely boy met a lonely girl.
Alone, their flaws left them sad and unsatisfied.
Now together, the same flaws rearranged themselves in such a way that these two separate beings are now hinged together forever.
And so, the #bearybunny adventures begin.
We found love, we are loved.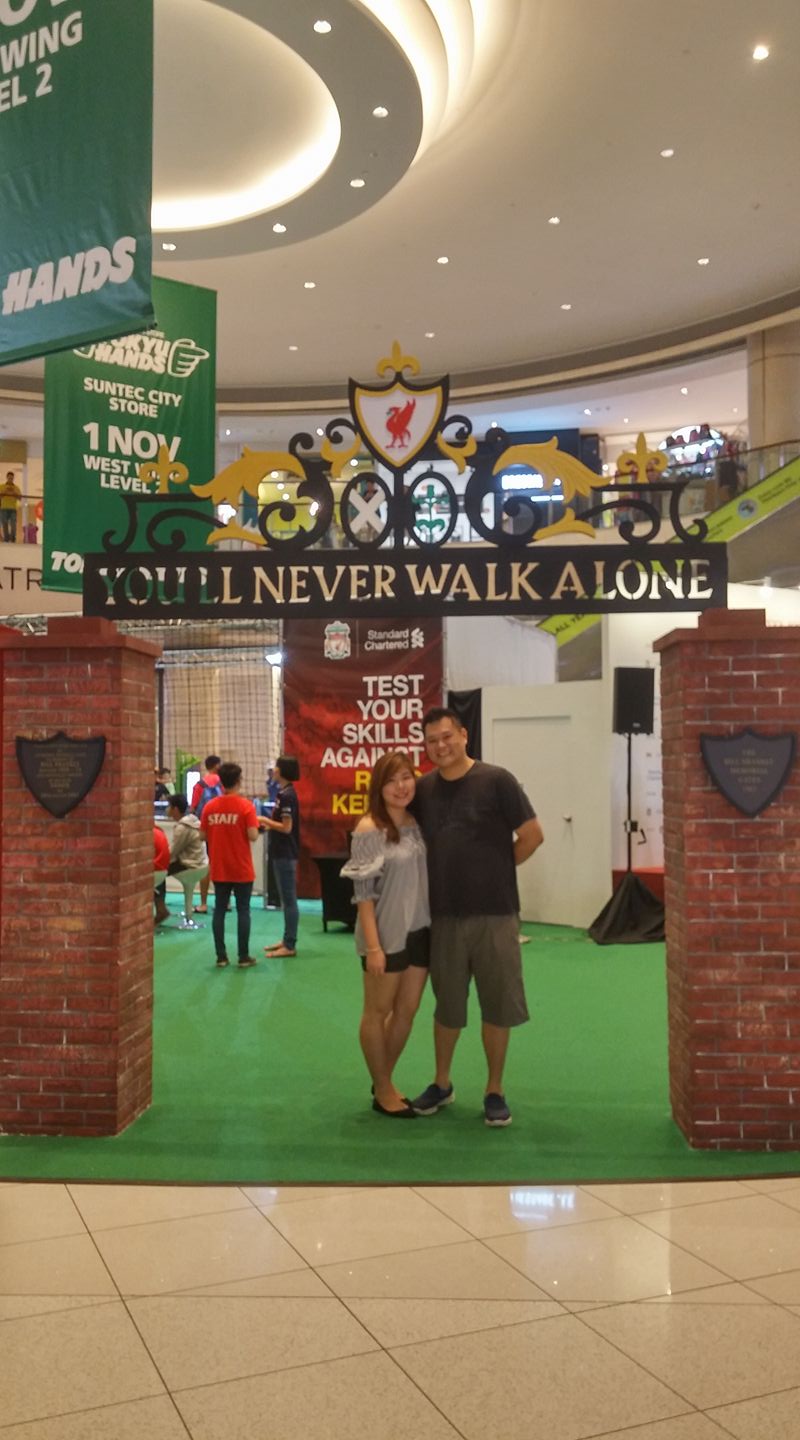 4 years into the relationship, the smooth ride suddenly, turns bumpy and rough.
TheBear had a near-death experience due to heart issues. TheBunny said
"We've all had times, when the going gets tough
What's happened to my life, you say with a groan?
Just remember the good days, when the sun always shone
And if you ever feel like you don't know what to do,
You never have to be afraid cos' I'll be there for you.
You'll Never Walk Alone, 我会是你永远的#正面能量"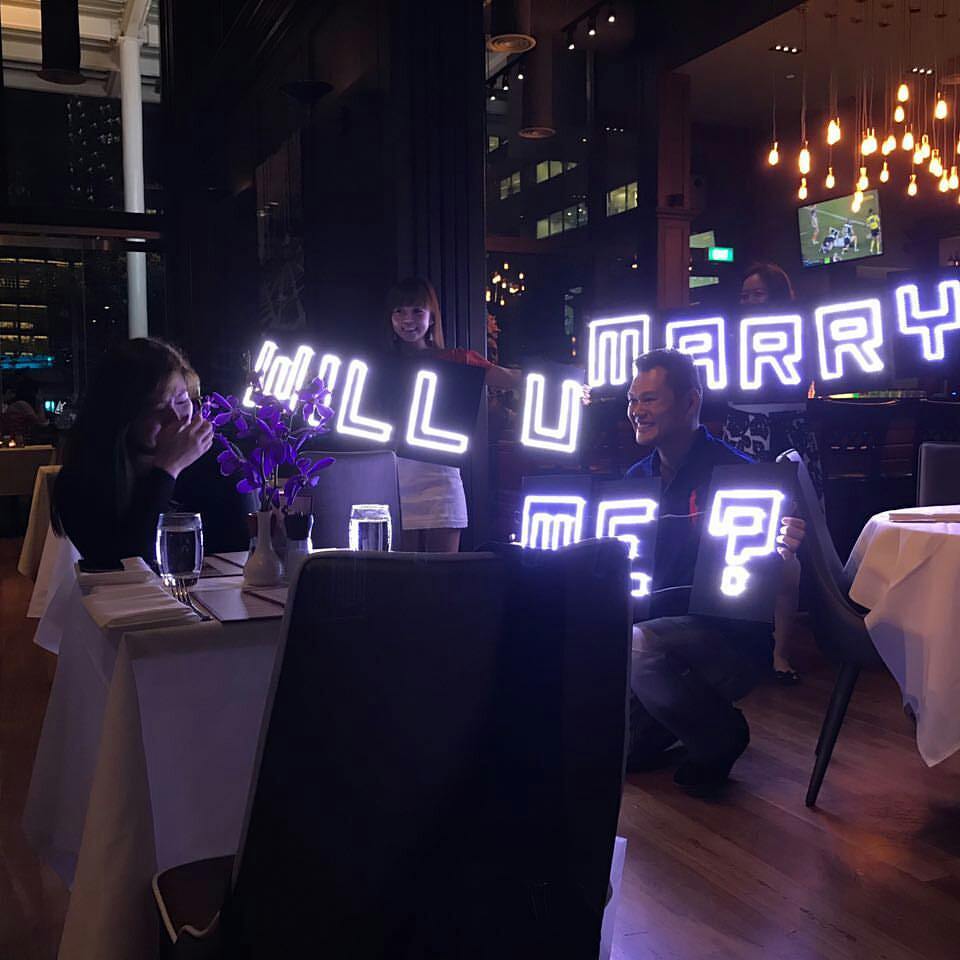 Thankfully, theBear recovered. It was through this ordeal that we truly understood, what "to have and to hold, in sickness and in health"
So on our 6th year together, theBear proposed!
Venue: Dallas Restaurant and Bar @ Suntec City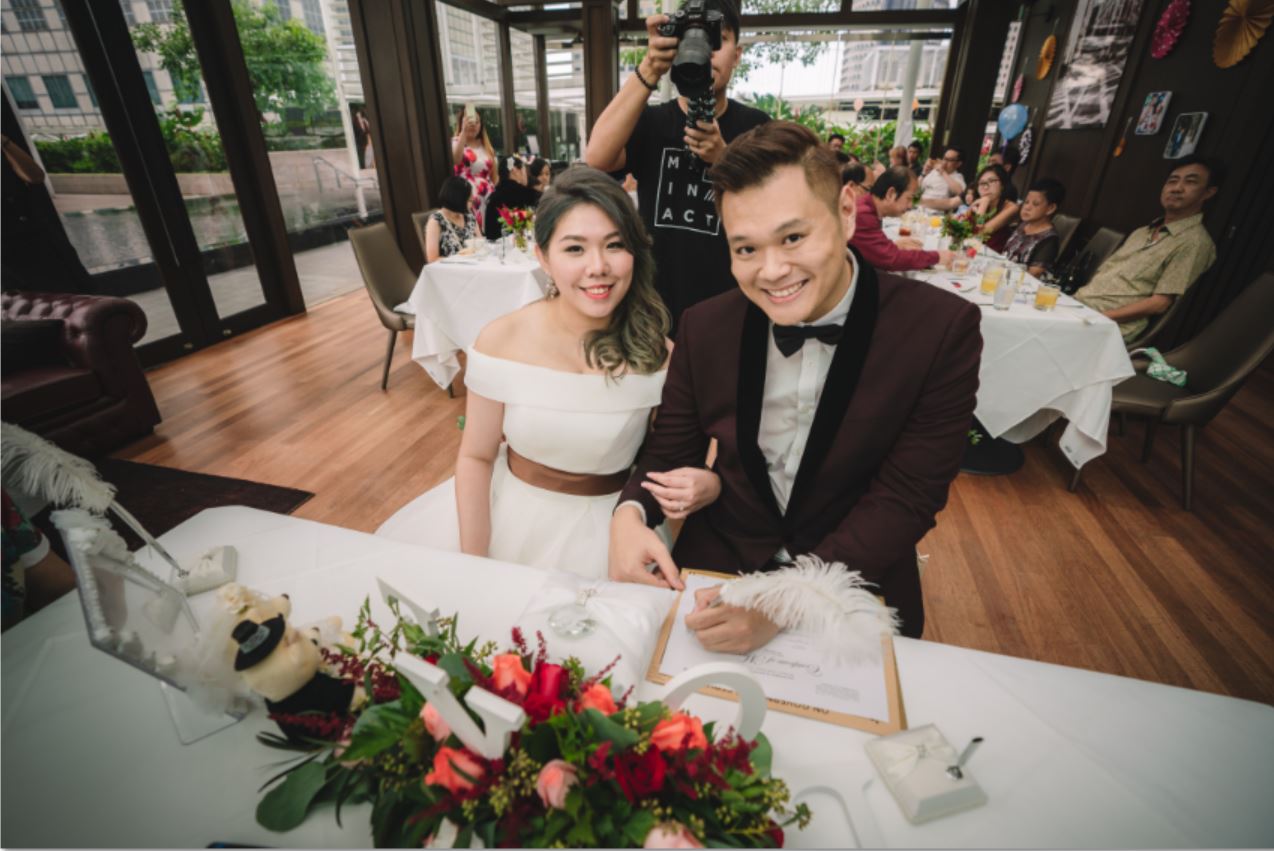 A year later, we held a cosy and intimate wedding party at the same venue where he proposed.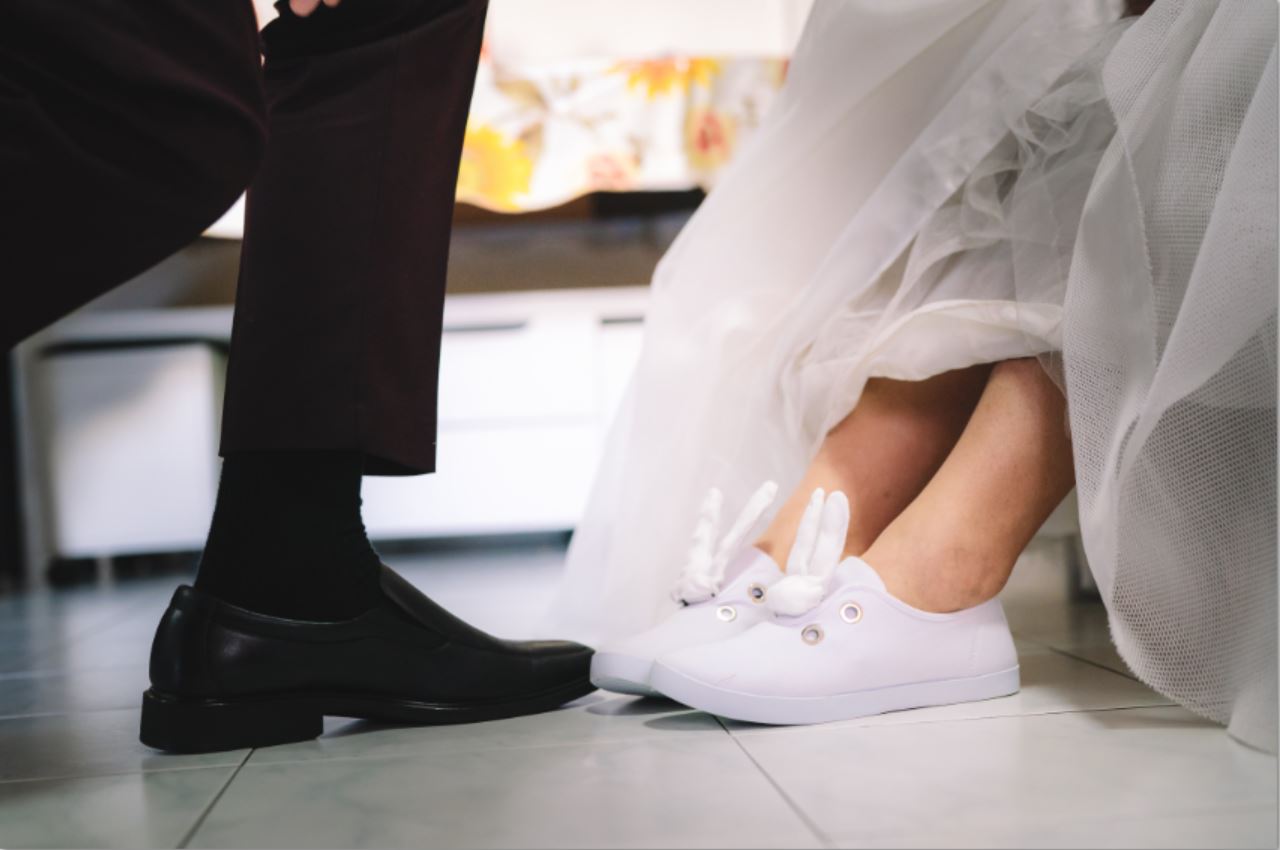 Our wedding was a simple affair, no gatecrash, no change of gowns, no bling bling heels. I went for comfort and ease, with a tad bit of creativity by DIY-ing bunny ears for my shoes, and have theBear put on the ears for me,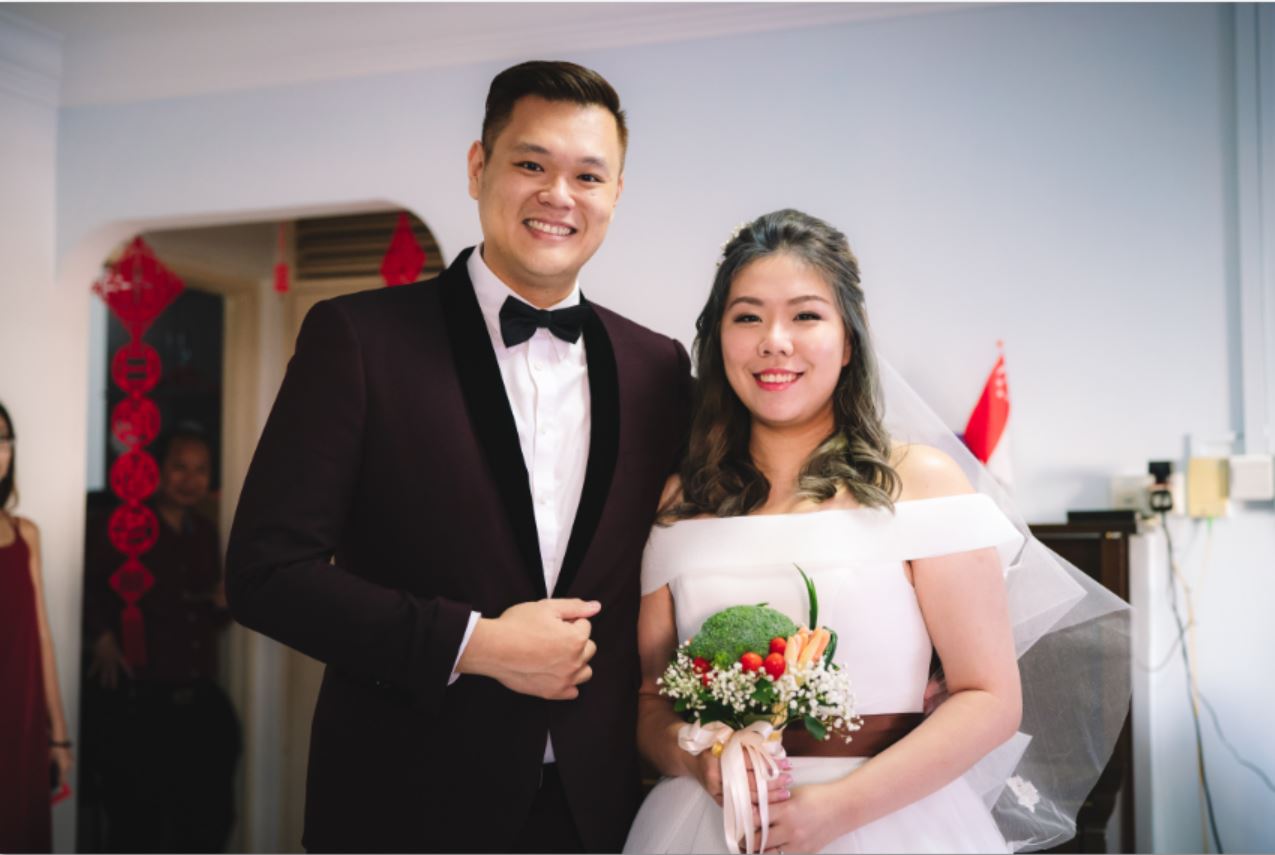 We had also opted for a broccoli bouquet, topped with carrots, corns and tomatoes because we wanted something different, something unique. Because normal floral bouquets are too mainstream and it'd be a waste to see them wilt days after the big day. We even cooked up the bouquet after the wedding!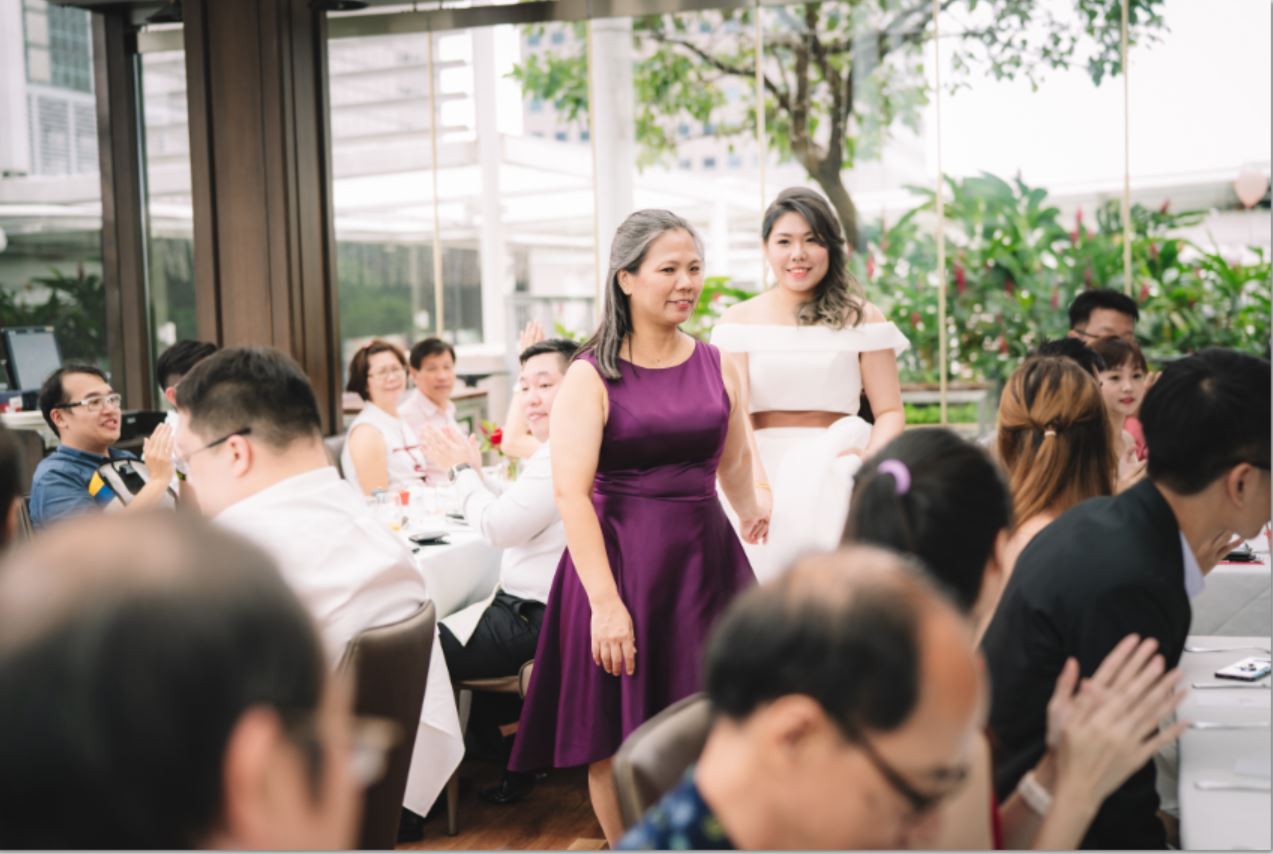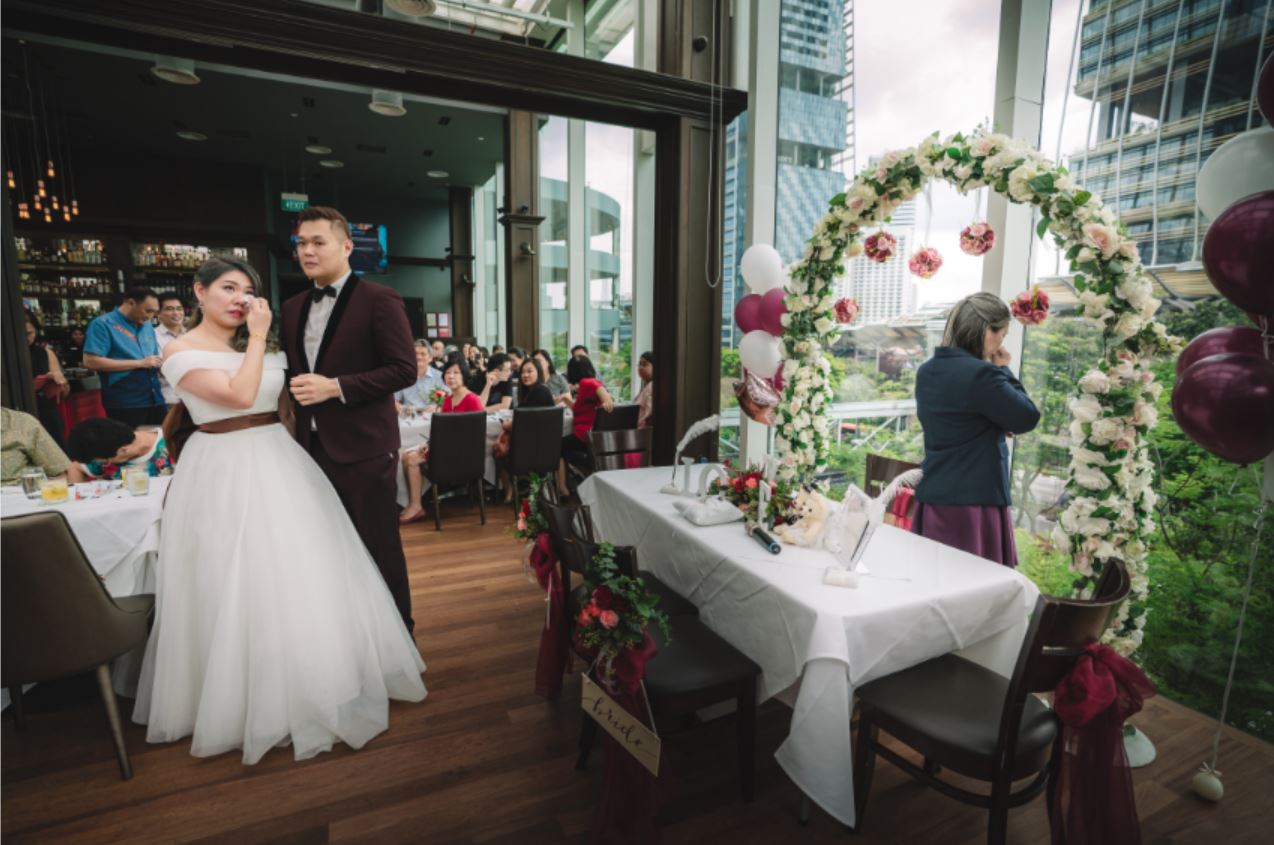 Our wedding celebrations were simple, but definitely one of a kind. My mum took on two important roles on our big day - walking me down the aisle and solemnizing our marriage.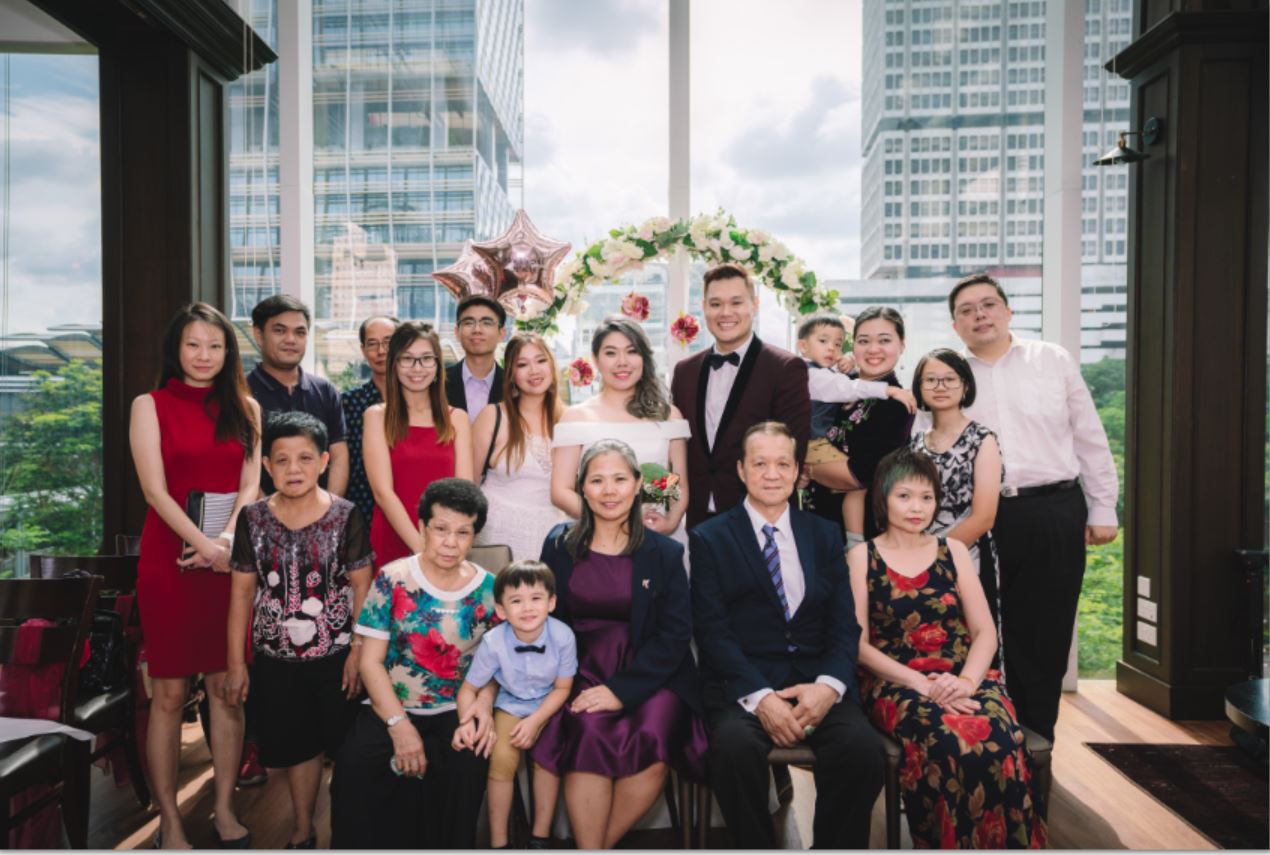 And so, the #bearybunny adventures transited into #locktogoh.