OUR LOVE STORY
STYLE : We aim to create a totally unique wedding style.,Our dream wedding venue is glitzy hotel,Once again, we deviate from standard practice... What's unusual?!- - a common comment which I frequently receive from close friends. With zero ideas about my BIG DAY, zero thoughts about wedding and evening gowns, zero research/ homework done, we march straight into BOWS.Reckless was the perfect word to describe that moment. Neverthless, we never regret the decision we made!! As we all have already know from our happily married couples, there isn't a lack of bridal boutiques for brides-to-be to choose from looking at the varieties of brands I will say when we enjoyed their wedding album before the banquet start. Mainly two types of bridal boutiques on our local shores: the one-stop service bridal boutiques and designer bridal boutiques. One-stop service bridal boutiques are popular because brides can find almost every service a wedding requires there. From bridal and evening gowns to make-up artists to photography, these boutiques make it convenient for brides who don't want to deal with too many vendors for the wedding. Apparently Blue Bay is a good example of such service! We were drawn to their crowded booth and huge sales volumes as witness from their incoming sales tray! We were given an opportunity to understand what this bridal studio can offer to us. We felt very comfortable with the service they provide from the Taiwan Sales in charge; Shu Yi to our local In charge; Vicky and importantly we place all our trust in them to leave them in charge of your pre wedding shoot and actual day. Ideally, engage the bridal studio if they have demonstrated helpful and easy to communicate, trustworthy and friendly staff, and importantly possess a keen eye for choosing gowns. Whoever serves you will be your point of contact should anything go awry or if you have any requests for changes, and therefore, is it important that they possess the above-mentioned qualities. We are lucky to have Blue Bay to join us for our Big Day and we look forward to their active participation and creativity for our shoots from pre wedding to actual day which will definitely be a lifetime memory to us! We are excited to kickstart our wedding preparations with their professional Make up artist and Photographer who have receive lots of good reviews from blogs to their company webpage.
VENDORS : Bluebay Wedding Singapore, My Bridal Room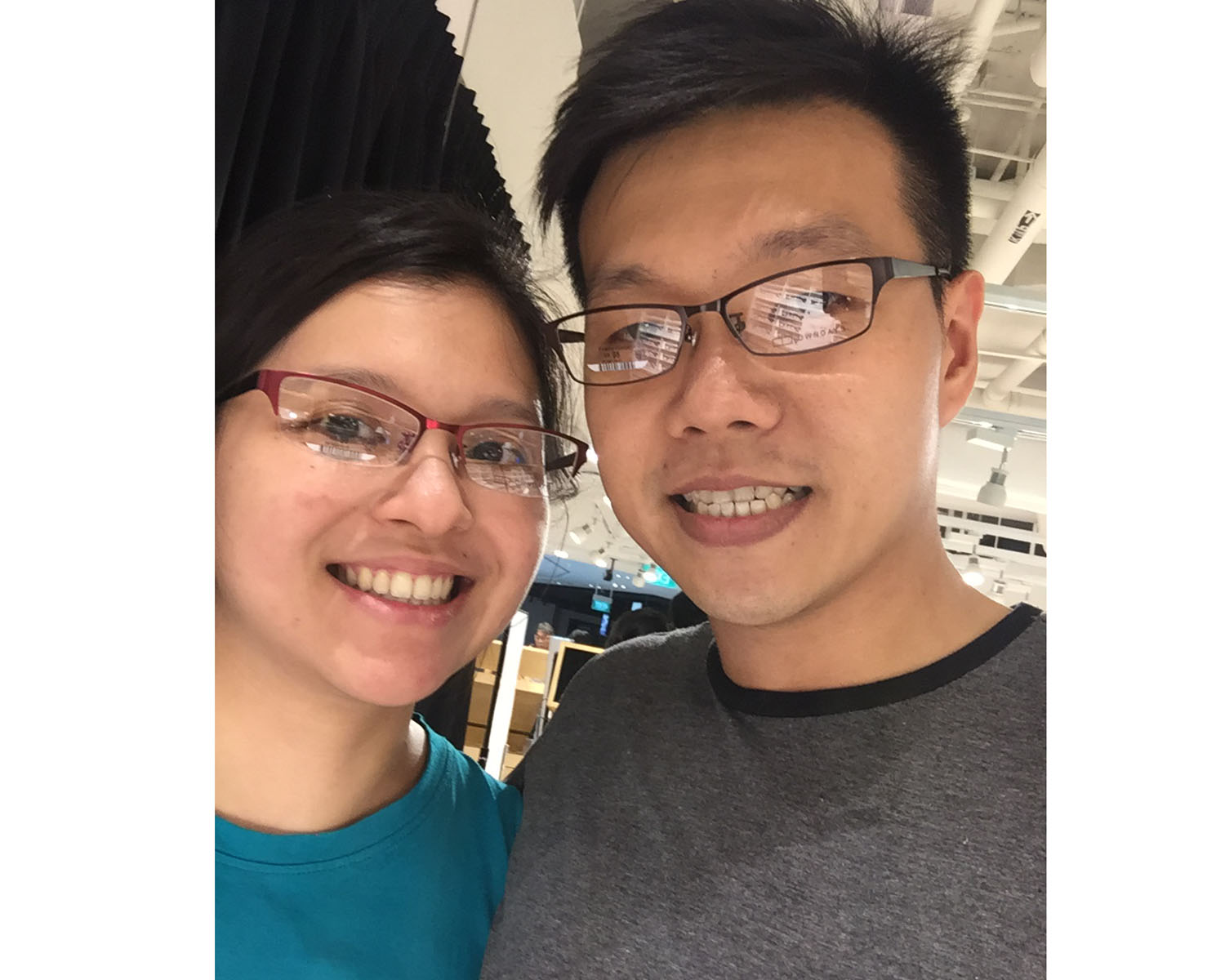 What do you do when you're a single girl and single guy among all your married friends who's been on dating apps for over a year and still no luck? 
Ask us; Shuxian and Zhenxing, we both been through that rough patch! Myself to stop looking at mens and look at HDB flats that can be purchase when hit the magic number 35 whereas the latter resign to the fact of finding love with foreign wives... Geez
Help is on the way
The saying, "Man proposes; God disposes" was really true. With that being said, in March 2015, amidst the huge queue to view our founder lying in state in parliament, Zhenxing met his long lost found friend who happens to be my best friend too! Yes, you probably guess it correctly- our matchmaker has emerged!
Days later, our matchmaker approached both of us separately over text messages with clear intention to match make us. All that was provided to Zhenxing and me were just a photo and contact number. I thought it might be a little awkward at first, given that we didn't know anything about each other at this point. For once, I was hesitant to take the lead. Phew, Zhenxing took the initiative to say hello first, and start small conversations. Zhenxing was quite a good conversationalist, and to give credit to our matchmaker, our personalities matched and we do share a lot of similar views.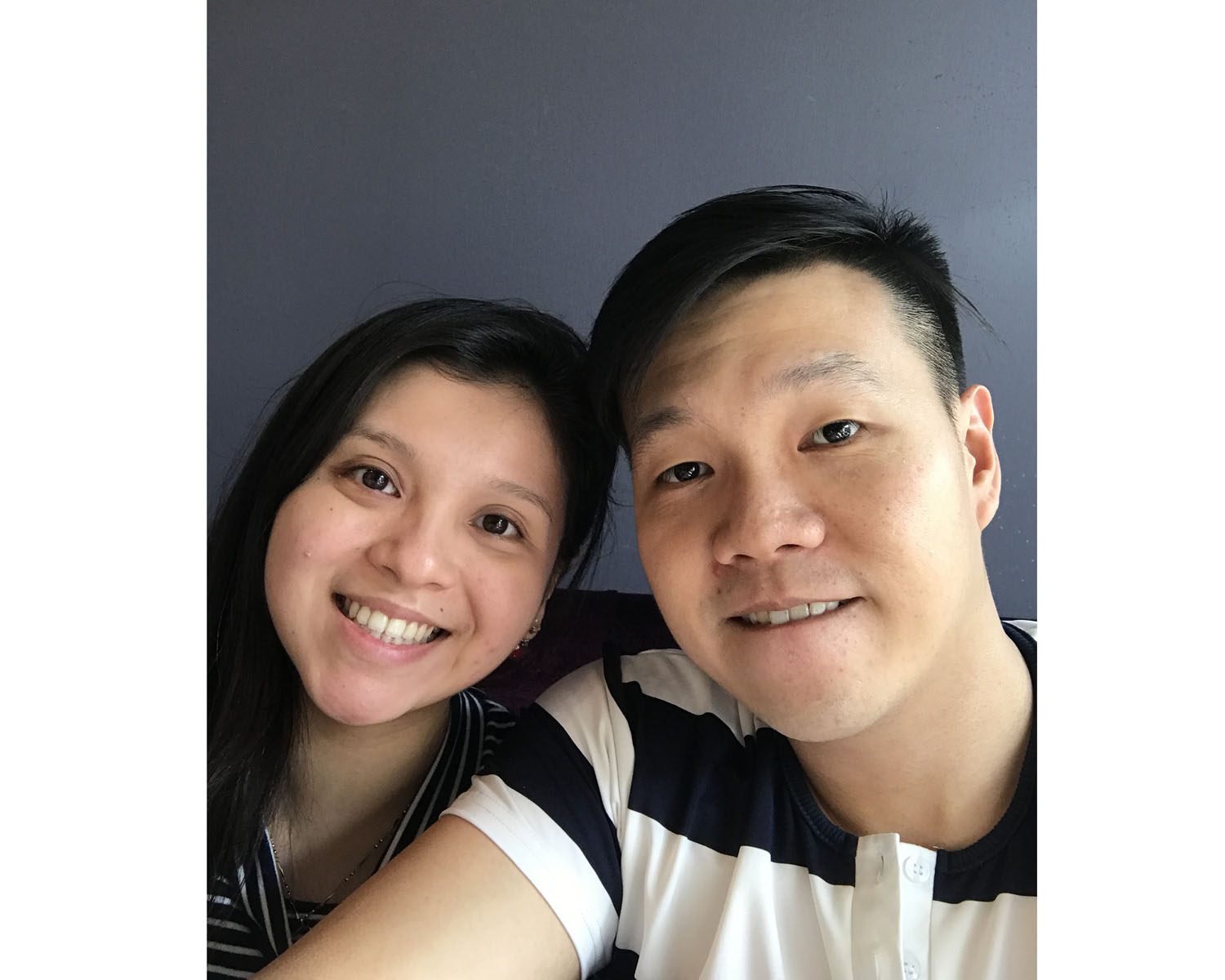 Things were good for half a year then it took a turn for the worst. I was sulking and frustrated for weeks. Apologies were insufficient to restore good will. It was contradictory, I wanted Zhenxing to apologise and coax me more but i ignored his messages. He subsequently backs off. I didn't hear from him for several weeks. My heart feels somewhat uncomfortable. Not knowing what is happening in his life is torture and i feel totally lost. That's definitely not the outcome I wanted! When I talked to our matchmaker about this, it became evident that there was no actual disagreement at any point of this spat. It literally was, as I realised, "A fight about nothing." 

I started texting him again in hope to start over with a clean slate. Thankfully, he showered me with attention. I'll think the worst is behind us. Let's make things good. We both then set a date to meet in person.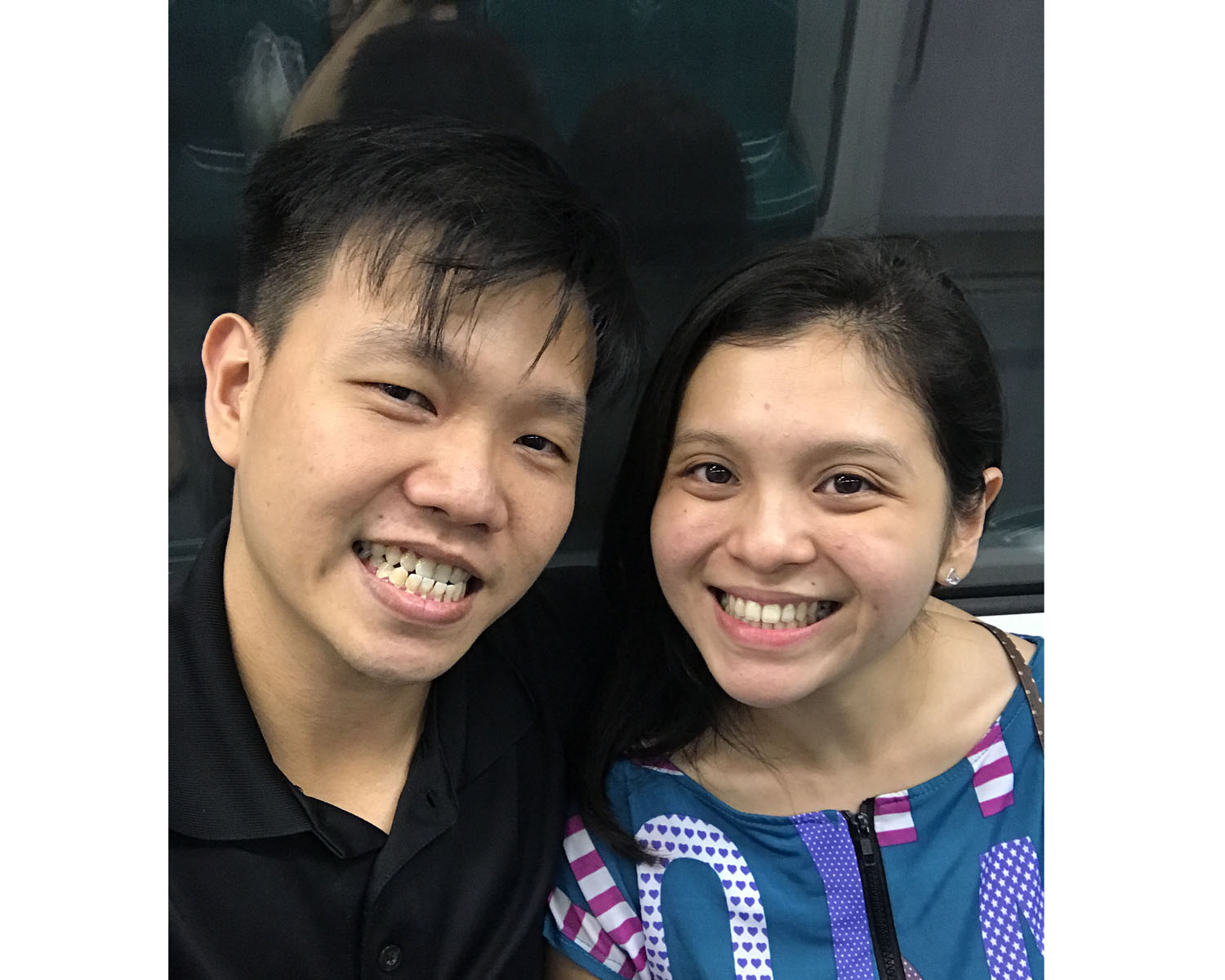 The Date
Scanning the place for each other with a distinctive rose held close to us for recognition and identification. I just love the old-fashioned way! We talked for a couple of hours – about work drama, exes and past lovers, perceptions of marriage and children. Before the night ends, he secured a second date, which I wasn't too keen about since I'm not physically attracted to him but I thought I would just pay lip service.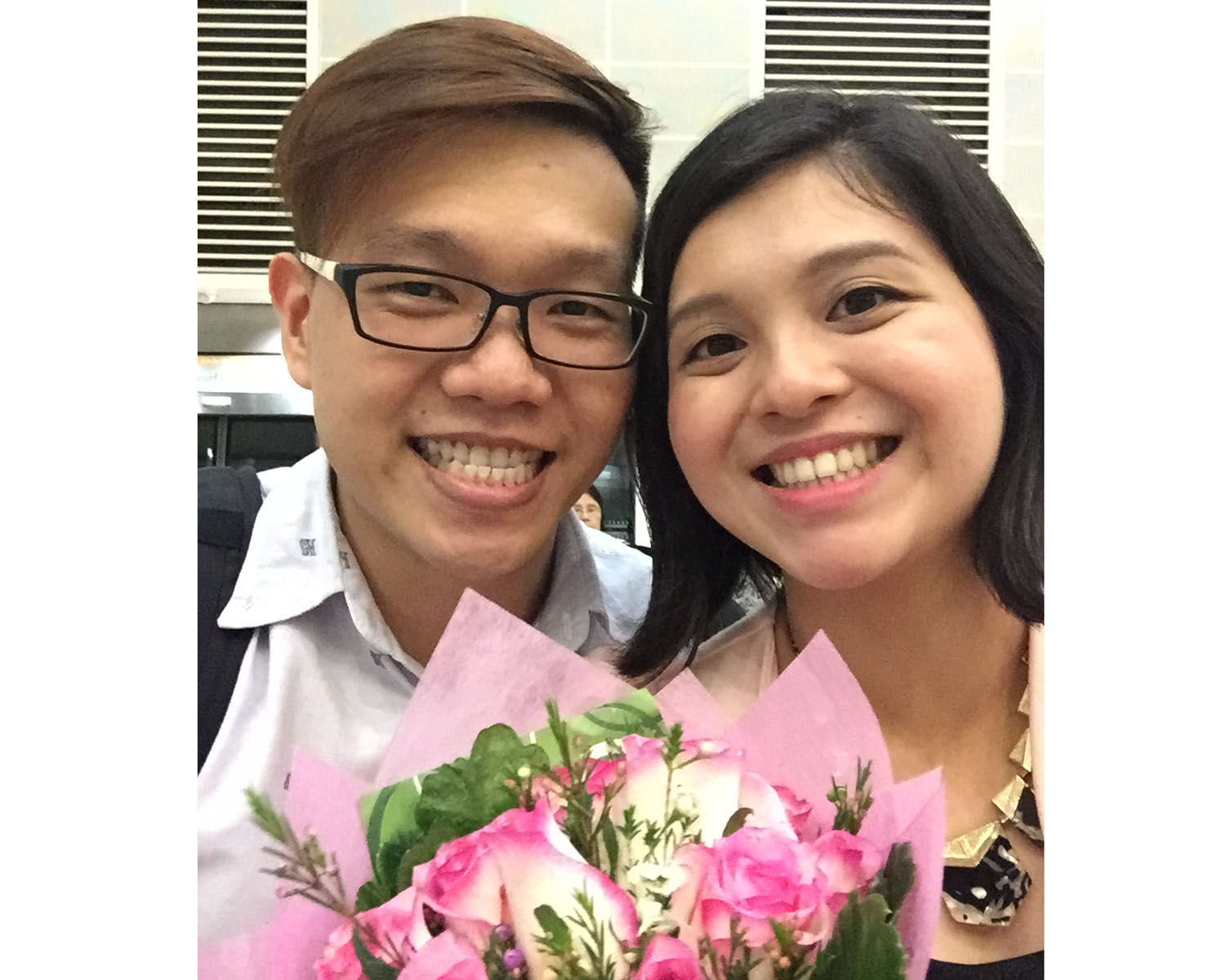 Meet the Parents

Meeting my parents for the first time is an enormous step in a relationship. He's taking it up a notch from casual dating; he's saying that he's ready to start solidifying our couple hood by placing himself inside of my social and familial circle and allowing my parents to put a face to the name. Importantly, he's ready to announce his interest in a lady to the most important people in her life. Thus, the experience was a tad nerve racking. He had make a great first impression. It's cliché, but it's the truth. Till now, my parents always sing his praises and my mother was raving about him to all her friends!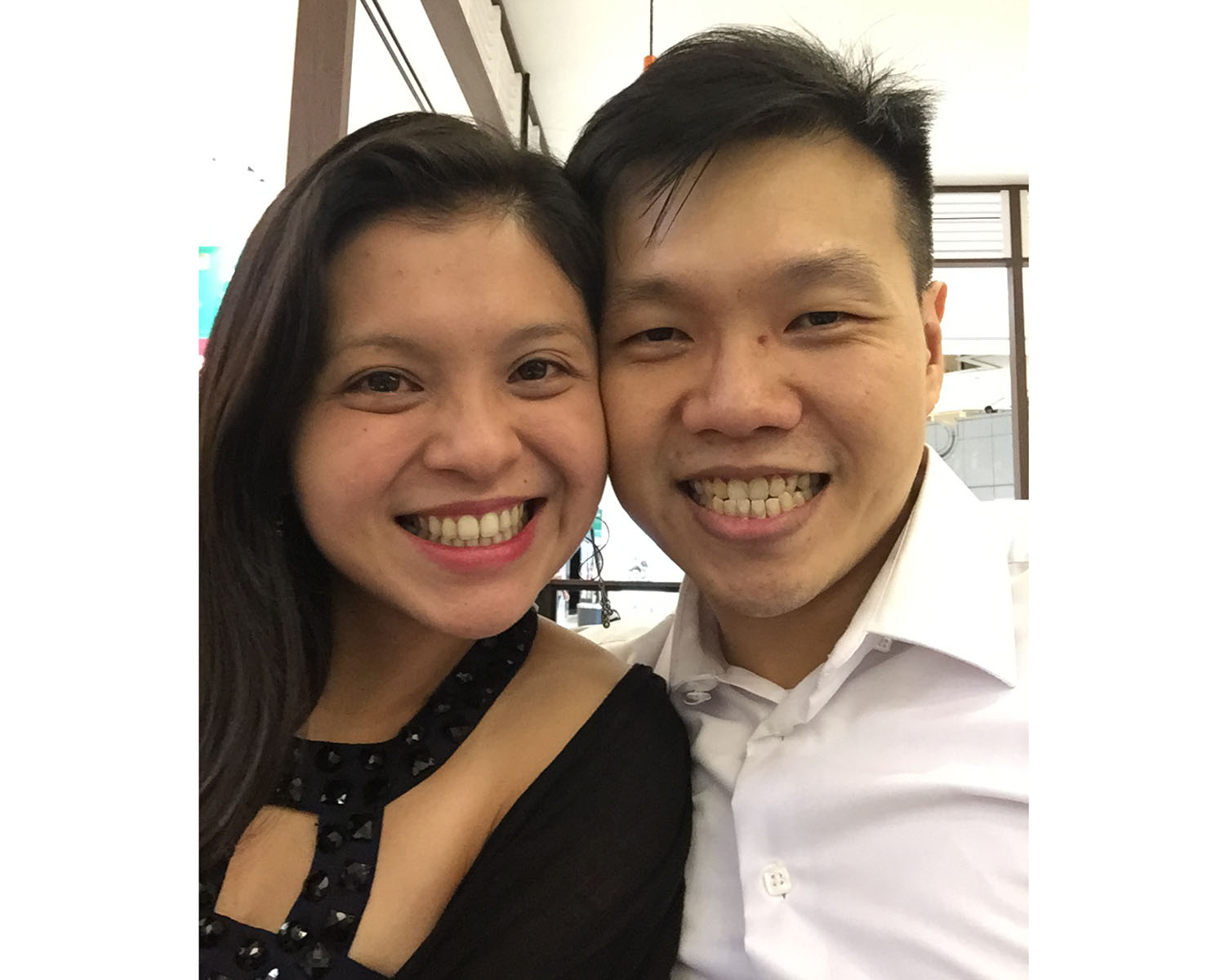 The Follow Up                                           
I got an excited phone call from our matchmaker the next day. She wanted to find out how it all went, and more importantly, how I felt about Zhenxing. 
"Sounds like the date went great! Would you want a second date with him?" she asked.
"Actually, no," was my reply. Even though we hit it off, it just felt like we'd be good friends, instead of romantic partners.
"I don't know. He's a nice guy, but I just didn't feel that excitement, those butterflies in my stomach, you know?" I rolled my eyes at myself as soon as I heard those words coming out of my mouth. I was aware I sounded like romantic comedy clichés and I hated myself for it. But like what Selena Gomez says – the heart wants what it wants.
A couple of days later, I got a call back from our matchmaker, who had gathered some feedback from Zhenxing as well. He felt the opposite, he feel "chemistry" with me! He expresses his wants for me as a potential partner!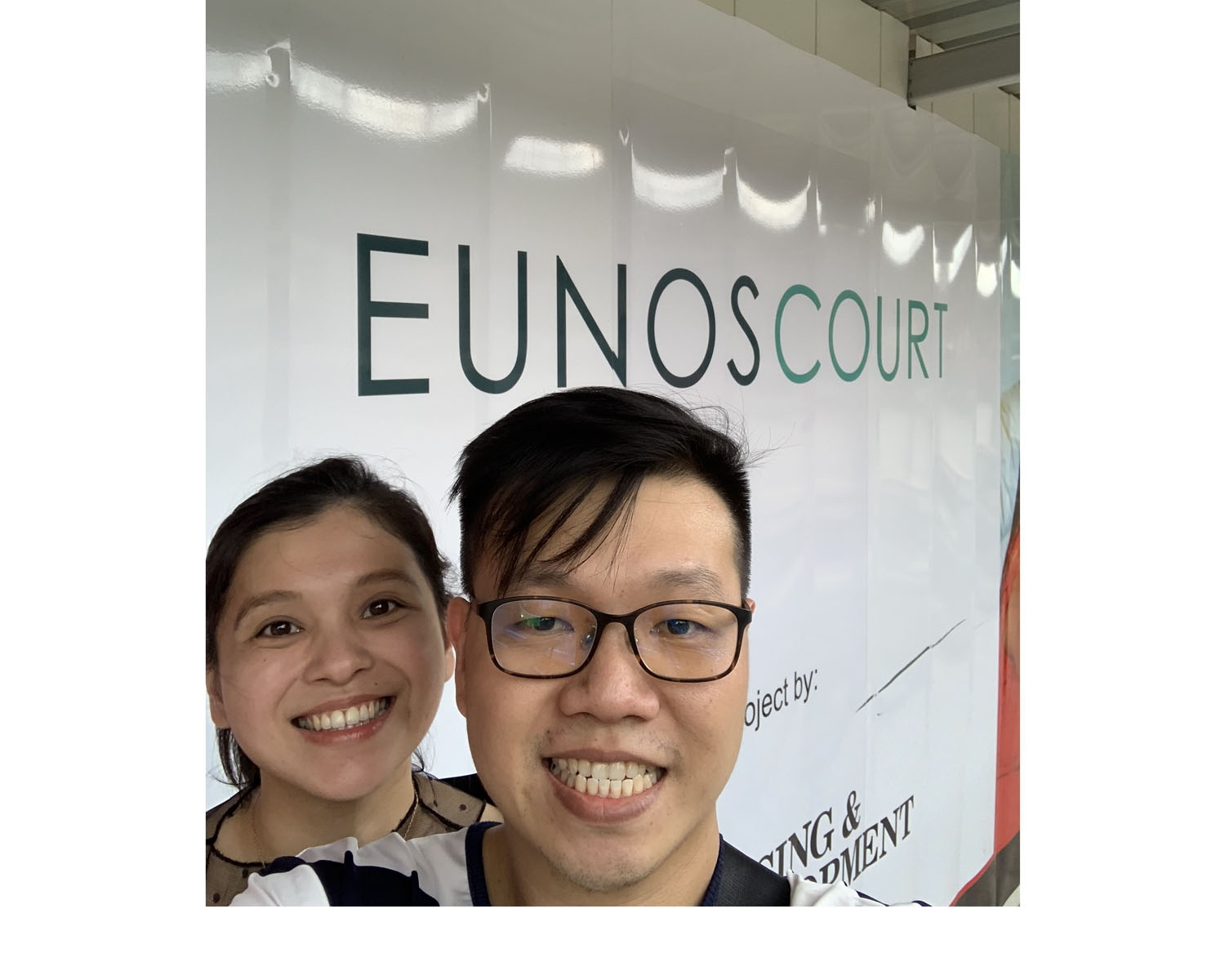 BTO first, propose later?
"HDB launch for sale Build- to- Order flats. Walking distance from my house. Will you consider?" 
I pretend to be a simpleton, various thoughts raced through my mind. Just to list a few:
•BTOs equate to an "unofficial" marriage proposal. 
•Should I consent to Zhenxing's suggestion, I can easily predict what's coming next and that takes the excitement out of this next big phase. It becomes just another thing on a to do list.
•I being more traditional prefer old school Singaporean way of "proposing" during our parents' time. Ring first house second.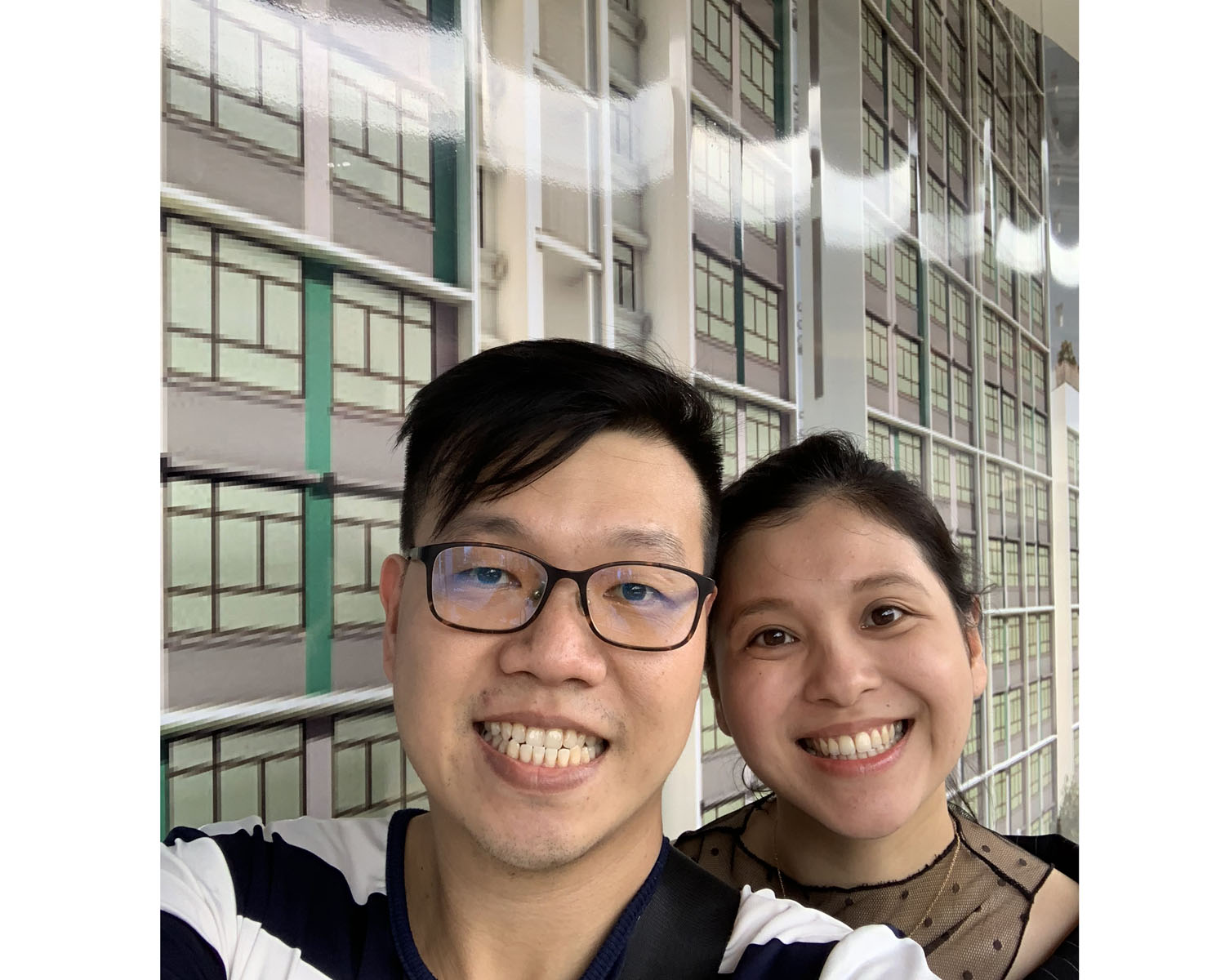 Cut The Waiting Time 
Pacing back and forth agonising over Zhenxing's suggestion for several days or weeks, I decided to put a stop to feigning ignorance and talk it over with him over a cup of tea.  
His take on BTO first then proposal, is a BTO takes about 4 to 5 years to be completed. It will be a pain to wait that long after you've been proposed to. It can be tricky to also have to figure out the living arrangements after getting married and before the house comes. You'd definitely want to have your personal space with me in the shortest amount of time possible and getting the BTO application done and out of the way would reduce some of that stress. Application of the BTO is to give you more security and a tangible future together. While we wait for the flat, I could put my energy into planning the proposal. There's also romance in waiting for something greater together.
After much serious thought and consideration, we decided it is best we secure good locations at affordable prices.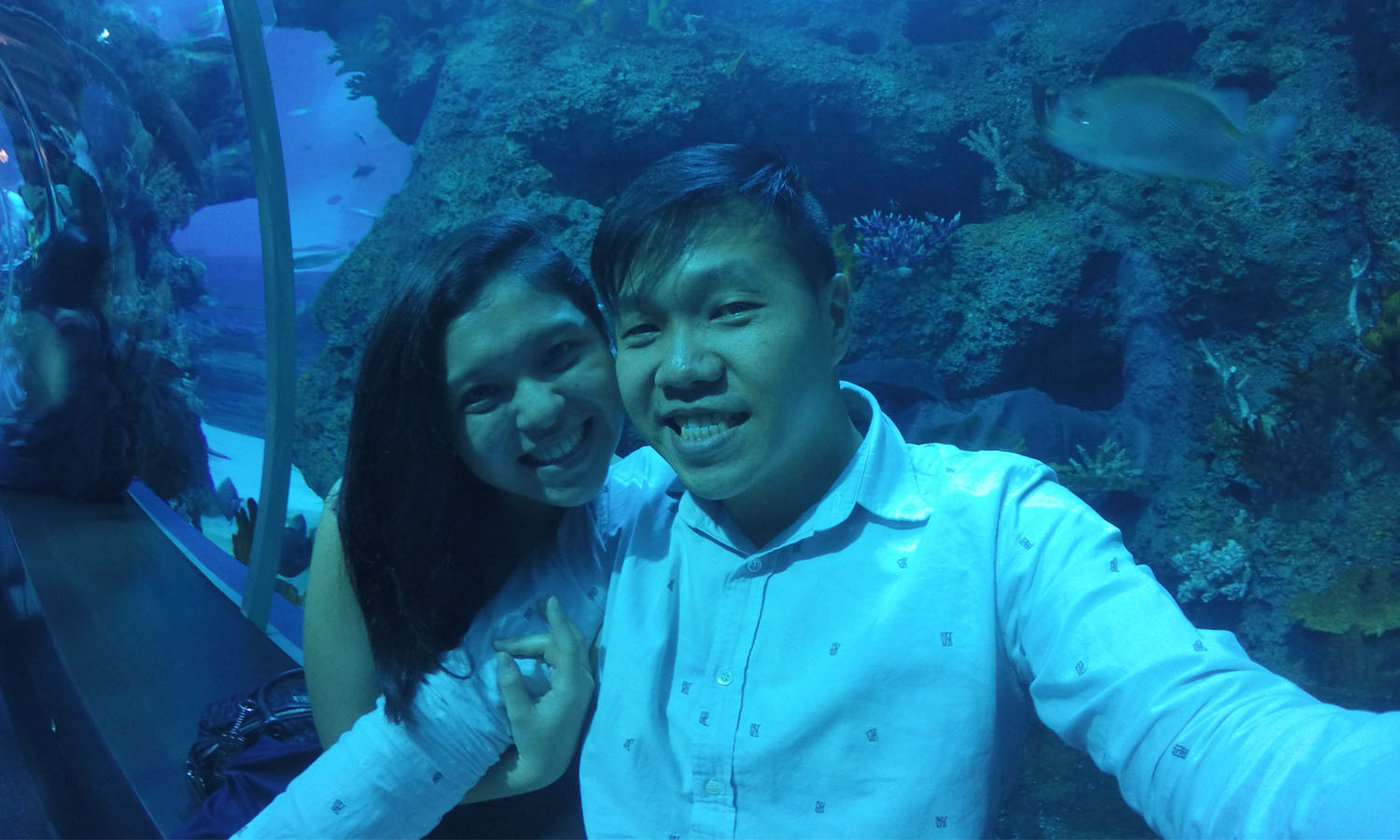 Although he has not proposed yet but I am confident that I will be a blissful bride- to- be. Our months of being a couple may not be that long but certainly for that short while, I've been able and still discover(ing) these X factors: Irresistible, Nice, Gentleman (XING, #nisiwodexingfu#) you are. You never fail to show me how much I mean to you. You always treat me someone so special. Thank you for that!!
On a side note, we sincerely thanks the organiser Blissful Brides for such fantastic love story contest as we reflect on our relationship, give thanks to one another, reminiscing the memories, renewing our love, and recommitting to one another.