Kelvin & Xiao Ting
VENDORS : Blue Bay Wedding Singapore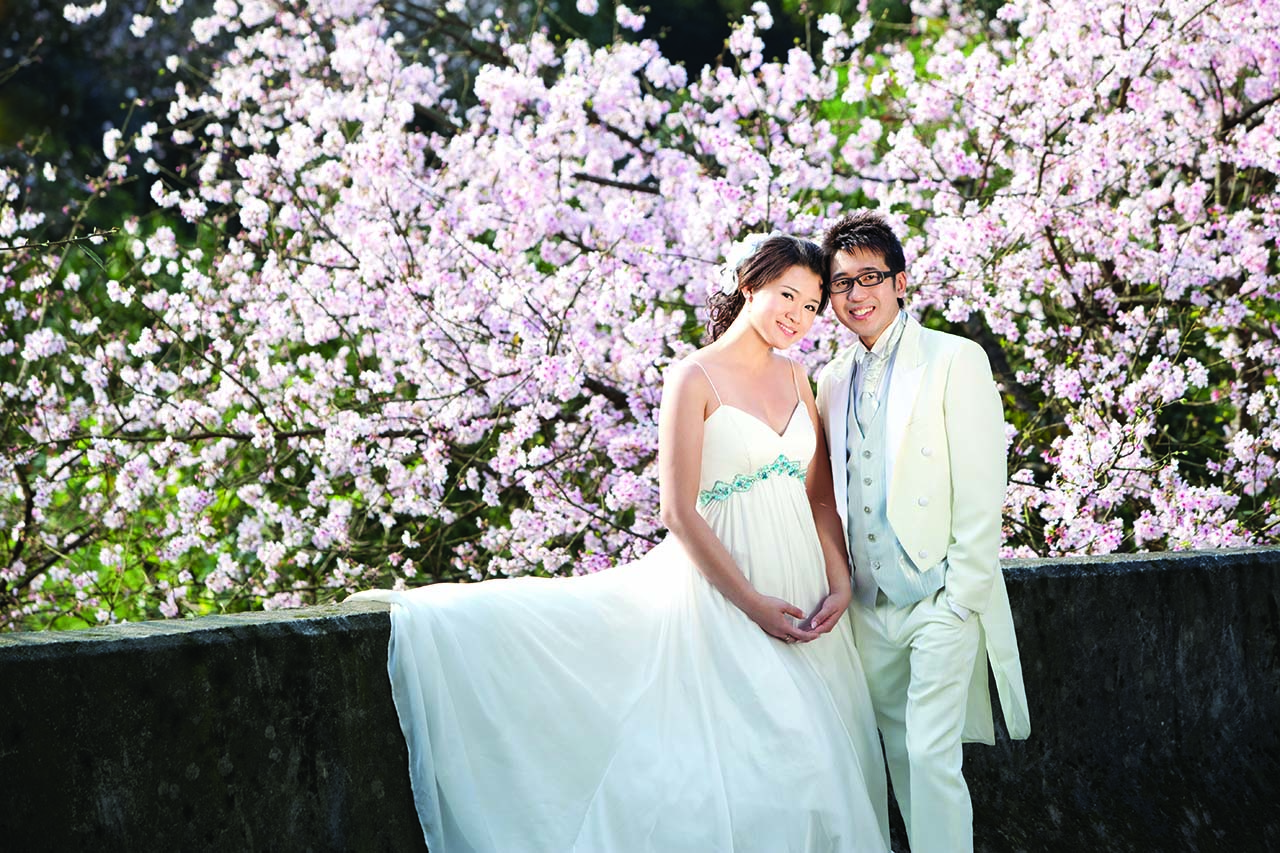 Of travels, photography and music
Introduced to each other by mutual friends, we share the same interest and passion for music and photography. Kelvin, being a musician was always involved in many concerts and performances and Xiao Ting is always there for all of my performances. Whenever we are free, we spend time together doing photo shoots. Capturing beautiful sceneries, nature and food. Travelling around the world is also something we love. Every year we go on a few trips to places like Europe, Japan, Korea and Taiwan. We love to capture the sunrise and sunset along their way as our journeys are etched deep into our memories and the beautiful photos we took.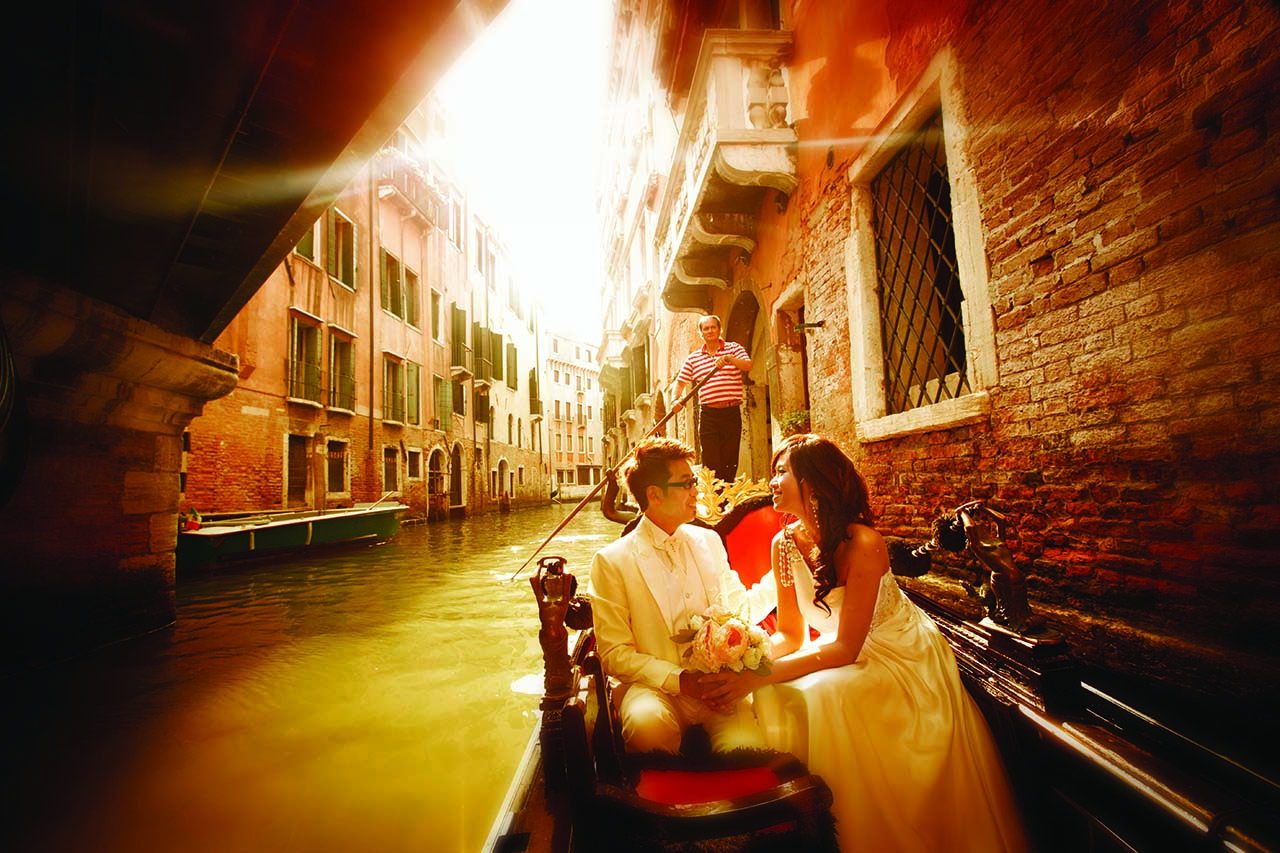 Among the night skies, she said yes
As we spent more time together, we felt that we were ready to bring our relationship to another level. I planned a special night for proposing to Xiao Ting on her birthday. He booked a romantic dinner arrangement in a cable car on a round trip from Mount Faber to Sentosa. She did not suspect anything. The night went well with dinner on board. The cable car was nicely dimmed with romantic lights and with glass panels enclosing the entire car, the night view was spectacular. 
On the round trip back, I got on my knee and surprised Xiao Ting with a one-carat diamond ring. And of course, she said yes! "And, that was the best birthday celebration she ever had."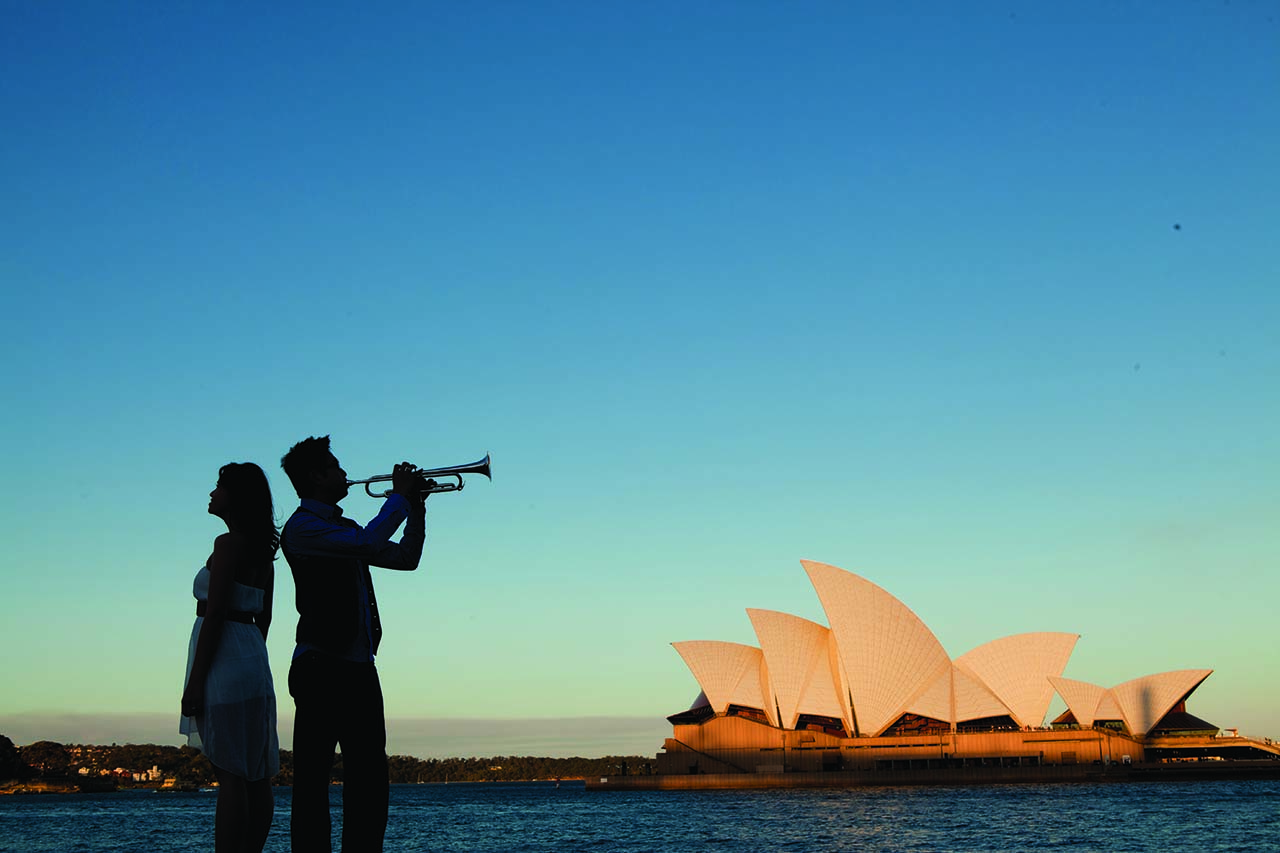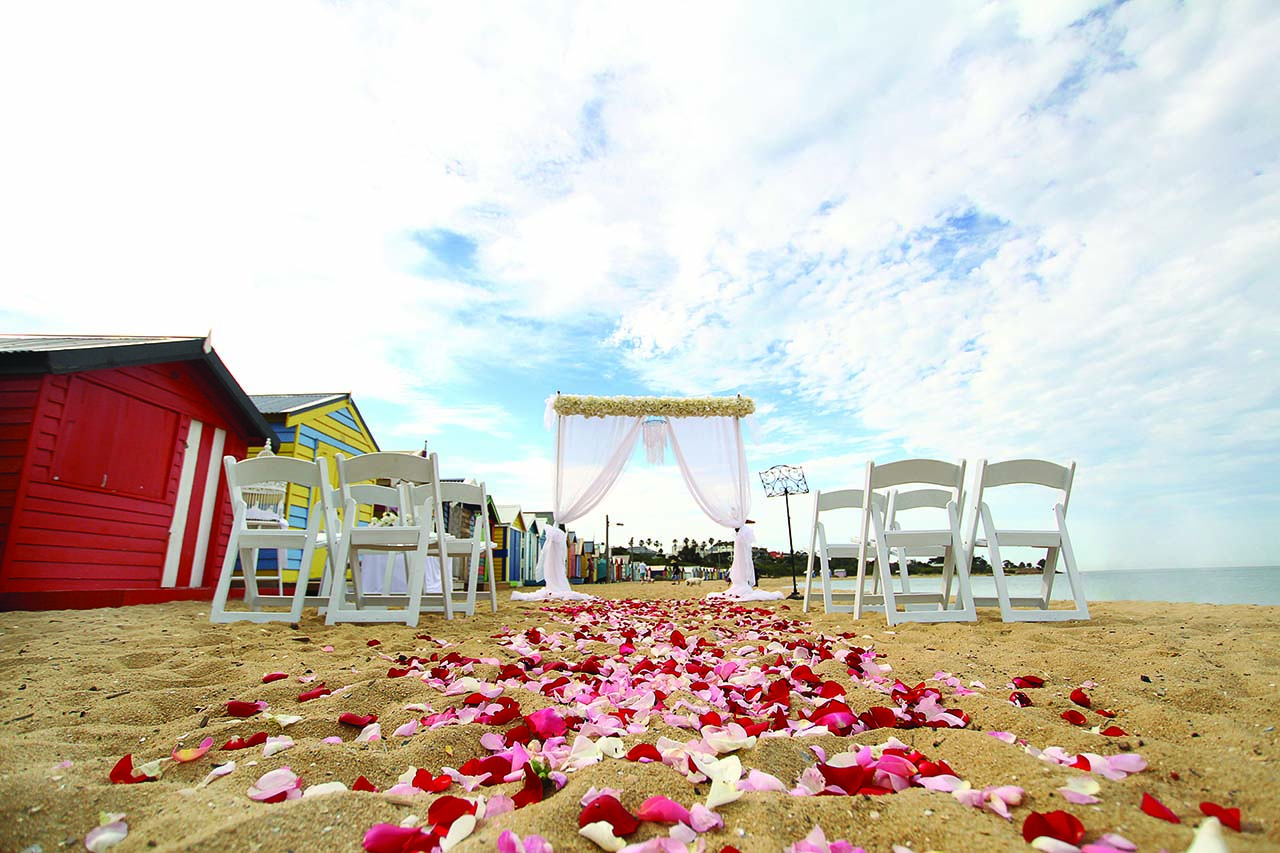 Enthralling beach and a beautiful celebration of love
For the beach wedding in Brighton Beach, the setting was simple, yet beautiful and enchanting. It was just like what we always see in romance movies. Guests were seated in white beach chairs with them waiting under the beautiful wedding arch of white roses and veils. The celebrant began the ceremony with a love poem. We recited our wedding vows we had written ourselves. After they pronounced husband and wife, there was the wedding knot and sand ceremony. The knot that binds both their hands together and pouring of sand together into a glass jar, symbolising us embarking on a life journey together. We also released a pair of white doves as they also symbolise peace, love and a new beginning.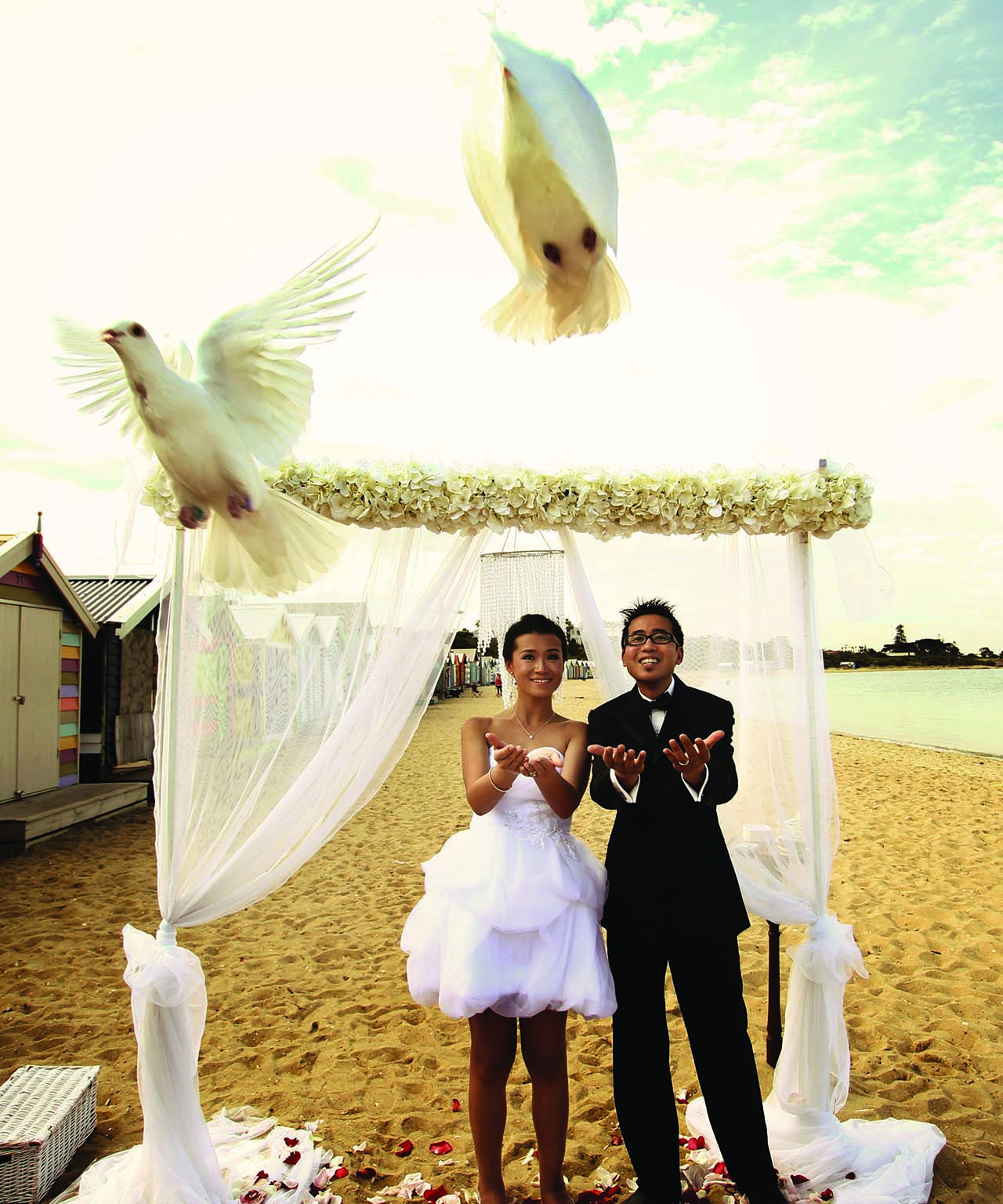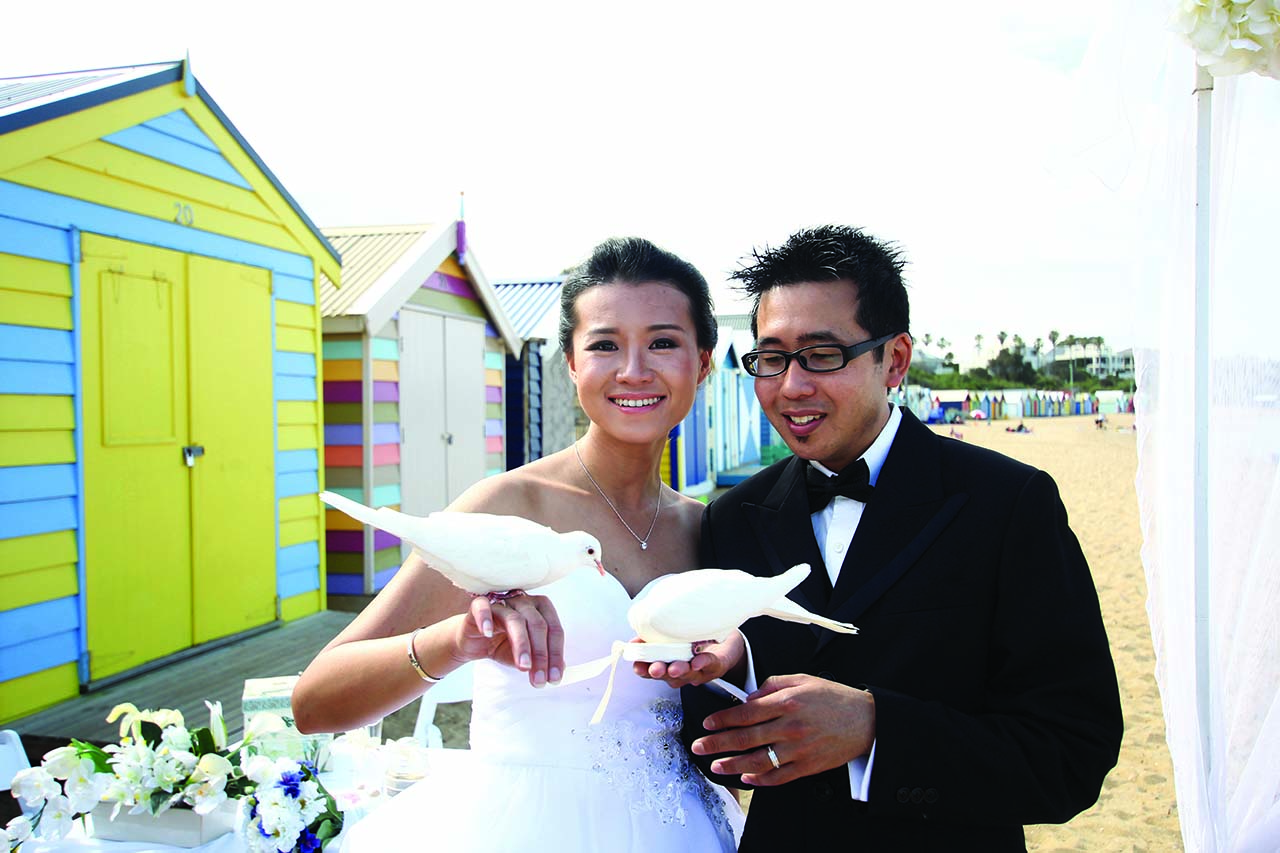 A joyous, intimate wedding luncheon
Back in Singapore, we wanted to hold the wedding lunch at a place that is both heritage and iconic, hence Raffles Hotel. Rather than a huge banquet, we chose to have a smaller setting and invited only family members and close friends to celebrate to our heart's content. The moment when I saw Xiao Ting walking down the rose petal carpet, everything seemed to slow down. Our hearts were pounding, and the world started spinning. It was truly a beautiful moment and we treasured every seconds of it. Before the end of the wedding lunch, Xiao Ting did the traditional flower toss and guess what, the sister that caught the bouquet got married the following year!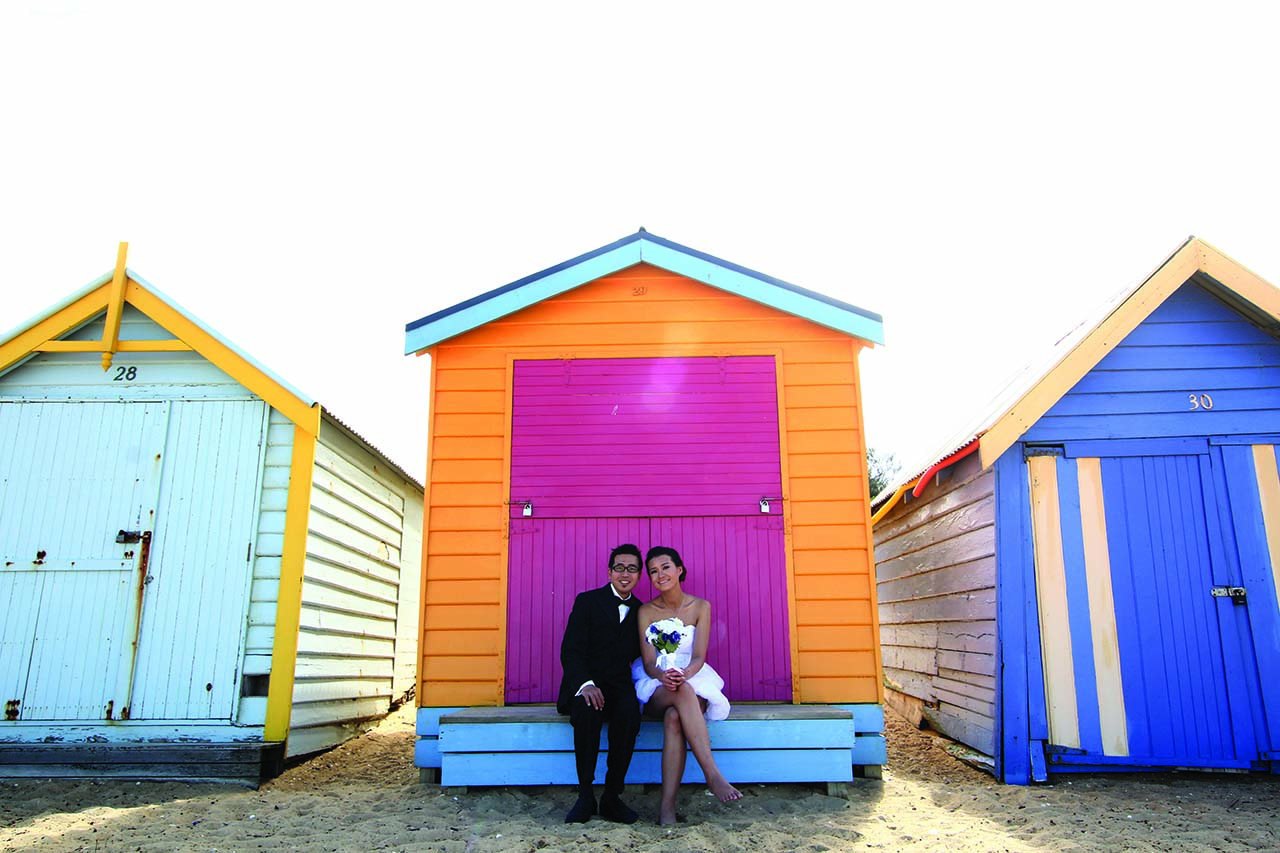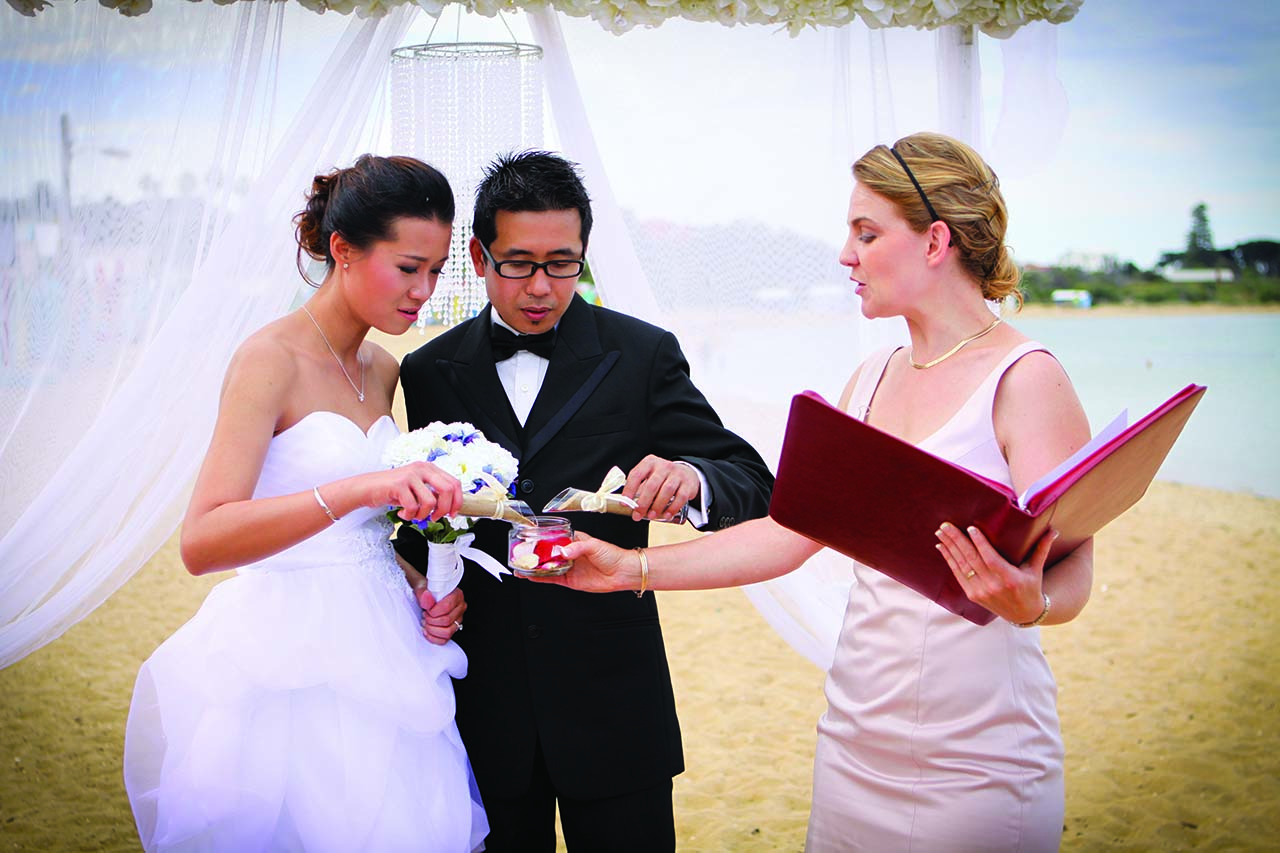 Picture perfect
Bokelicious Photography covered Kelvin and Xiao Ting's wedding in Singapore. Their service was fantastic and they were also very experienced, knowing where and when to capture those beautiful moments. The results were way beyond our expectations. Everything was well planned and meticulously organised for us. All we needed to do was share our ideas and preferred style. It feels like the whole event was custom made for us.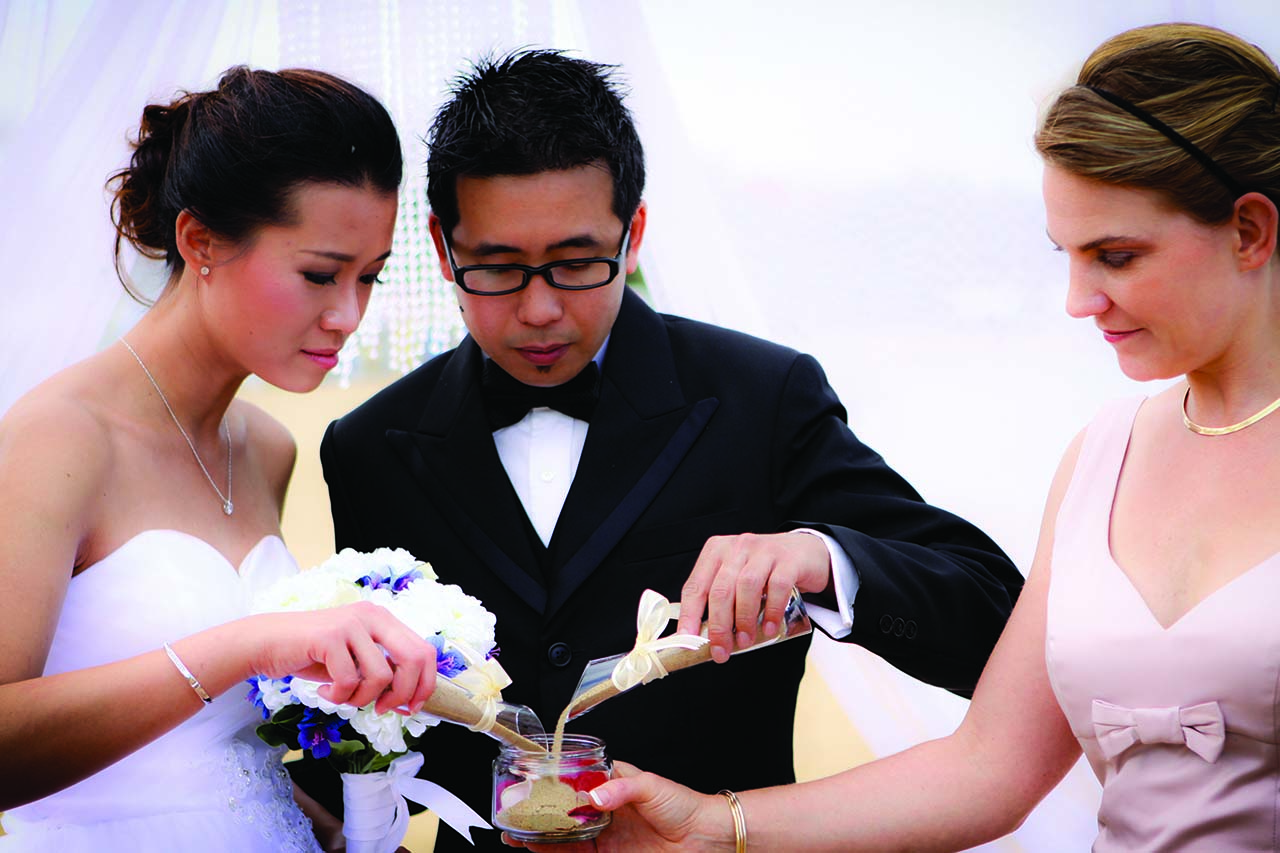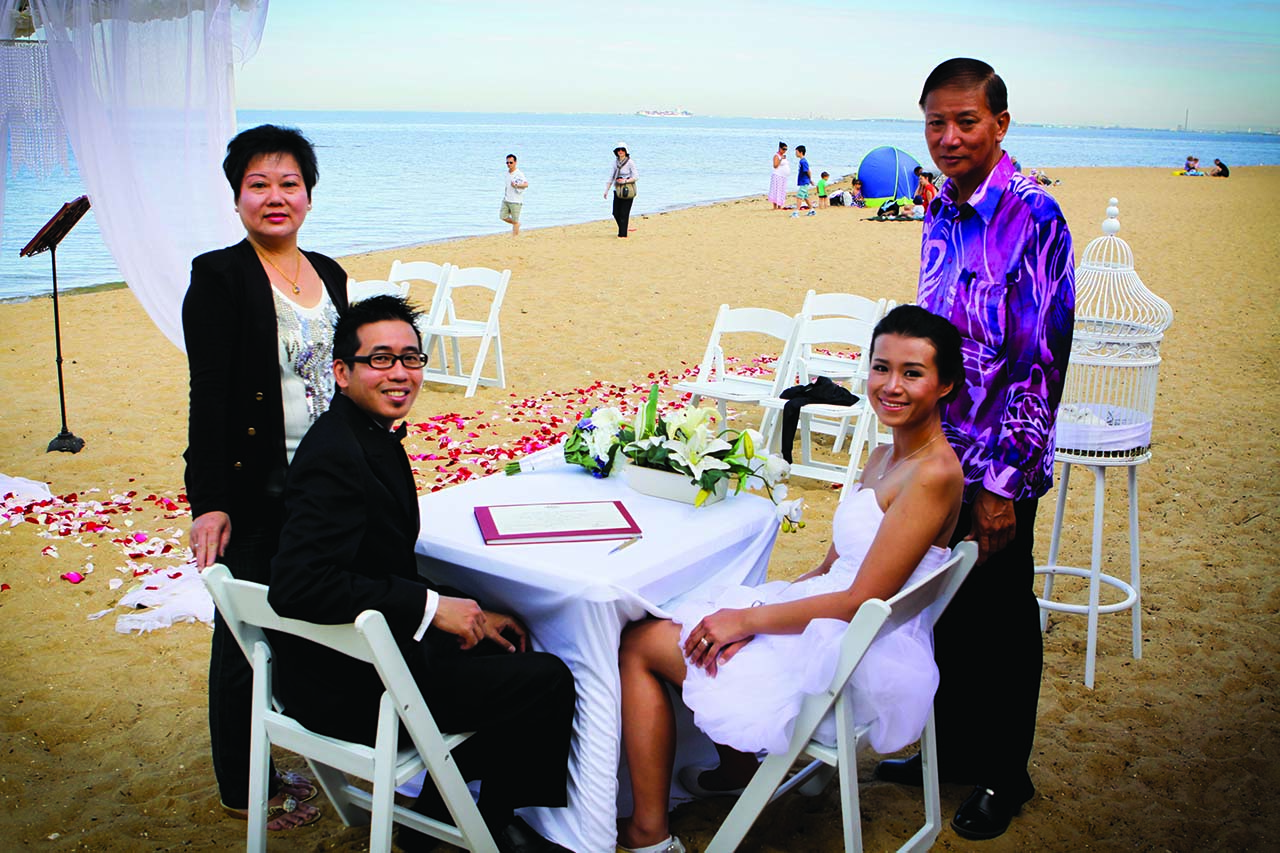 All three pre-wedding shoots with Bluebay Wedding spanned over three countries. We flew to Taipei to have an outdoor shoot with their chief photographer. We were so pleased with Bluebay Wedding that when they approached us for photo shoot in Venice, we agreed immediately. It was also Bluebay Wedding's inaugural overseas photo shoot outside Taiwan, so we spent months planning and preparing for the shoot. Luckily it was a success!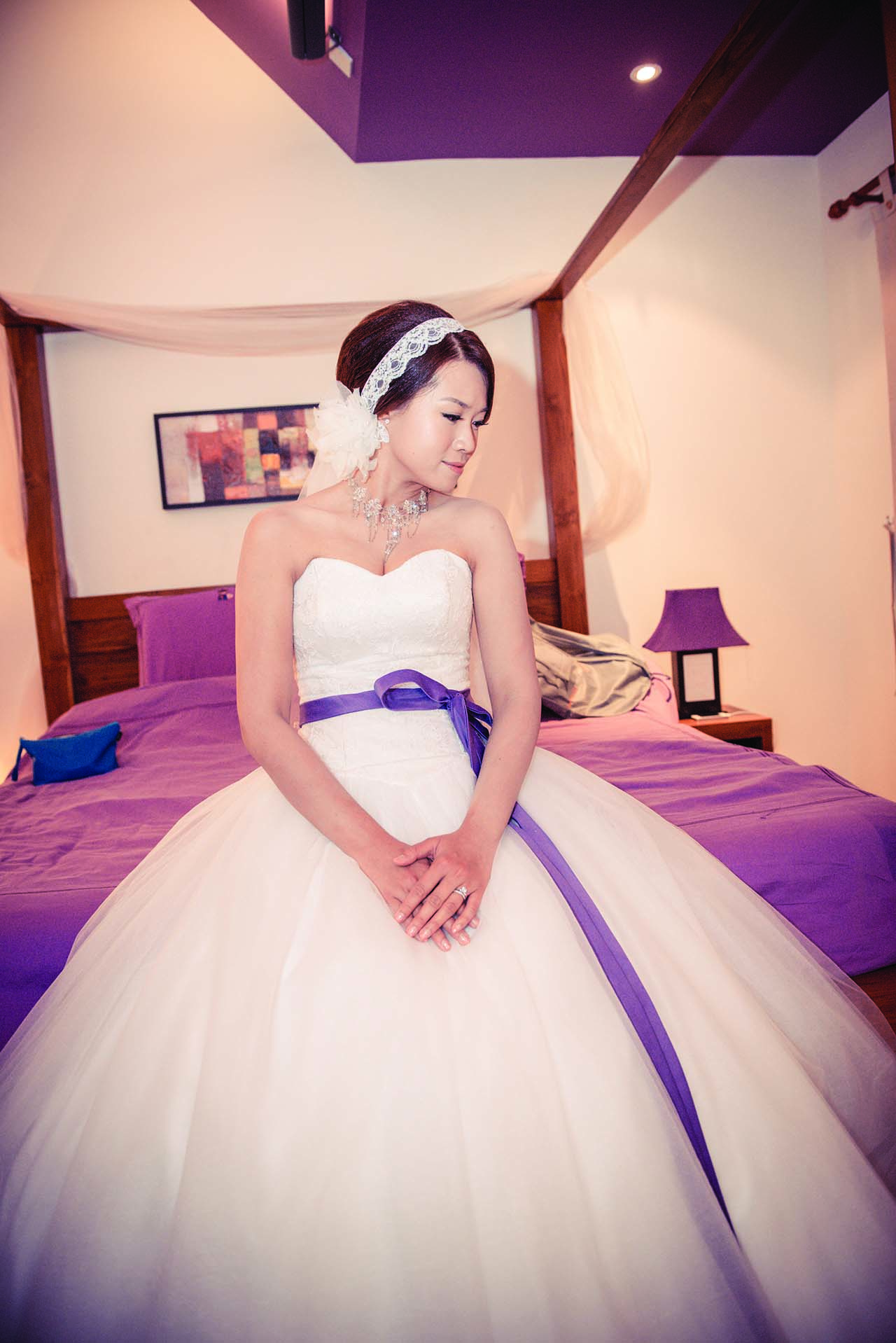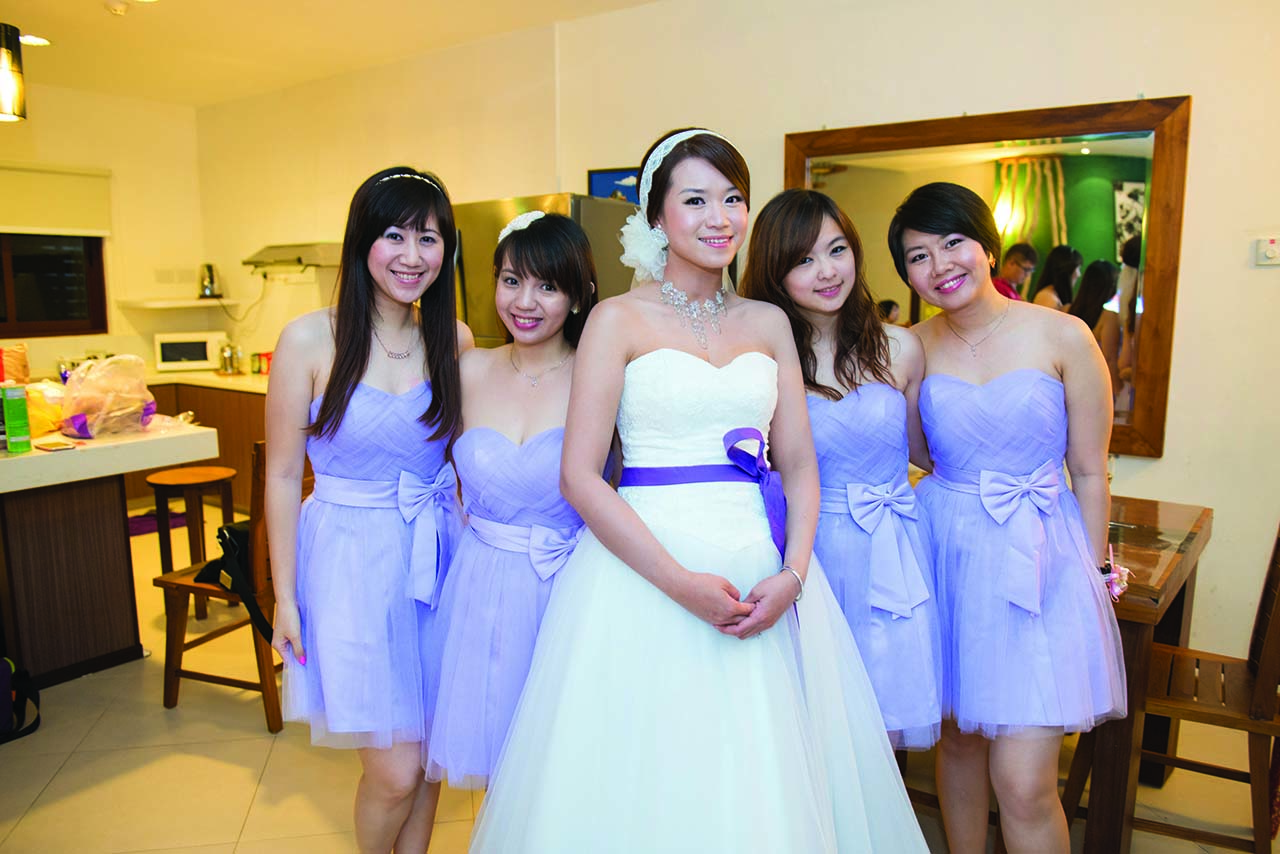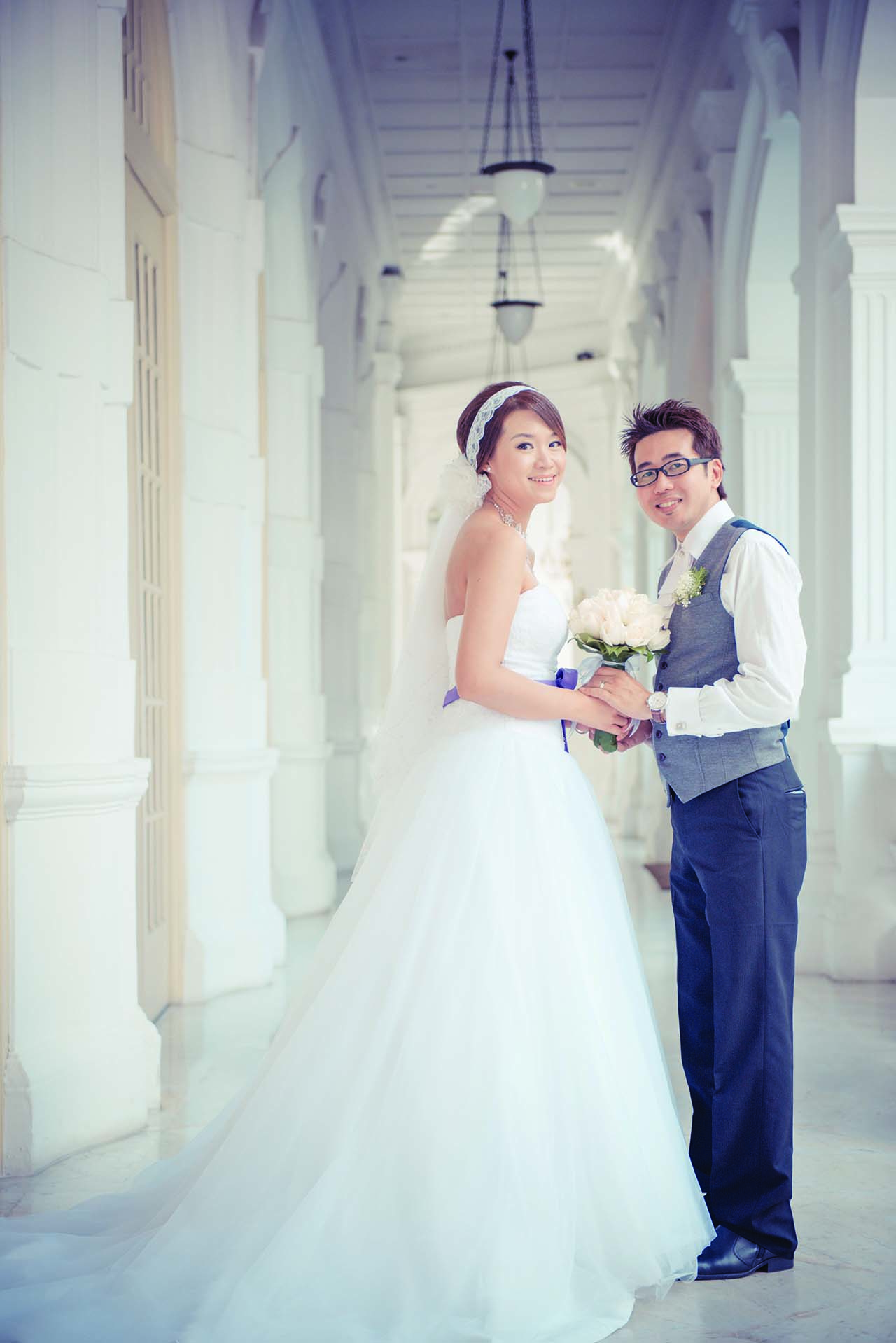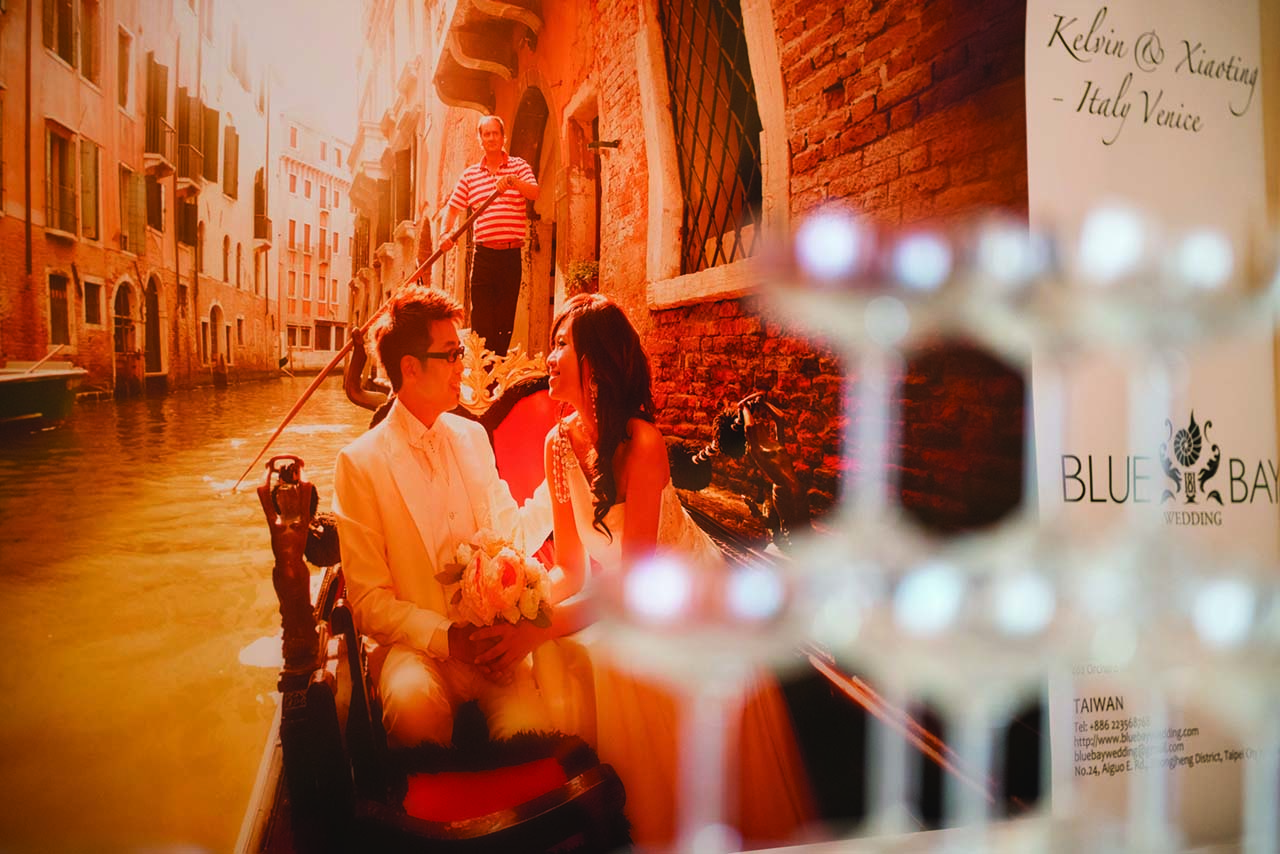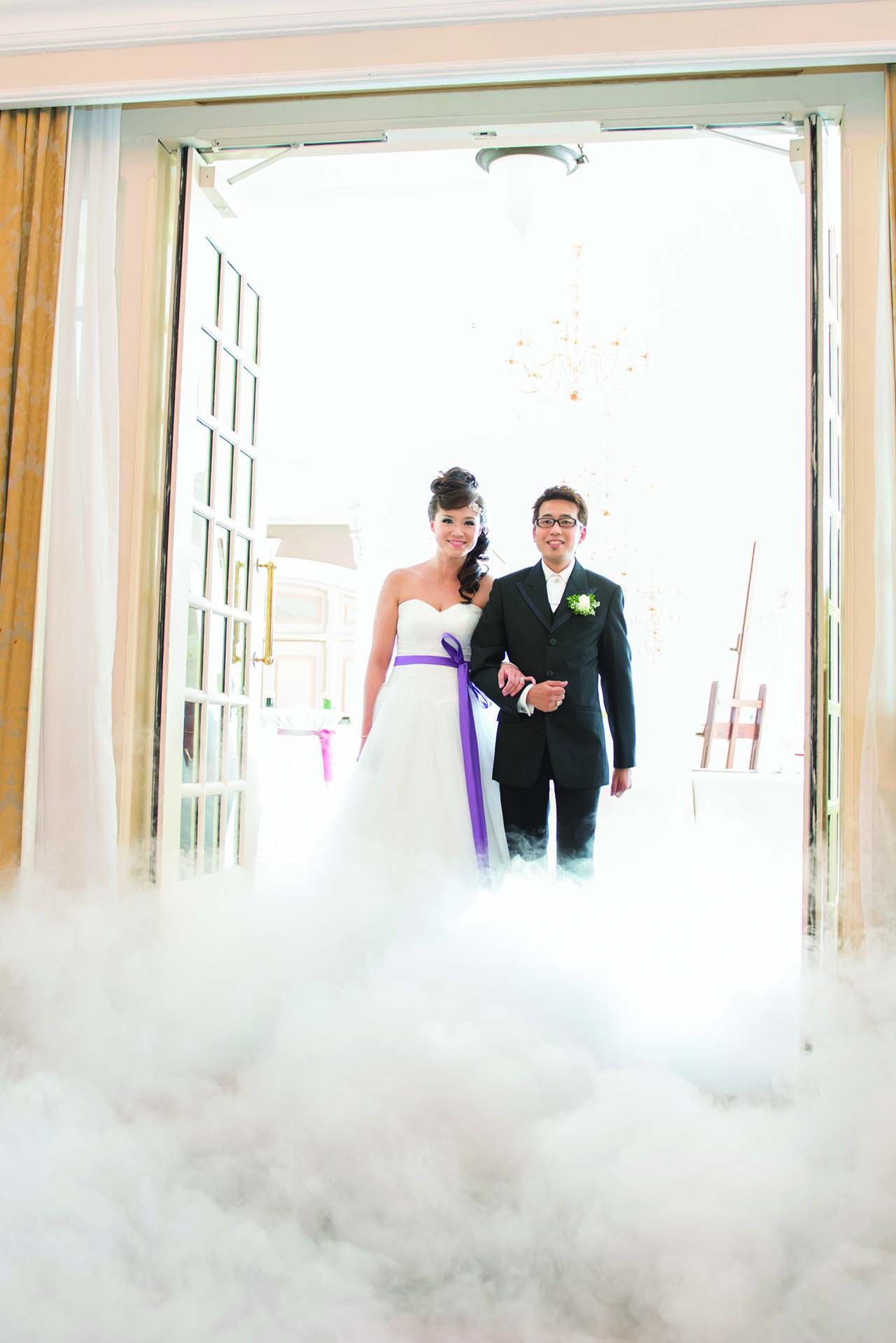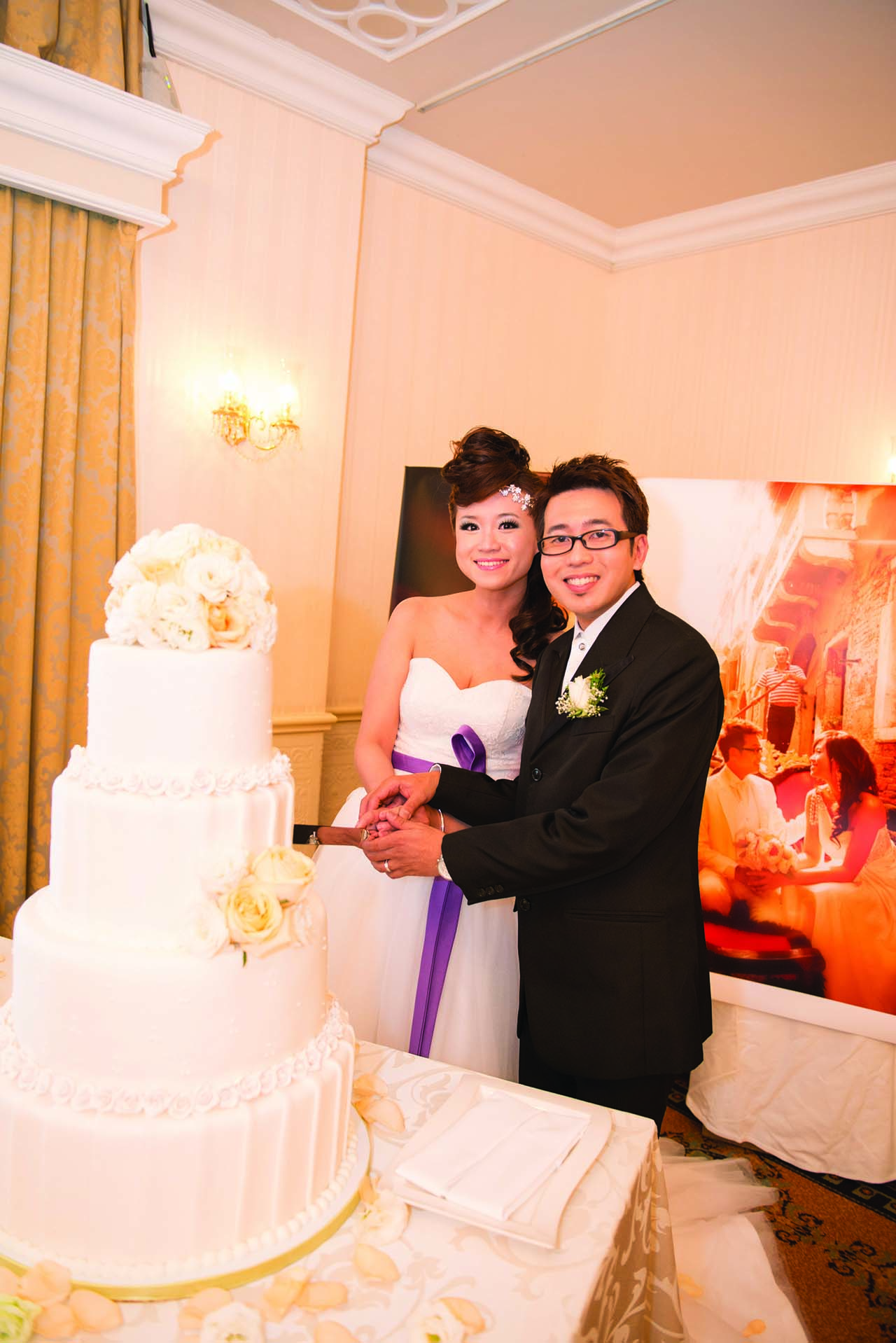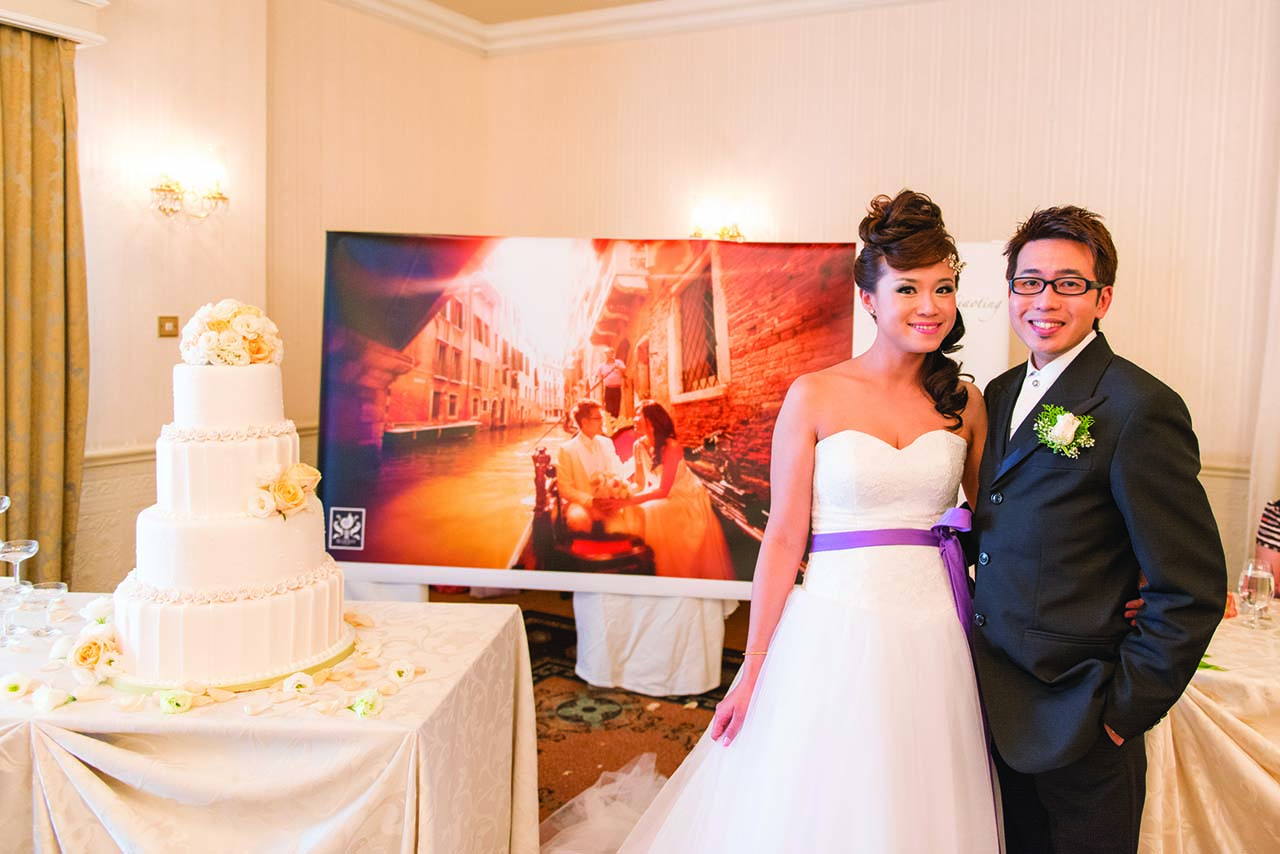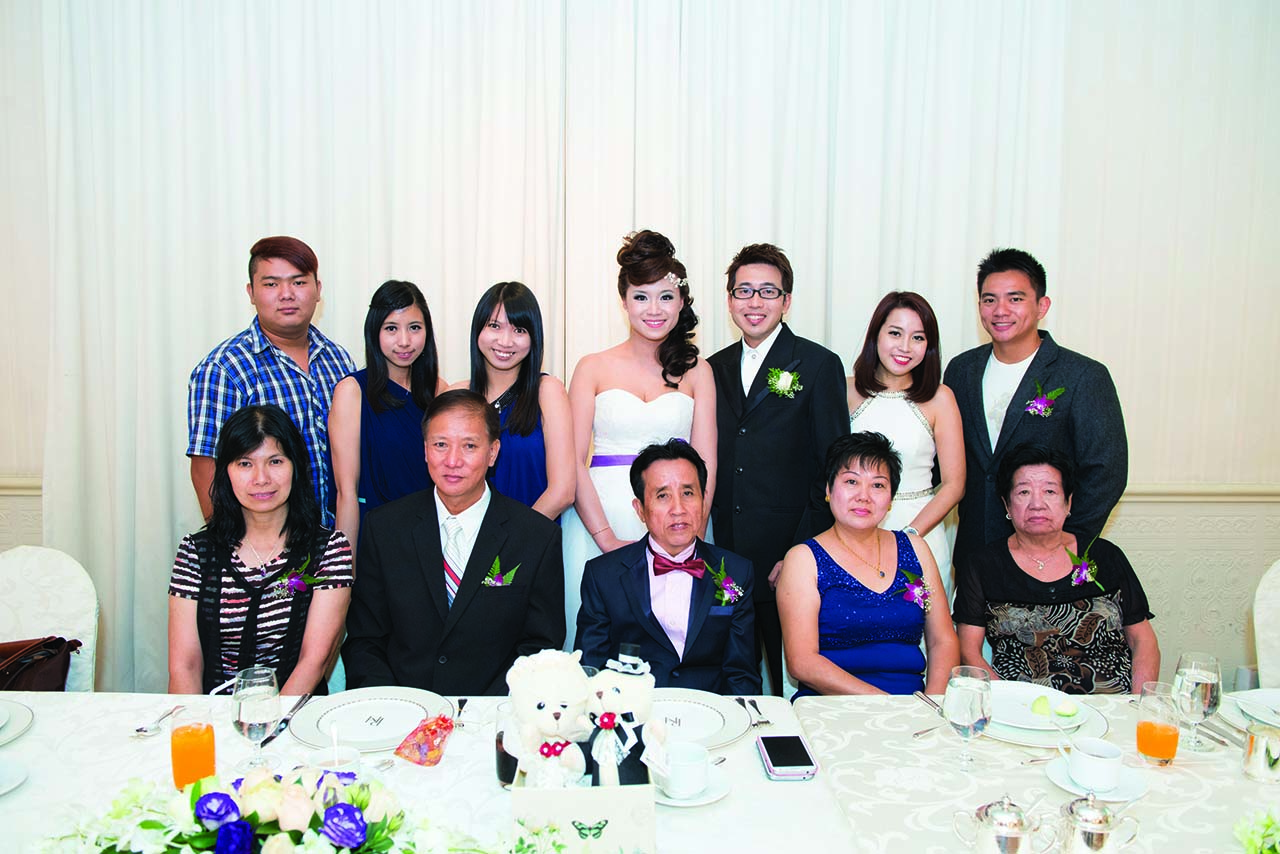 For the third one, it was a last minute decision by BlueBay Wedding that led us to Sydney. We got lost along the way while driving but Bluebay Wedding was quick to spot beautiful locations, and we actually spent half our time in places we did not plan for. Their versatility and sharp eye for picturesque composure made the photo shoot a very special and memorable time.