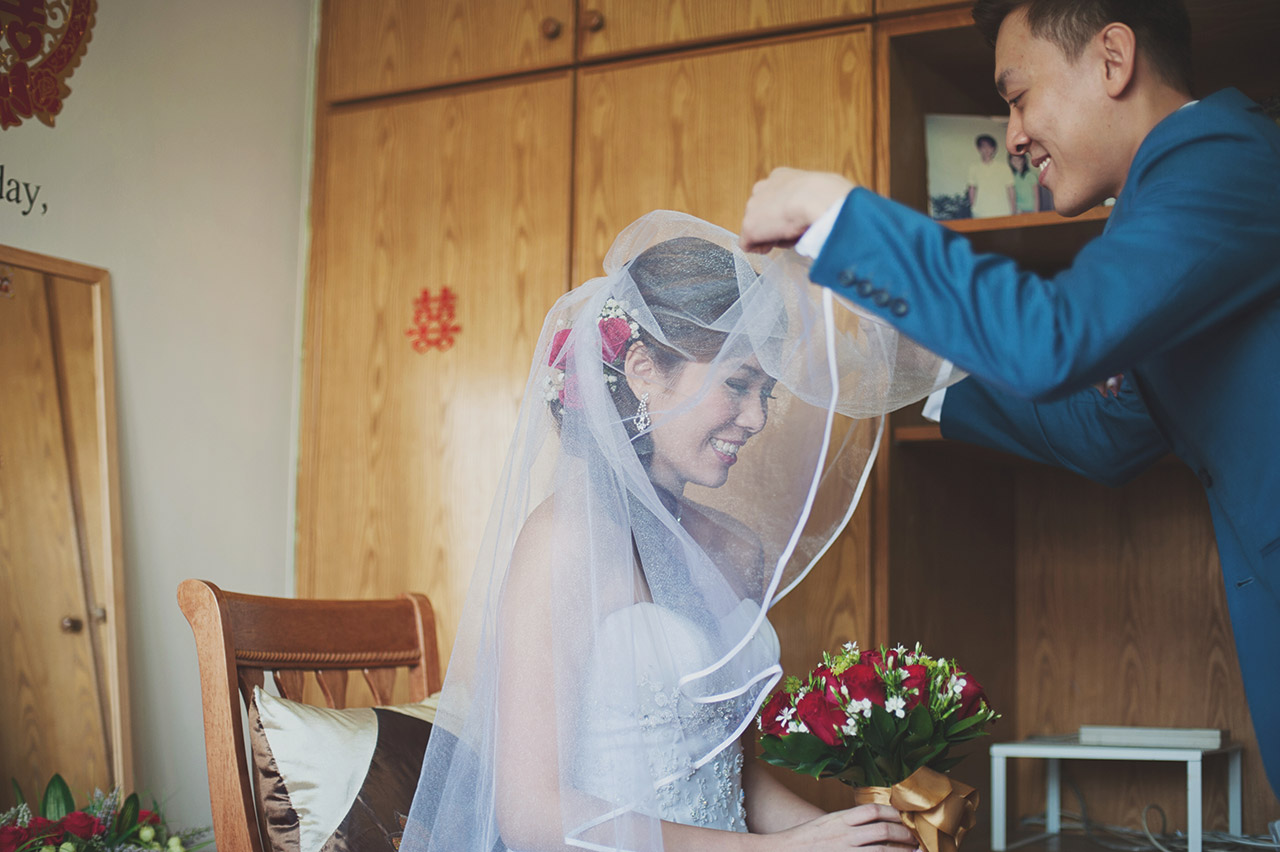 We met through common friends in 2011, who set us up because they thought that we would be perfect for each other. At our first meeting over brunch, we found that we were able to chat freely with each other. We began talking and going out more frequently, both alone and with friends. I decided to get serious with Elaine after one month. Before she flew off for her vacation to Penang one Friday evening, we decided to meet at the airport terminal, where I presented her with a drawing requesting for her to be my 'stead' (we still have that picture around).
After dating officially for about one and a half years, I decided that I wanted her forever. I bought a diamond from my friend who was in the jewellery business, designed the ring myself and brought Elaine for a tour around Europe. It was at Italy's Riomaggiore, Cinque Terre where I knelt and proposed to her. Riomaggiore has a rustic charm away from the mainstream crowd that makes it a very special, private place in our memories.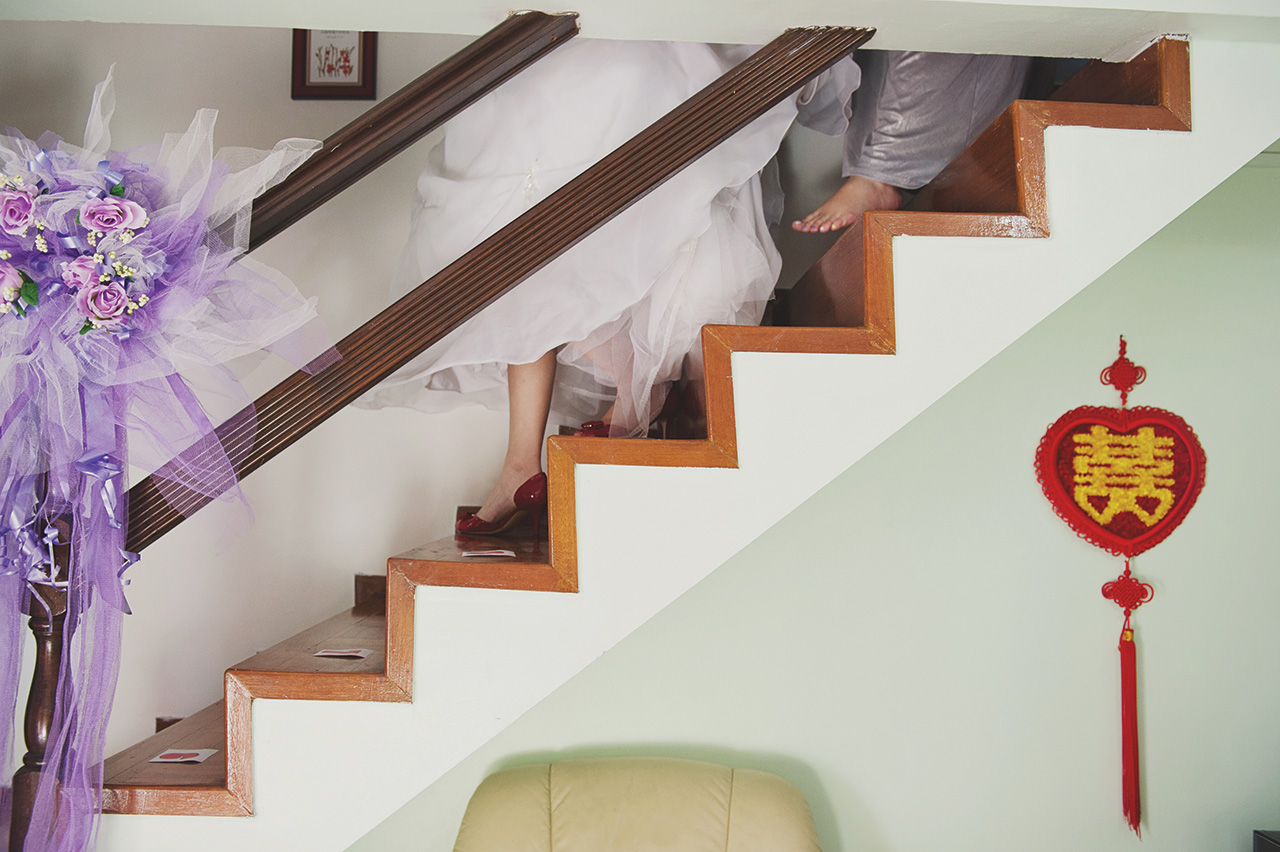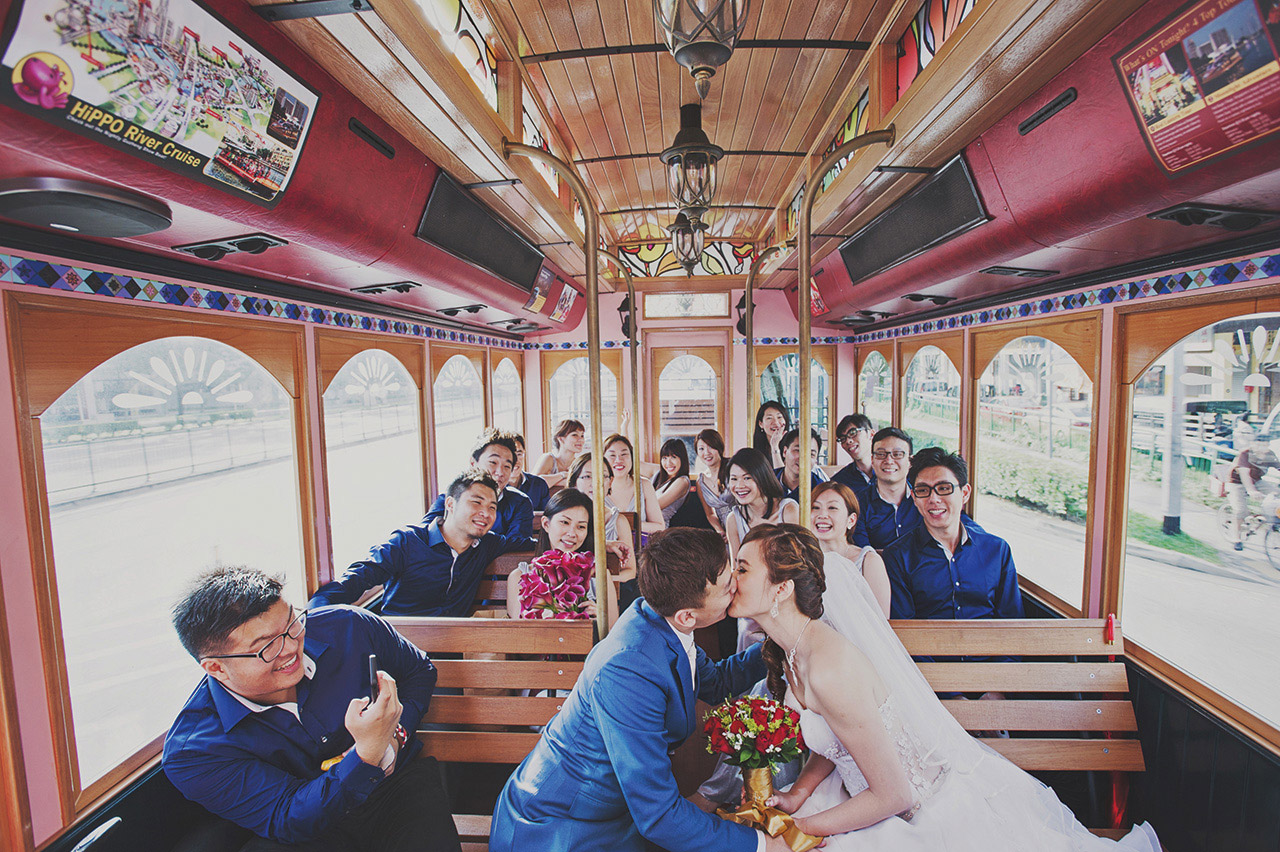 We signed up for a package with White Link on the very first day we started looking for gowns – I think we are probably the only couple who could decide upon a bridal studio in just 30 minutes. After all, it's the person who makes the gown, not the other way round! Long story short, we simply looked for the gowns that we liked the most among the selections that my gown coordinator presented. She provided me with great service throughout. Alvin initially wanted a blue suit to emulate the look that Brad Pitt had in the last Mission Impossible movie, but went for something blue, yet less fancy, so that he would get more opportunities to wear it in future.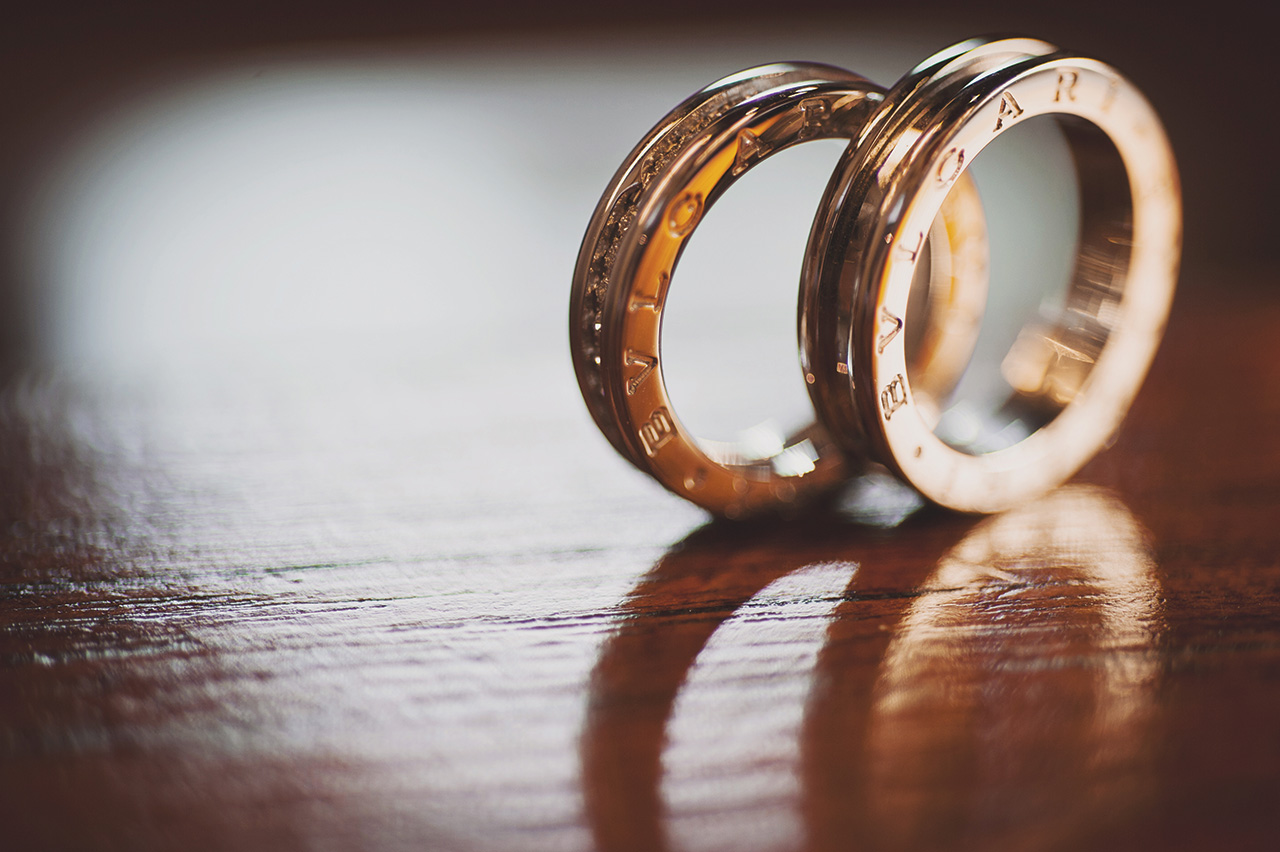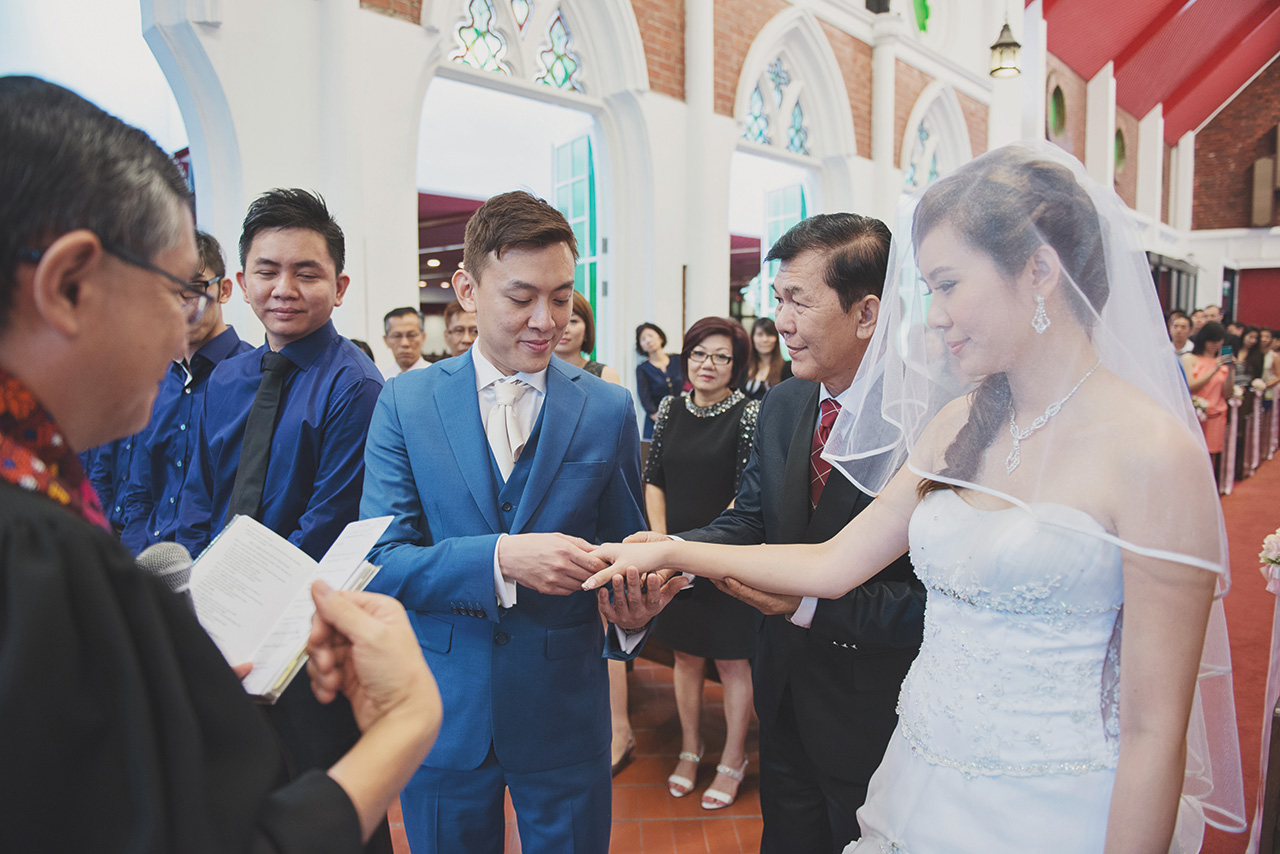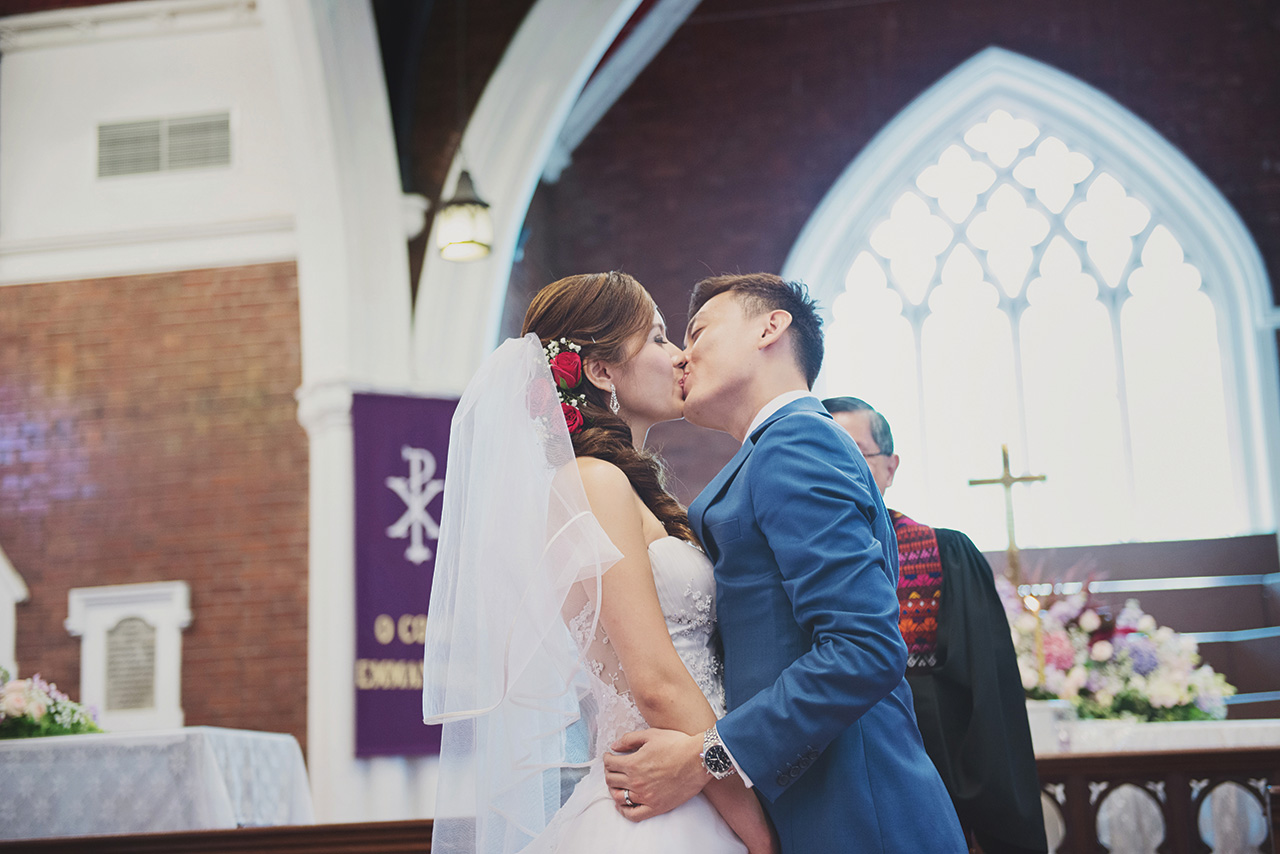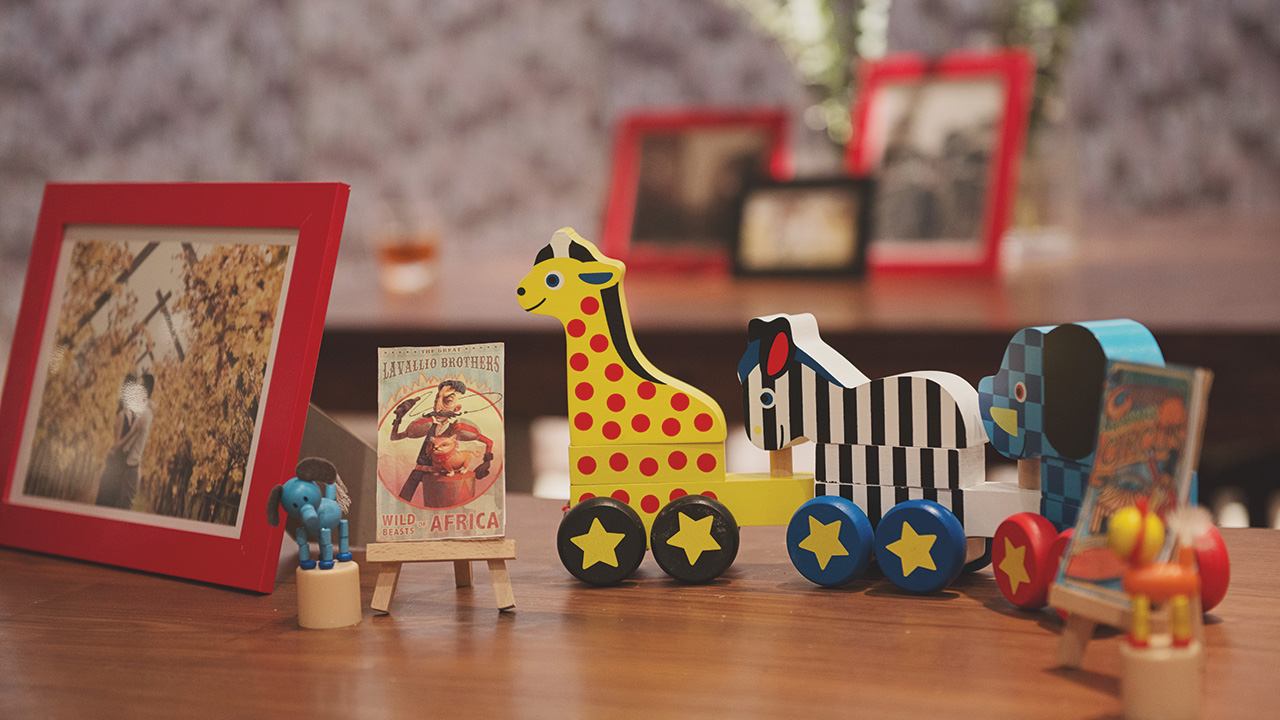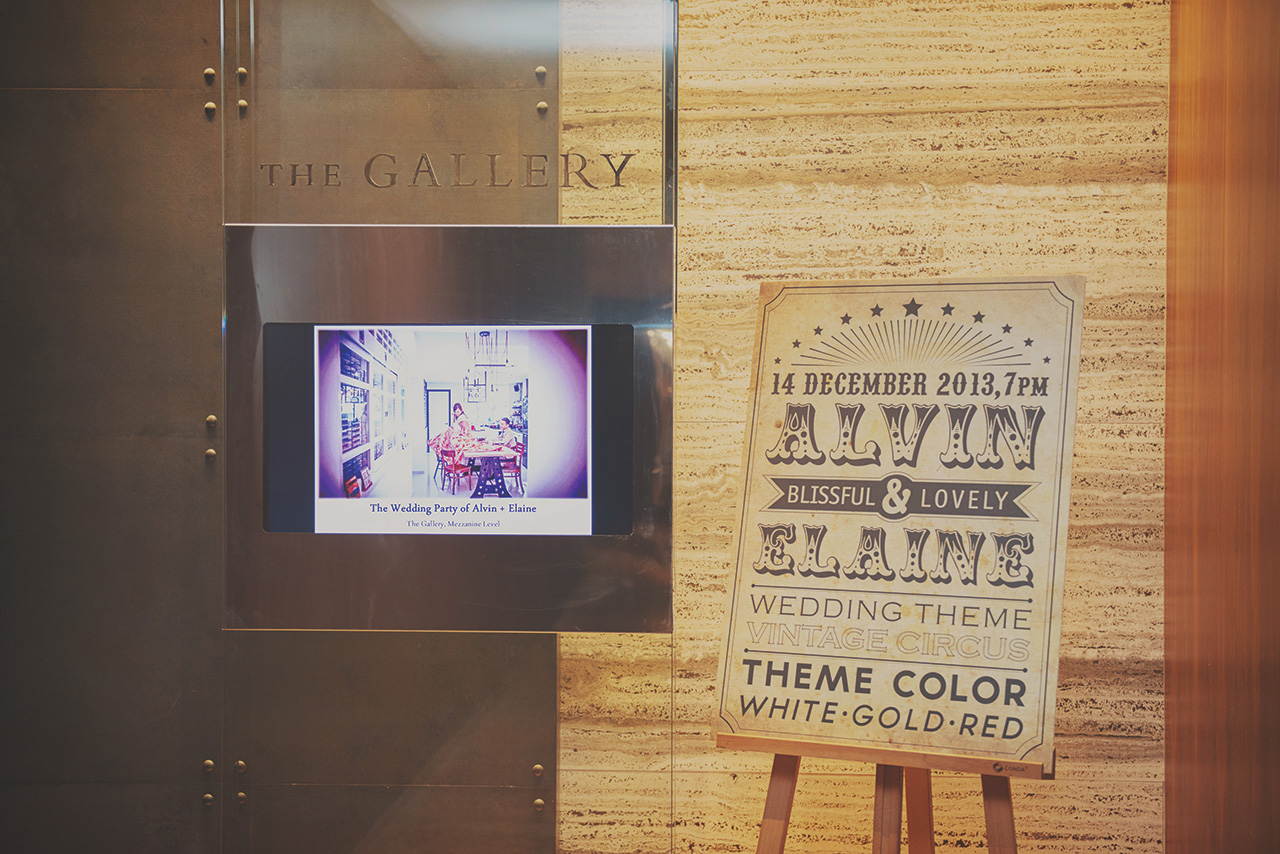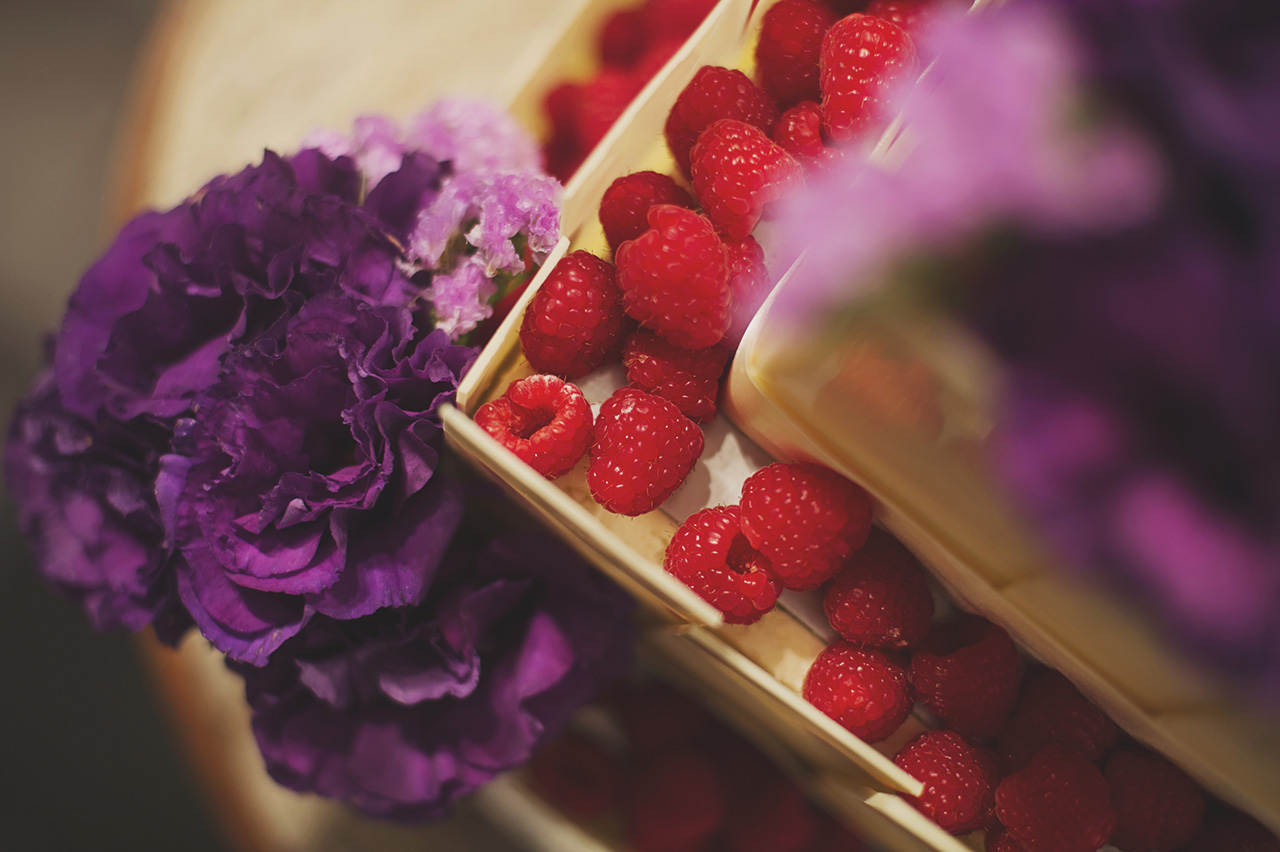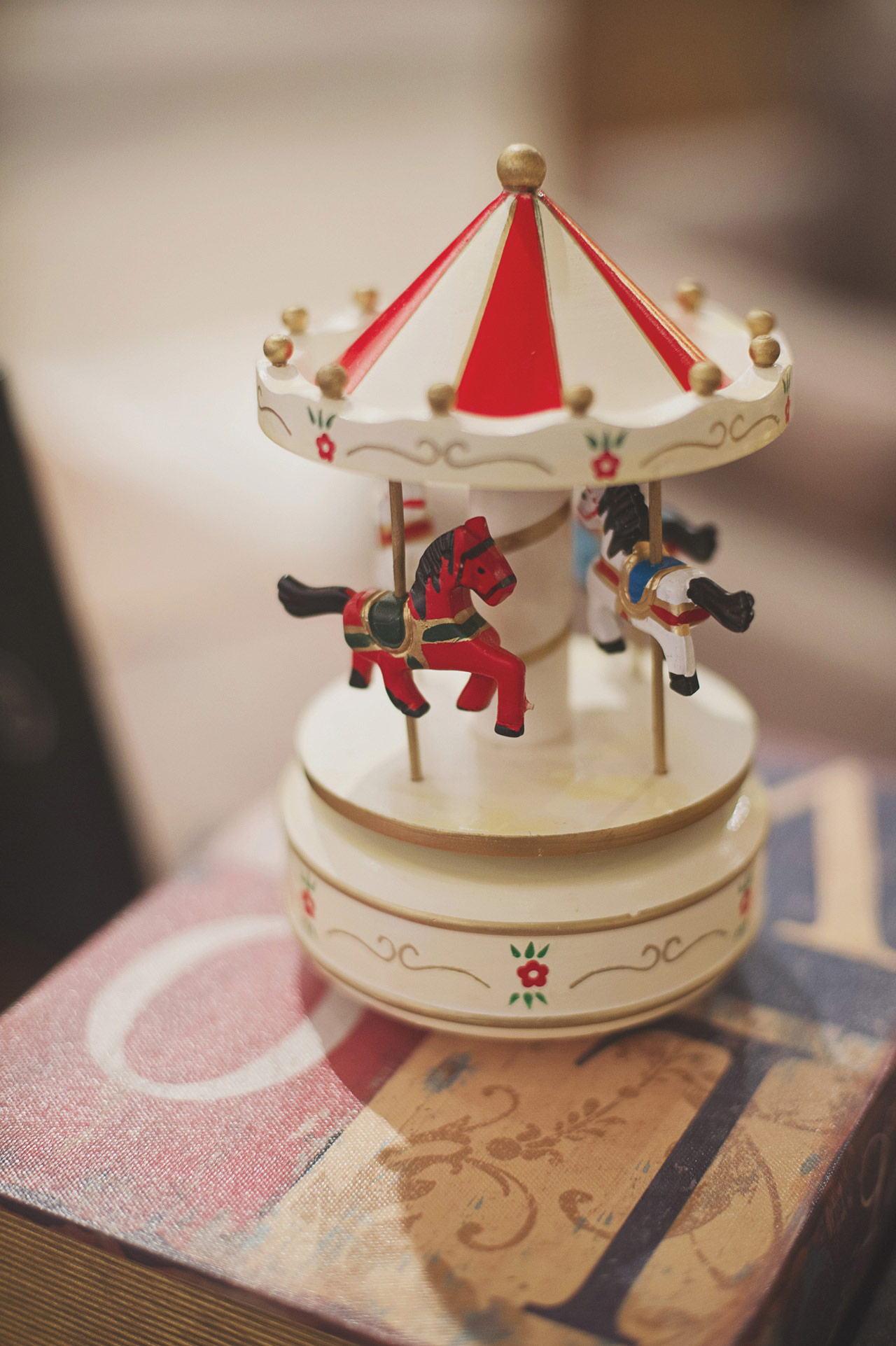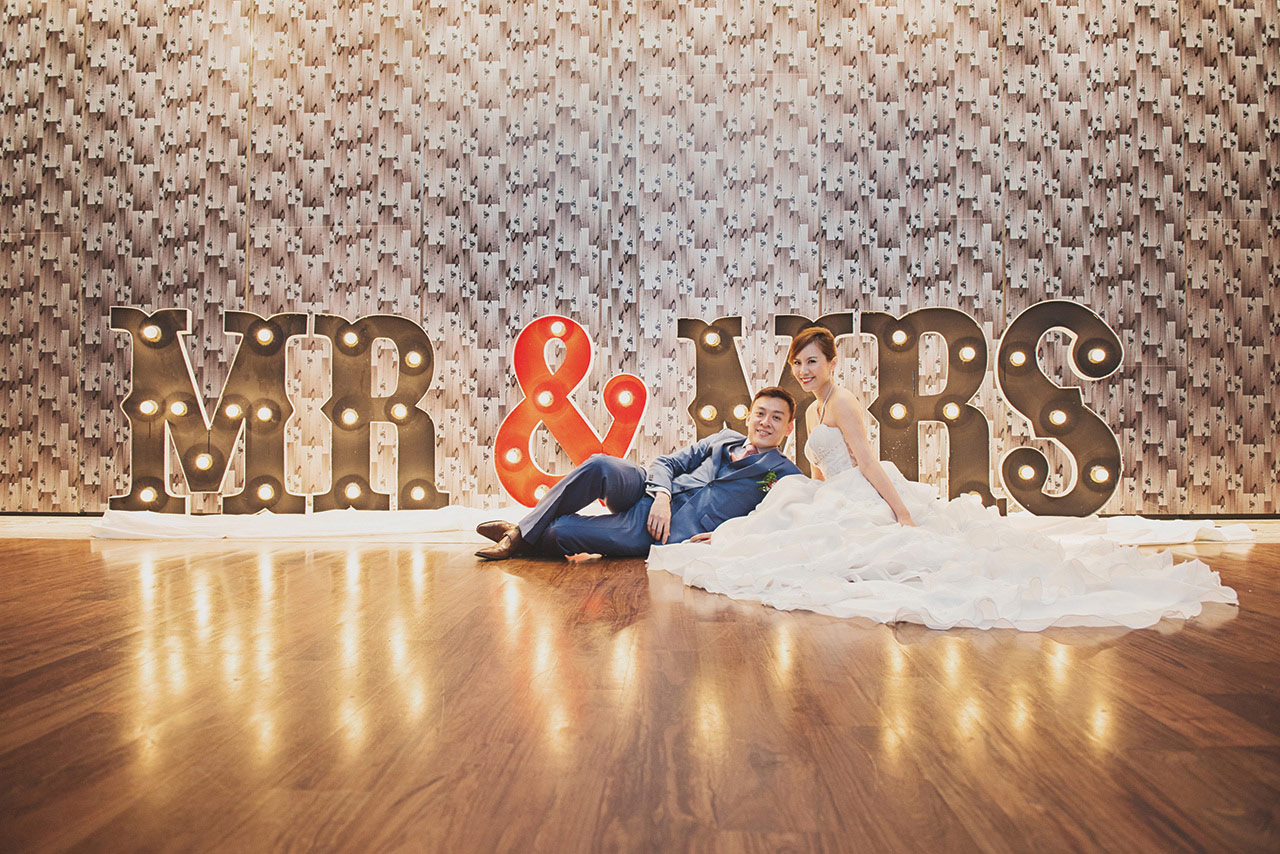 One of us is a Diamond member with Hyatt, and we wanted to leverage on the membership to ensure we got the best service possible from the hotel. We were very impressed with the size and layout of the reception area, and liked the fact that they served canapés and had a lot of seats for the reception. This gave us with a lot of pre-dinner mingling opportunities on the actual day. It was so engaging that we actually had to postpone the dinner to 8.30pm… Two full hours of reception!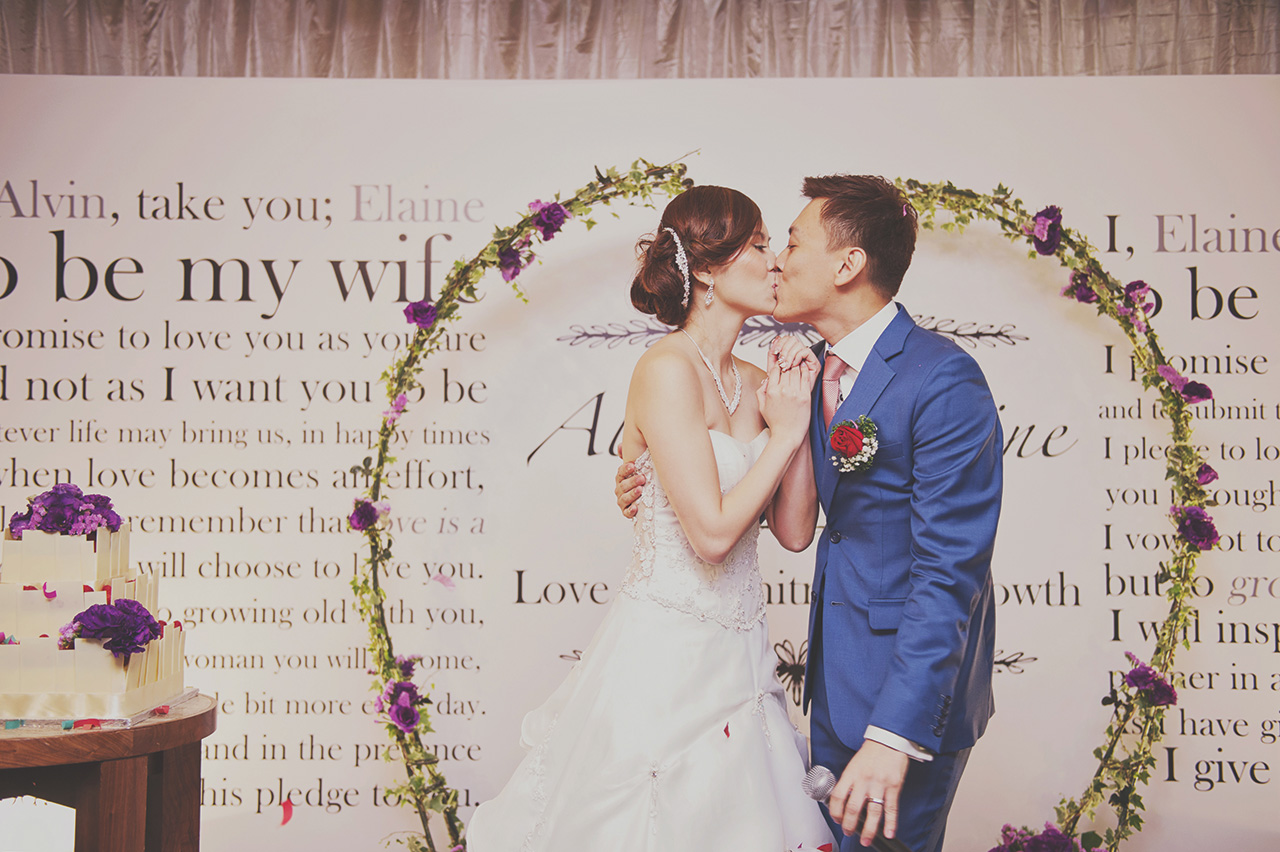 We wanted a 1920s theme at first, but then decided on something more 'vintage circus'. We had a dance-in with several entertaining surprises that happened throughout the night. Many said it was the best wedding they had ever attended, stating that it was 'fun' and 'relaxed'. They enjoyed activities such as beer pong, as well as the food served during the reception (to the extent that some even thought that it was the actual dinner). Dinner was mainly Chinese cuisine, with a fantastic selection and great quality. Abalone came in individual clay pots; one for each person!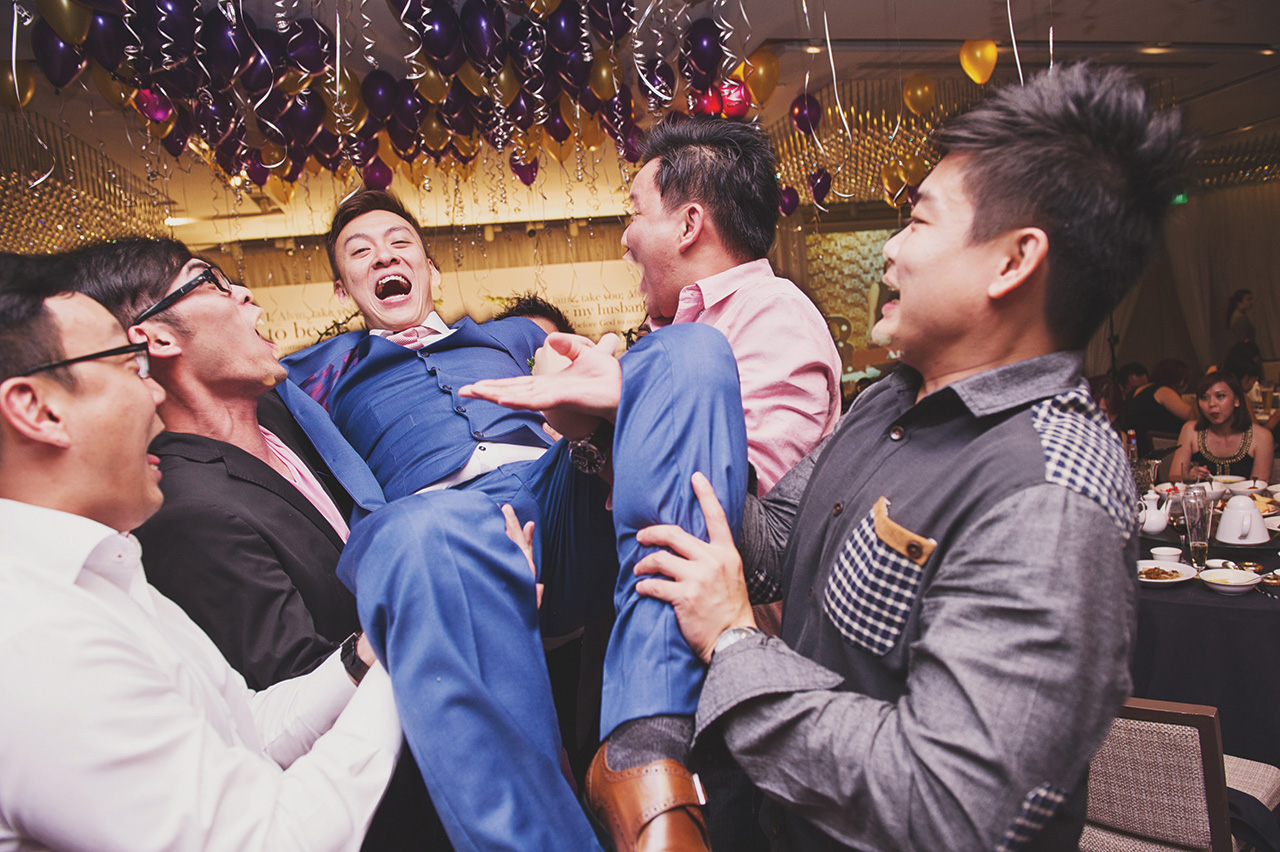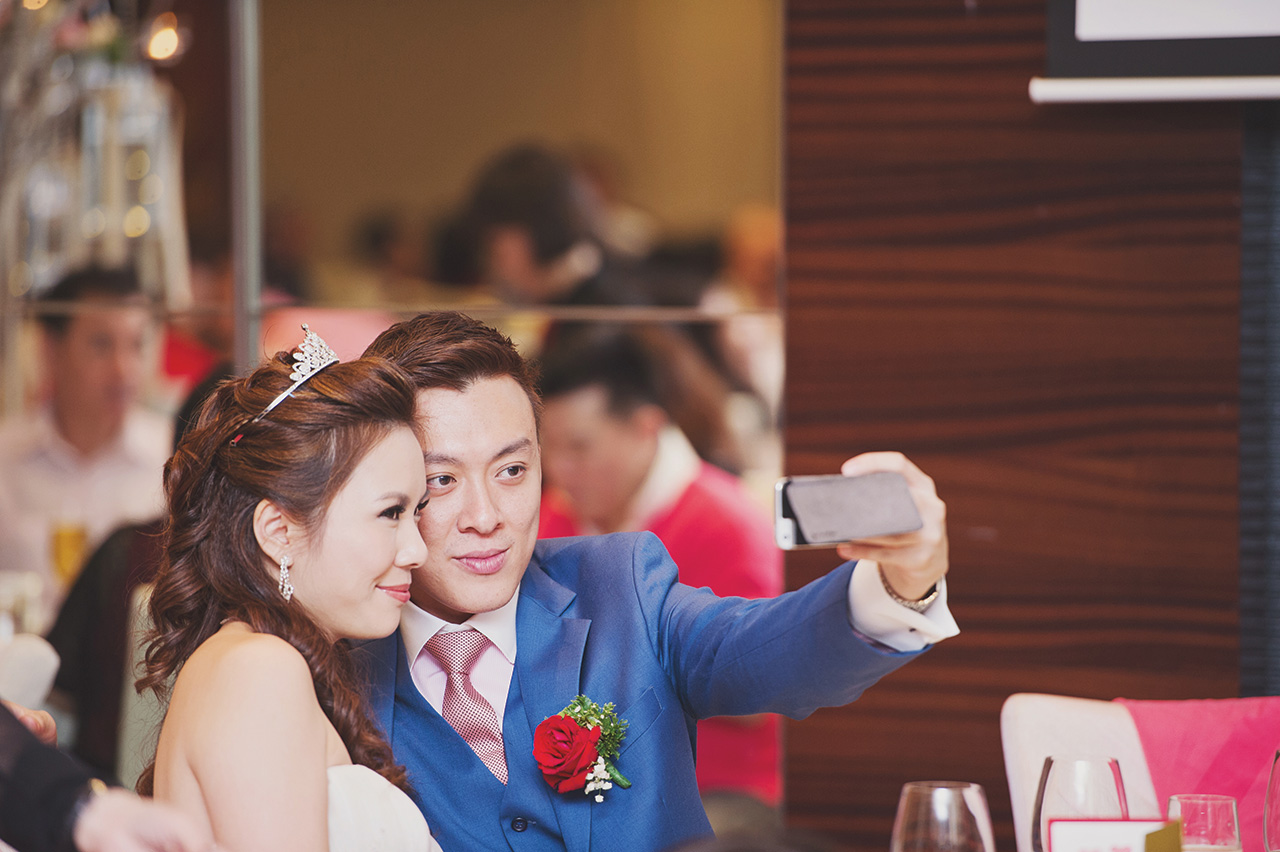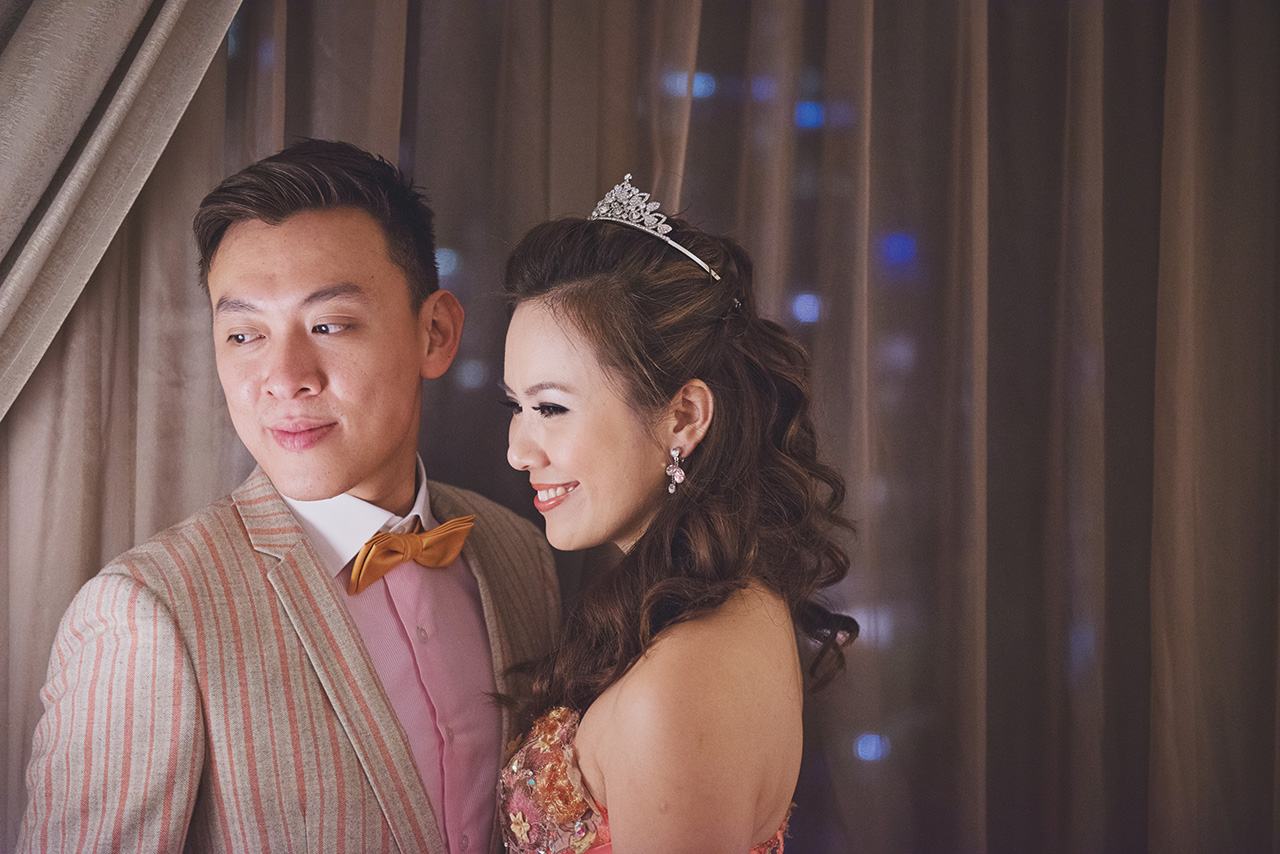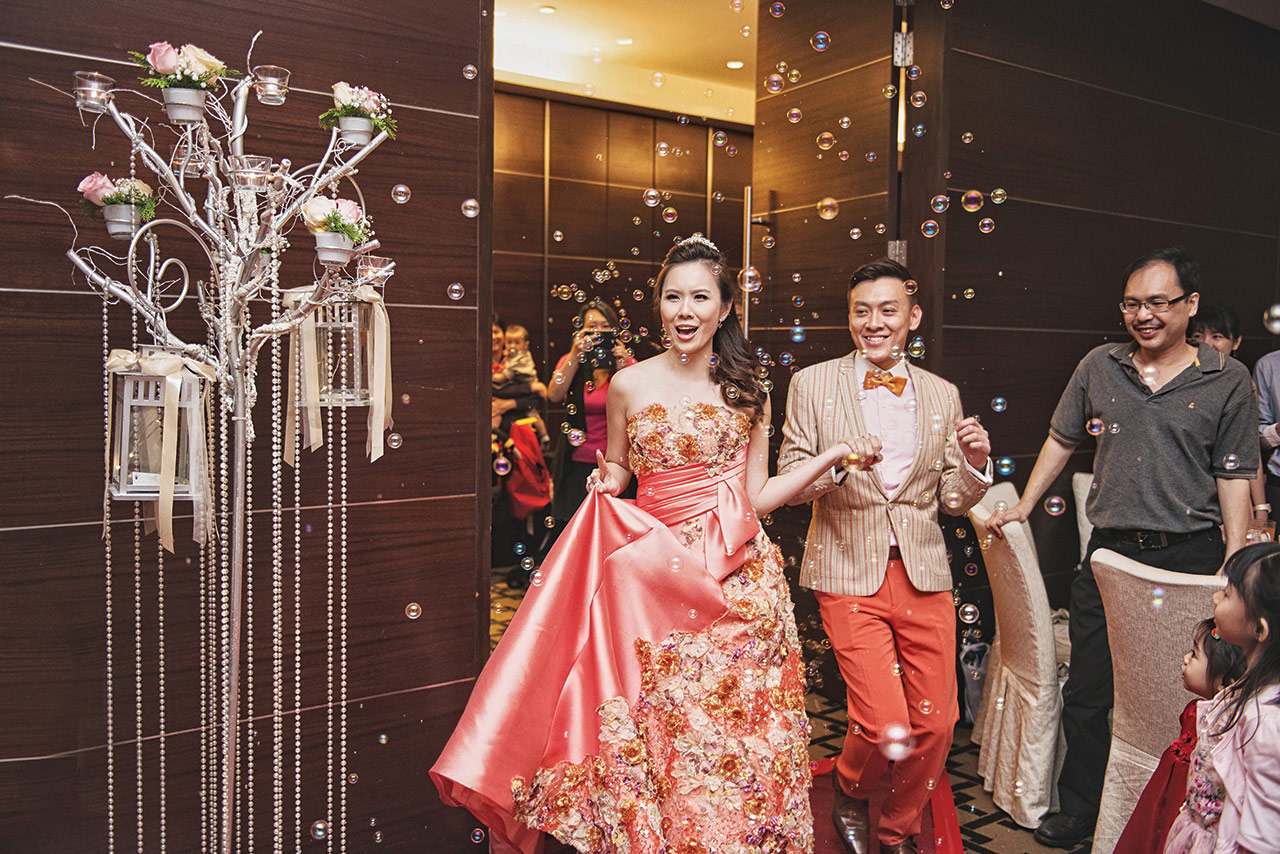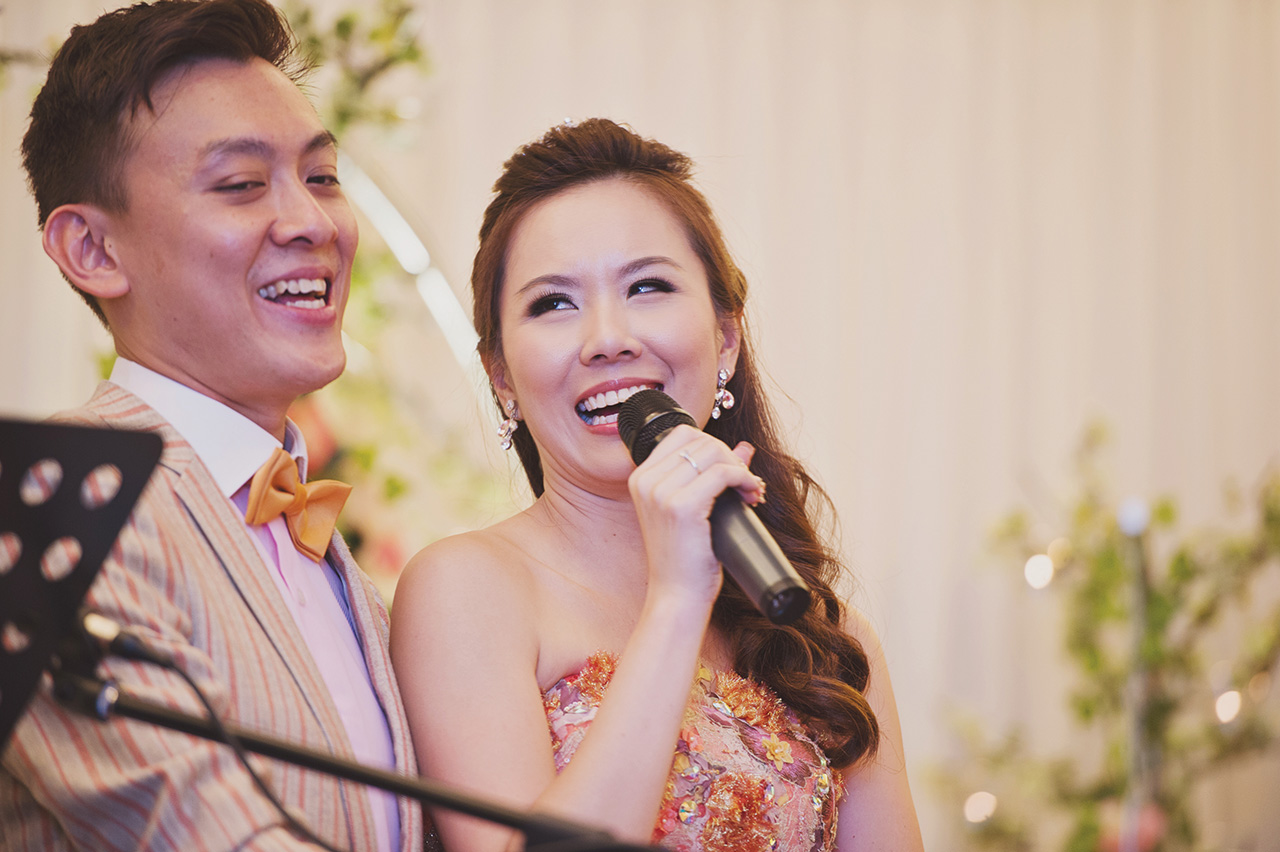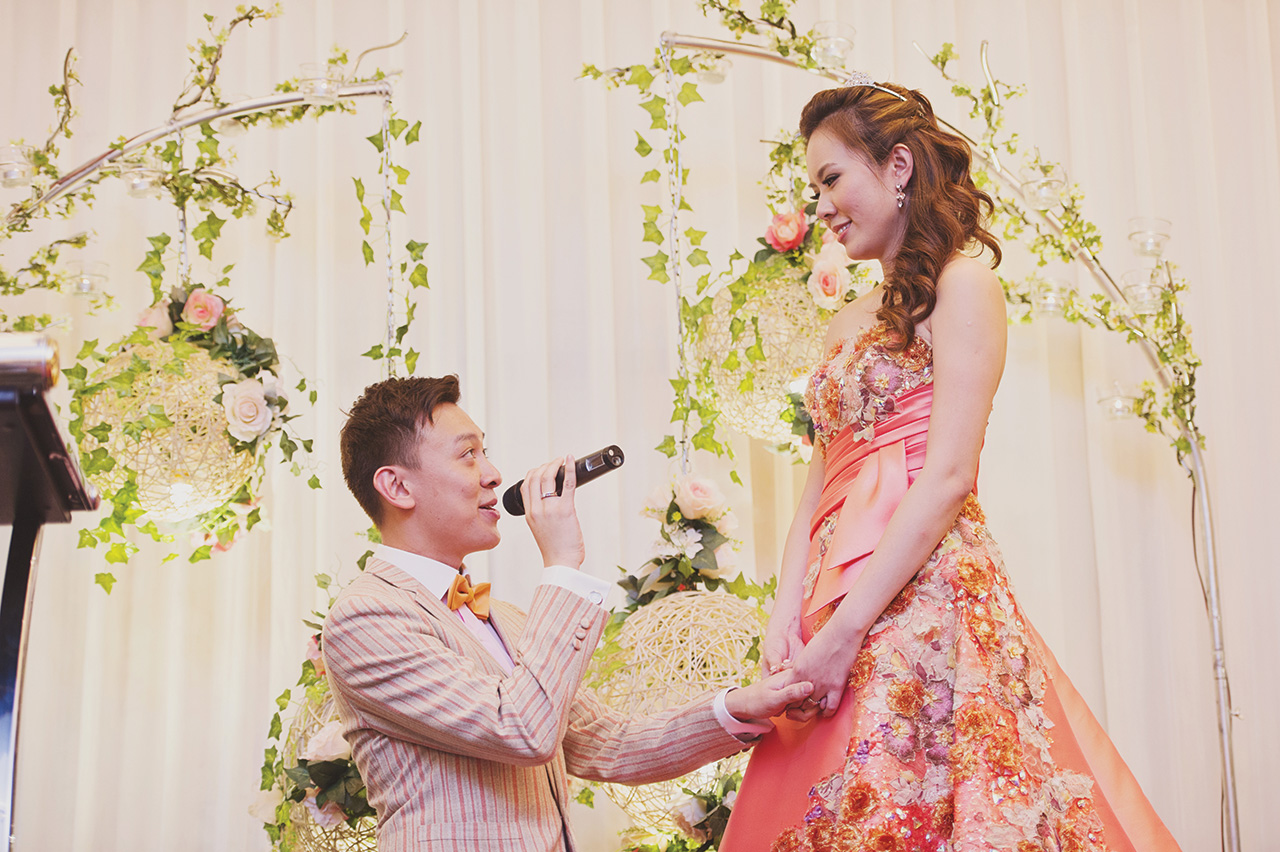 Meeting up with so many of our friends during the dinner was very memorable. This was not only our day as a couple, but also our day as individuals. It truly felt like we were celebrating our wedding, and not just giving a dinner treat or putting on a show. Being able to get married and exchange vows in the presence of our family members and friends was like a dream come true for us.