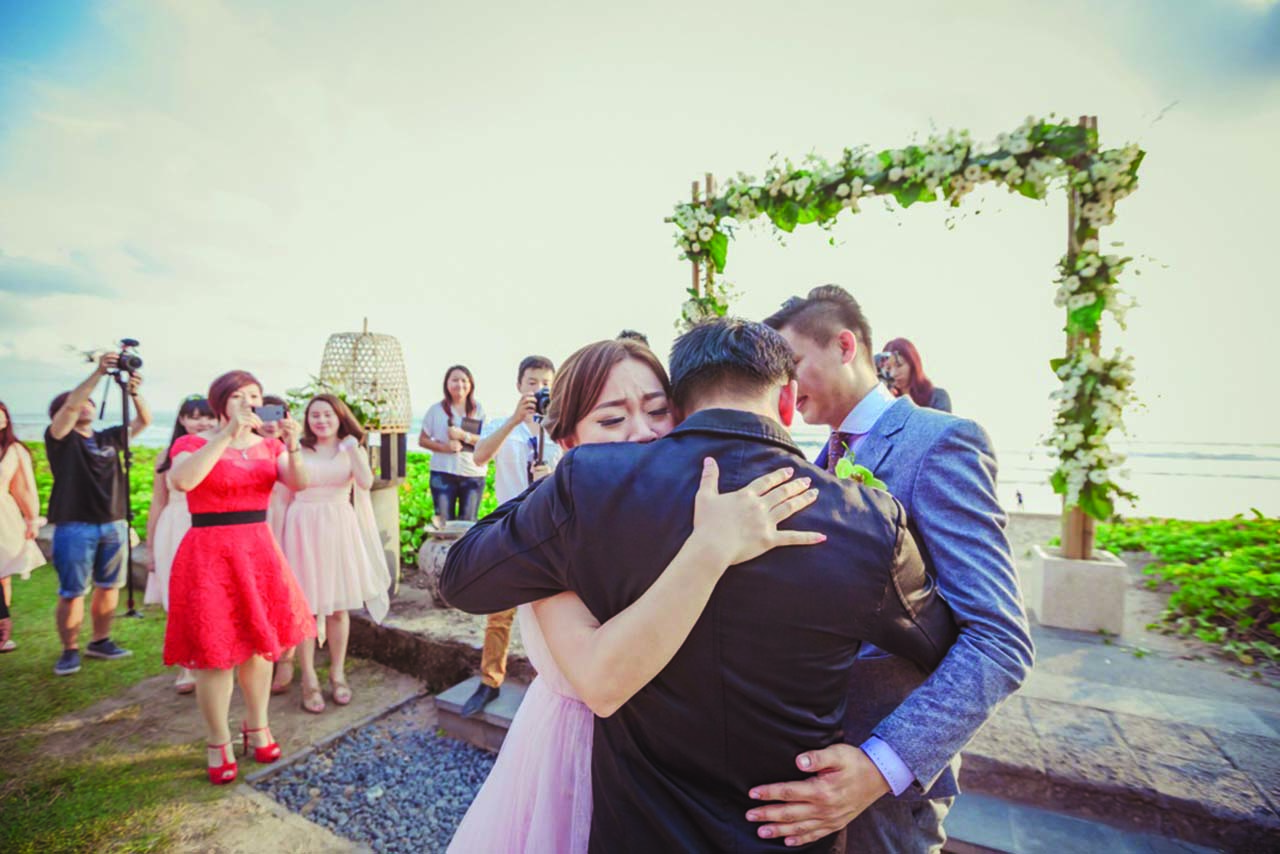 Proposal
We met during Chinese New Year in 2004 in Penang, after which we began dating. Leonard was still studying when I came over to Singapore to be with him, and after he completed his studies, we started up a business together – finally, we were able to settle down and live a better life together in Singapore. He proposed to me in Paris under the Eiffel Tower, where his mum and grandparents were also present to witness this important moment. I said yes!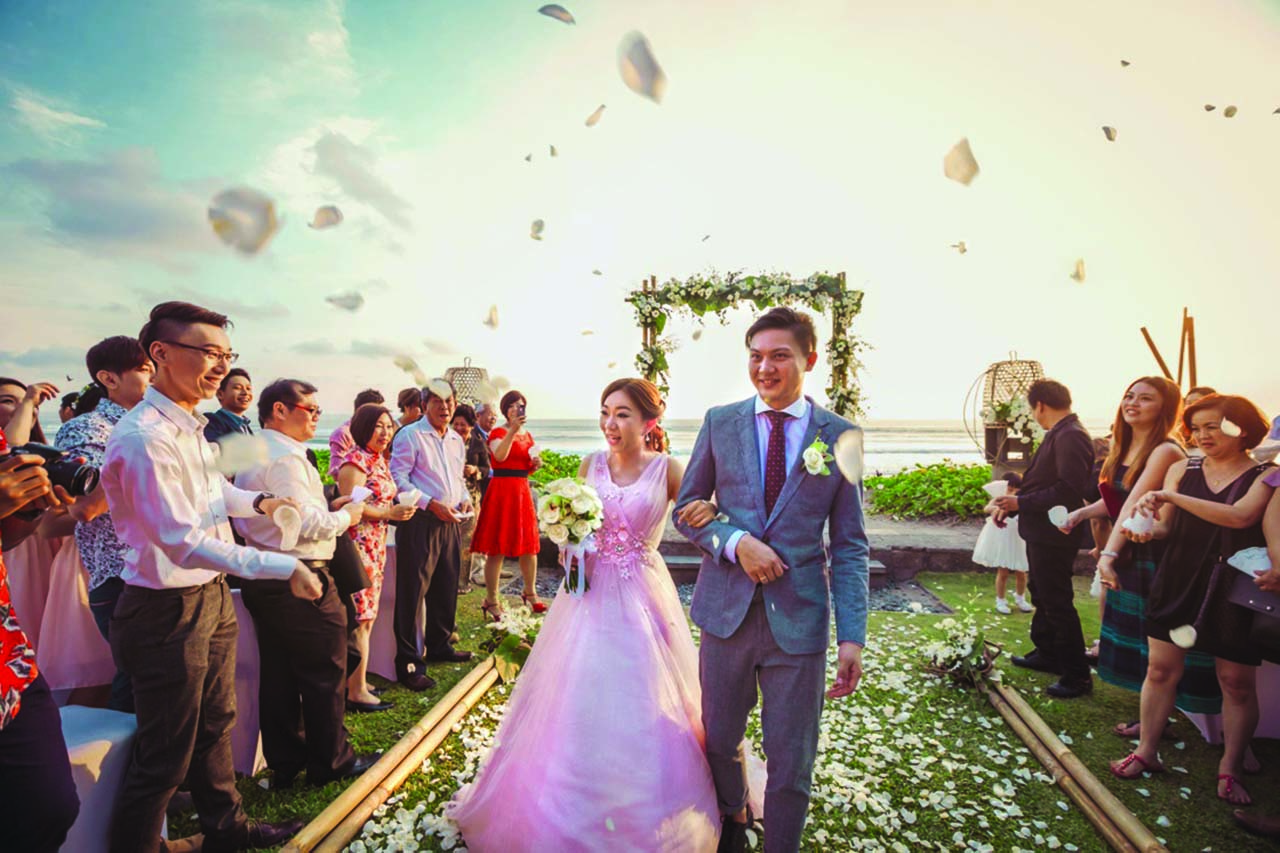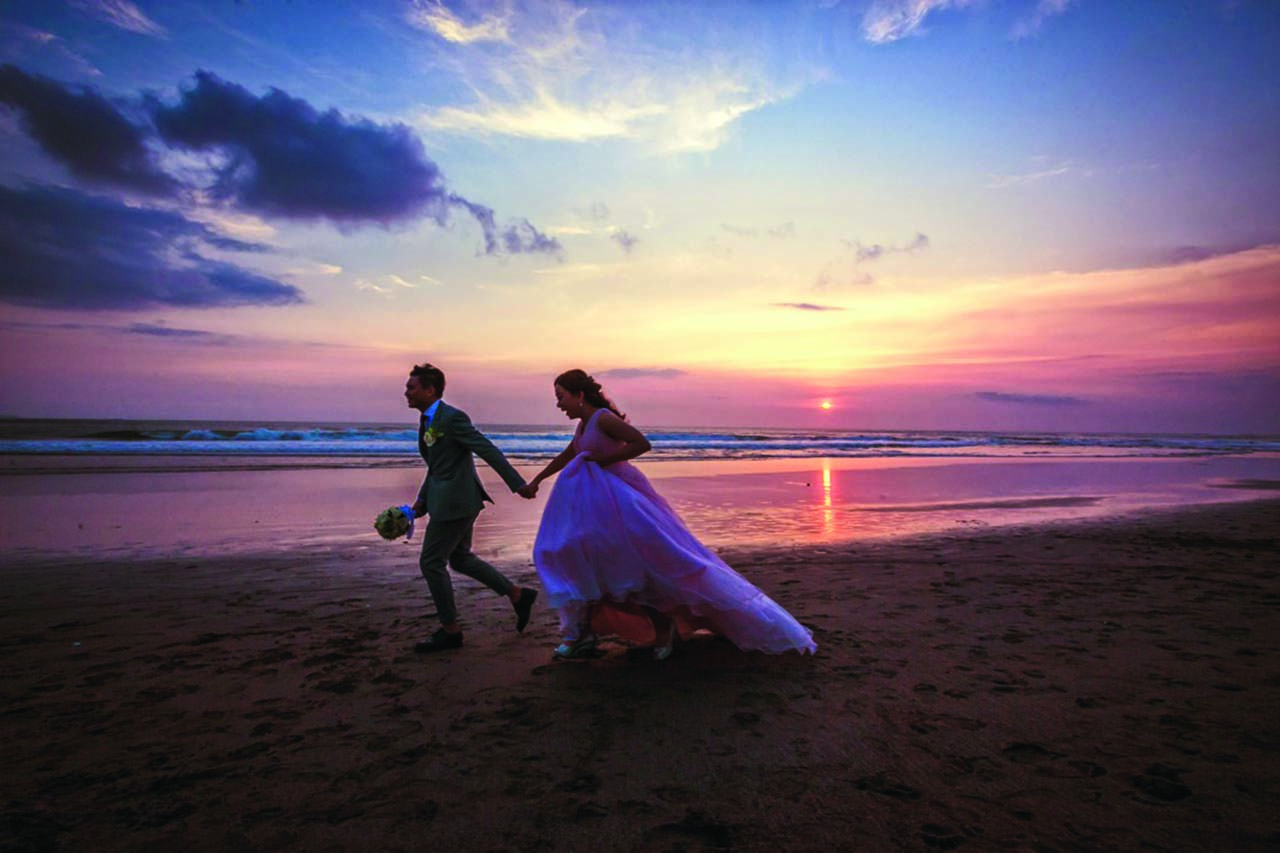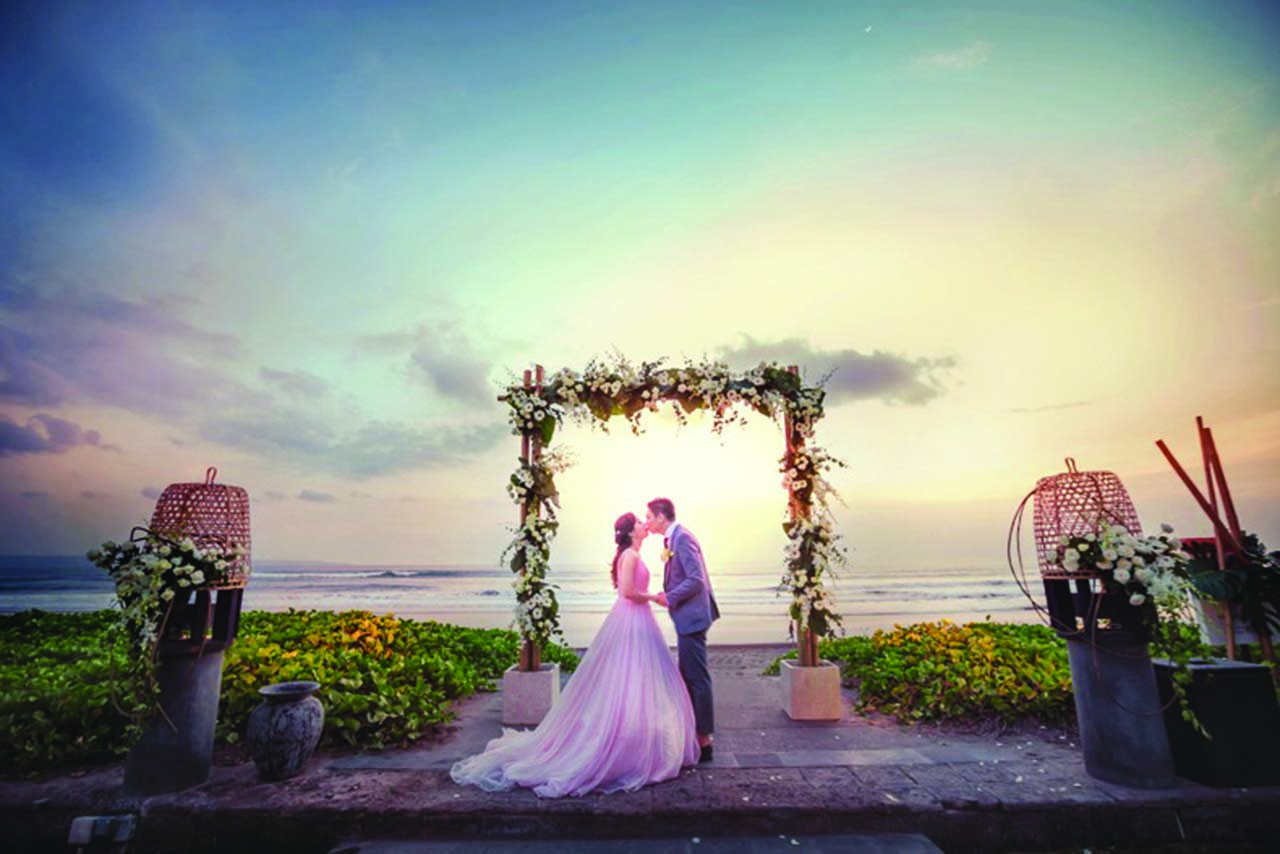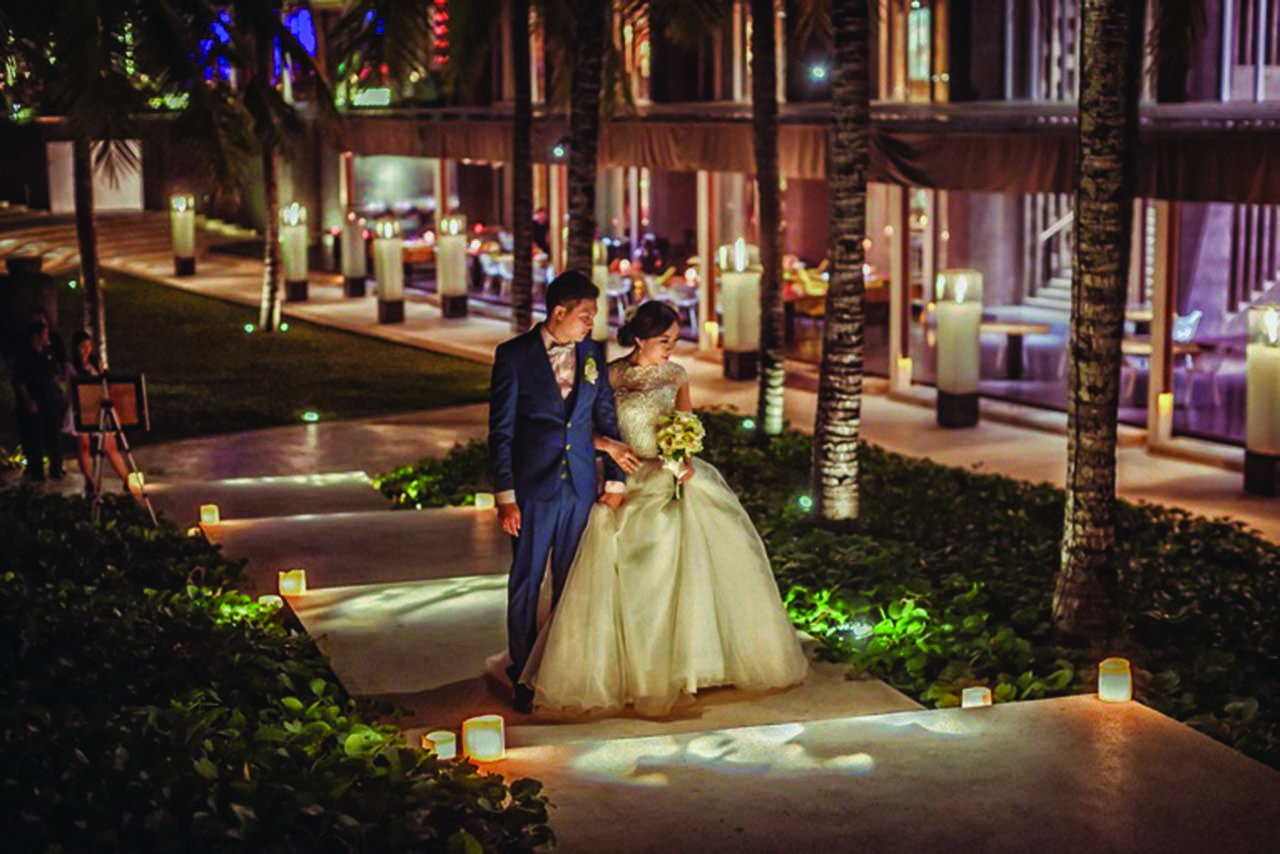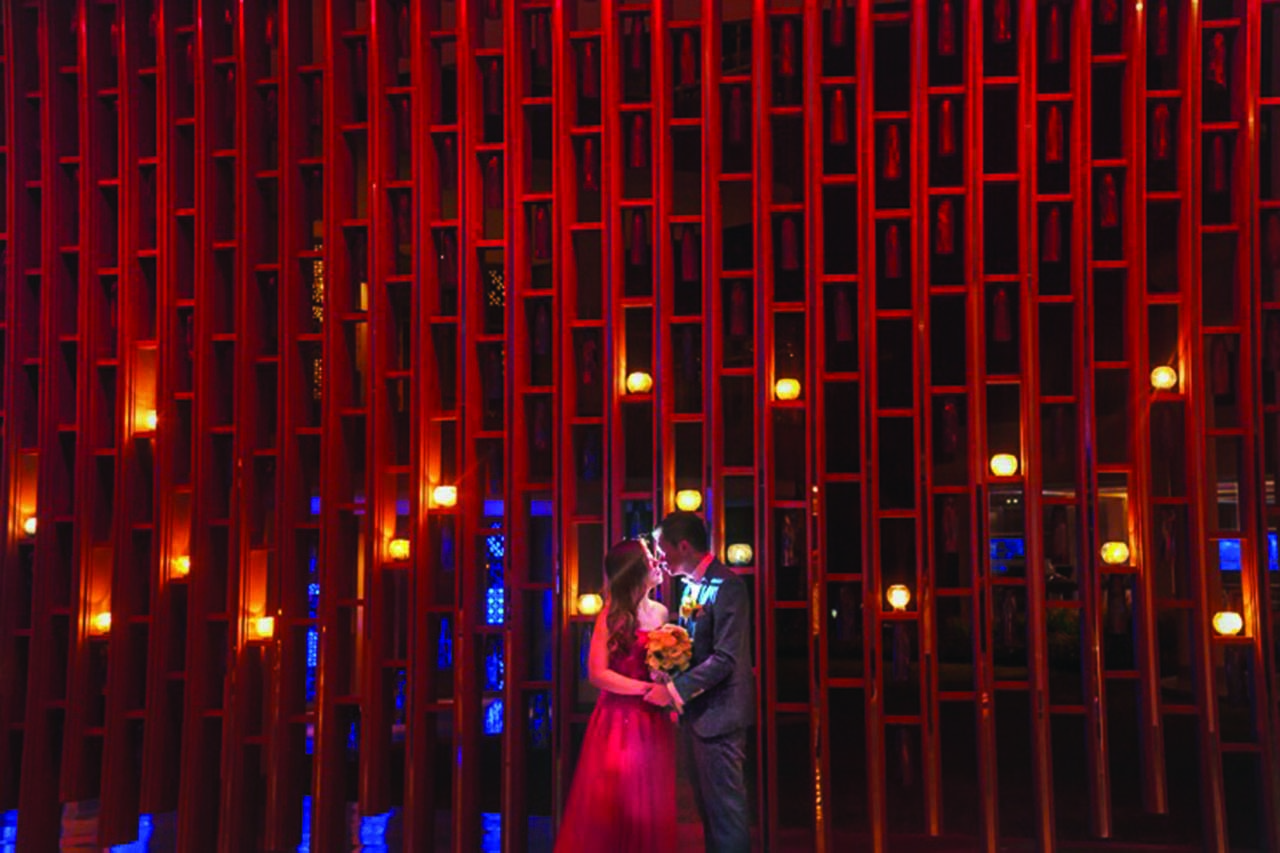 Bride's Style
My gown was designed by Christine from Signature Bridal, who spent almost two months painstakingly creating the perfect made-to-measure dress for me.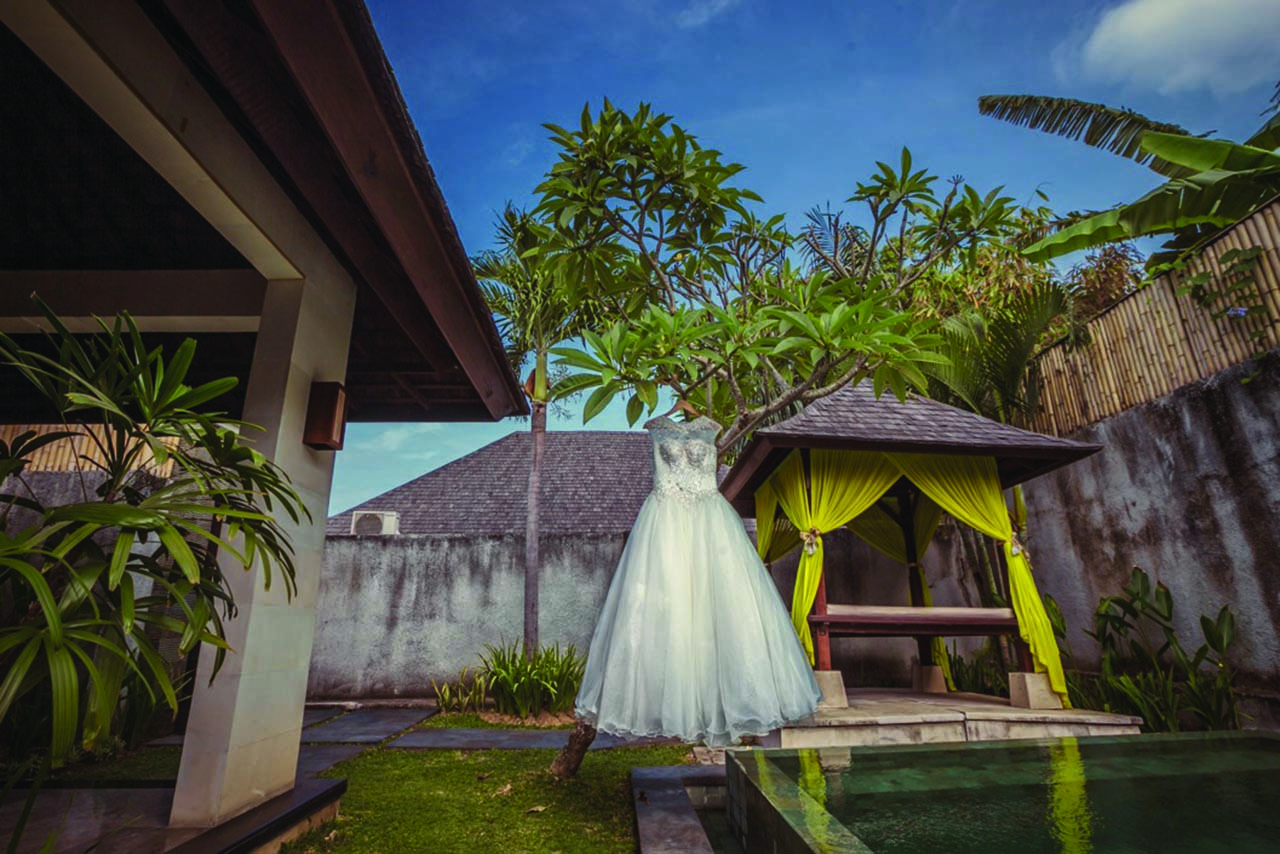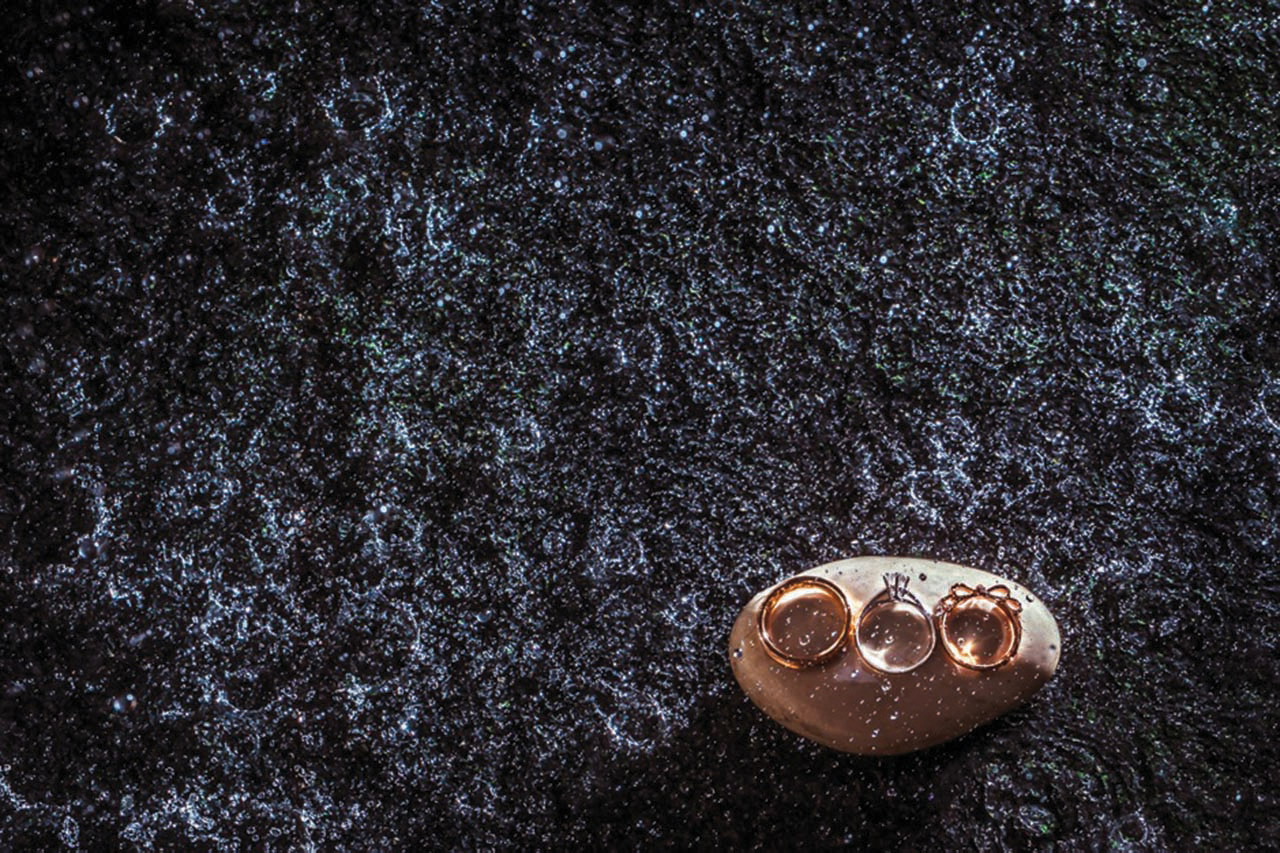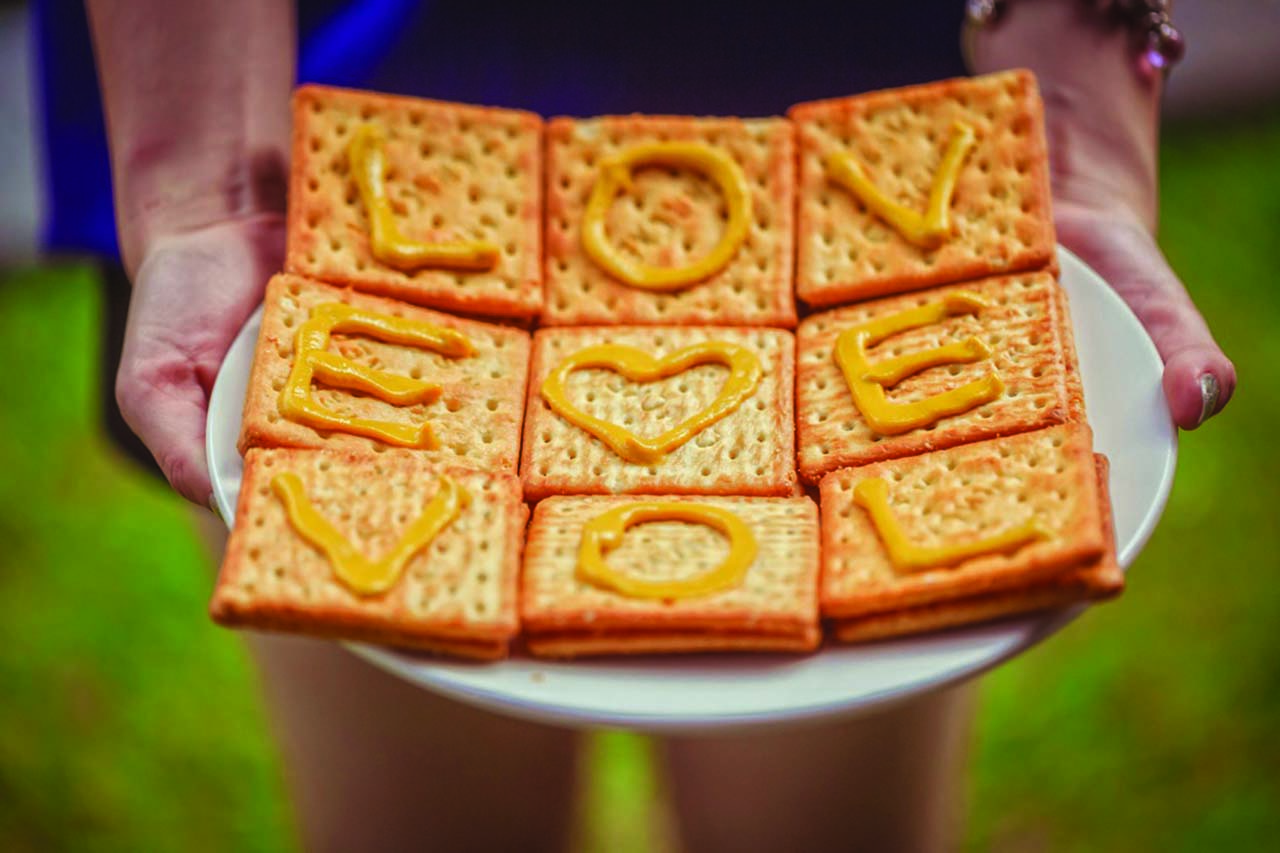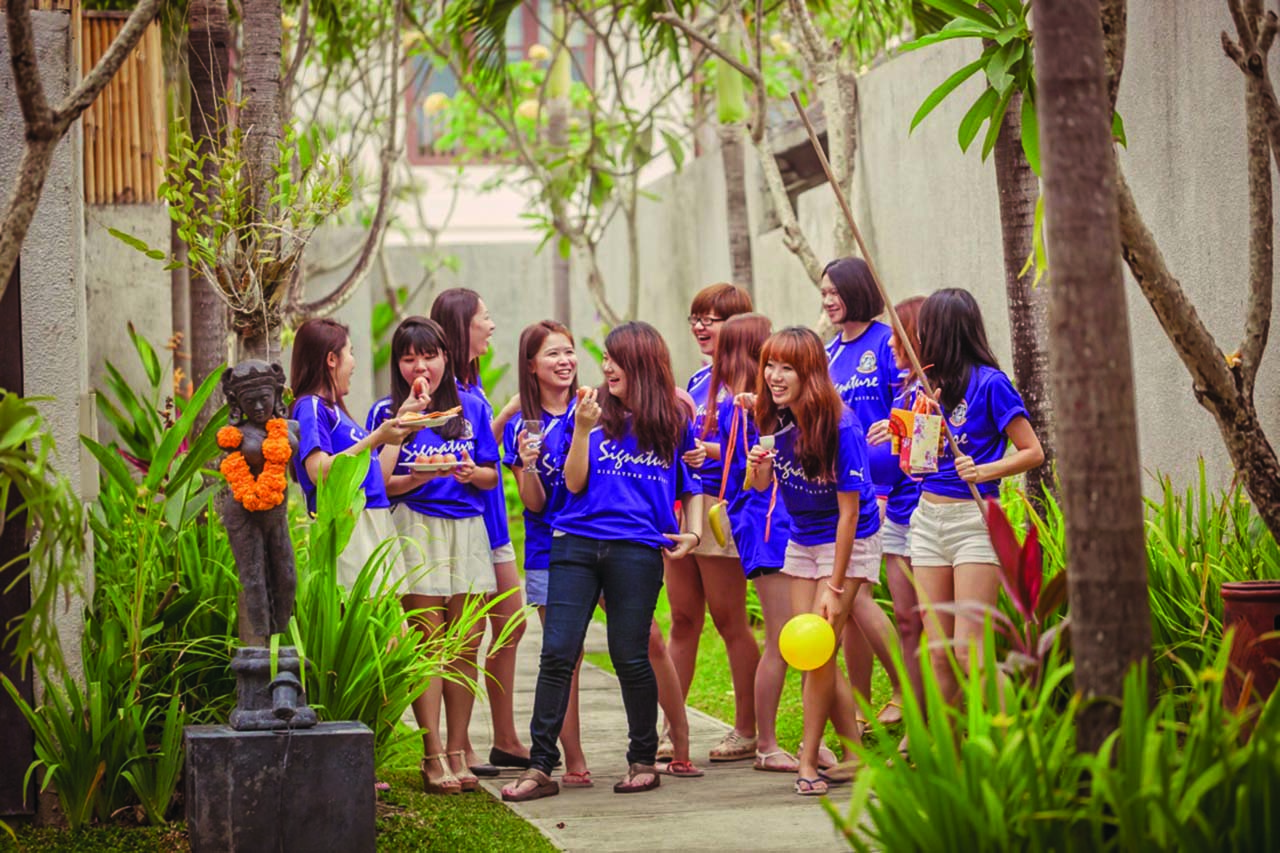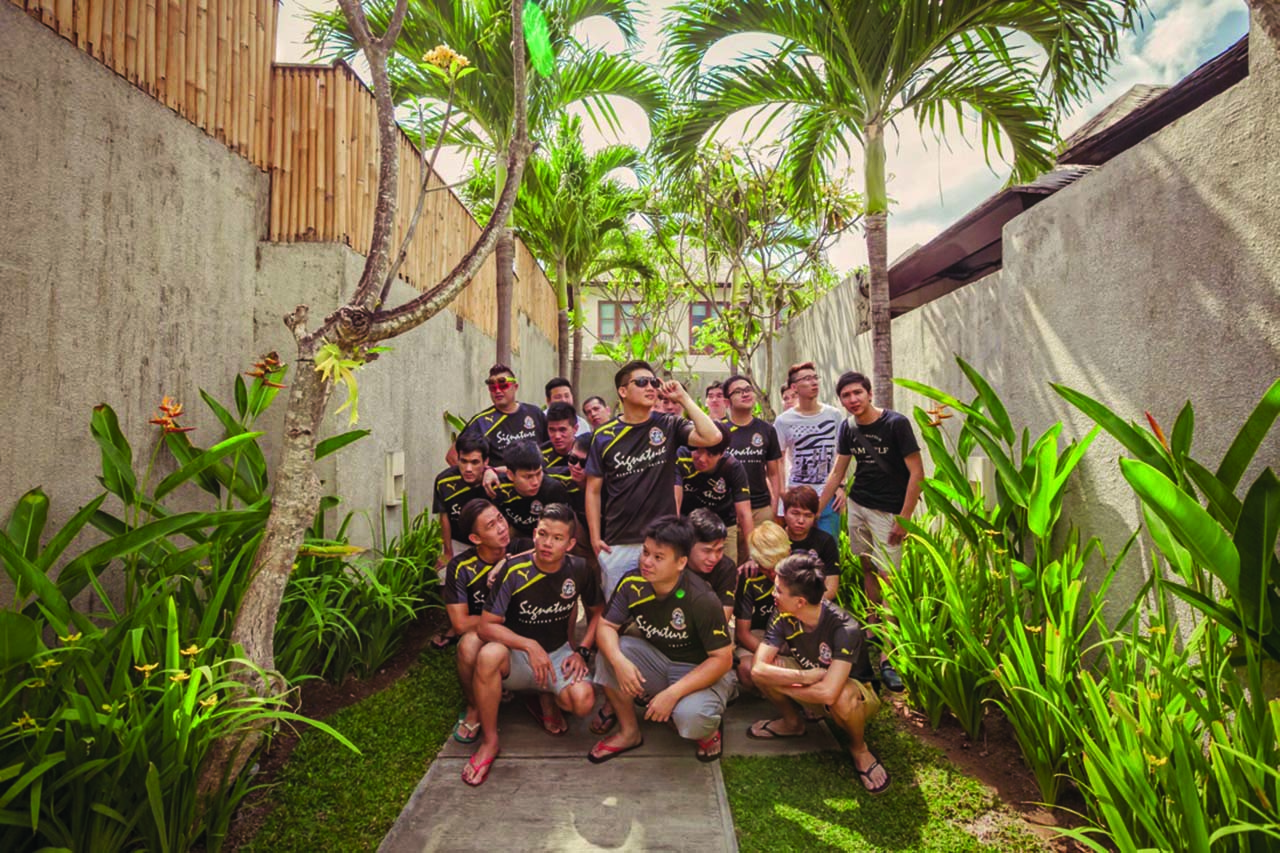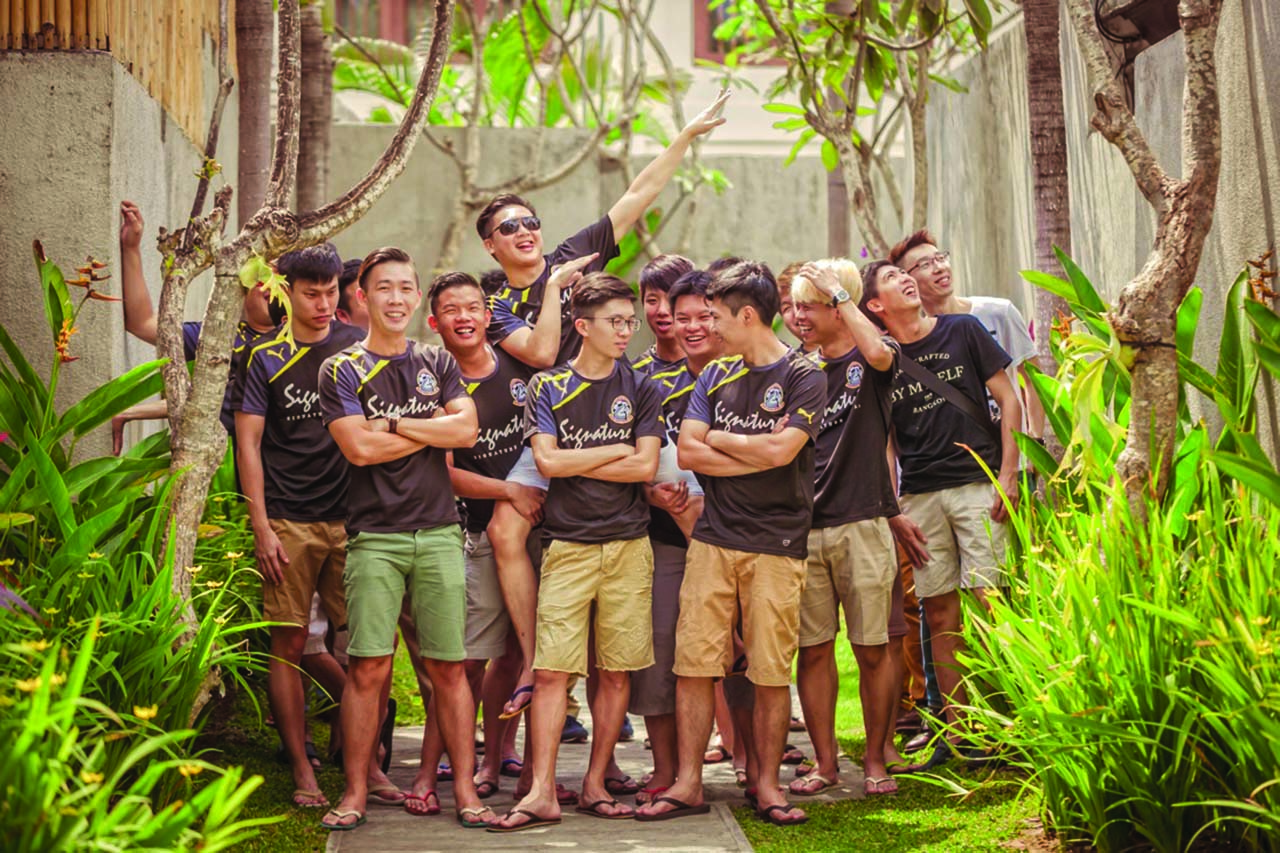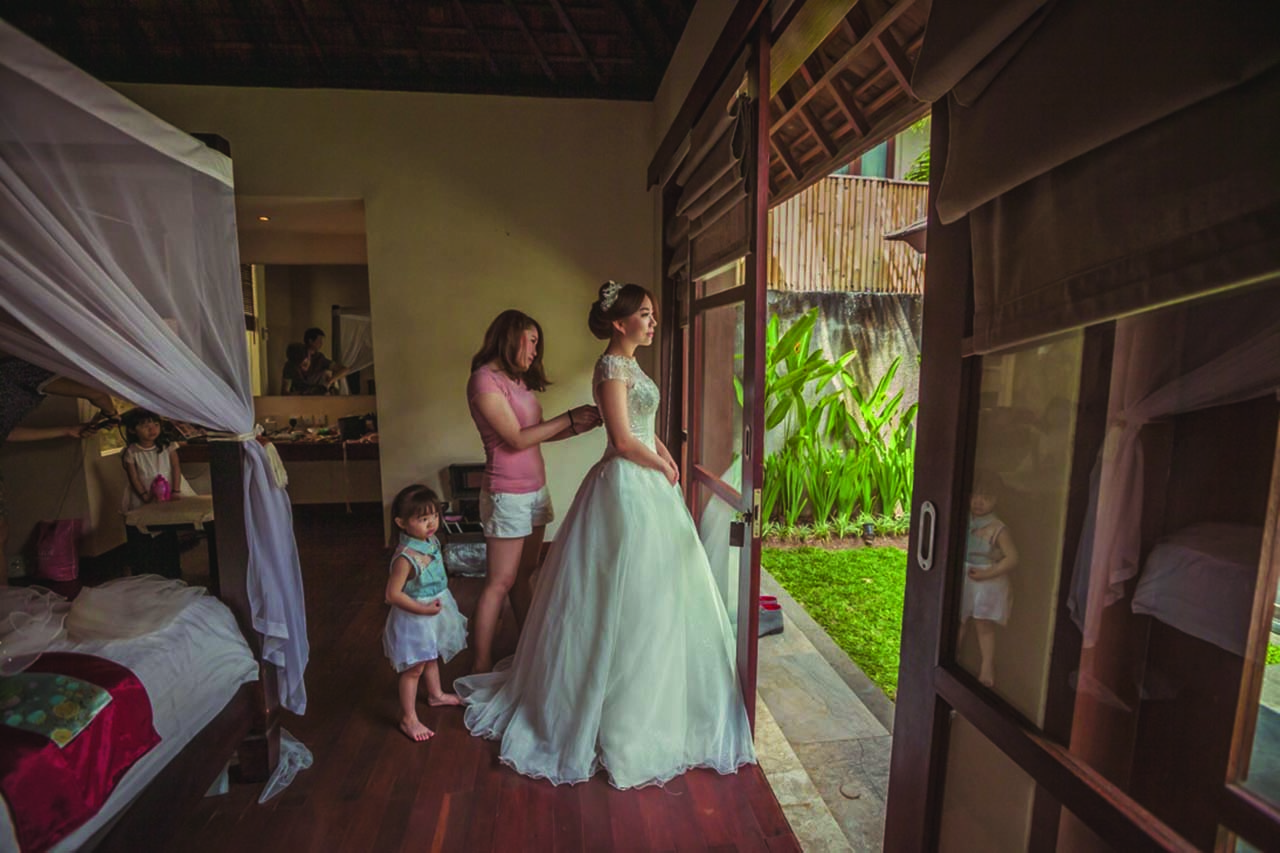 Reception
With the help of Signature Bridal, we were introduced to Elva, our wedding planner. She aided us in executing the 'clean' theme that we opted for, with the decorations focusing mainly the flowers. We also held a buffet-style banquet that featured Balinese food. All the guests enjoyed the wedding; the villa there was great, and the service was very good. W Hotel was a fantastic venue to hold our wedding at. They also upgraded us to a sea view room, which we really appreciate.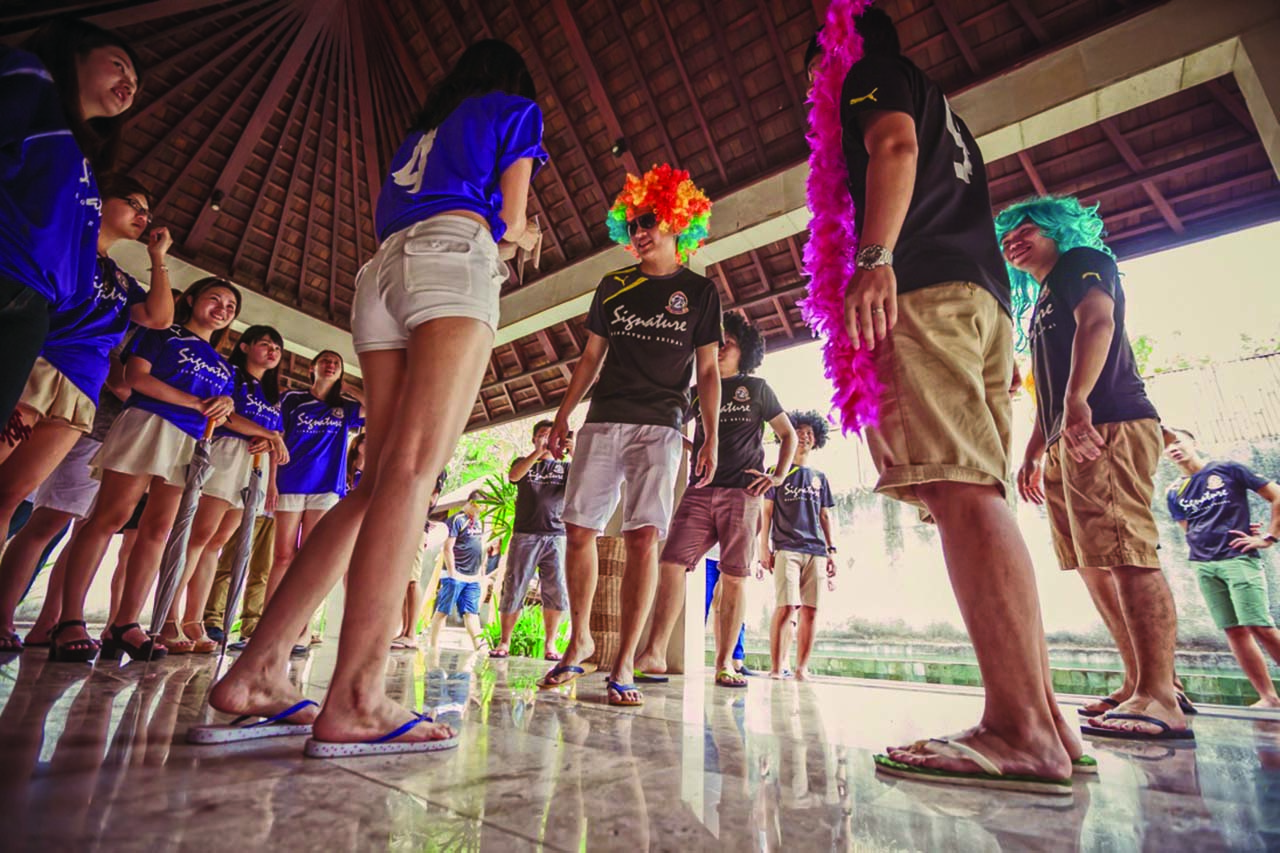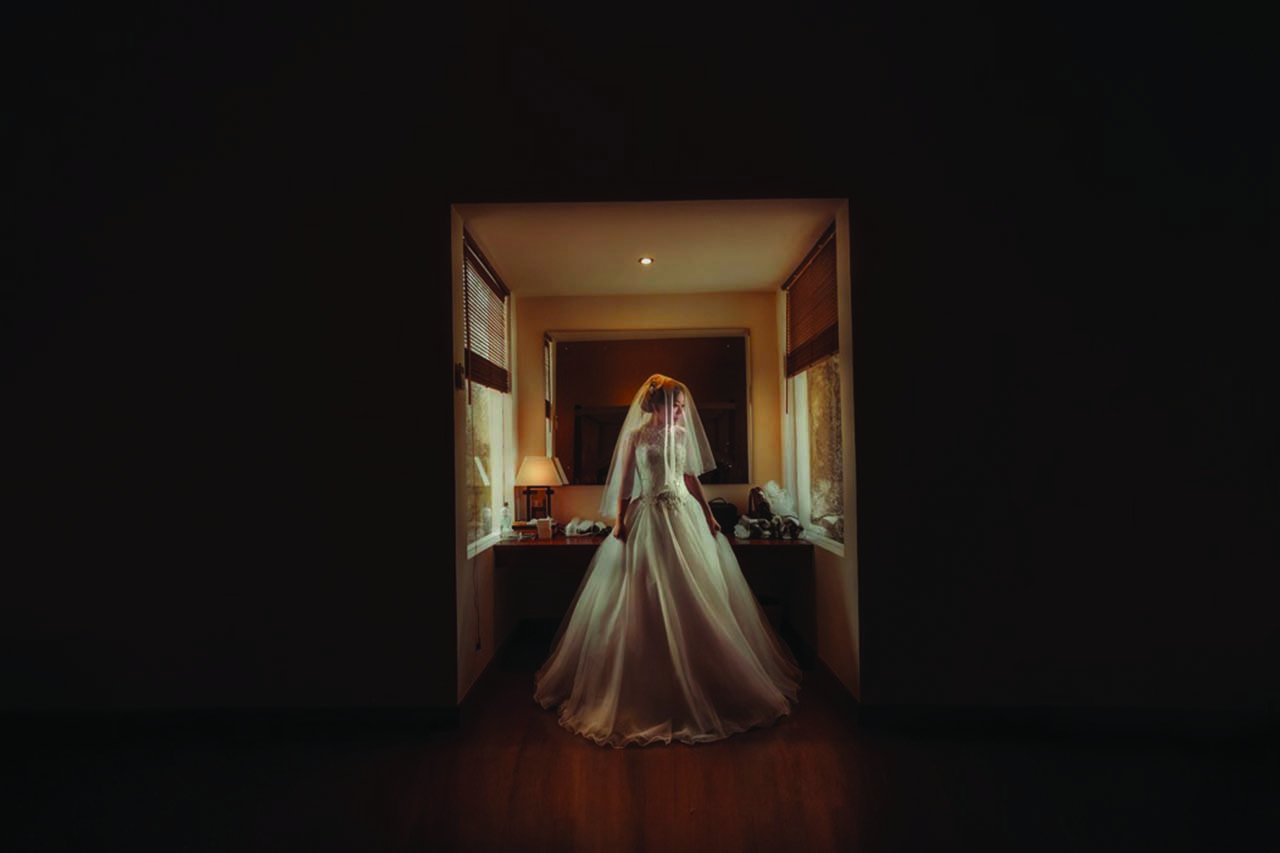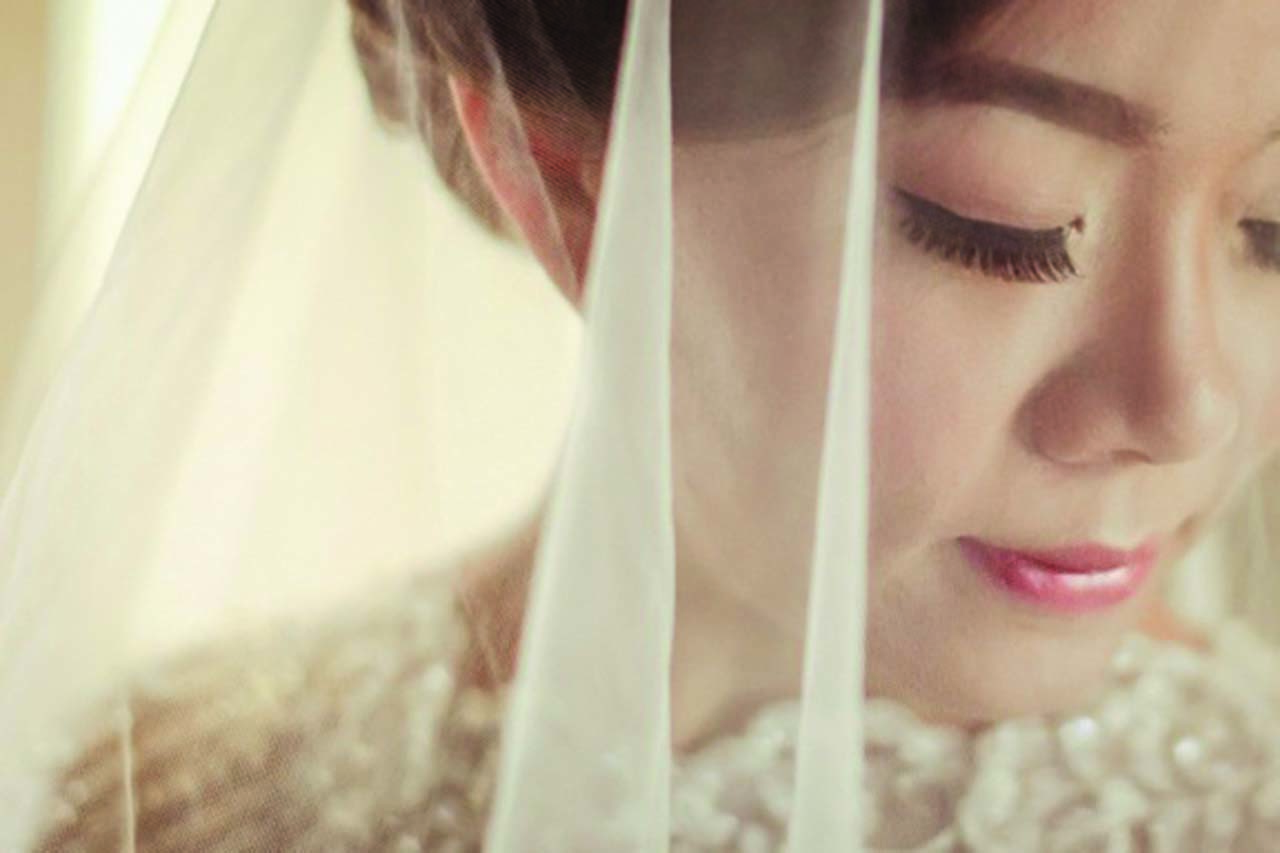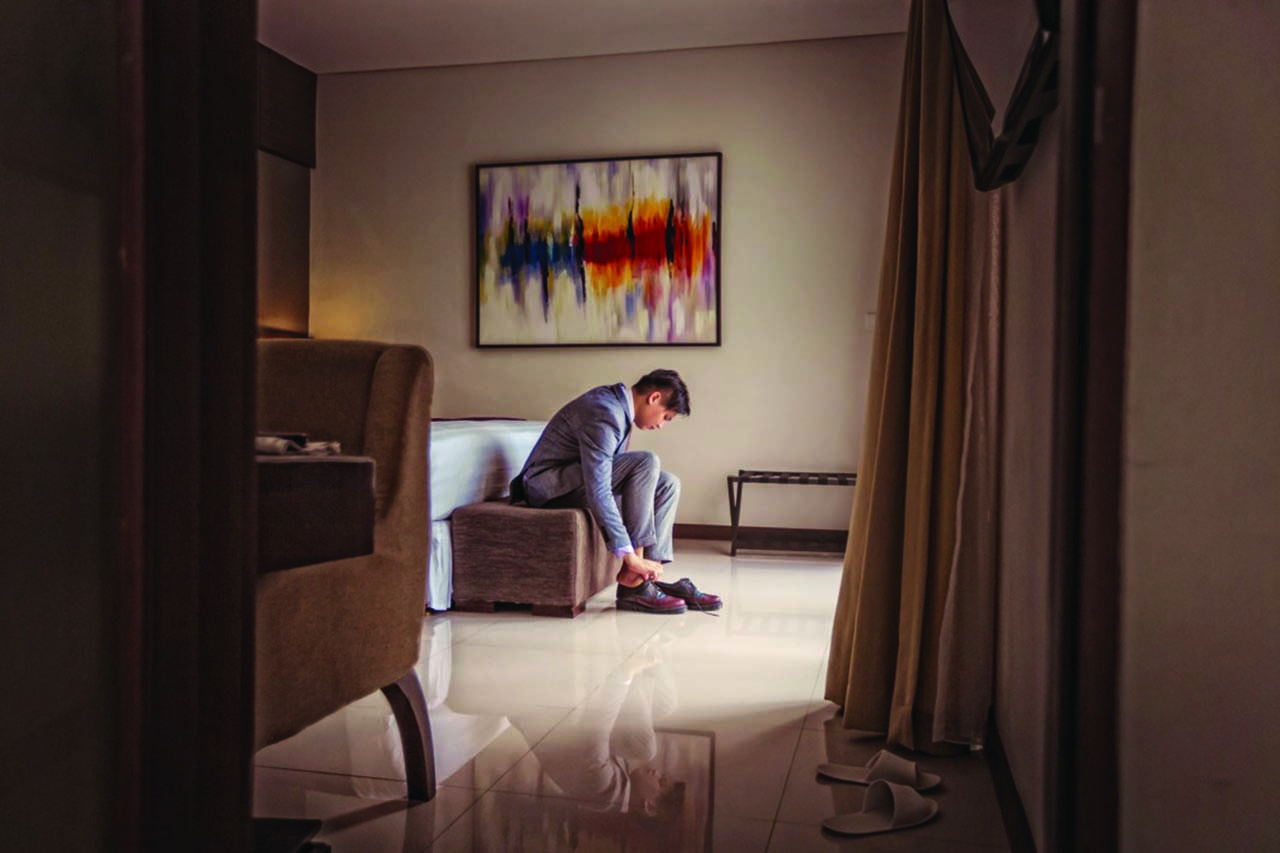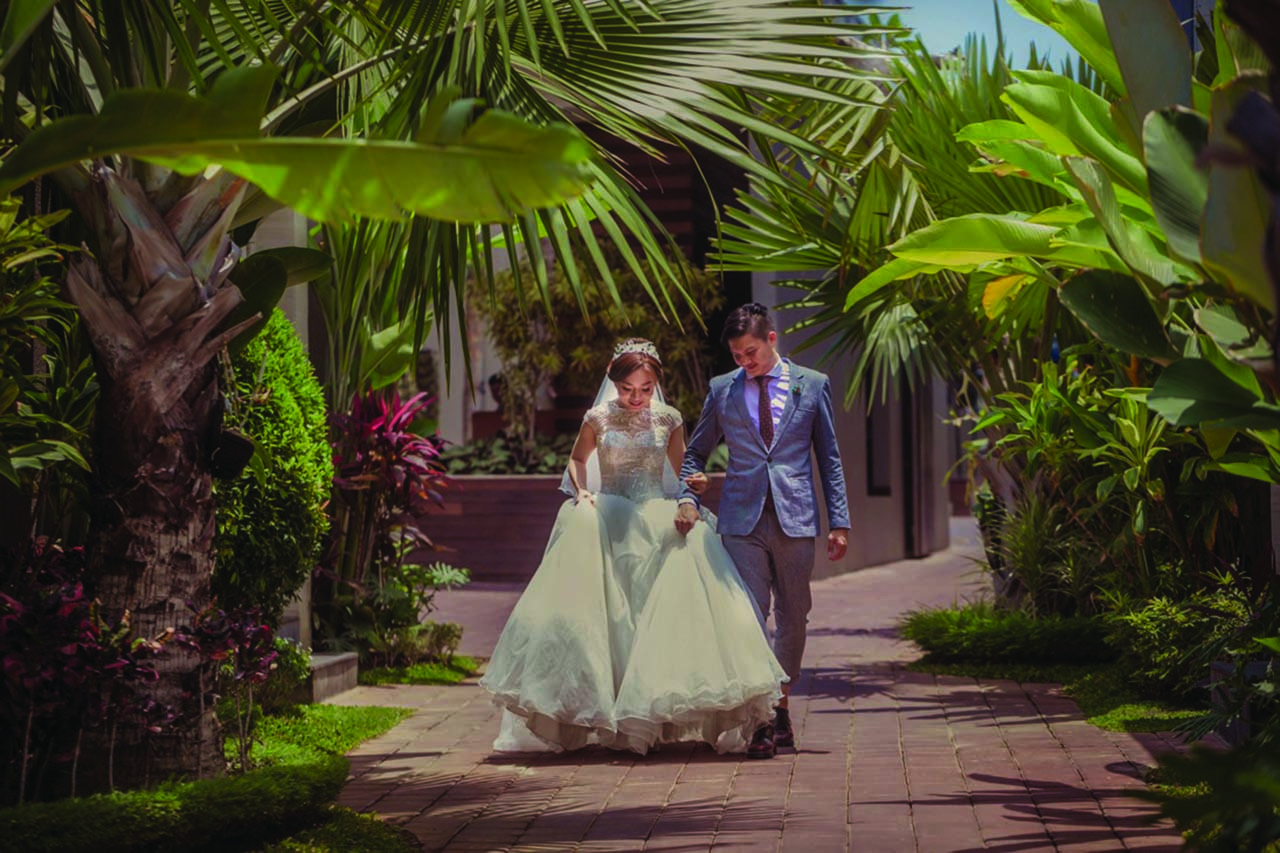 Memorable Moments
The wedding itself was indeed a memorable one – it was the wedding of our dreams.