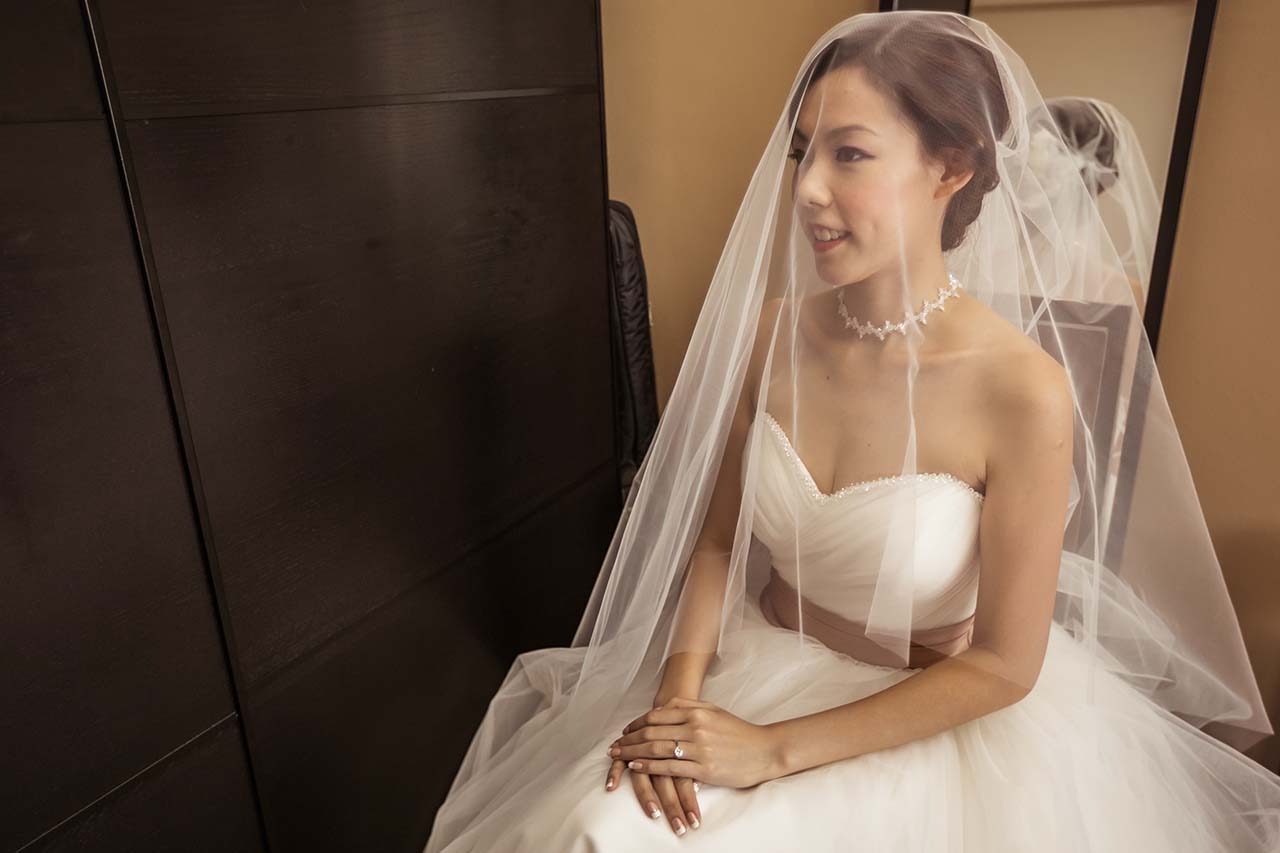 Our courtship lasted six and a half years, with some separations in between. We were both from the same company, and in the same department. Even though we are 12 years apart, we clicked very well and shared a special chemistry from the very start. We kept our relationship a secret from our colleagues, as we knew it wasn't 'professional'. Two months after the proposal, Jane ended her term of five years at the company for a better job opportunity, and it was only then that we could begin to openly express our love for each other.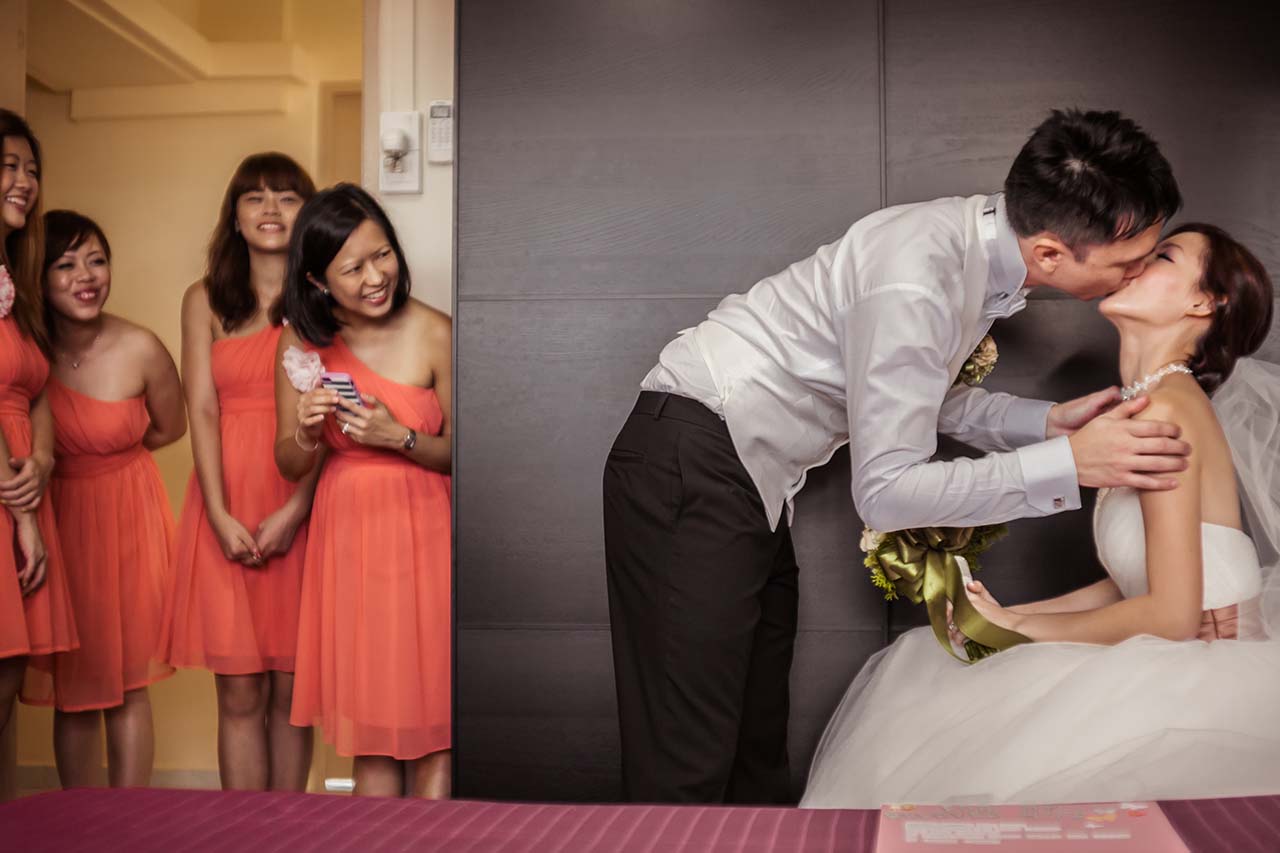 I proposed to Jane in 2012 on her birthday, during a private staycation at Siloso Beach Resort. With Christina Perri's 'A Thousand Years' playing in the background and a bouquet of red roses, (Jane: I was extremely touched because this was the first bouquet of flowers I had ever received from him.) I could only recall saying, "I think it's time. Will you marry me?" as I presented her the ring. Of course, Jane agreed to it. We cried in each other's arms for a while after that.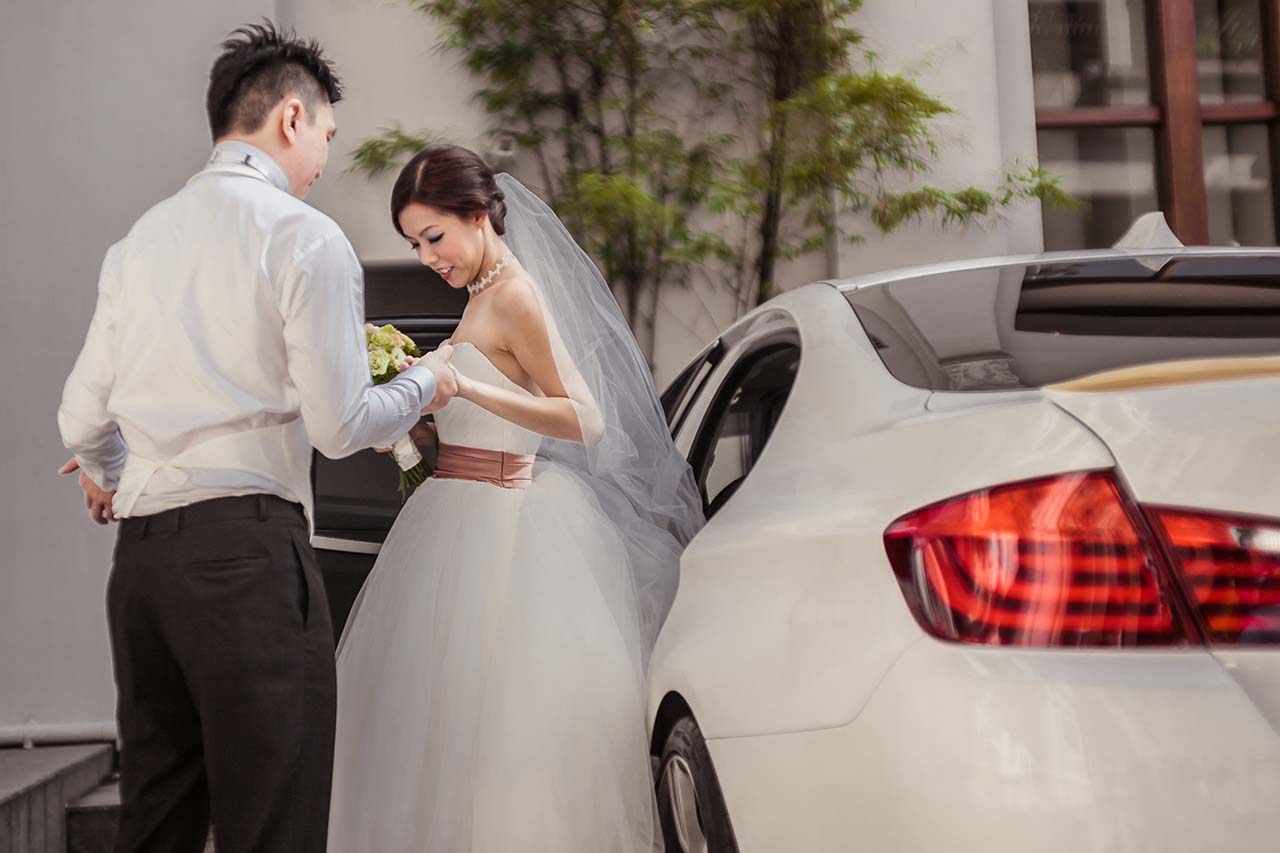 We both agreed that it was a once-in-a-lifetime event, and a bespoke gown would be best for the occasion. We chose Bridal Veil by Michelle Huimin due to Michelle's impressive professionalism and emphasis on corrective cuts, workmanship and quality fabric. The gown was a mermaid dress with Swarovski crystals lining the back from top to bottom, and was a hit among the guests.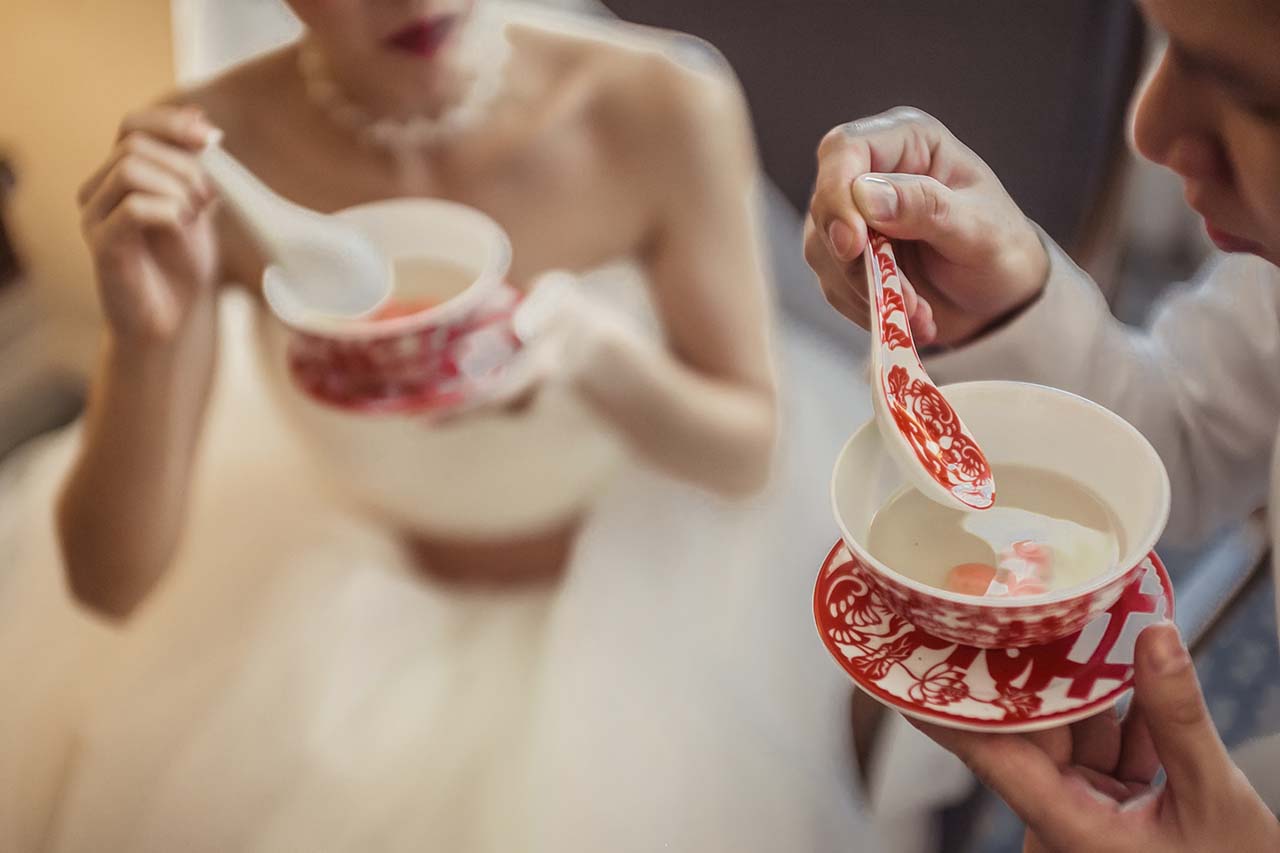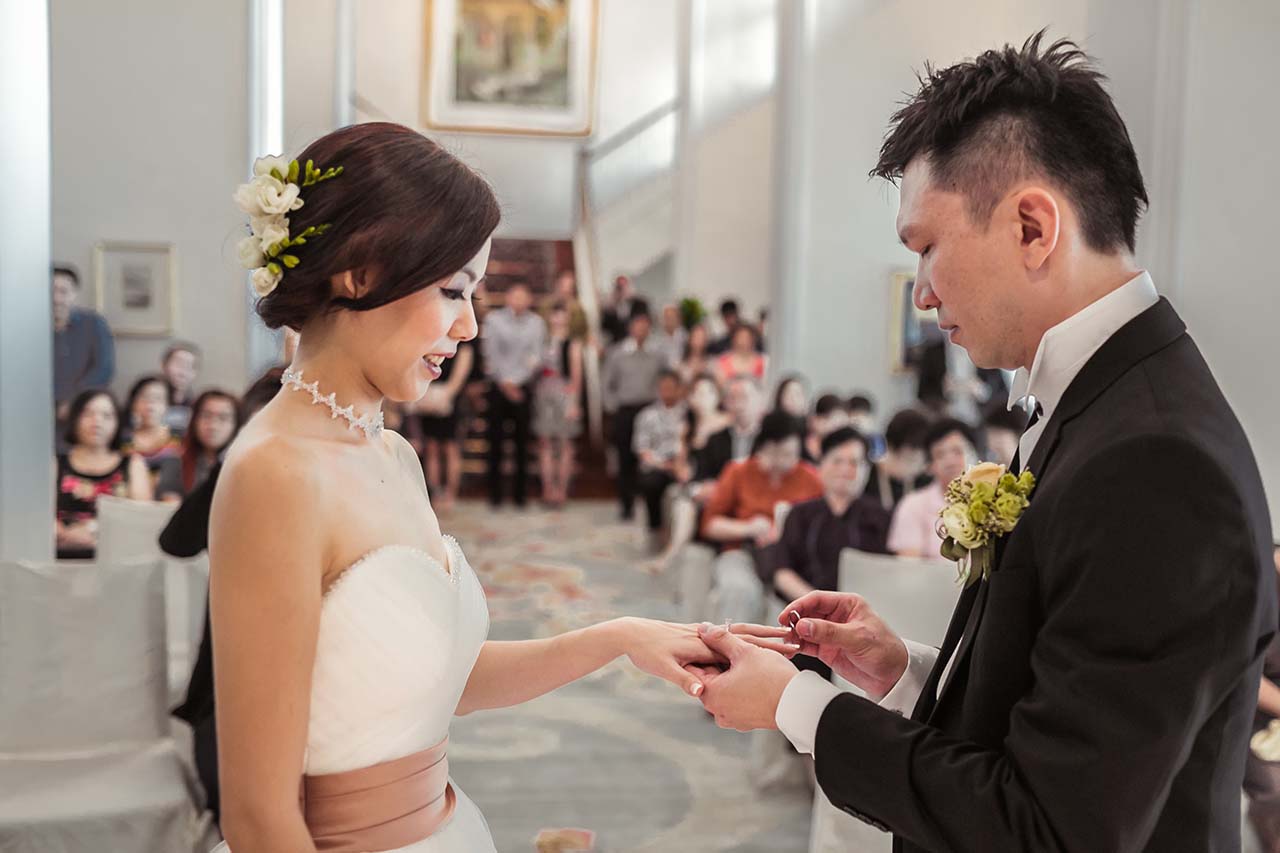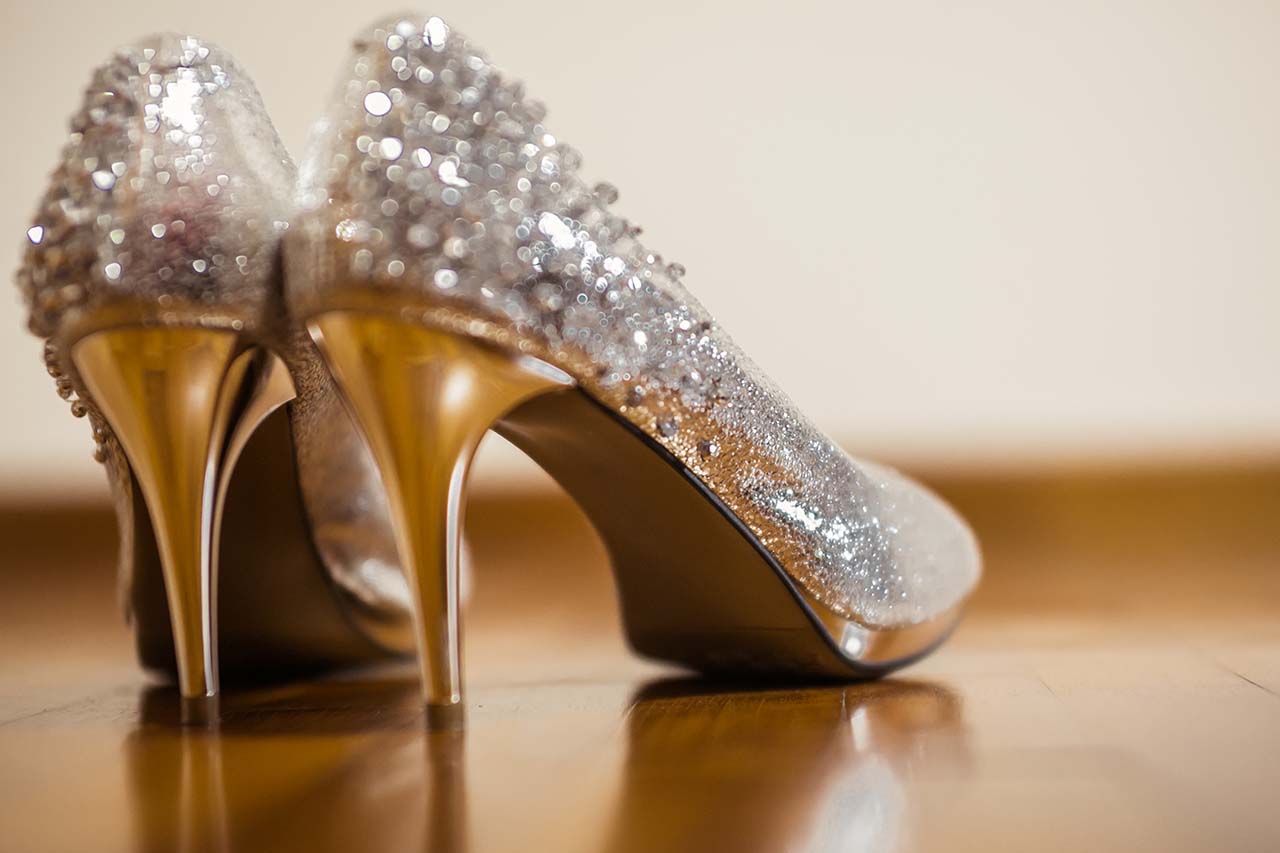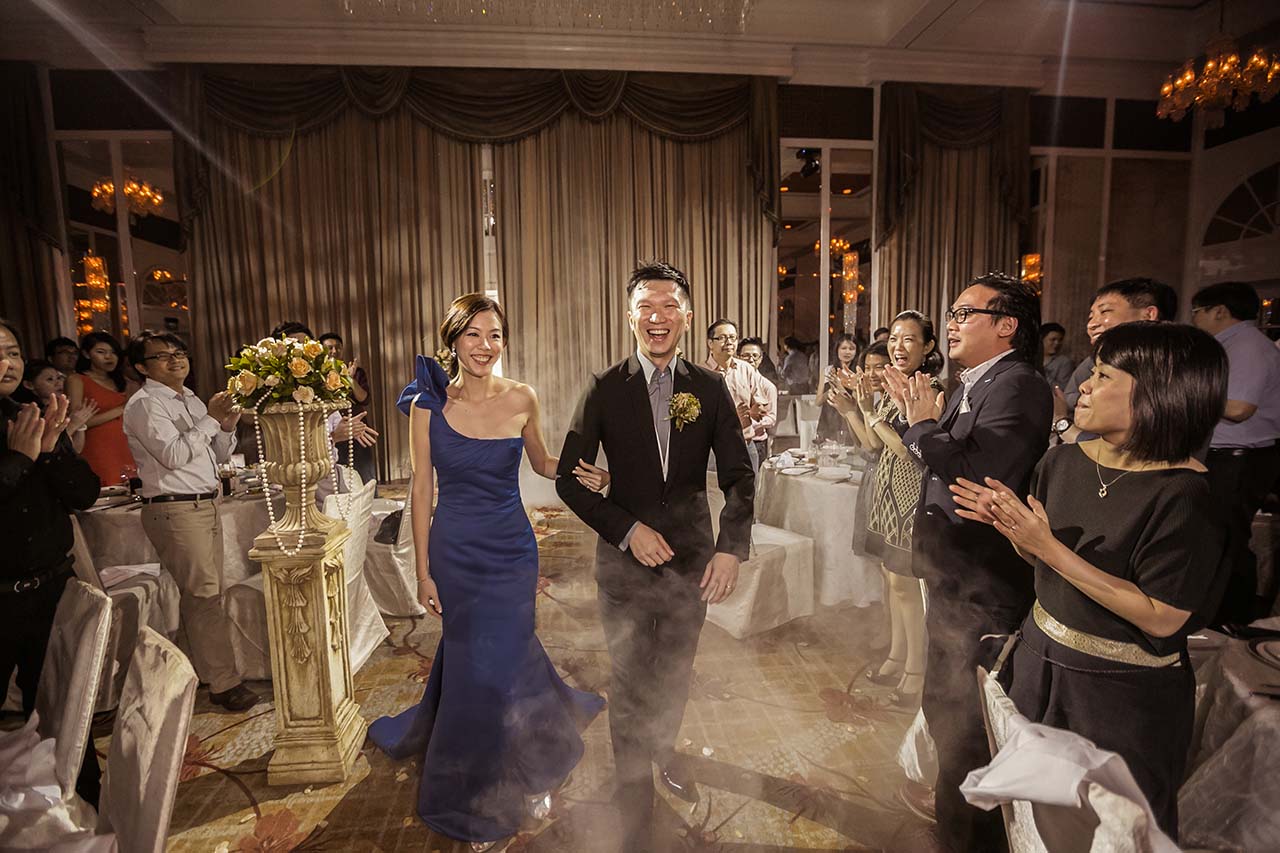 Our dream venue was a ballroom without large pillars in the way – a long, straight aisle for the march-in and high ceilings were a bonus. InterContinental fulfilled all these requirements. We were totally in love with the chandeliers, high ceilings, and grand Victorian-styled atmosphere. We chose a vintage theme with yellow, gold and peach in mind. This also matched the colour scheme of the bridal gown, car ribbons, corsages and the hand bouquet.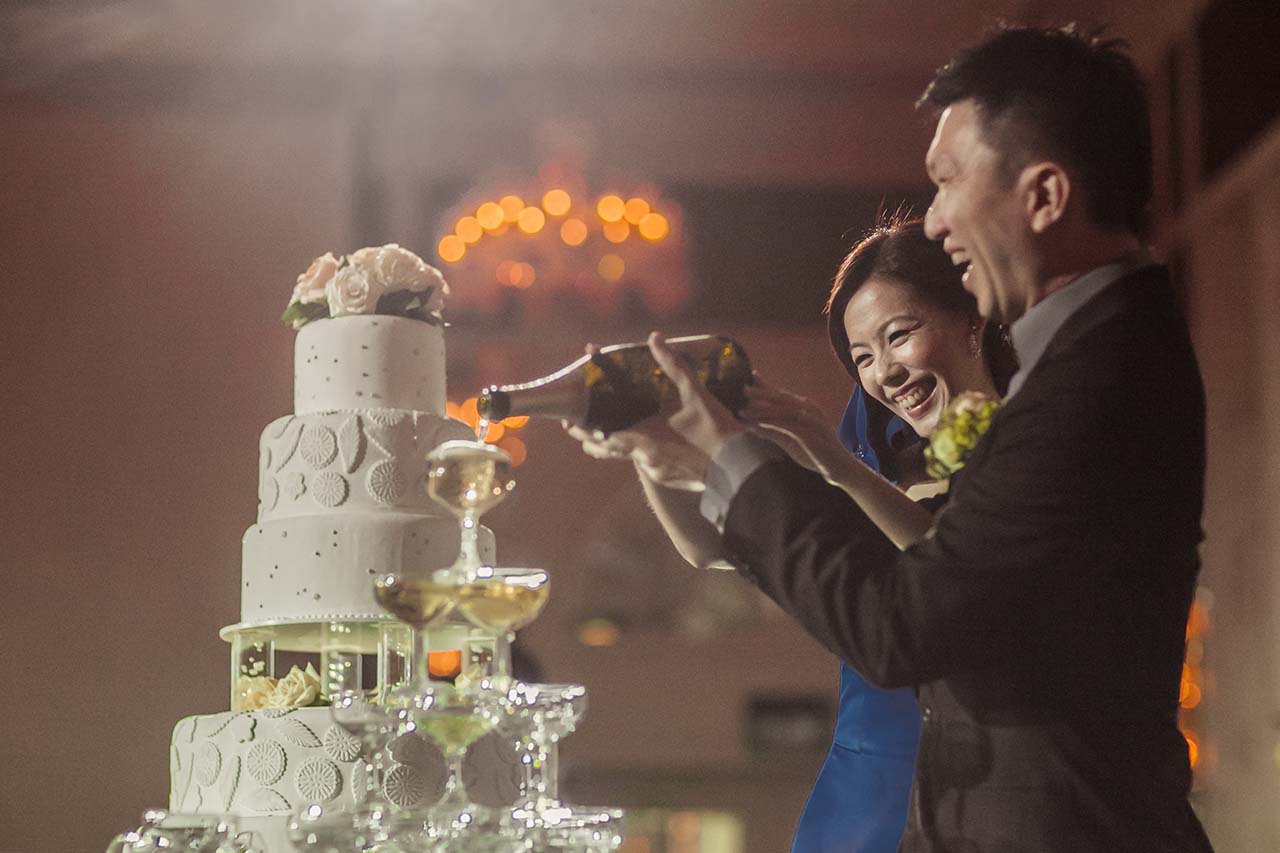 The highlight of the banquet was the desserts: chilled rock melon cream with sago pearls and ice cream, which the majority of our guests loved. There were a few who wanted to leave early, but stayed behind especially for the desserts – some even commented that it was among the best they've tasted!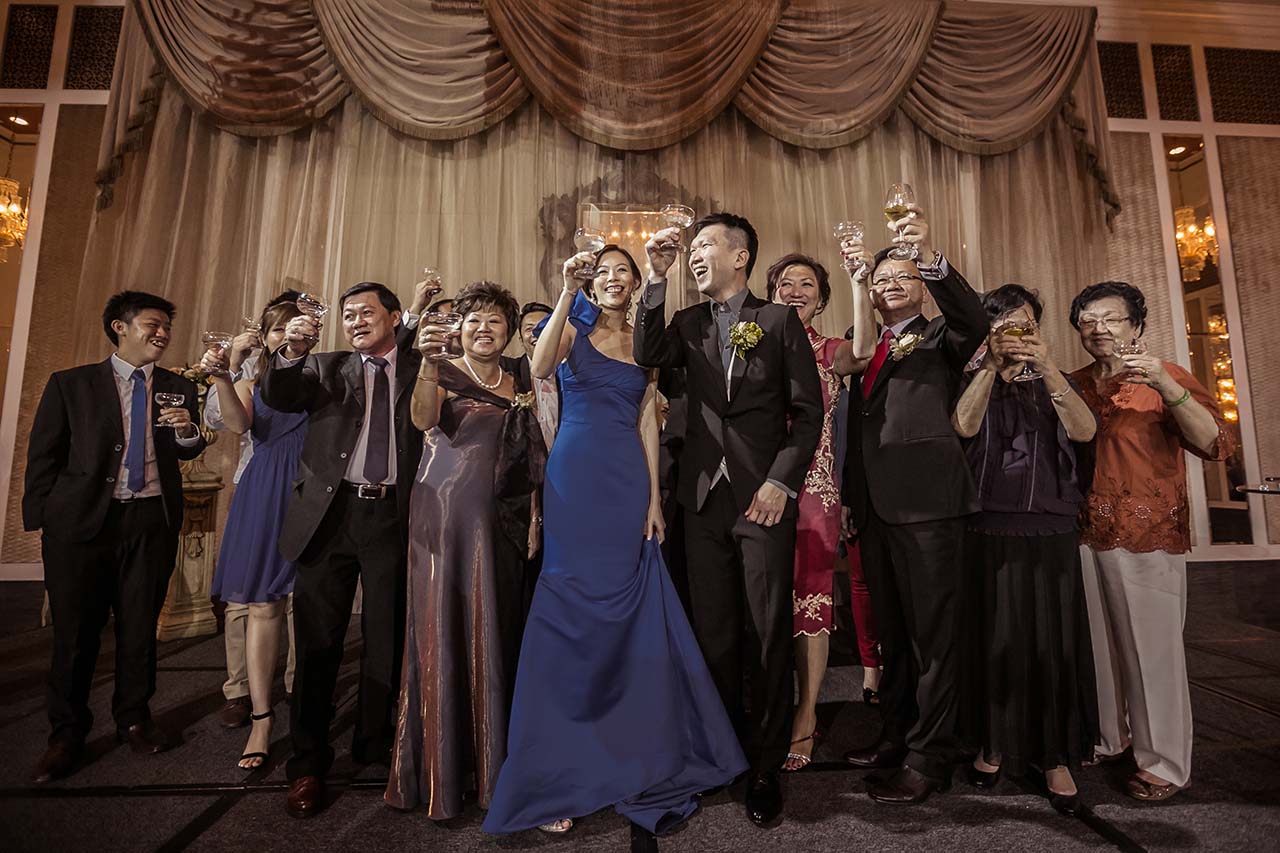 Even though the details of the process were overwhelming at times, a year of preparations for our wedding day made our relationship stronger, as we slowly discovered that we even shared the same ideals for the wedding celebration. The exchanging of vows and our march-in to the ballroom were all moments to remember on our wedding day, especially the march-in, which was the highlight of the wedding, as Jane was pretty shy about being the centre of attention.