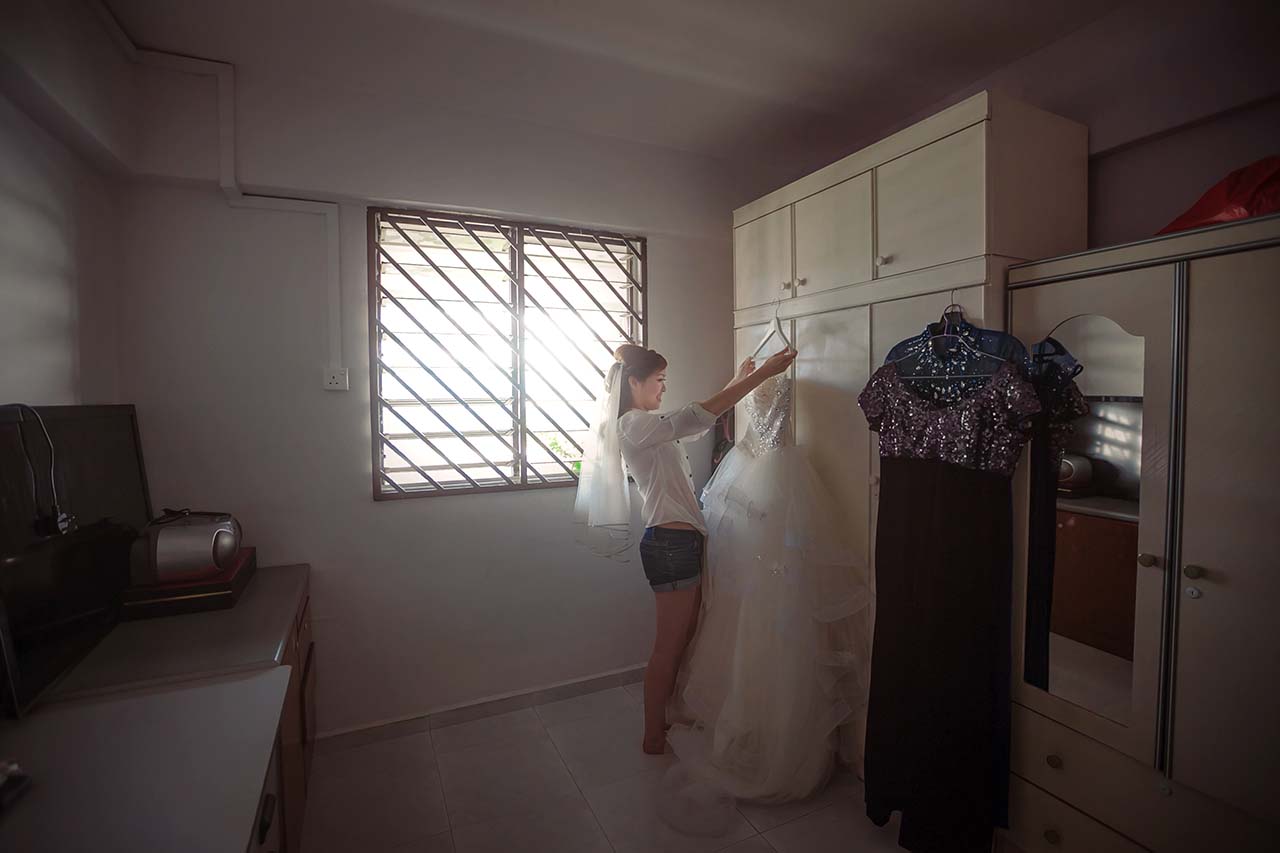 Love is a choice
We were familiar faces to each other in primary school. It was by chance that we were both enrolled into the same secondary school but that was when love began to – slowly but surely – blossom. We were friends for the most part, texting and confiding in each other about our studies, our life and our hobbies. The decision to enter into a relationship with each other was a conscious and intentional one. The both of us really wanted to be involved in each other's daily life; and since then, we've held fast onto each other through the ups and downs.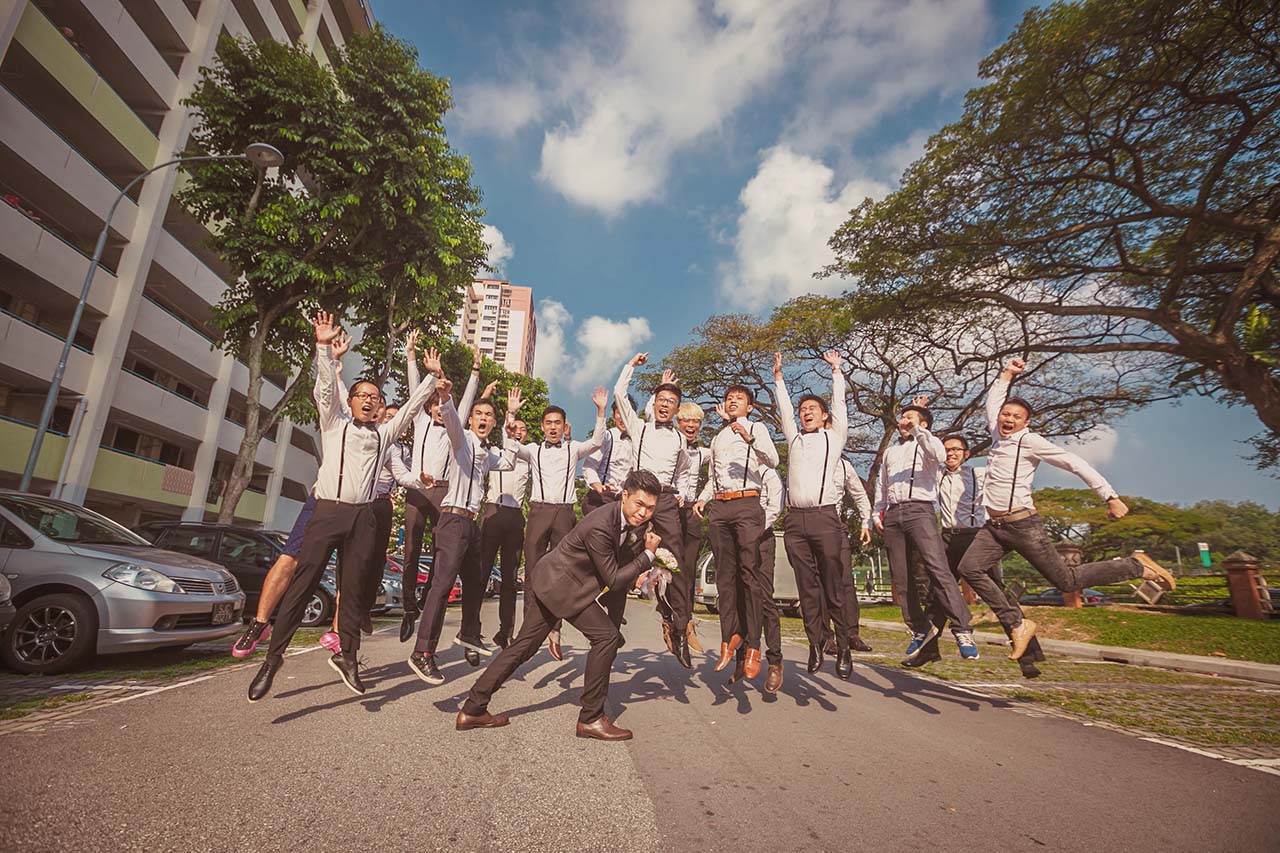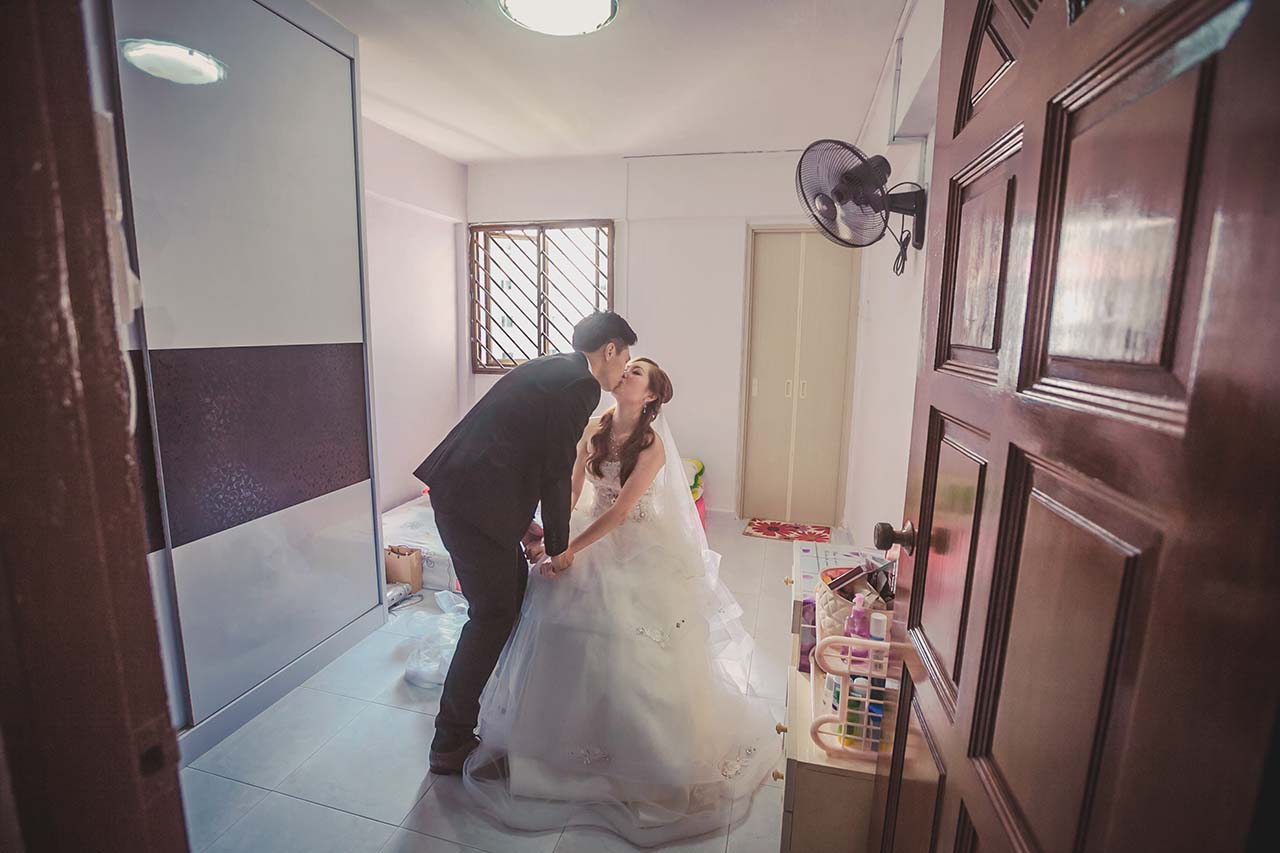 Always & forever
People always say that if two people have been together for so long, marriage is naturally the next step. But they forget to talk about the amount of work that went into all those years and the work that will continue to go into the years ahead. We've had our fair share of differences and arguments. But at the basis of our relationship is the understanding that there is no room for pride and plenty of room for compromise where our love is concerned. Unhappiness must not be left overnight. So there is always an intentional effort to talk things through, to listen and to understand each other.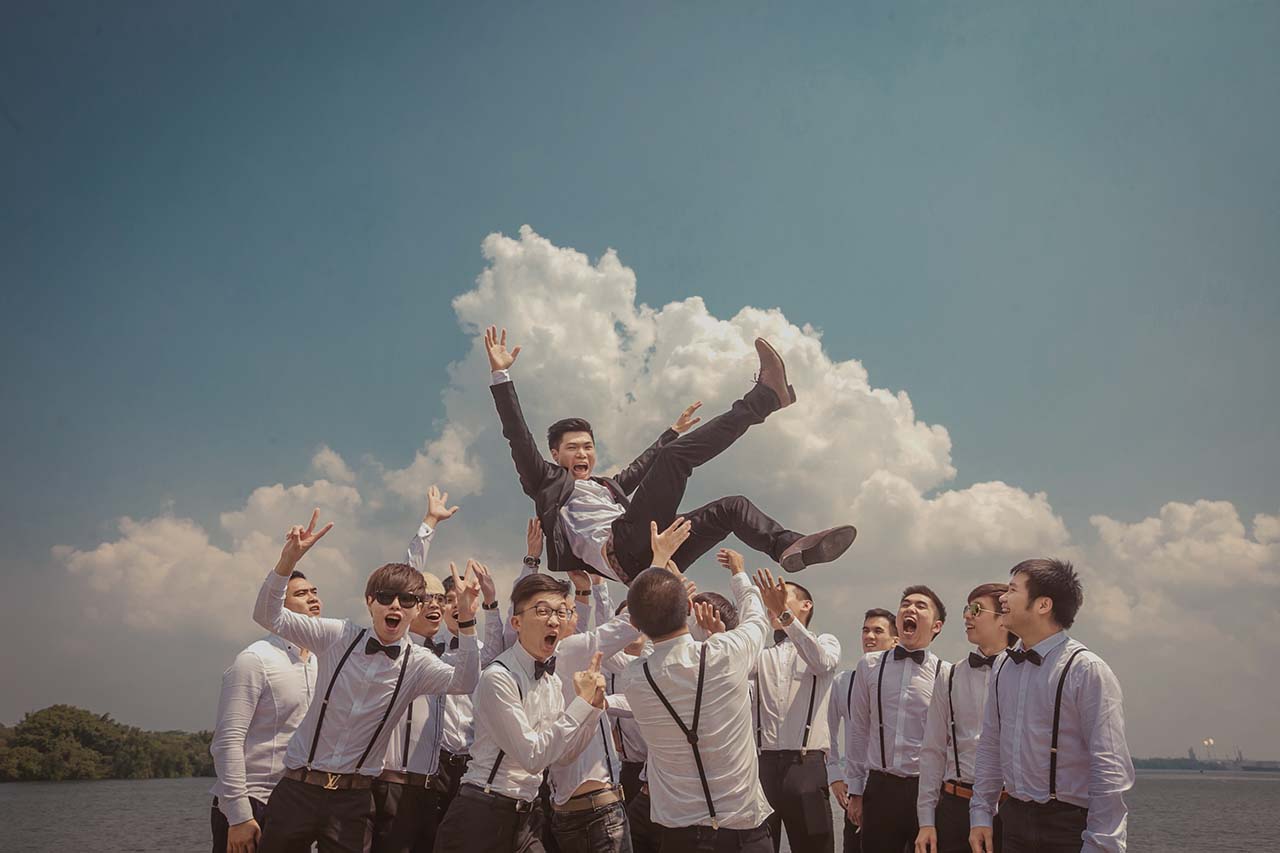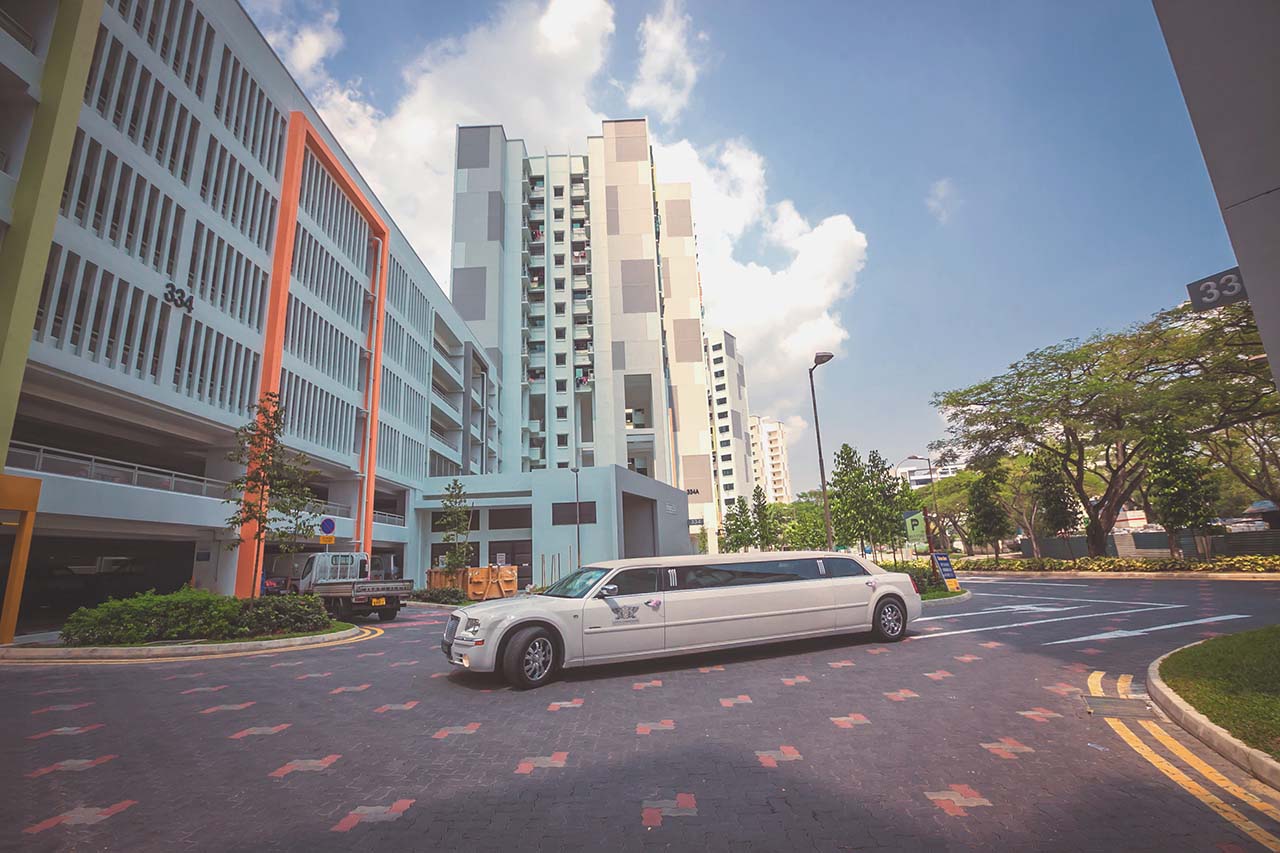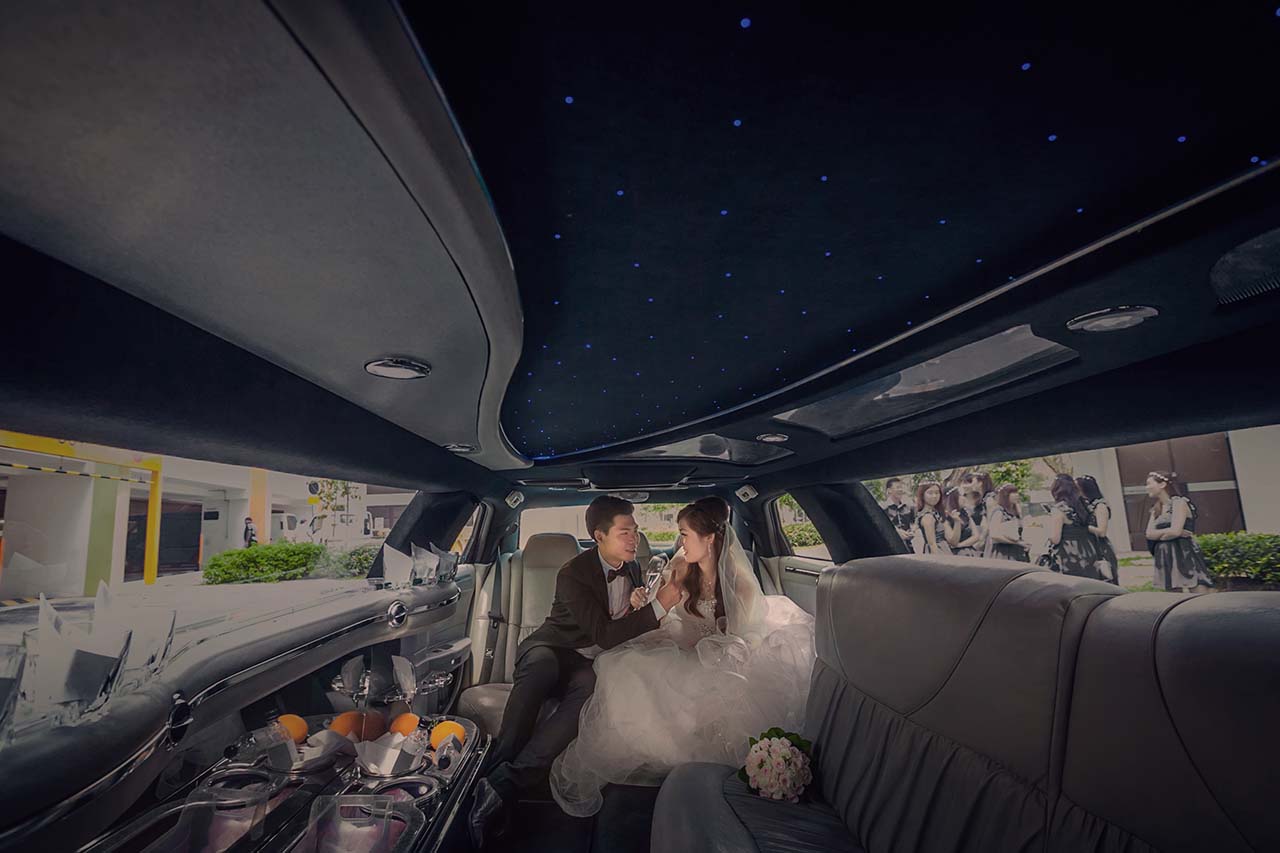 Perfect fit
On the wedding day, it was two gowns and two looks; but one perfect fit – all of which would not have been possible if not for Love Story Boutique. Their friendly consultant really saw to every detail, every request and every preference I had; and translated everything into important information on what would work best for me. I loved the ivory white, sweetheart neckline, lace appliqué and hand beaded details of my wedding gown. In equal measure, I loved the organza fabric, 3D flower details and pleated sweetheart neckline of my red evening gown.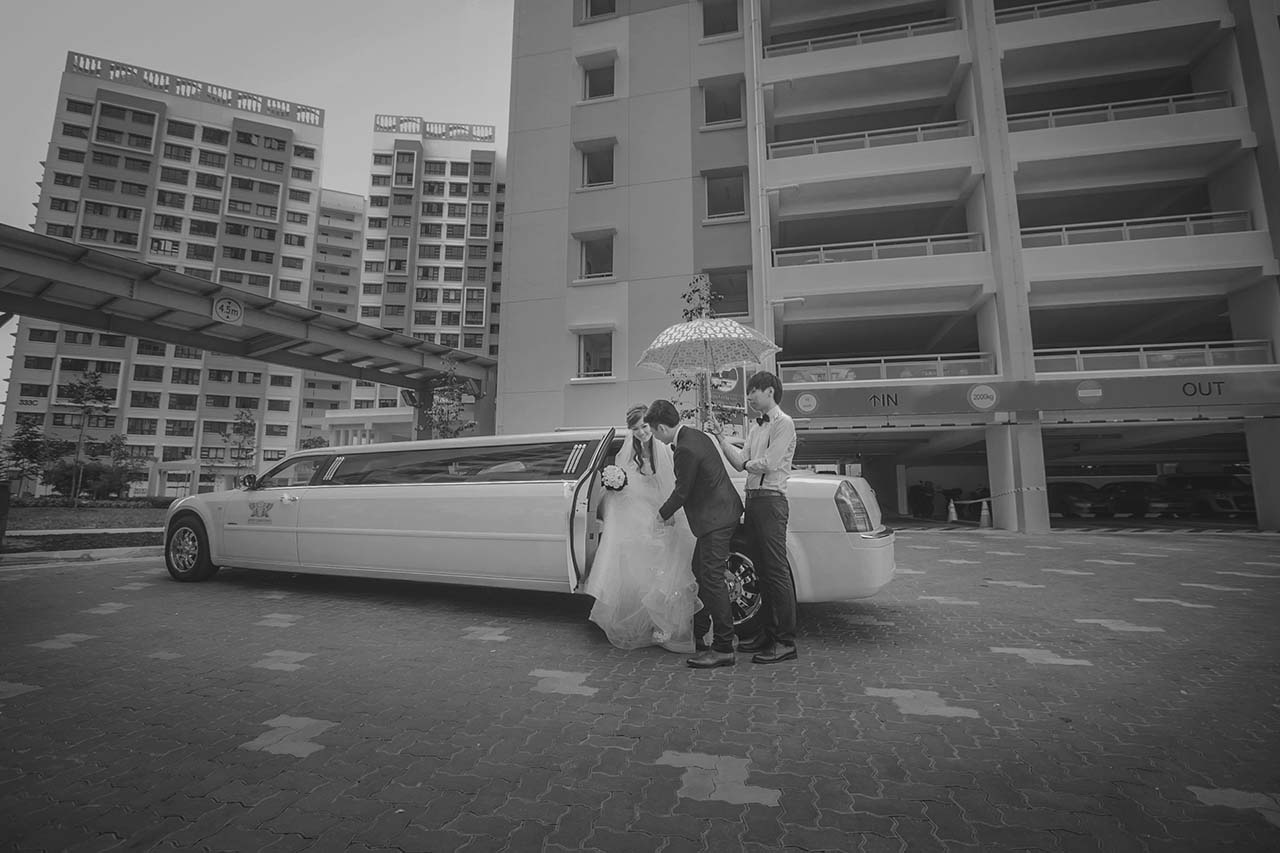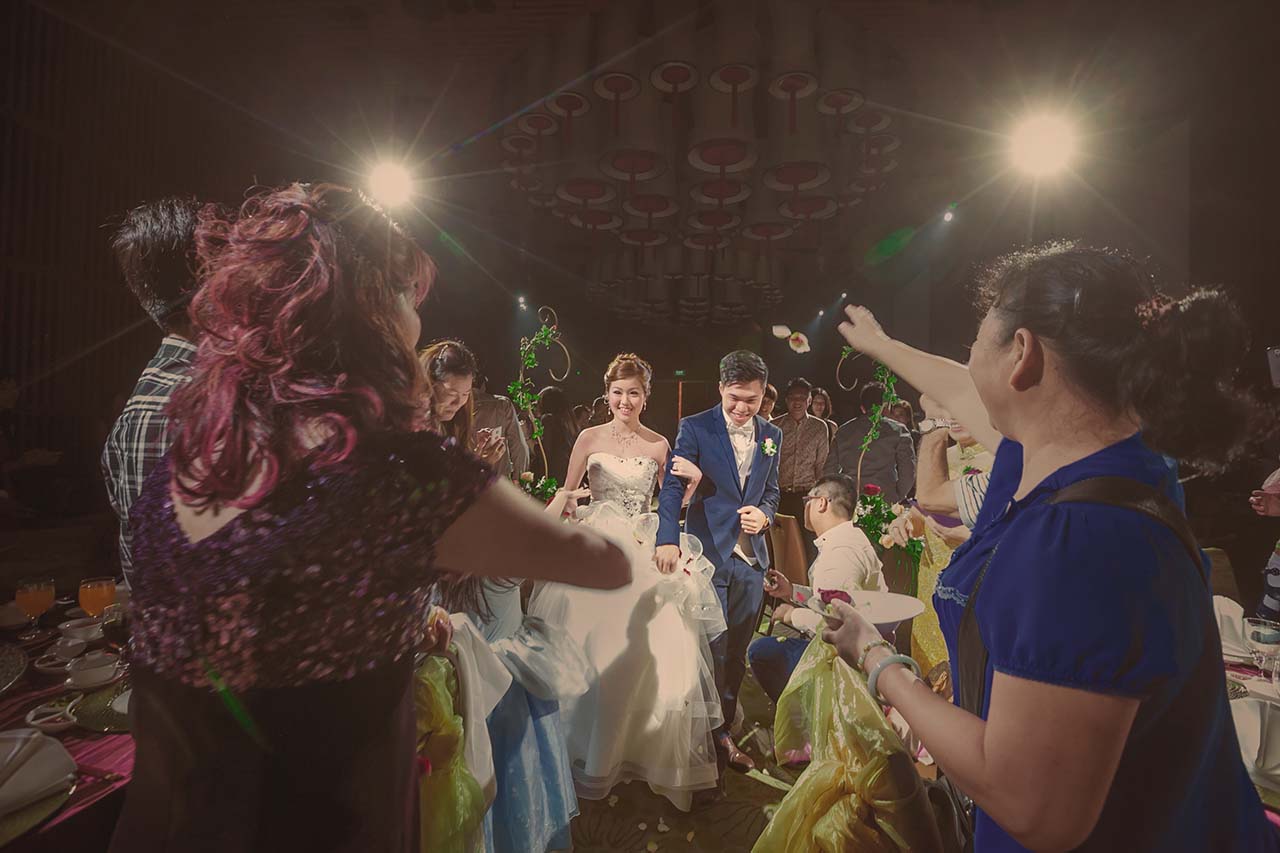 I do!
"Will you be happy to spend the rest of your life with me? Will you marry me?"
It was classic and it was beautiful. She loves historical architecture and has always marvelled at the sight of gorgeous churches. I convinced her to take time off work for a short trip to Australia. Then there, while she was snapping photos of the church, I called her by her full name; dropped on my knees and popped the question. She was motionless. Tears welled up in her eyes… And finally, said: "Yes." We hugged like we've never hugged before.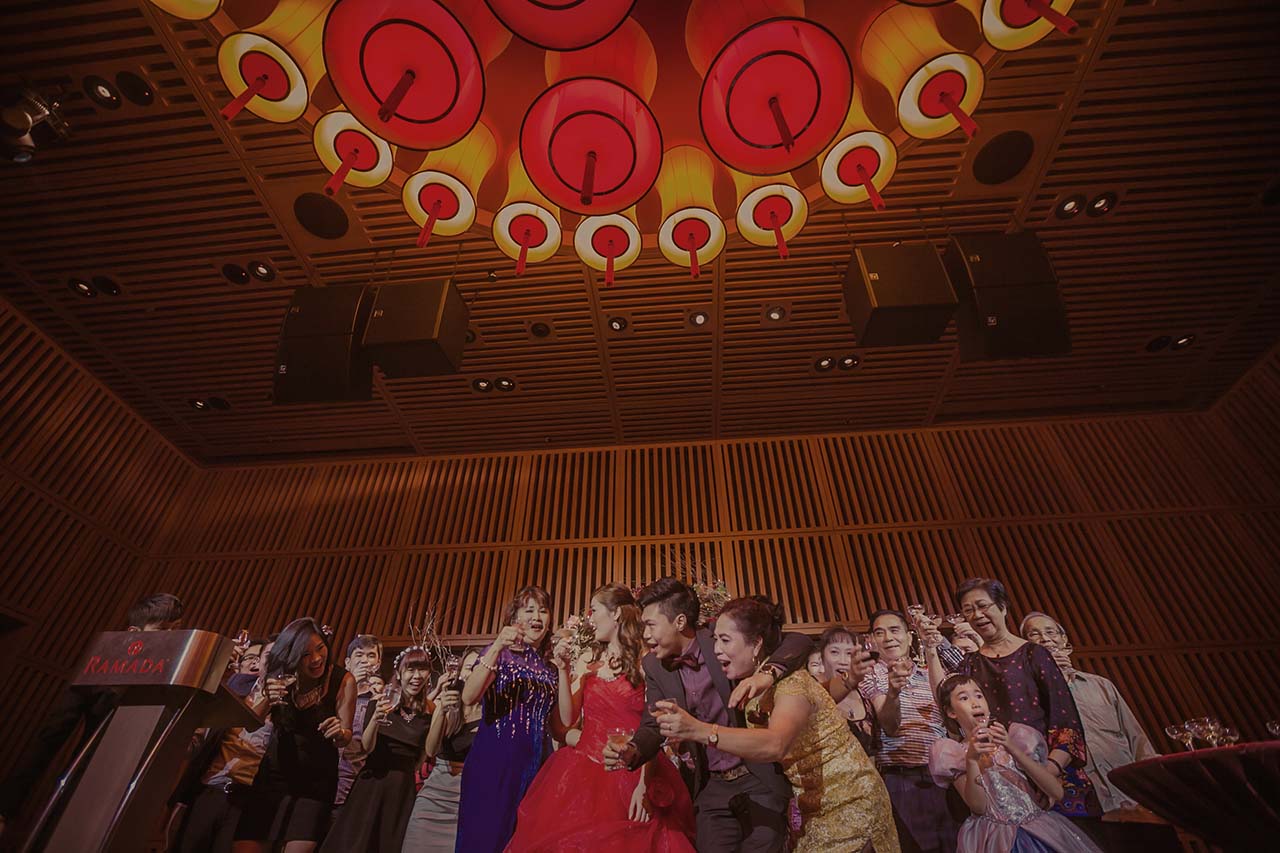 All taken care of
Our banquet was held at Ramada Hotel at Zhongshan Park and we loved it. The ballroom was classy and beautifully decorated. Yet, it lost none of its cosy ambience, which was perfect for the simple but comfortable and enjoyable banquet we envisioned. The service was warm and sincere as the hotel personnel was polite, approachable and very patient in clarifying our many questions. They took care of all our wedding décor. And the food was absolutely impeccable! Let us just say: Only a chef who once hailed from Hilton, has the ability to make satay chicken as delicious and beautifully plated as the one we had at Ramada.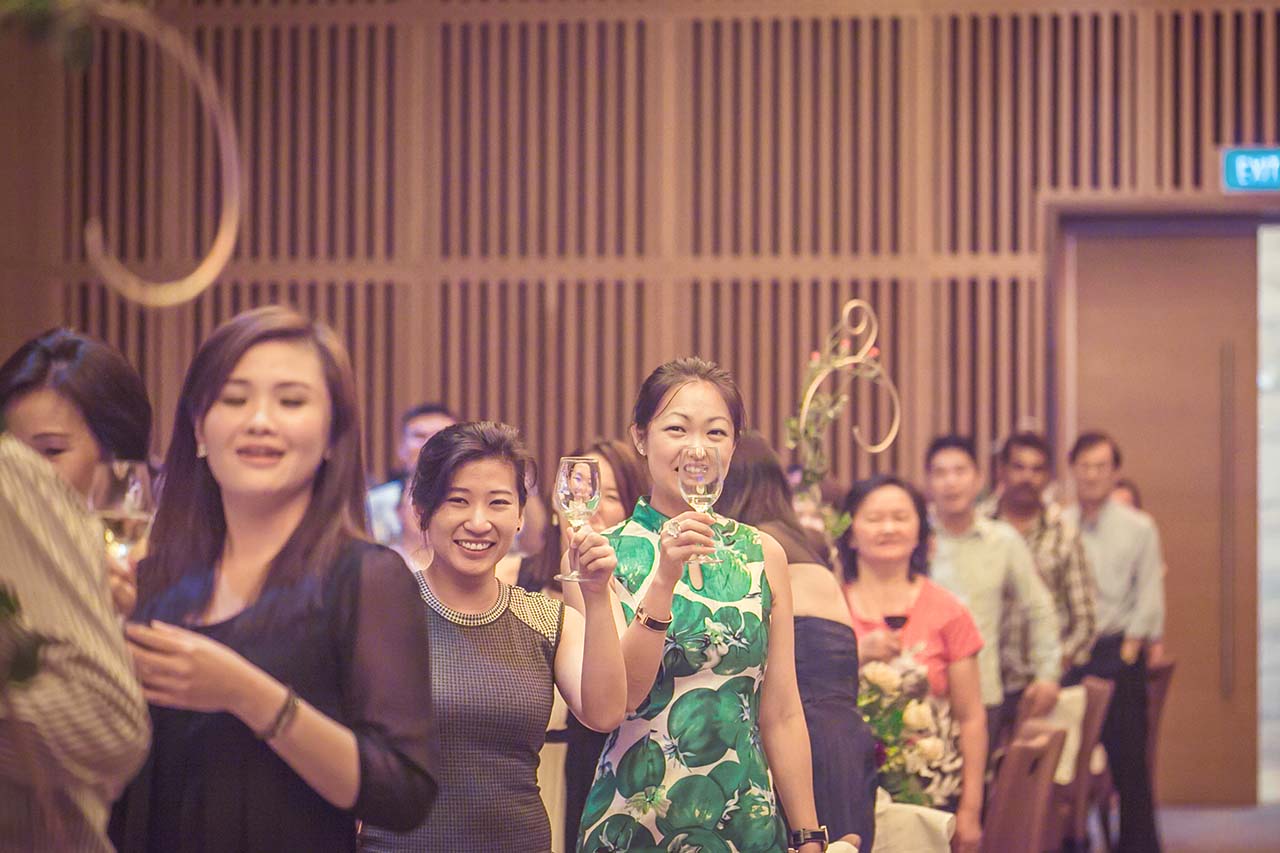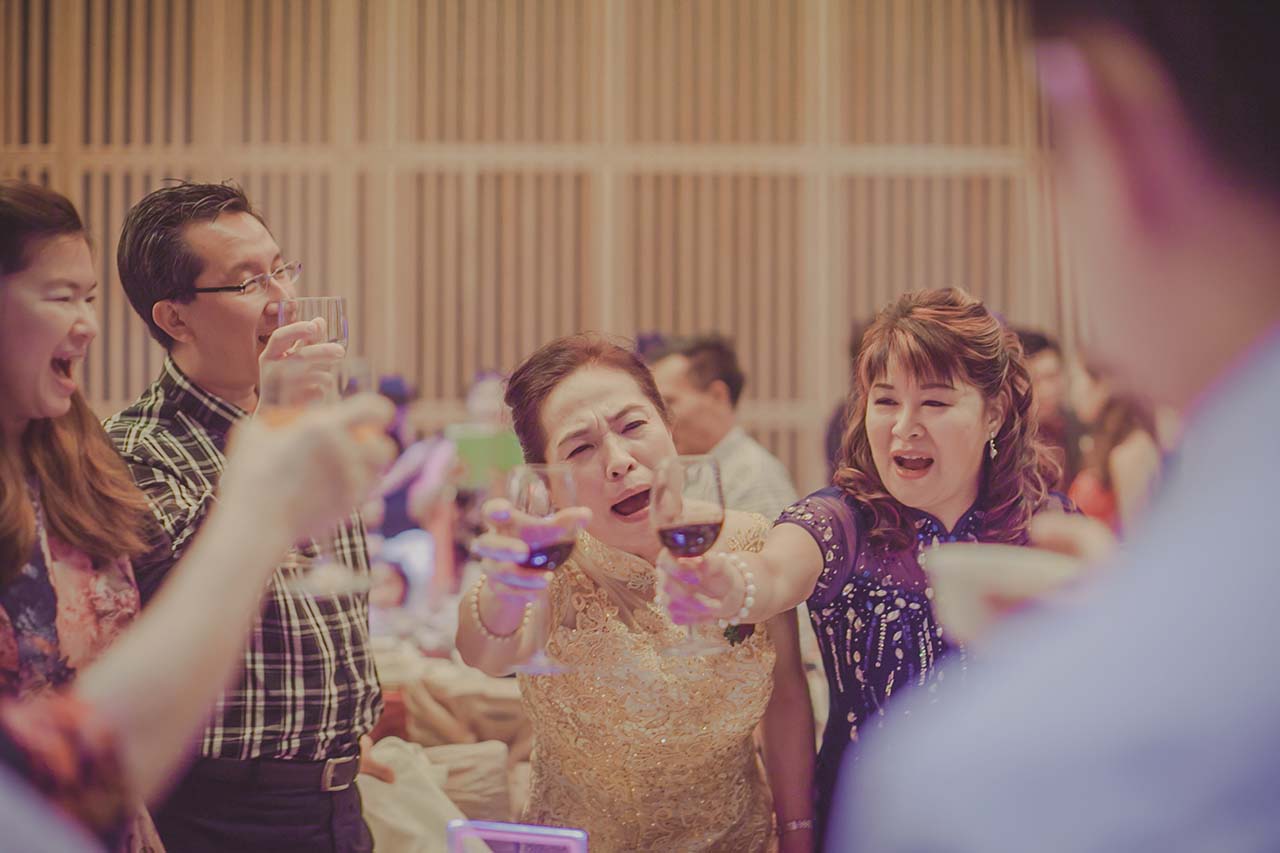 Every moment a jewel
We both agree that the happy moments are not the only memorable ones. Just celebrating this very special day was a joyful journey itself. From gown and suit selection to the actual wedding day, every minute inked something special for us.