EATwJJ to 陈为Lau夫妻
VENDORS : Blue Bay Wedding Singapore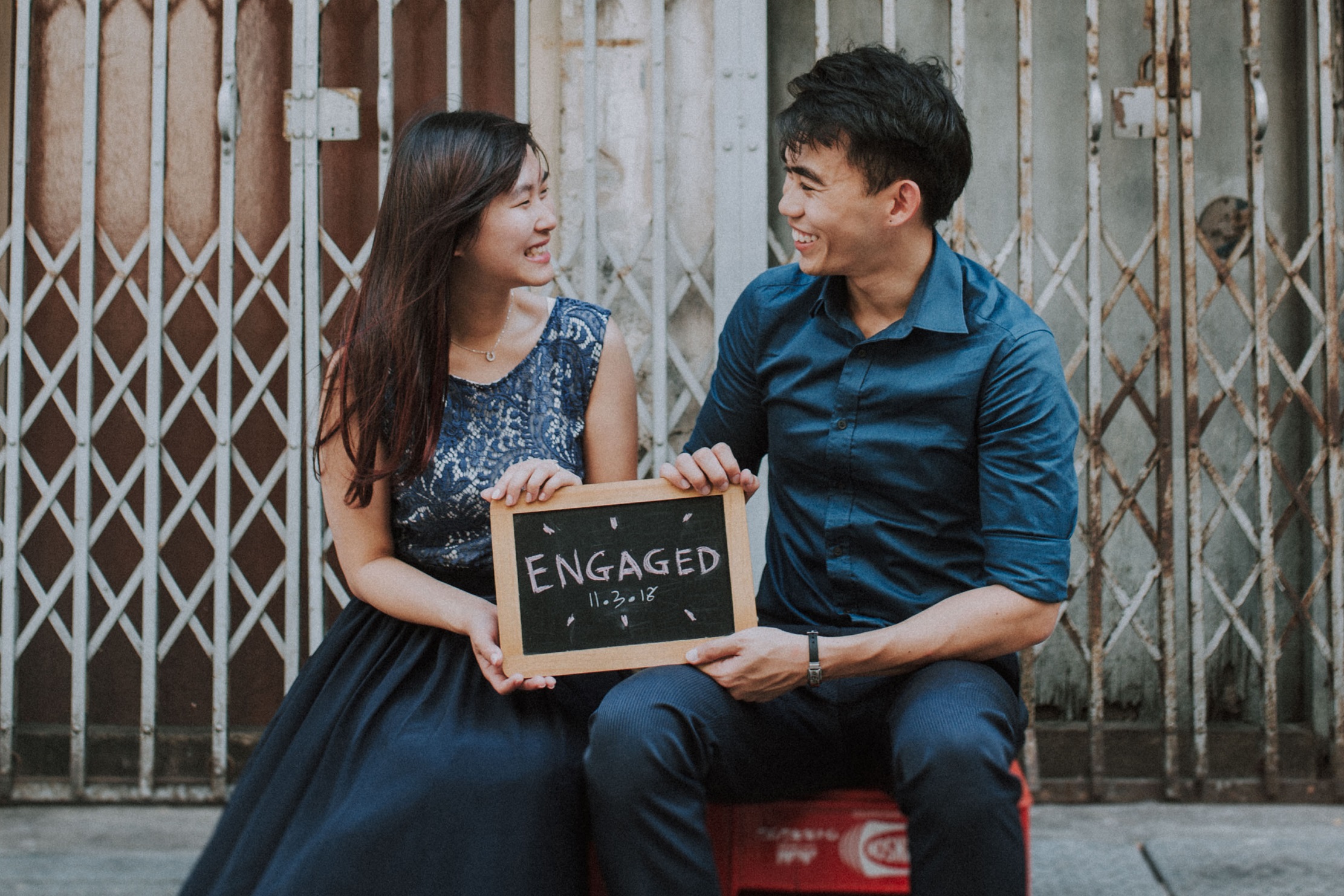 Fast forward to 3 years in our relationship. We went to search for engagement ring designs together because he was bad at it. We even went to purchase the diamond together. So when he proposed to me during our Korea trip earlier this year, I expected it, but I didn't expect him to propose on our second day. All along I thought we were just taking selfie because we always set up the tripod stand. But when he got down his knee and proposed, it became surreal. Though he did not make a long speech, it was more than enough when he fulfilled my proposal criteria which is to have just both of us and having it recorded.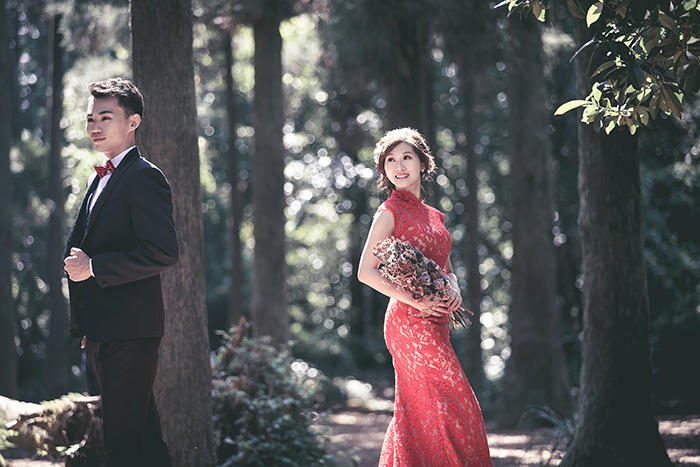 Planning a wedding was tough. We had to make a lot of decisions and all of them cost money. When we engaged Blue Bay Wedding for our pre wedding shoot, we were afraid of how the photos will turn out to be and how troublesome the process would be. But we were lucky and grateful to have a team of professional photographer and makeup artiste in Taiwan. The photo shoot went smoothly with the photographer teaching us poses and the photos came out great. It was much better than what we imagined and we were very satisfied with our photos.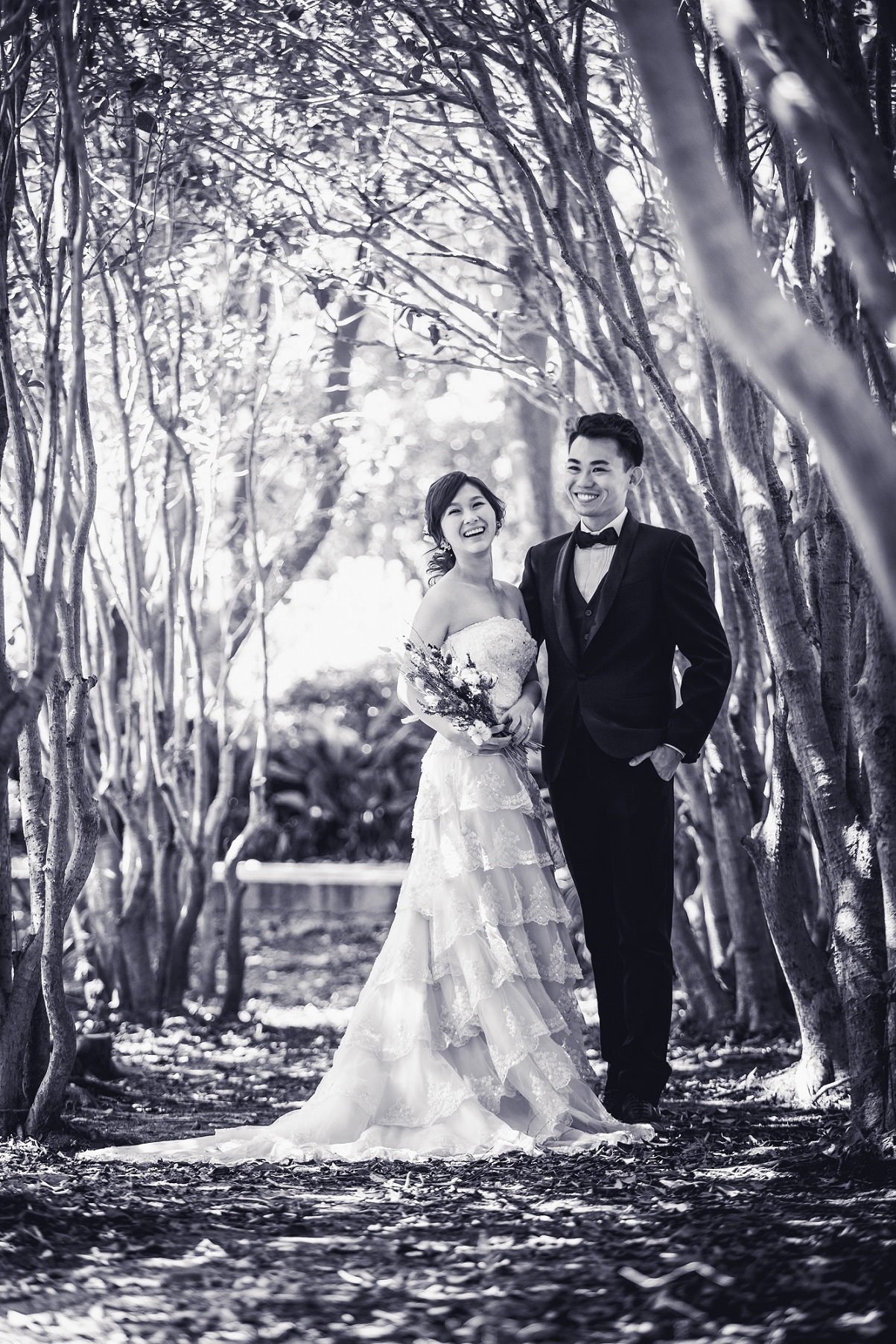 And now here we are, waiting for our big day to arrive. The wait is torturous but it's worthwhile as we have plenty of time to prepare and make sure everything we wanted is done perfectly. Actual day photography, videography, gowns and makeup. We wish to put down this burden as soon as possible and take on the next burden in our life. House, family, a future I dream to build and be with him.